The past two months have stretched my idea of time—so much so that it feels like we've been living this way for much longer. There are moments when our minds drift, back to when things were easier to digest. For many, they think of their last trip before the lockdown. Below, 10 women from our Cosmo Mixers share fond memories from their most recent trip and what they miss the most about traveling. 
Australia
"This was my trip to Bondi last February with my barkada. Three weeks after, the borders closed! I'm based in Australia, so I'm not so sure when we can see each other again. I'm happy we were able to spend time together before all this madness began." -Ishi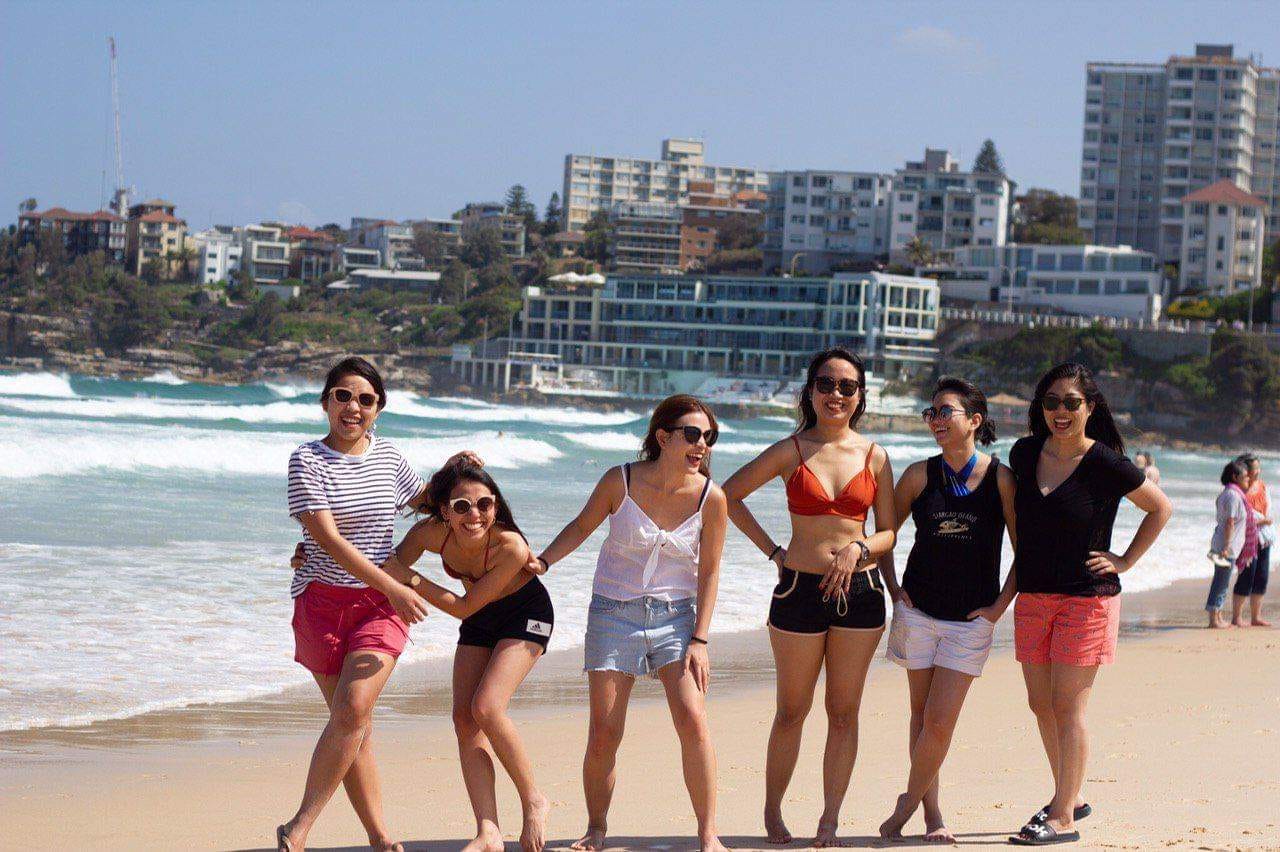 ADVERTISMENT - CONTINUE READING BELOW ↓
Baguio
"Two weeks before the ECQ was announced, we had our first trip together. We met in the morning to have breakfast and then after lunch, I called my fiancee and asked if he wanted to go to Baguio. He filed a half-day leave and went straight to my house. Then, we went to Baguio right away. It was short but memorable." -Chezca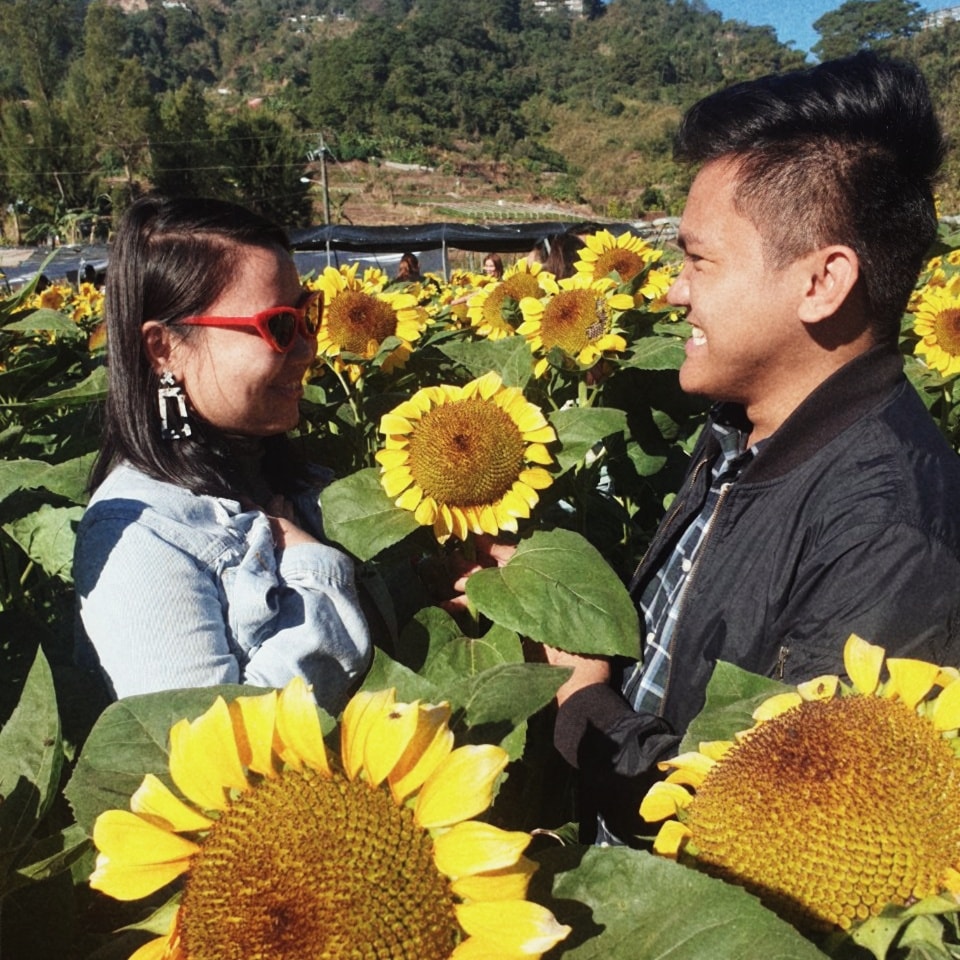 ADVERTISMENT - CONTINUE READING BELOW ↓
Recommended Videos
Benguet
"I hiked the Mt. Purgatory traverse in Benguet that last free weekend. I spent a night in a cold bungalow in a little village in the mountains—sleeping on the floor, eating with my hands, meeting new friends, keeping warm with coffee from the thermos or the gin we shared. I miss being carefree, casual, and friendly around new people. Actually, I just miss people, in general." -Ayn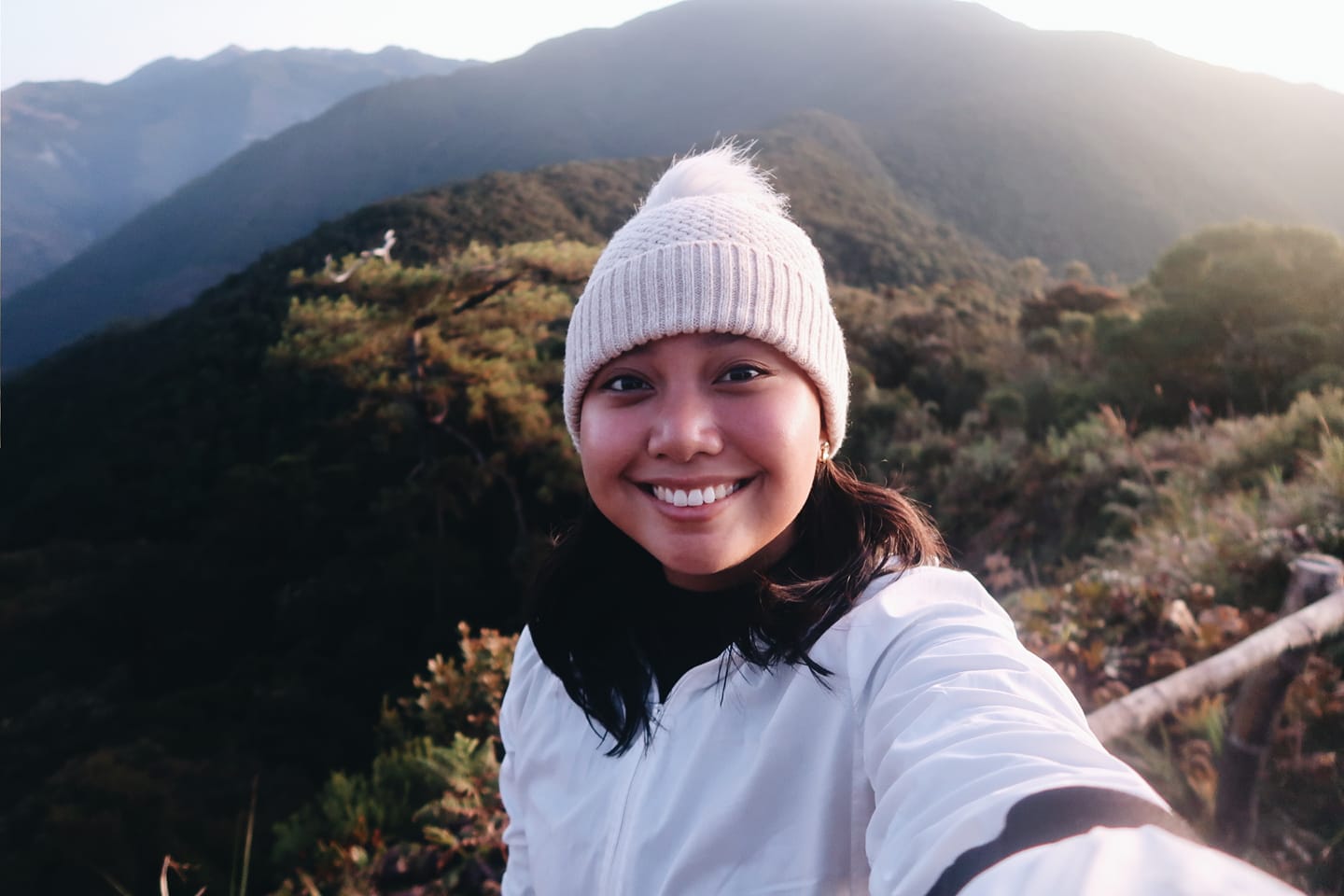 ADVERTISMENT - CONTINUE READING BELOW ↓
Iceland
"My first ever solo trip (not related to work or visiting family) and it had to be the most remote place I could travel to, and (literally) right before the virus broke. Met new friends, saw the northern lights, turned 30, and learned so much about this beautiful and isolated country. 

P.S. Made friends with people at the ONLY whiskey bar and ended up drunkenly looking for kebab at 2:00 a.m. in Reykjavik." -Agatha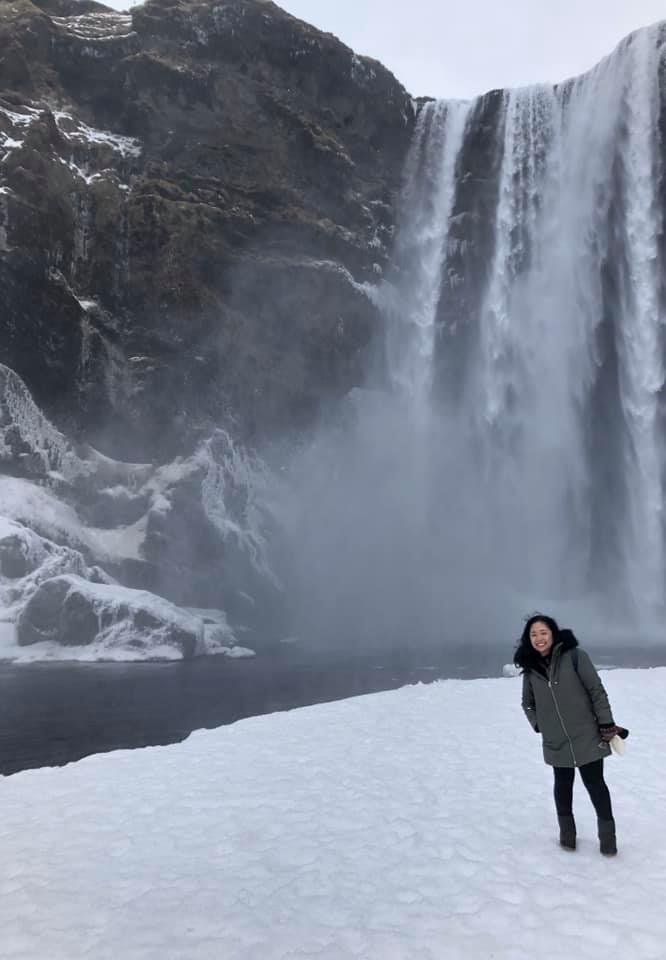 ADVERTISMENT - CONTINUE READING BELOW ↓
Indonesia
"The excitement of exploring a new culture, cuisine, and making friends with locals, if possible. The joy of immersing yourself in the newness of everything and being present to what the world has to offer you. This is me on Kelingking Beach at Nusa Penida, Bali, in November of last year." -Timmy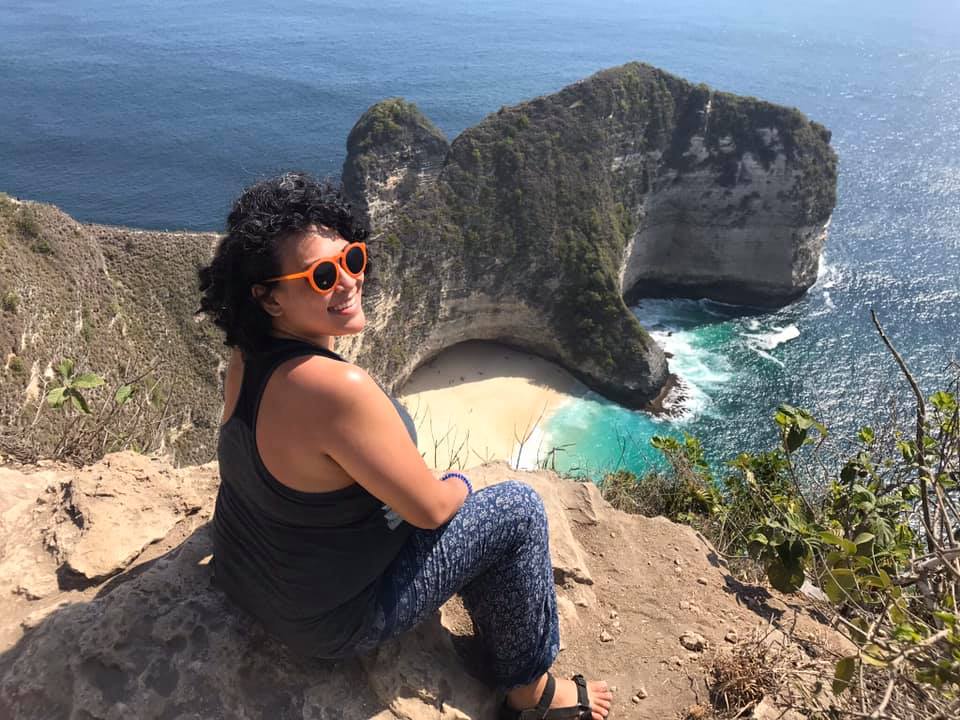 ADVERTISMENT - CONTINUE READING BELOW ↓
Japan
"It was in November 2019 in Tokyo. I loved walking around aimlessly and stopping by cute shops. The rush of catching the train and hoping not to miss my stop. Wearing cute outfits (like this!) and taking some OOTDs in cool streets. But most of all, I miss the freedom to do this. I hope someday, one day, I get to travel again." -Cindy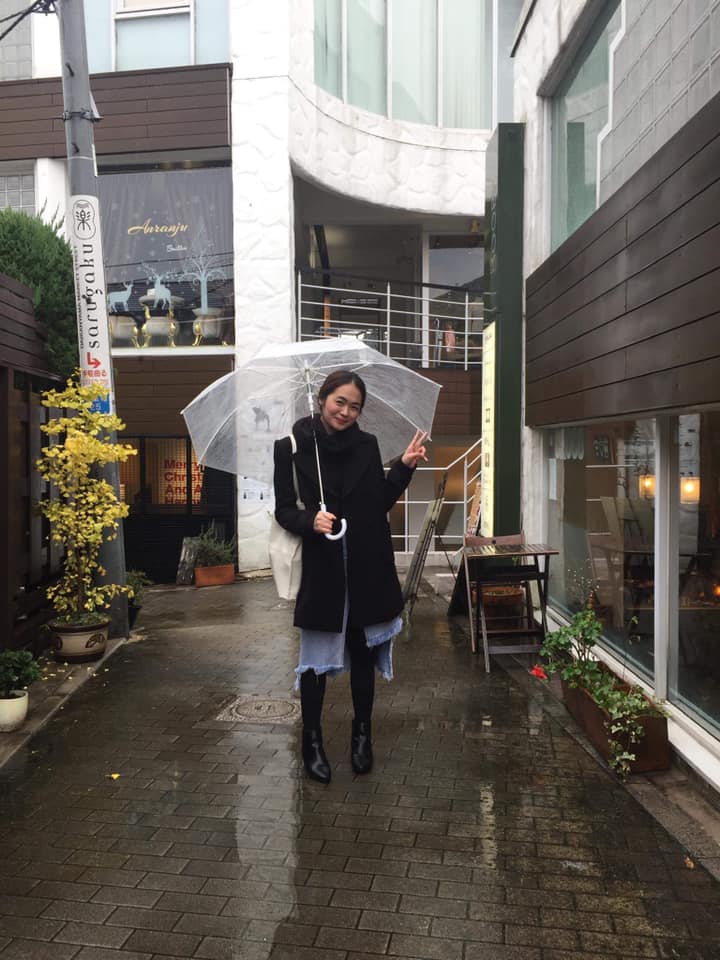 ADVERTISMENT - CONTINUE READING BELOW ↓

Korea
"I cannot pick just one highlight from our last trip to Korea. Everything my hubby and I experienced there was amazing. Seeing Super Junior and other artists in concert, exploring Suwon, and me interviewing the cast of Love Alarm up close, and enjoying the buffet and room service of Marriott (hahaha) were a few of my favorites. One of the best memories, though, was meeting Yoo Jae Suk, one of the cast members of Running Man and one of Korea's most respected and super entertaining comedians. Our fangirl/fanboy hearts almost exploded." -Ginyn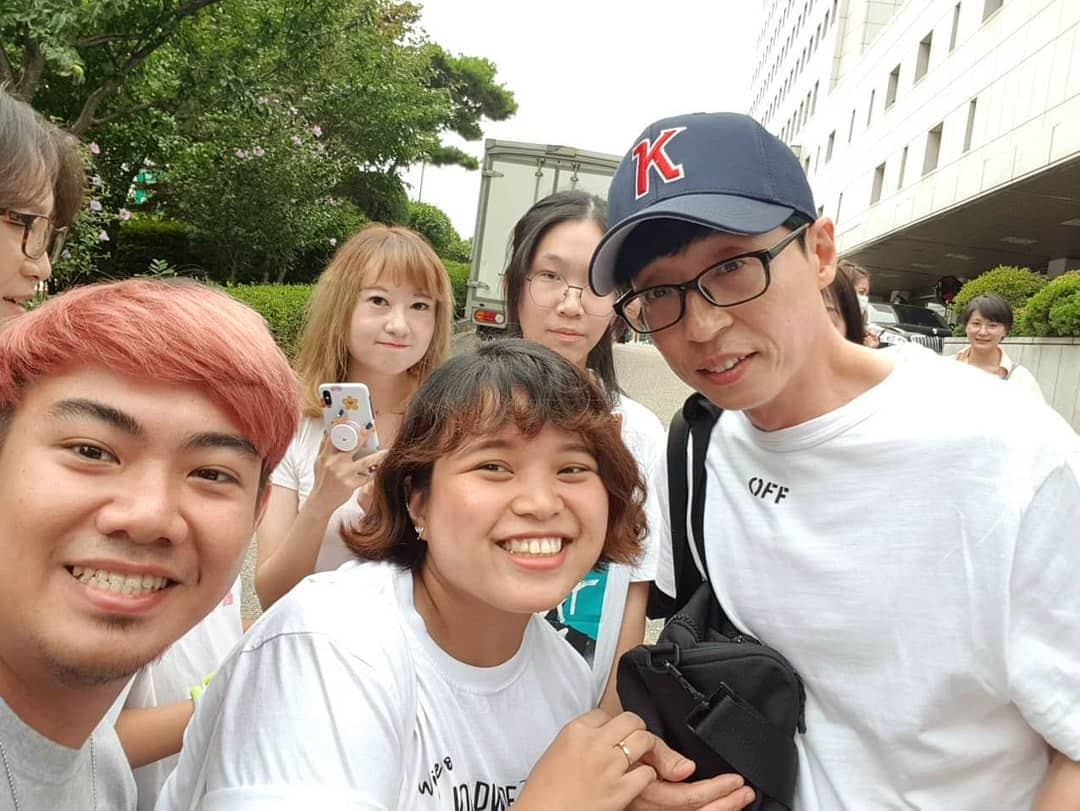 ADVERTISMENT - CONTINUE READING BELOW ↓
Taiwan
"I went to Taiwan in February 2020. I miss the food trip. Haven't tried everything, but I want to go back, for sure. I miss the milk tea there! It's everywhere. I miss visiting the different sites, museums, and night markets." -Isabel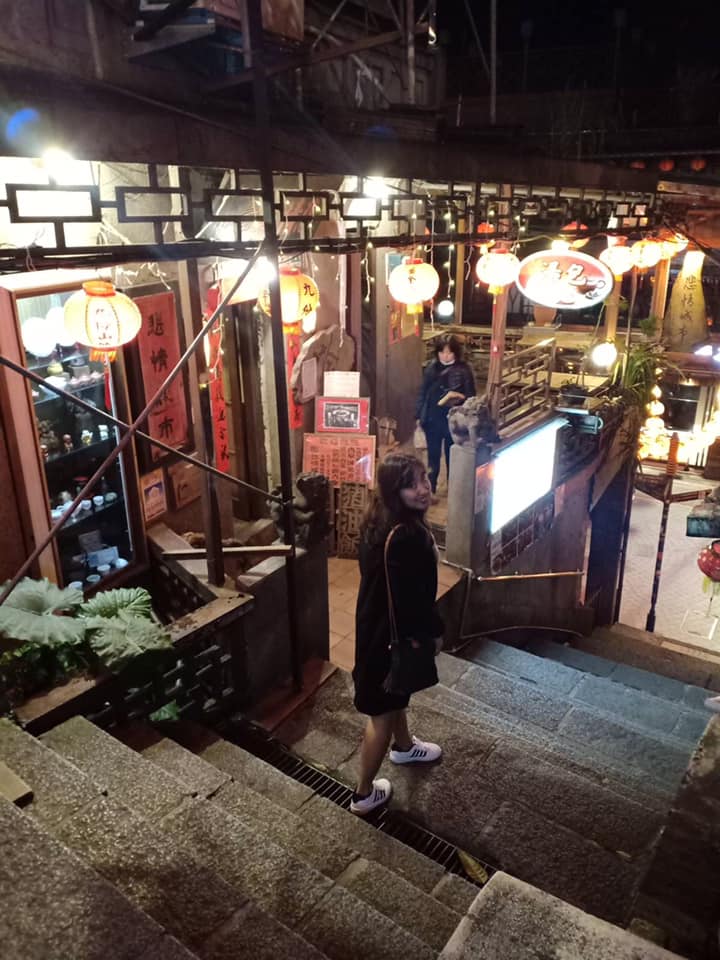 Turkey
"This was taken in Istanbul, Turkey last November 2019. I don't really travel a lot, but when I do, I try to [live] like a local as much as possible. I miss the thrill of exploring a place I've never been to—from meeting new people and trying out different local food, to even stressing about getting lost!" -MJ D.
ADVERTISMENT - CONTINUE READING BELOW ↓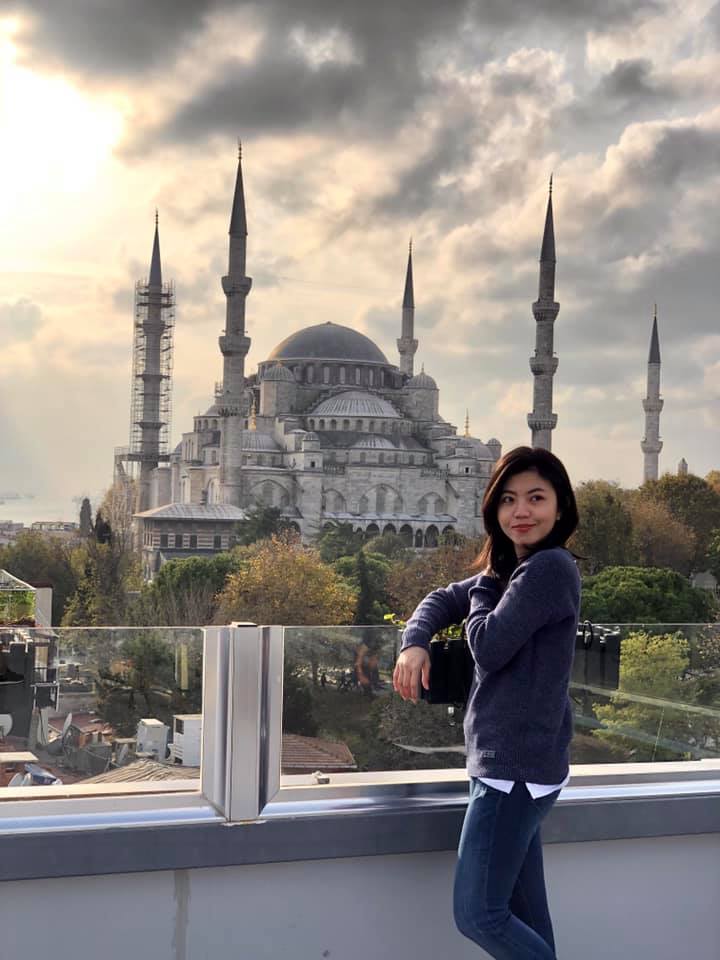 U.S.
"I love and miss the thrill of stepping onto the air bridge knowing you're in a new place and adventures await. I miss exploring new places, discovering new cuisines, and the feeling of being somewhere unfamiliar. This photo of me at the Grand Canyon was taken five months ago. It's truly one of the most beautiful spots nature has to offer." -MJ P.
ADVERTISMENT - CONTINUE READING BELOW ↓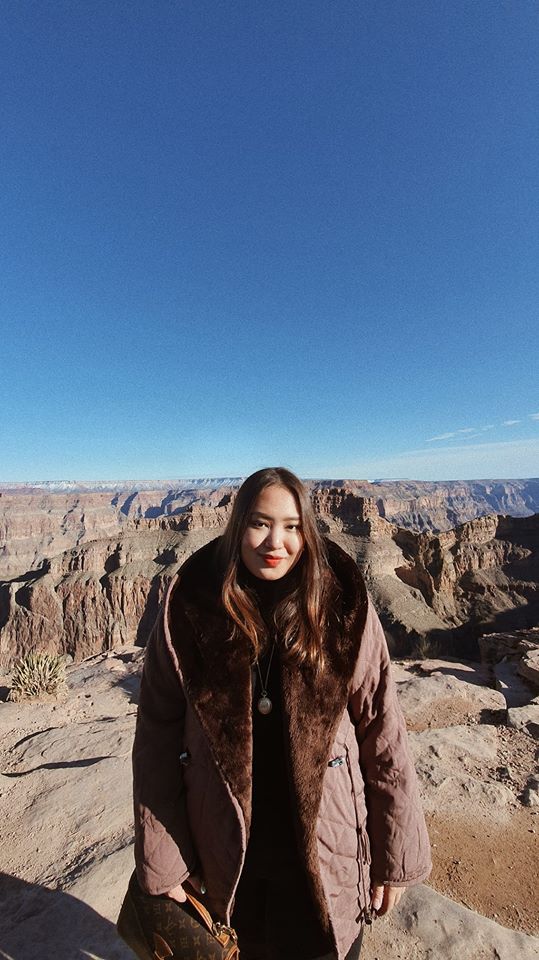 ***
Answers have been edited for clarity. 
Join Cosmo Mixers, our growing Facebook community for fun, fearless, and forward Pinays!
Follow Ysa on Instagram.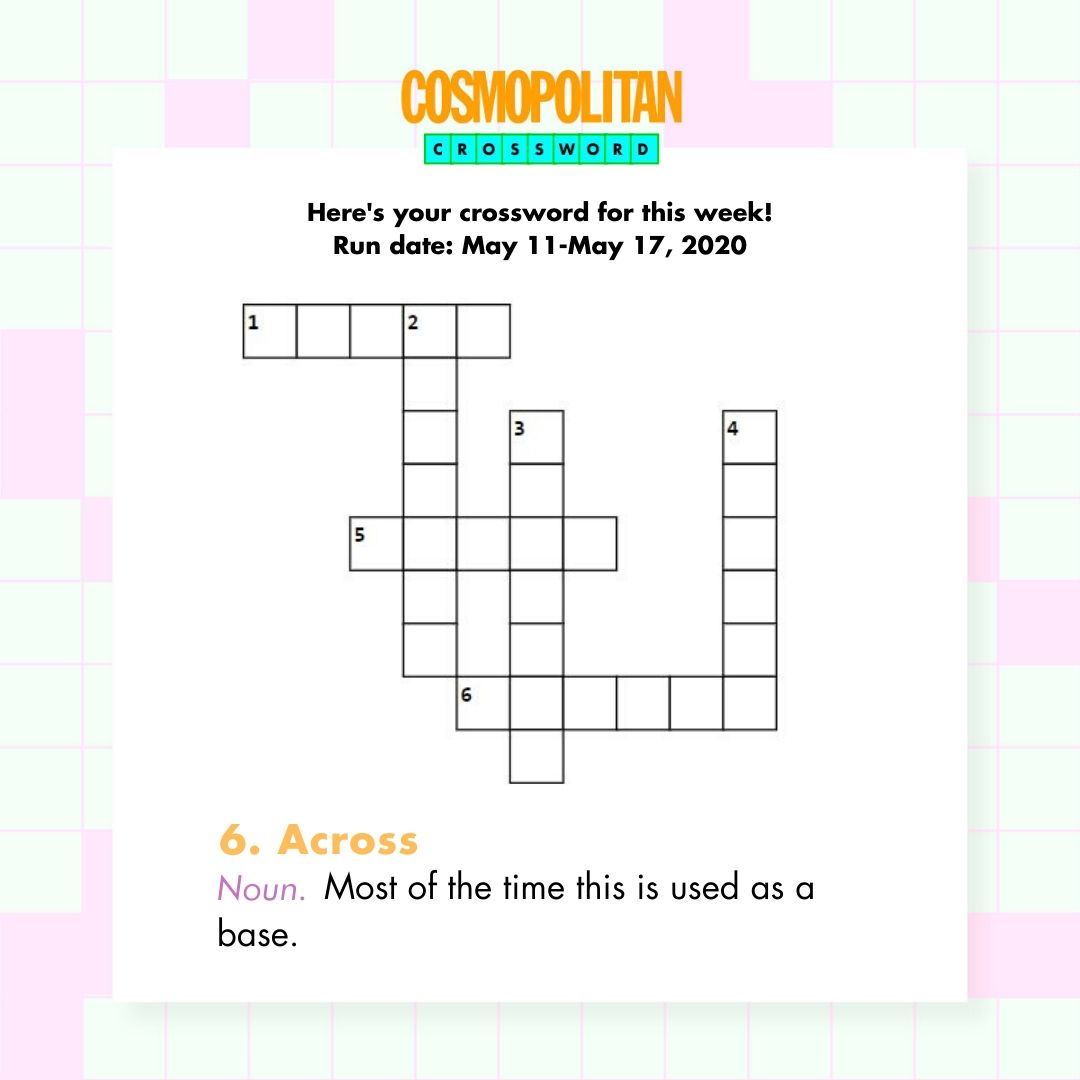 ADVERTISMENT - CONTINUE READING BELOW ↓
EXPLORE COSMO