Is traveling number one on your bucket list this year? Follow these Instagram accounts to get some inspiration!

1. @muradosmann
Photographer Murad Osmann travels around the world with his girlfriend, who leads the way for him in almost every photo. The photo project is called "Follow Me To."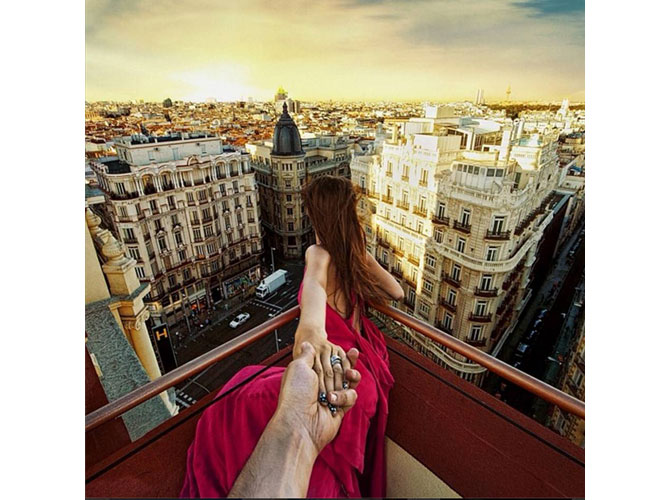 2. @karynkelly
A self-proclaimed iPhoneographer, Karyn Kelly captures simple everyday moments and turns them into art.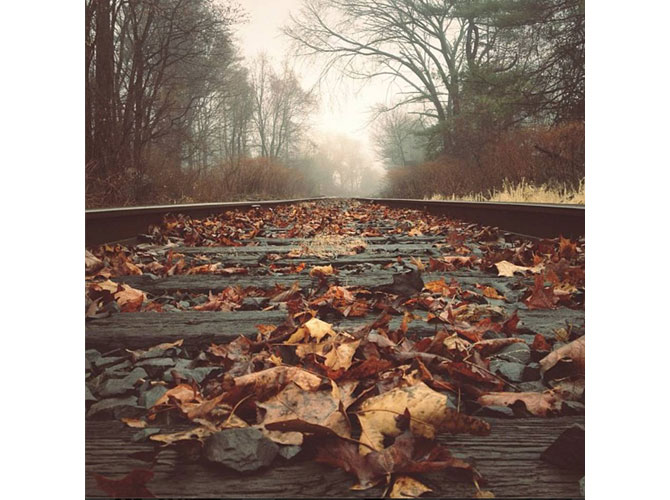 3. @sert_mehmet
After browsing through Sert Mehmet's photos, you'll want to pack a bag and travel, stat! From gorgeous landscapes to breathtaking scenery, his photos are every traveler's dream come true.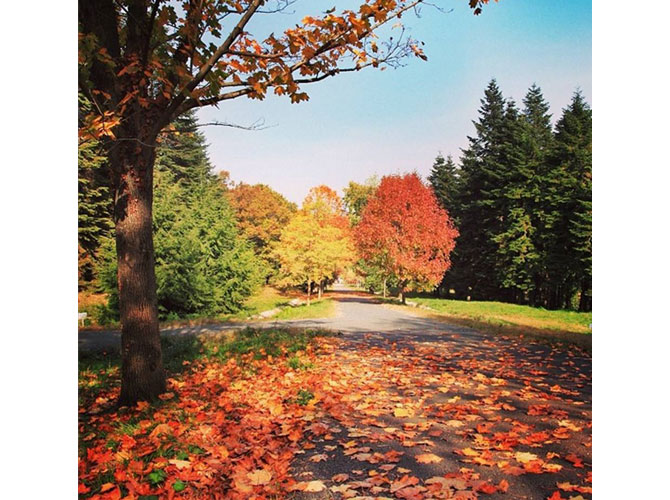 4. @twheat
We wouldn't mind getting lost for hours if we were in his shoes.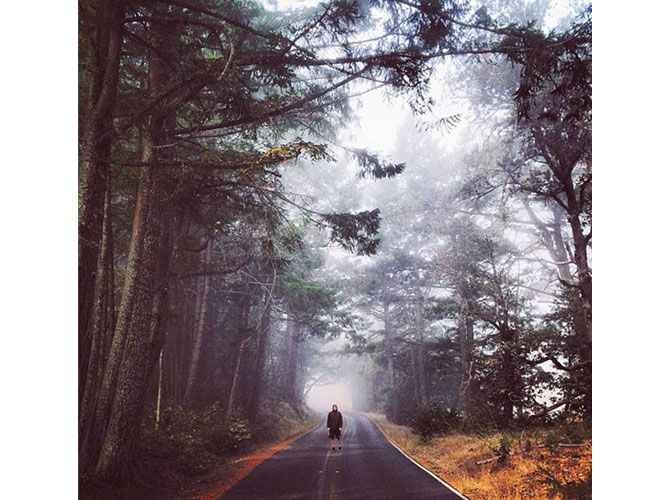 5. @carlosceldran
Rediscover the beauty of the Philippines with historian Carlos Celdran.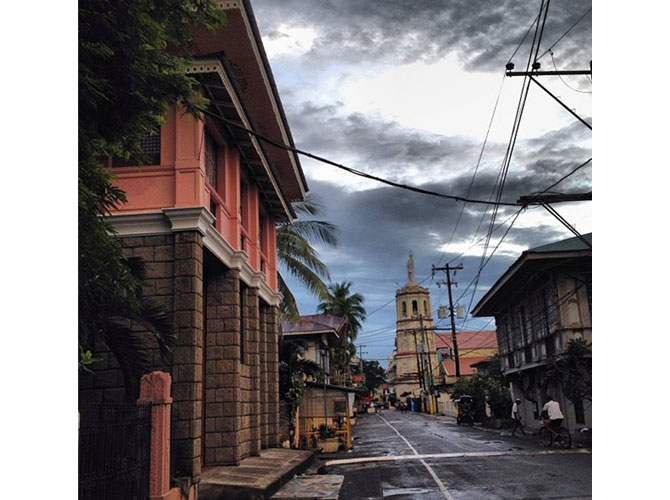 Continue reading below ↓
Recommended Videos