Now that the rest of the world is (slowly) opening up to international travelers, some of you have most likely already booked a flight...or at least a visa appointment. But ICYDK, Philippine passport holders can travel to 66 different countries visa-free! You read that right, 66 nations will allow Pinoys to either 1) enter their borders without a visa, or 2) issue Pinoys a visa upon arrival.
And in case you've ever dreamt of going on an African safari, you'll be pleased to know that Tanzania is on the list of countries that grants a visa upon arrival! Several celebrities have already done many a game drive in the past, touring the vast continent in search of the best outdoor experience: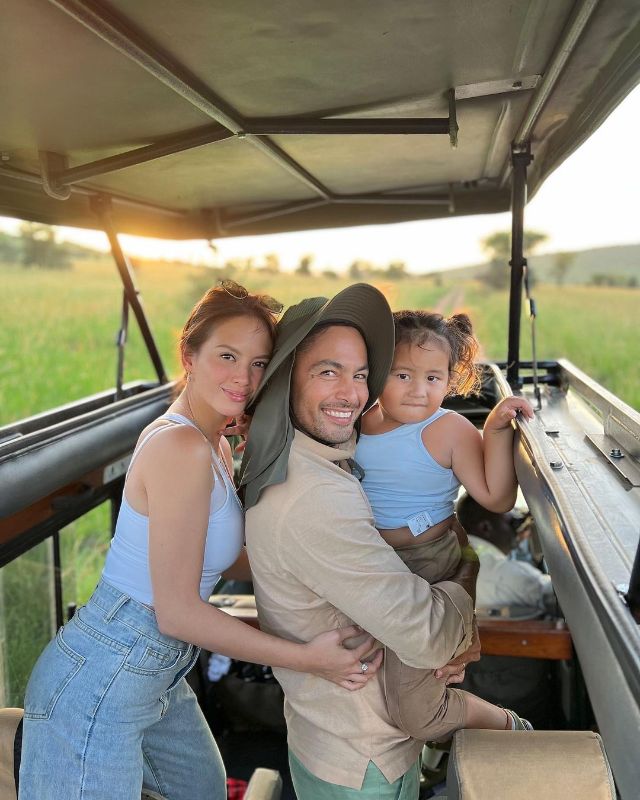 But before you start booking your dream safari, there's something you should know about Tanzania. Tourists need to take note of three specific "seasons", depending on the weather and the wildlife you'd like to see. Lonely Planet lists them out in detail, but here's a quick summary: 
Continue reading below ↓
Recommended Videos
High Season
When: June to September
Best time to experience: the wildebeest migration
Enjoy mostly sunny days and cooler, dry weather this time of year. Since the sun is almost-always up, it's the perfect time for wildlife spotting, with various species gathering around watering holes. June and July are the most popular months for the annual wildebeest migration, but that also means hotels in popular areas are often fully booked at their highest rates.
Shoulder season
When: October to February
Best time to experience: the baby animals!
December through to February are the hottest months of the year, but you'll probably experience short rainfall and seasonal winds in late October. Expect High Season prices between mid-December to mid-January, because animals start giving birth to the next generation around late January in the southern Serengeti area.
Low Season
When: March to May
Best time to experience: the cheapest rates
Bird watchers, this is your time of year! Due to heavy rains, certain areas become muddy or even inaccessible but the landscapes are lush and green. Take advantage of discounted rates and smaller crowds in northern Tanzania, and enjoy a bit of wildlife-spotting without fighting other game drive vehicles for prime position.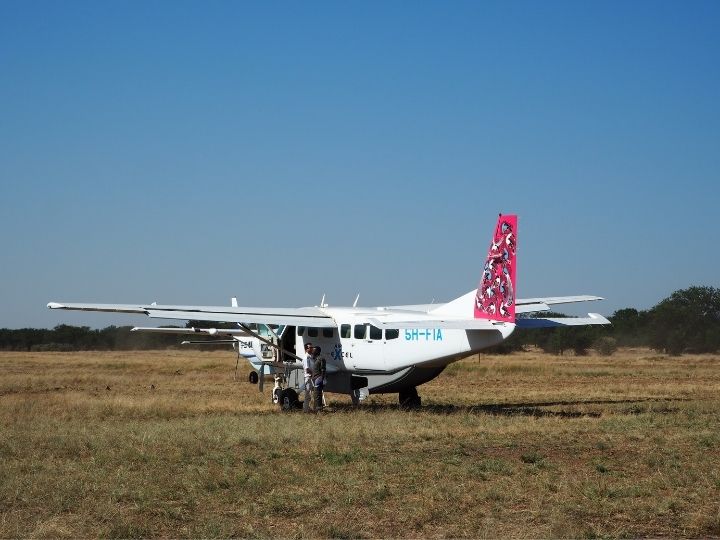 BTW, there are also several landscapes you can choose from when booking a camp. You can explore the magnificent landscape of the Ngorongoro Crater, take in the Serengeti plains that stretch as far as the horizon, or live among the scenic kopjes (rocky hills) like the big cats of Africa.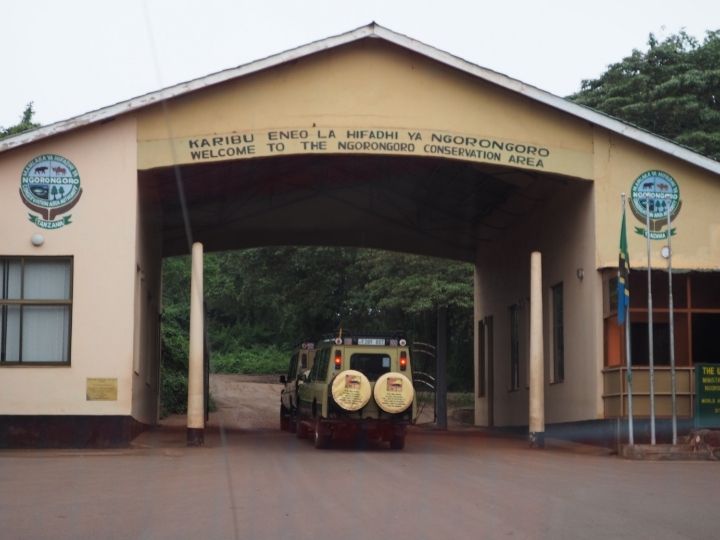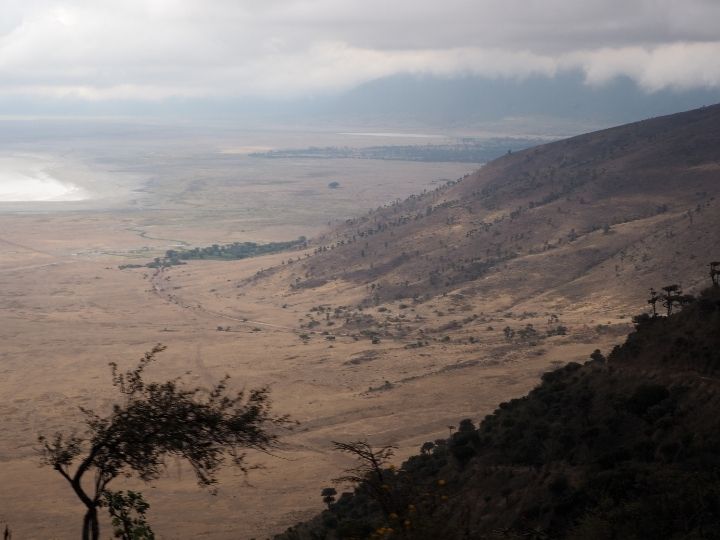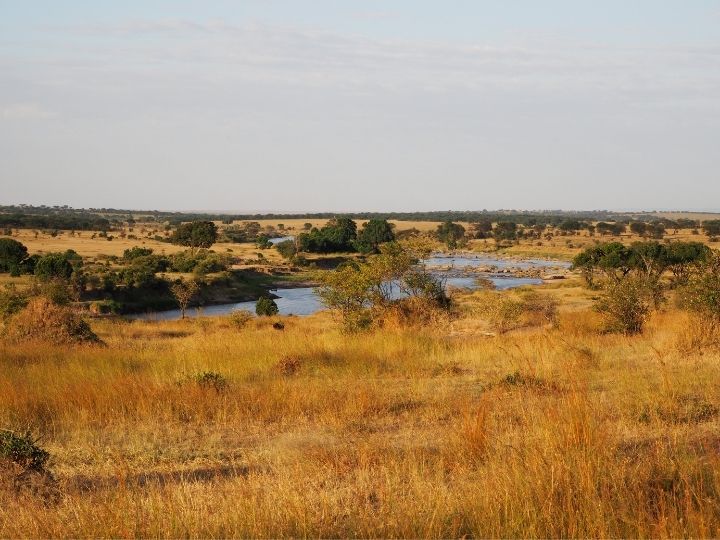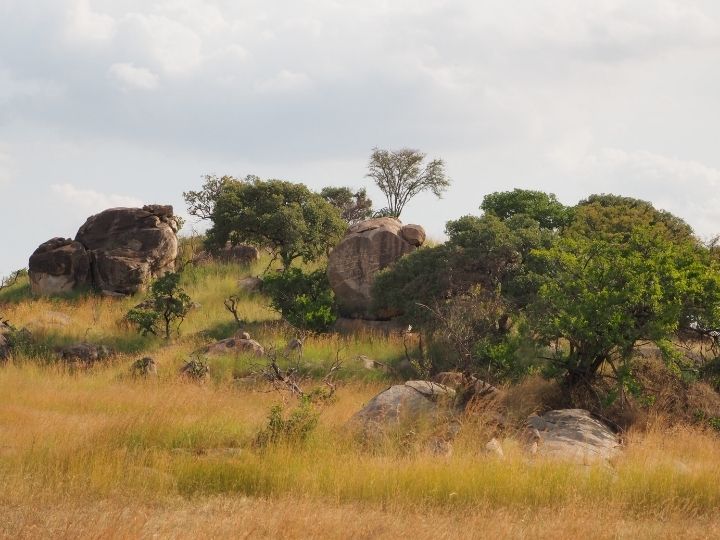 Interested in what you'll see in your camera lens if you decide to book a Safari game drive in Tanzania? Take a look! Choose between two types of camps: "mobile" camps that move to follow the migration (the so called "glamping" experience in tents), or more permanently-located camps that stay put all-year round.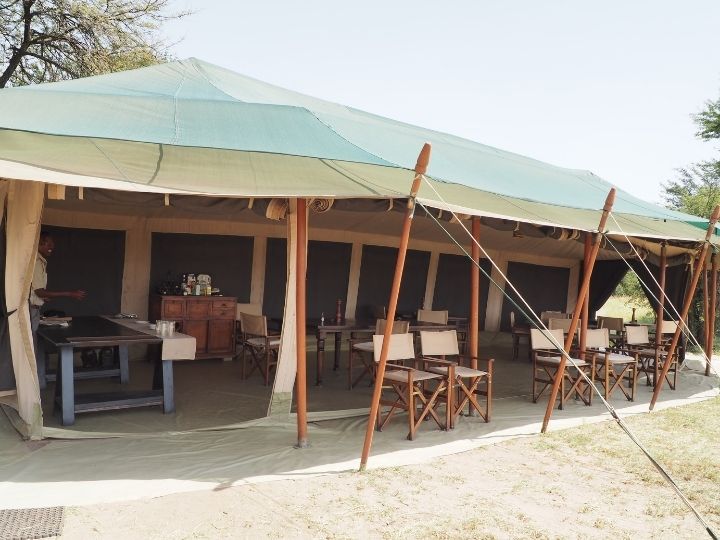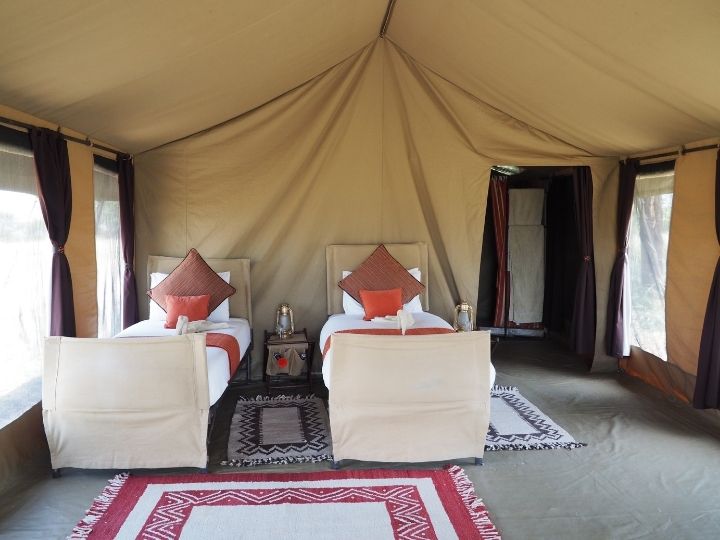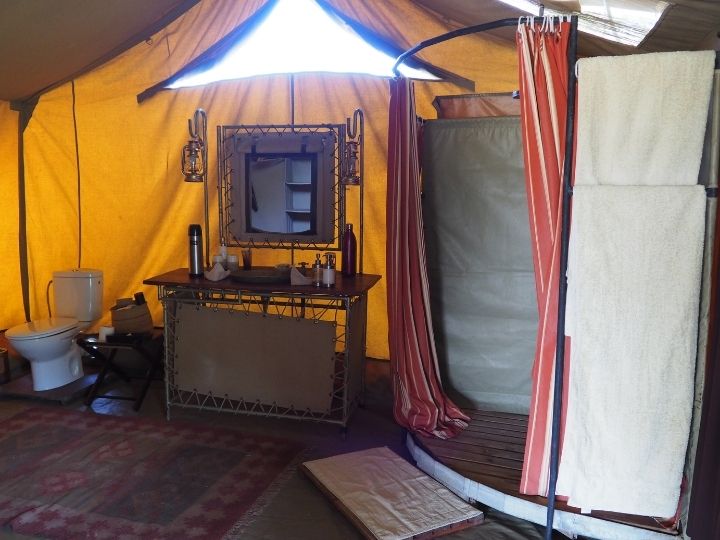 Fun fact: A milestone for safari-goers is getting to see the "Big Five" animals that represent Africa's iconic wildlife — the lion, the leopard, the elephant, the Cape buffalo, and the rhino.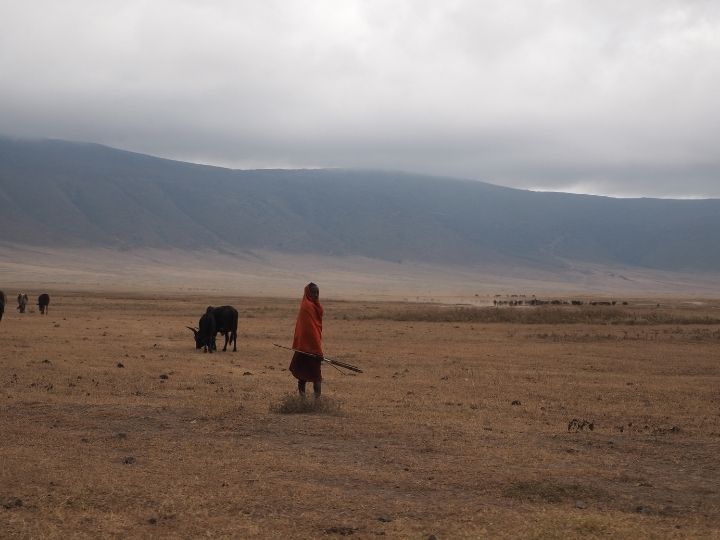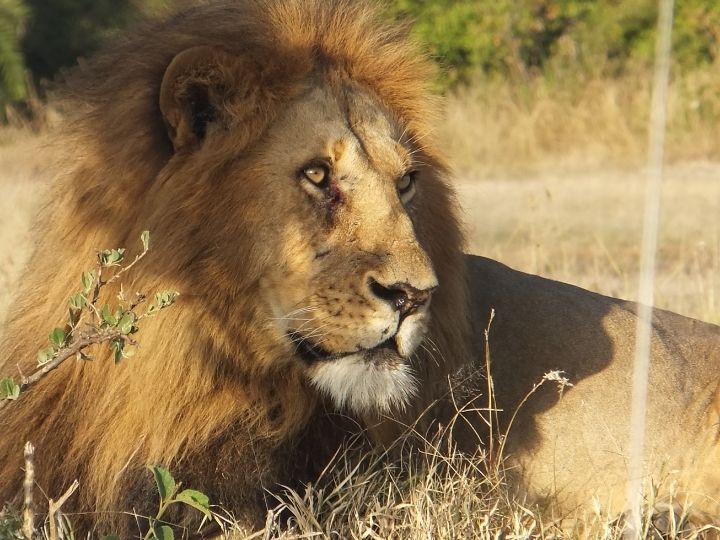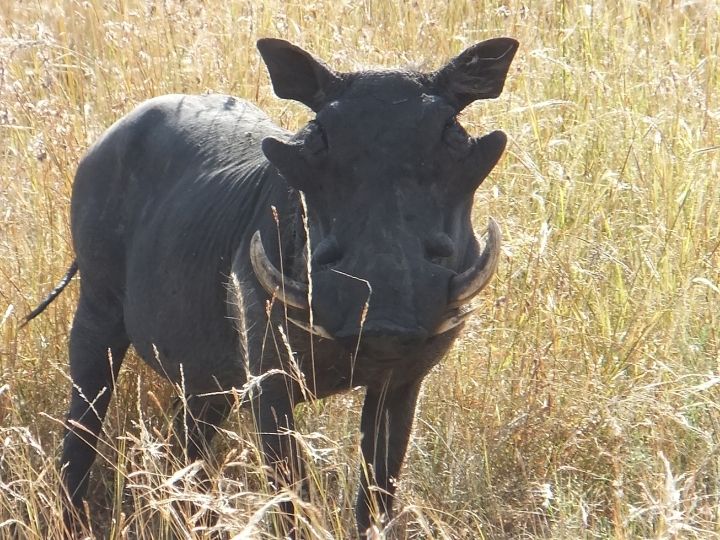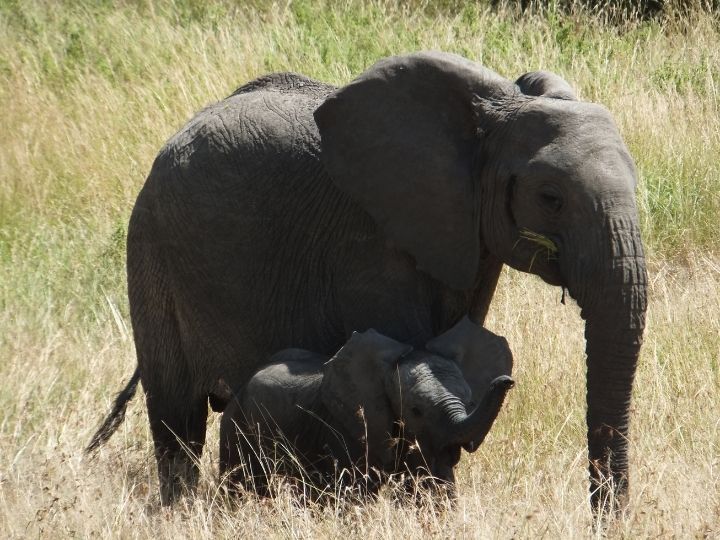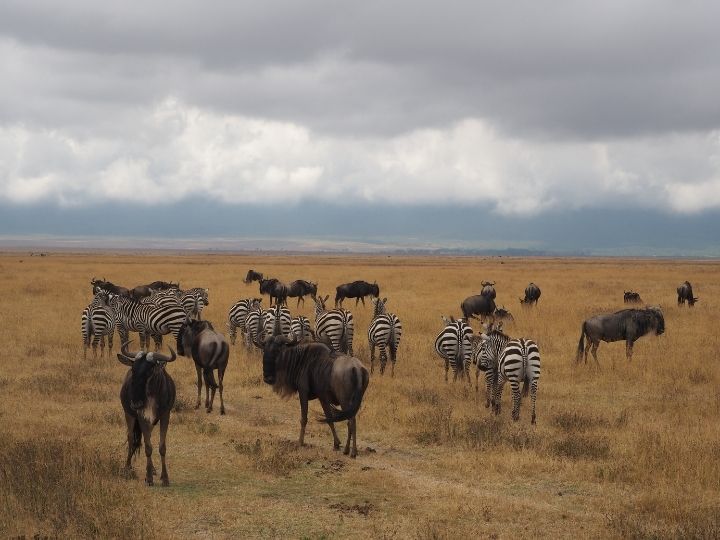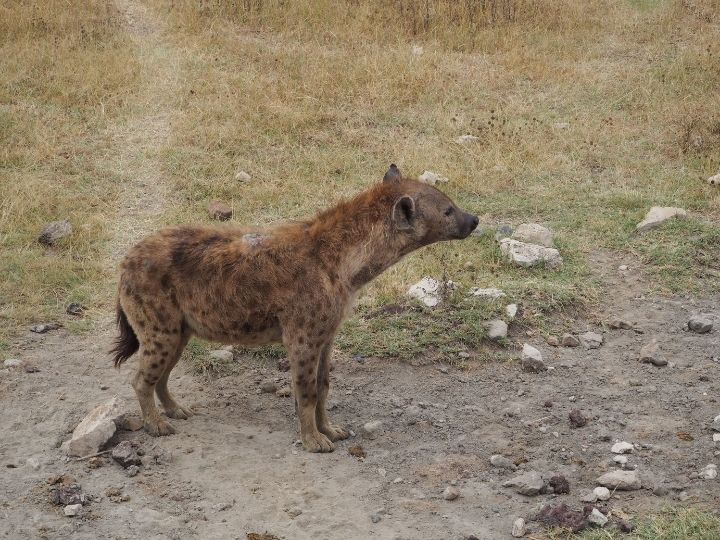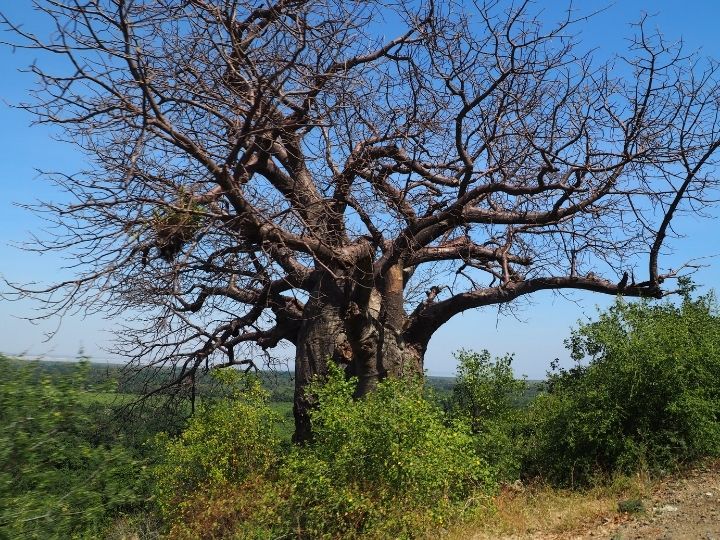 Depending on which camp you choose, you can also sign up for special experiences (at an added cost, of course). One popular adventure is a hot air balloon ride at sunrise—see the golden rays light up the plains from above, and get a birds-eye view of all the wildlife below!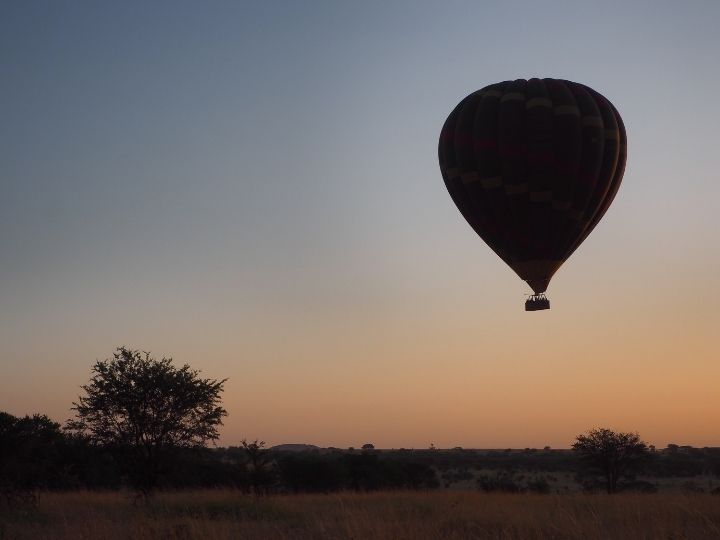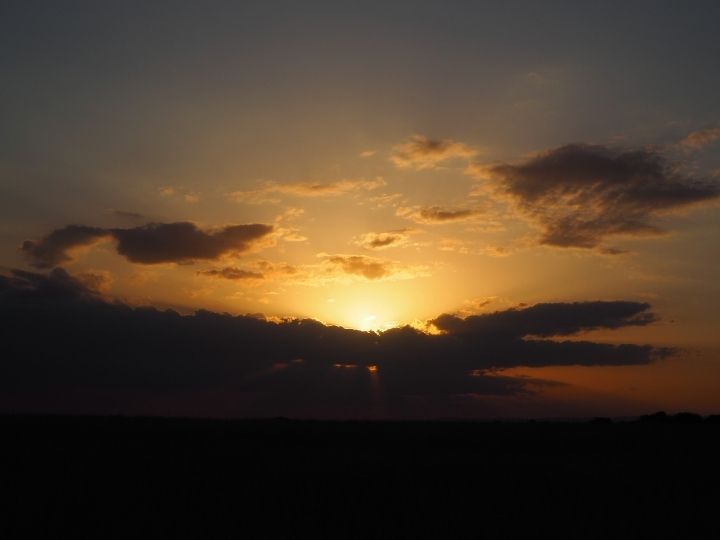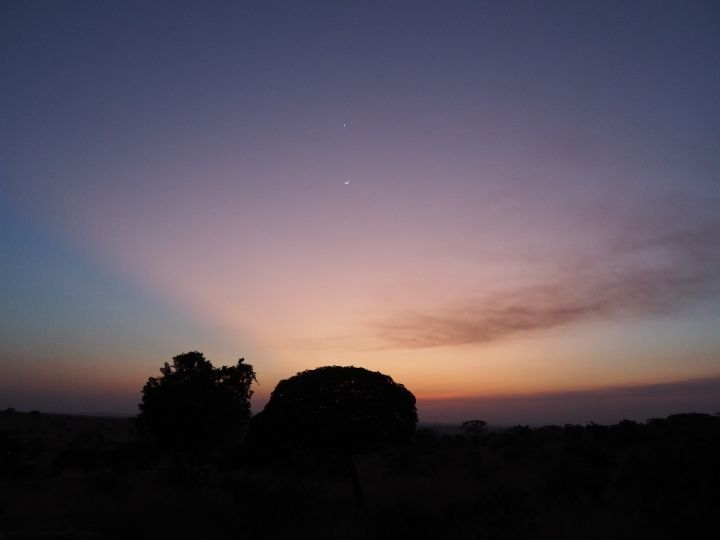 Would you ever go on an African safari? Let us know in the comments!
READ MORE ABOUT SAFARIS HERE:
Here's How Much It Costs To Stay At Ellen And Derek's Luxury African Safari Lodge
Ellen Adarna And Derek Ramsay Moved To Another Luxury Safari Camp, Here's How Much It Costs
LOOK: Kryz Uy And Slater Young Are Enjoying An African Safari Getaway
Watch Part 3 Of Anne Curtis And Erwan Heussaff's Honeymoon Series In Africa