When you think of local travel destinations in the Philippines, what places first come to mind? Chances are, the most popular answers are spots like Boracay, Palawan, Bohol, and Cebu. But with 7,107 islands, the Philippines has so much more to offer! From beautiful beaches to clear blue waters, I'm sure there are several hidden gems within the archipelago that you have yet to discover.
Below, we asked girls from our Cosmo Mixers to share the local travel destinations they think Pinoys should not miss out on. See if you want to visit these places in the future!
Catanduanes
"If you wanna see and feel a Batanes-kinda place, you must go to Catanduanes. It's accessible by plane or by land and sea. Seafood are abundant there especially lobsters!" –Kristine
"There are so many wonderful hidden treasures in Catanduanes—like Binurong Point, Hiyop Point, and Palumbanes Island. The locals there are friendly and welcoming. It's such a happy island and a paradise for nature and beach lovers." –Cathy
ADVERTISMENT - CONTINUE READING BELOW ↓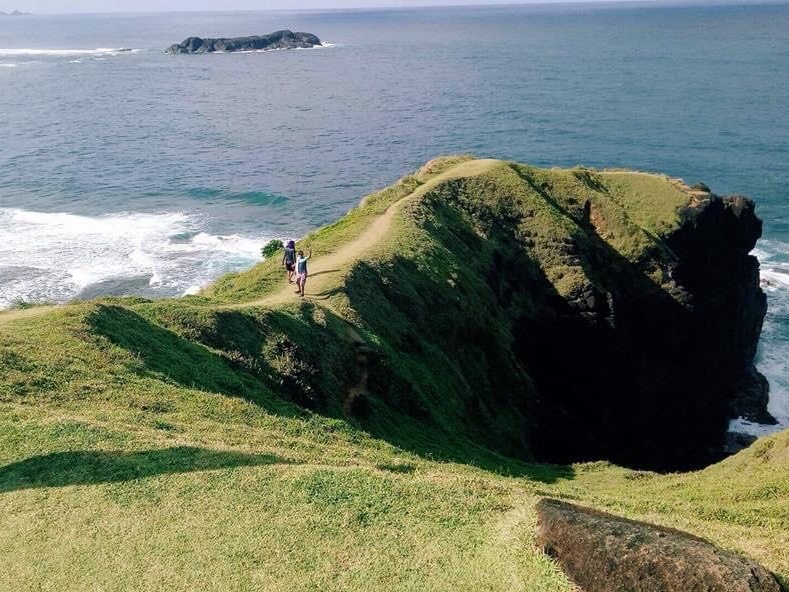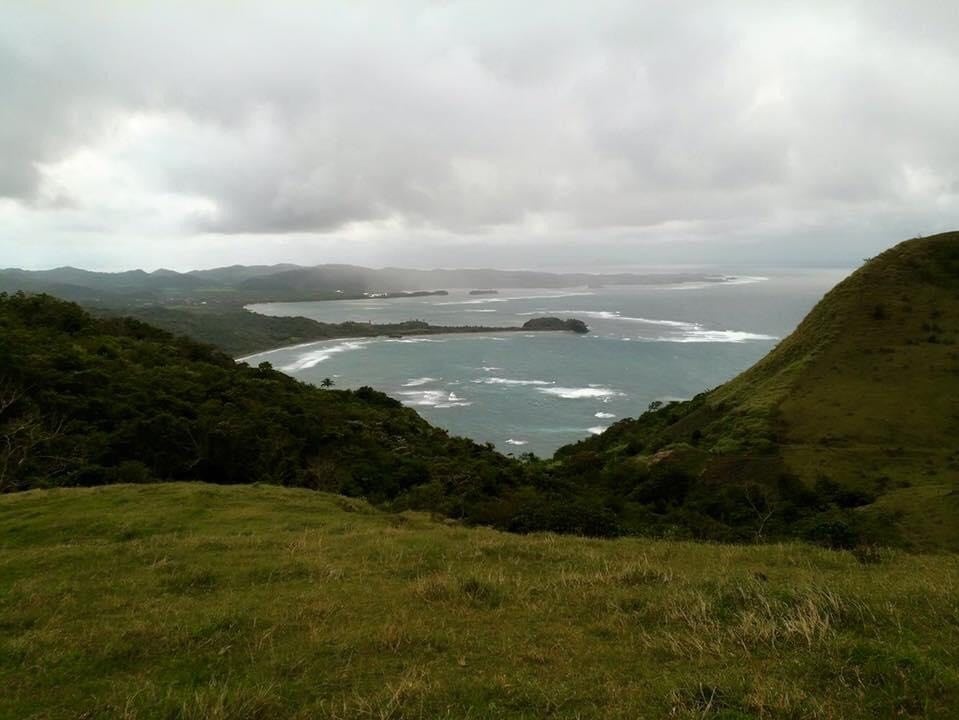 ADVERTISMENT - CONTINUE READING BELOW ↓
Recommended Videos
"Definitely Catanduanes! Lahat ng pupuntahan mo walang laban sa ibang bansa. It's a must-see for Filipinos because of the scenery, the never ending pristine beaches, and the rolling hills that resemble Batanes. It also has perfect surfing waves like in Siargao, because it faces the Pacific Ocean. The island still has so many undiscovered gems as per one of our tour guides. It's called 'The Happy Island' because of the friendly people and their resilience." –Trish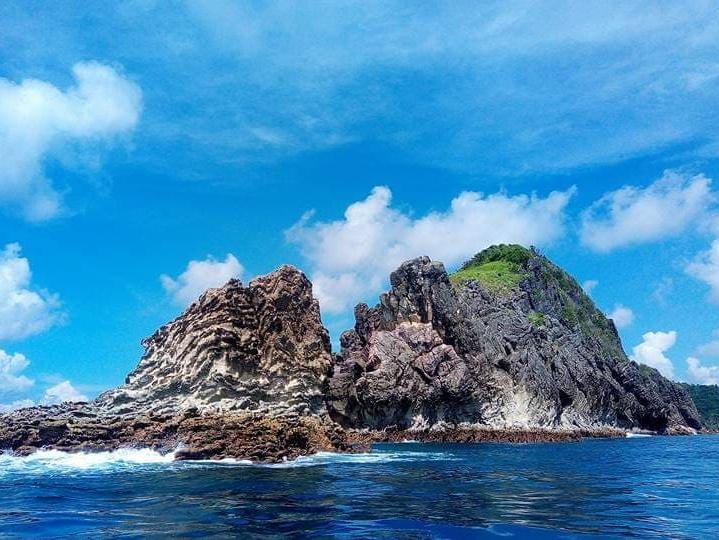 ADVERTISMENT - CONTINUE READING BELOW ↓
Batanes
"Batanes! It's worth the weather unpredictability and zero signal." –Nicole
"The scenery, food, culture, and especially the people! The Ivatans are super mabait! Totoo yung kahit hindi ka mag-lock ng pinto sa gabi (what we did since sa madaling araw hinahatiran kami ng breakfast). Sobrang safe. I'd love to go back. Itbayat sana next time!" –Bernadette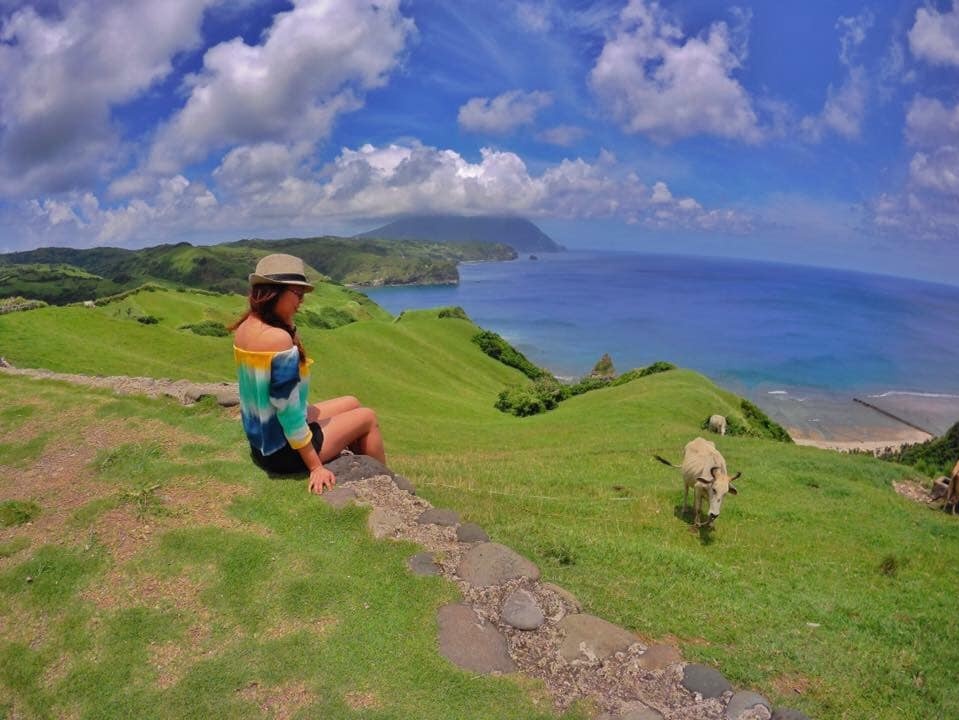 ADVERTISMENT - CONTINUE READING BELOW ↓
Dumaguete
"Dumaguete is super underrated! It's a must-see for various reasons. Other than the famous silvanas and the friendly locals, Dumaguete is a great spot for diving. A few meters from the shore, you're be greeted by beautiful fish and lively corals. A boat ride away takes you to Apo Island where the underwater beauty is amplified even further. You don't need much when you're in Dumaguete—just swim gear, an empty belly, and the willingness to talk to locals." –Lois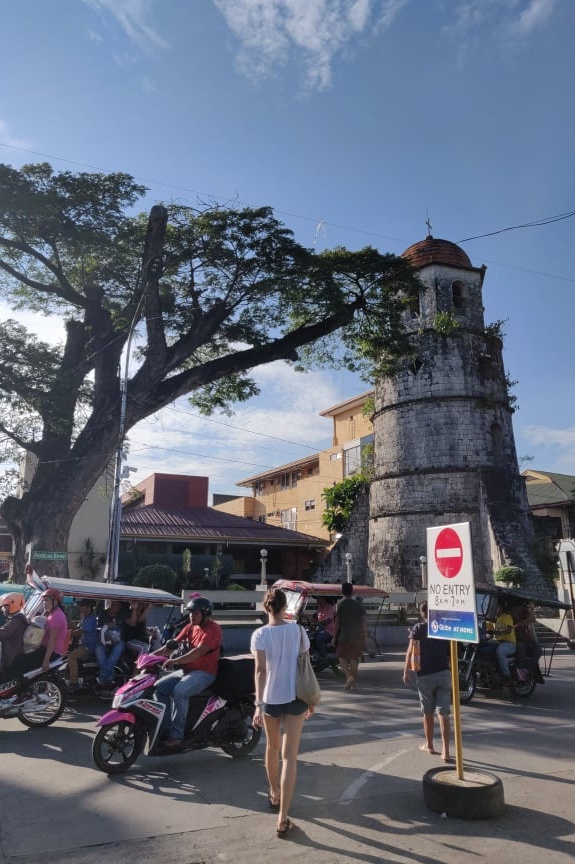 ADVERTISMENT - CONTINUE READING BELOW ↓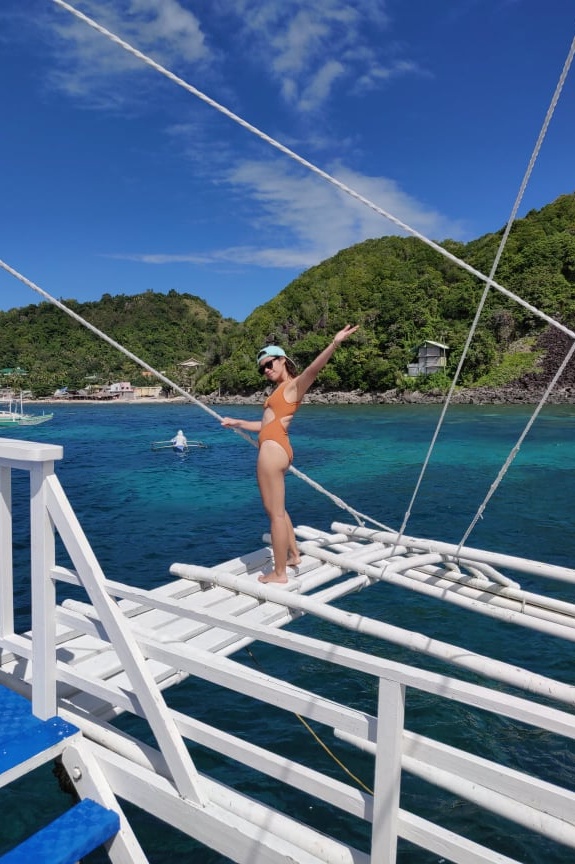 Siquijor
"The island is really small but it's the places they have that will completely leave your heart and mind in there. Also, it's not a party island. It's more of a place to unwind." –Sofia
"When people think of going to the beach, they don't think of Siquijor. They're missing out! The three-tiered Cambugahay Falls and white sand of Paliton Beach is often overlooked by so many who are looking for a vacation. Truly a hidden gem in Visayas!" –Sabrina
ADVERTISMENT - CONTINUE READING BELOW ↓
"I've been to Siquijor thrice and it never fails to amaze me. It's a small island that you can tour around for a day but it's filled with great beaches, waterfalls, and caves, too! You will be shookt at how clear their waters are. This island is also budget-friendly where you can book a hostel for only P500 a night. The locals are very friendly and accommodating! My family, friends, and colleagues all agree with me that Siquijodnons are one the friendliest people in the world." –Ynno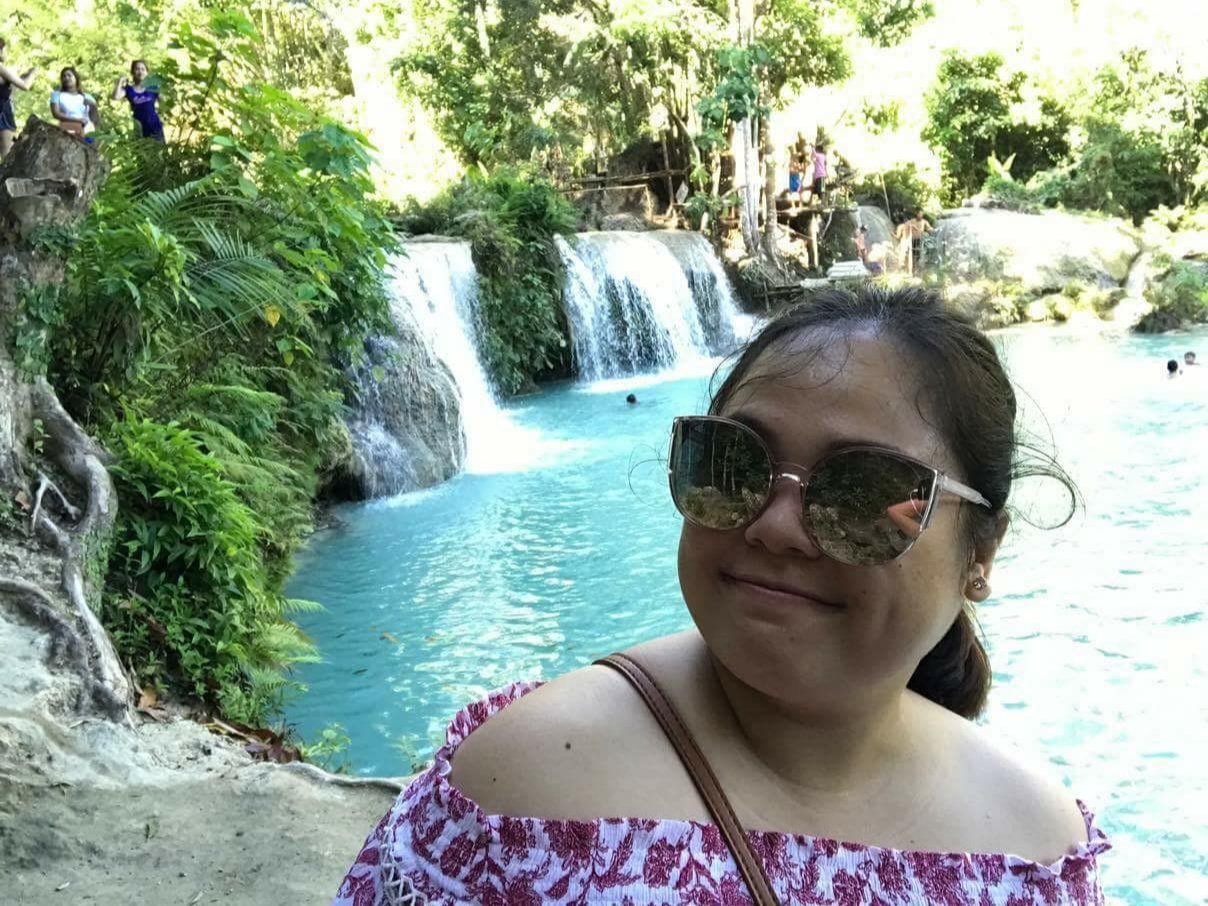 ADVERTISMENT - CONTINUE READING BELOW ↓
Camiguin
"I think Camiguin's Mantigue Island is the perfect escape for unwinding from the busy city life. Imagine walking on fine white sand surrounded by mountains and volcanoes giving you a semi-overcast mood as you swim in crystal clear waters. Feel like snacking? There's buko and fresh uni if you're lucky." –Toni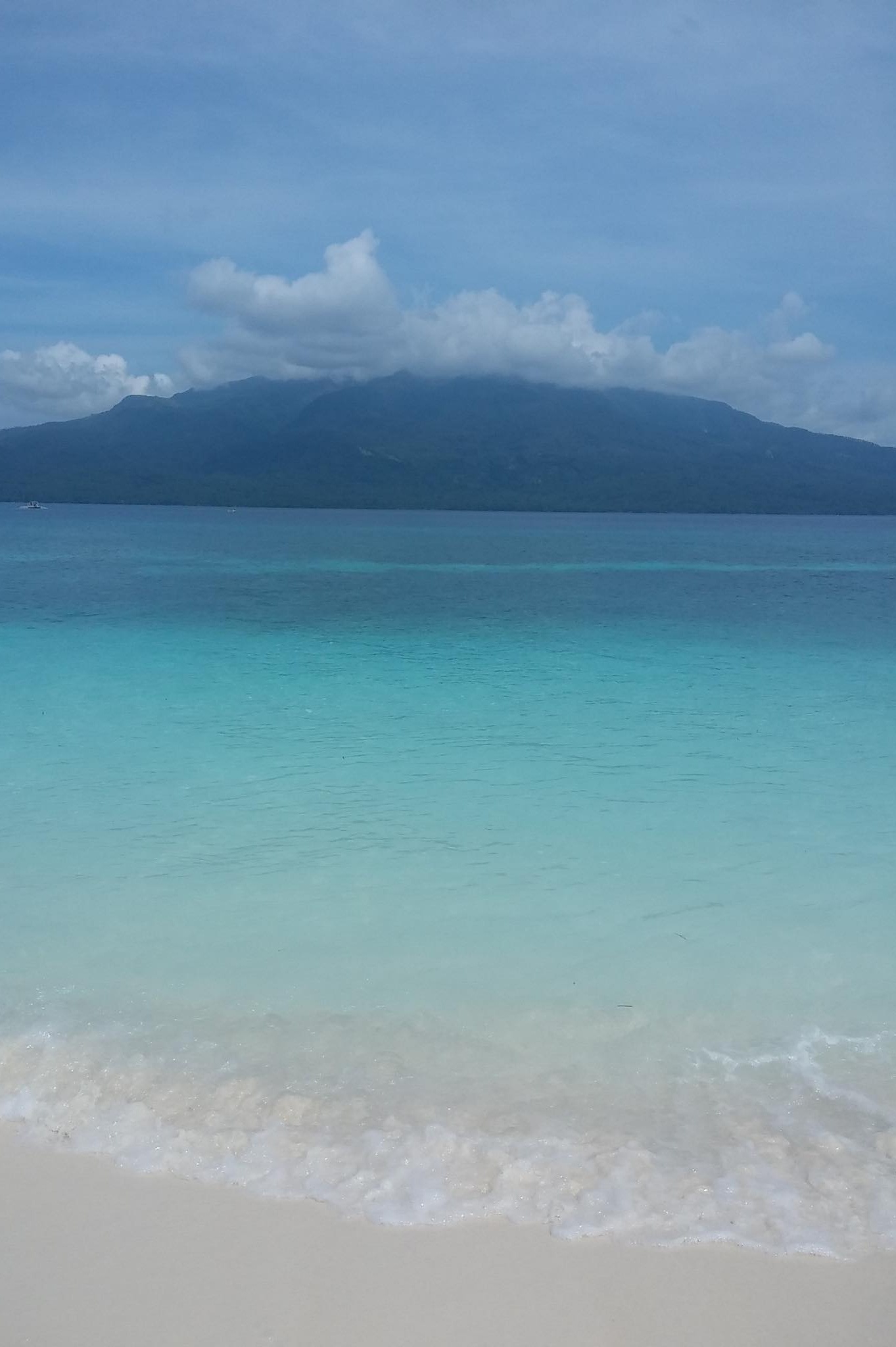 ADVERTISMENT - CONTINUE READING BELOW ↓
"Camiguin! The province born from fire has everything to offer. Mapapa-come again ka talaga! It has both hot and cold water springs—even a Soda Water Pool! You'll never have to choose between beach or mountain as an adventure because Camiguin has multiple falls, white sand beaches, and hiking trails for you to explore. I super duper love this place. I went here twice in the same year! Prices are reasonable, hospitality is superb, and the rural charm of the Island Born of Fire will truly leave you with no words." –Eli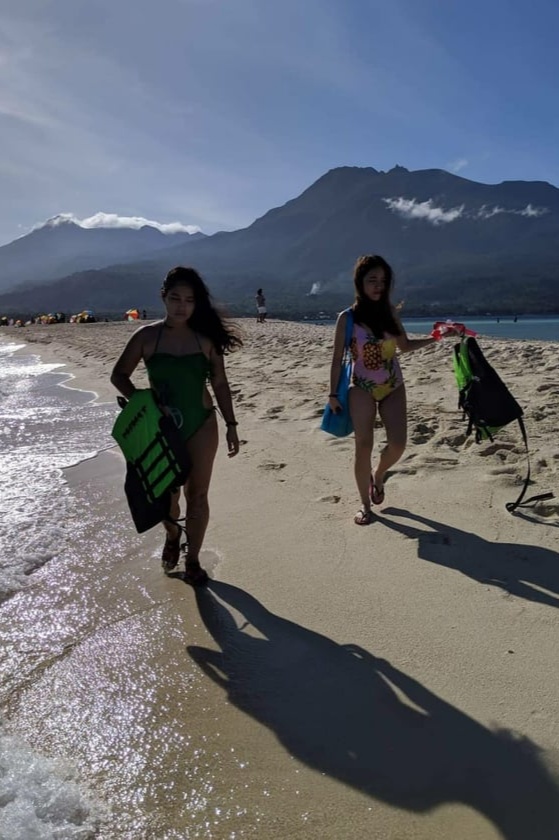 ADVERTISMENT - CONTINUE READING BELOW ↓
***
We're officially on Viber! Be part of our growing community and subscribe to Cosmopolitan Philippines now!
Join Cosmo Mixers, our growing Facebook community for fun, fearless, and forward Pinays!
Follow Lou on Instagram.
EXPLORE COSMO