Before you fill up that overnight bag to un-zippable levels, make sure you make space for these essentials: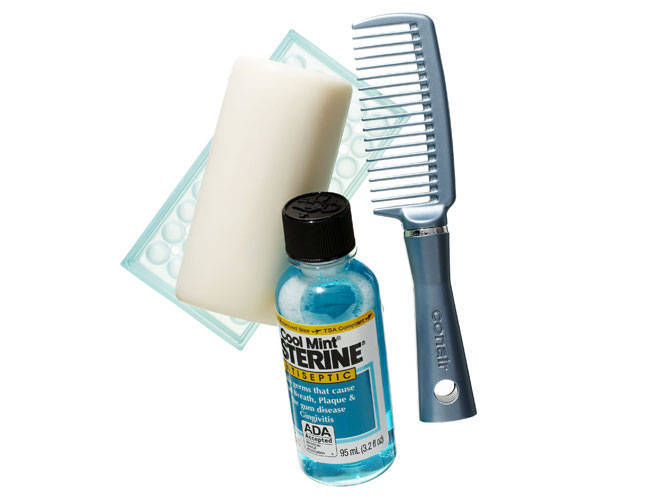 Repacked Toiletries
Invest in miniature plastic bottles and pots to store your shampoo, conditioner, body wash, sunblock, and other liquids. Also useful: travel-sized toothpaste, mouthwash, and deodorant from your neighborhood pharmacy.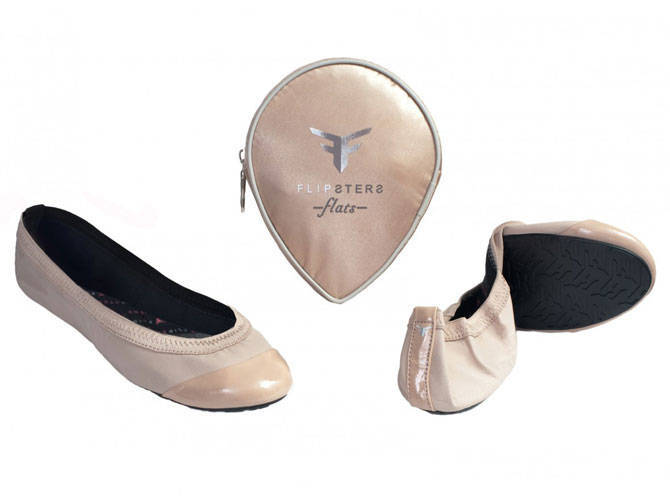 Continue reading below ↓
Recommended Videos
Foldable Footwear
It's important to think ahead when packing shoes or slippers. Pick a color that will go with most of your outfits, like a nude or black pair. Try "collapsible" ballet flats from Flipsters that can go with summer shorts or flirty dresses—they're not only cute, they're amazing space-savers as well.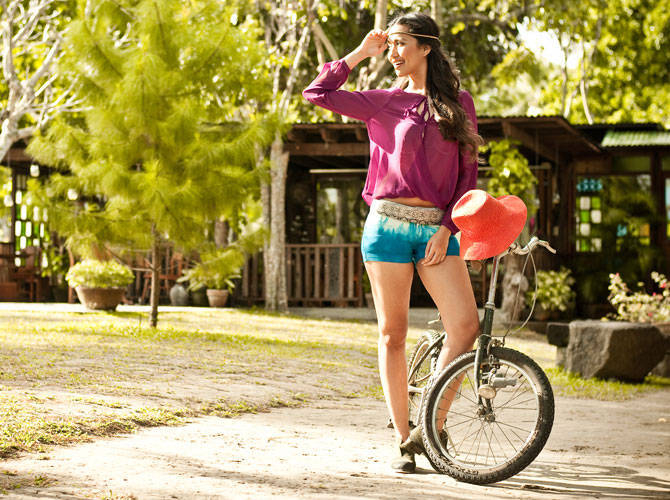 Clothes and Accessories
Three key words when packing: Functional, versatile, and comfortable.  Bring a bright, printed statement piece you can match with solid-colored cover-ups, tops, or bottoms, and comfy cotton dresses you can accessorize to transform your look from day to night. Don't forget to check the weather forecast ahead of time so you'll know what to pack.
Have you seen our April issue? We came up with "The Tourist," a fashion editorial that shows different outfits (check out the photo above!) you can wear for your summer adventures. Watch the behind the scenes video here.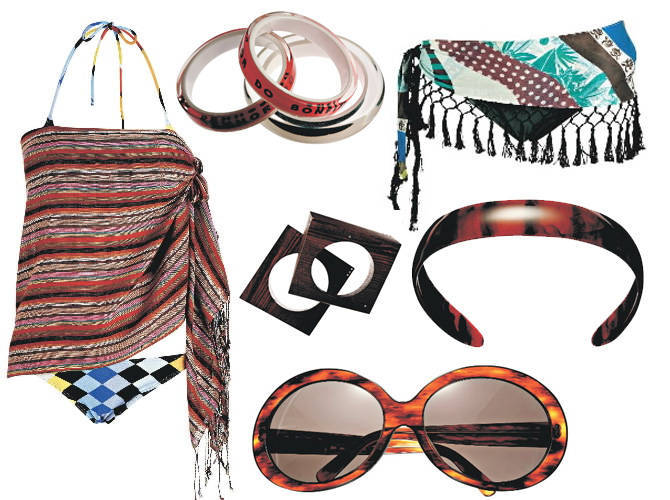 Extras
Now that you've got the space, you can include all the little things that'll make your trip even more fun. Bring a sarong that can multitask as a cover-up, picnic blanket, and head scarf. Don't forget your electronics—especially your charger. You might also want to bring your shades, makeup, and hair tie to complete your kikay kit. 
Now you're all set; don't forget your trip ticket on your way out! Have a fab vacay!