Solo traveling is not an easy thing to do and feeling scared about it is valid—after all, it is a new city, filled with unfamiliar faces and unexplored places. But no matter how daunting it may be, solo trips are always memorable. 
Meet Nhat Anh Tran, a Vietnamese teacher who recently traveled solo to India. Instead of taking the usual tourist selfies during her trip, she decided to take photos of doors.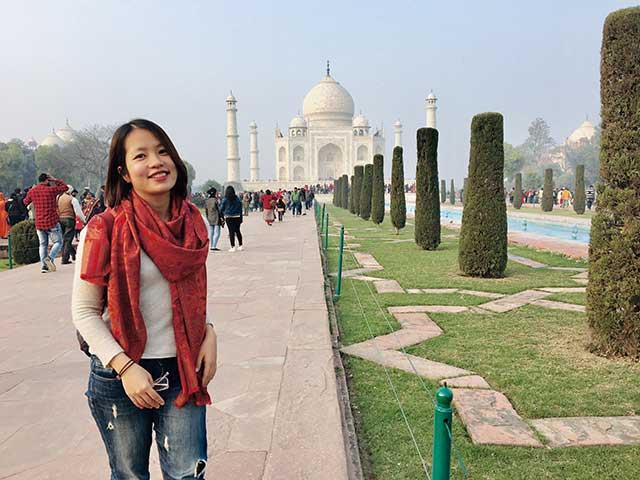 Now, you might be wondering: Of all the things that she could possibly take photos of, why doors? The story is kinda cute, actually. In an email interview with Cosmopolitan Philippines, Nhat shared that this all started on her first morning in India.
It was 8:00 a.m. and people were starting their day by drinking Chai teas, eating dosa and roti with soup, and chatting with their friends. After 30 minutes of walking around, she started to get overwhelmed by the crowd in the area. Nhat tried to hide in a small alley to escape everyone else. There, she found the first door she wanted to take a photo of: "Maybe [because the wall] was pink and I love pink!"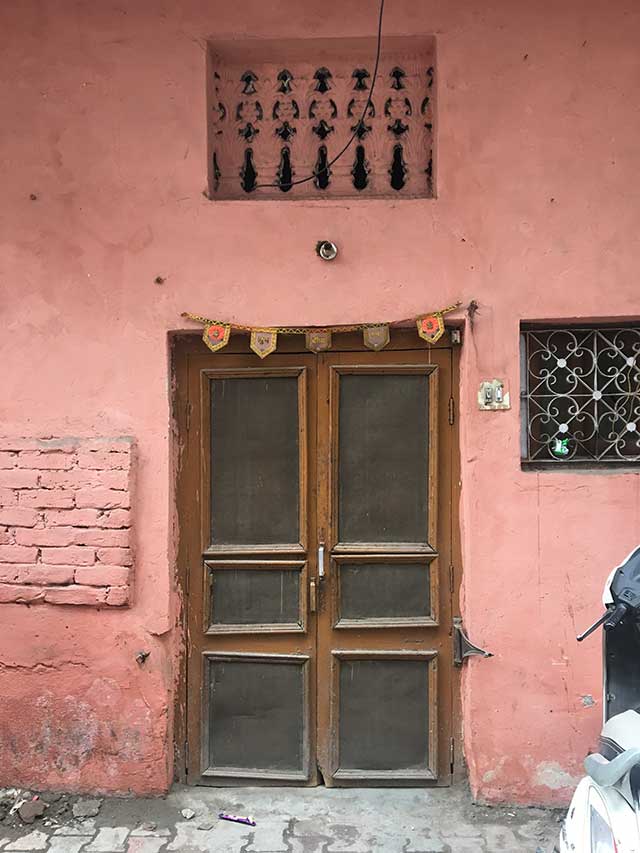 Continue reading below ↓
Recommended Videos
When she walked a little farther, Nhat saw another door with painted flowers, and again, she found it pretty. This is how her fascination with doors began. "I felt like there must be more and more lovely doors like this in India, and I was right," she said.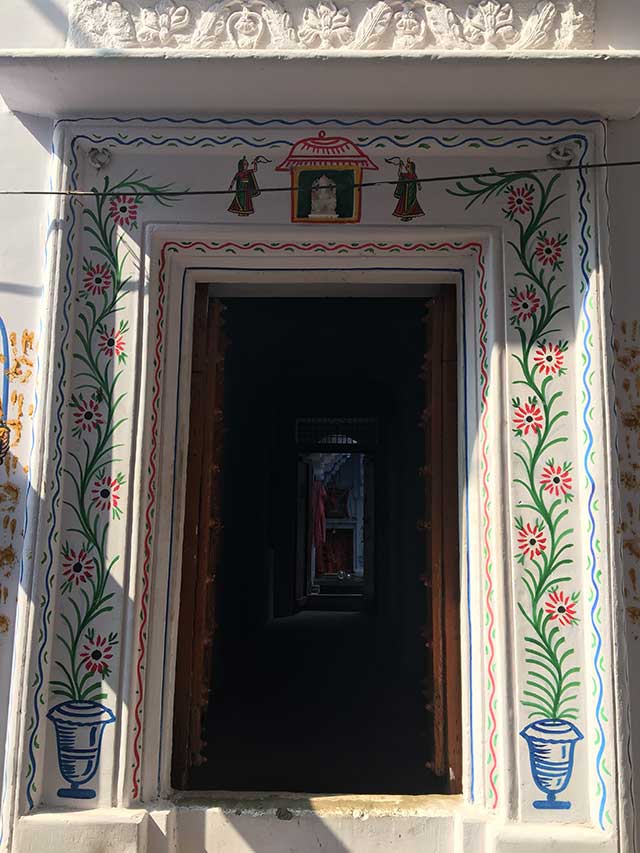 Nhat's favorite door in the collection is the red one, which she captured in Kekri, a small town in Rajasthan. "It was the first day of the Lunar New Year in Vietnam, [which is] my home country," she said, "The Lunar New Year to me is like Christmas, and we believe that the red color will bring us luck." She was walking around town when she saw it, and she treated it as a sign that the upcoming year will be good for her.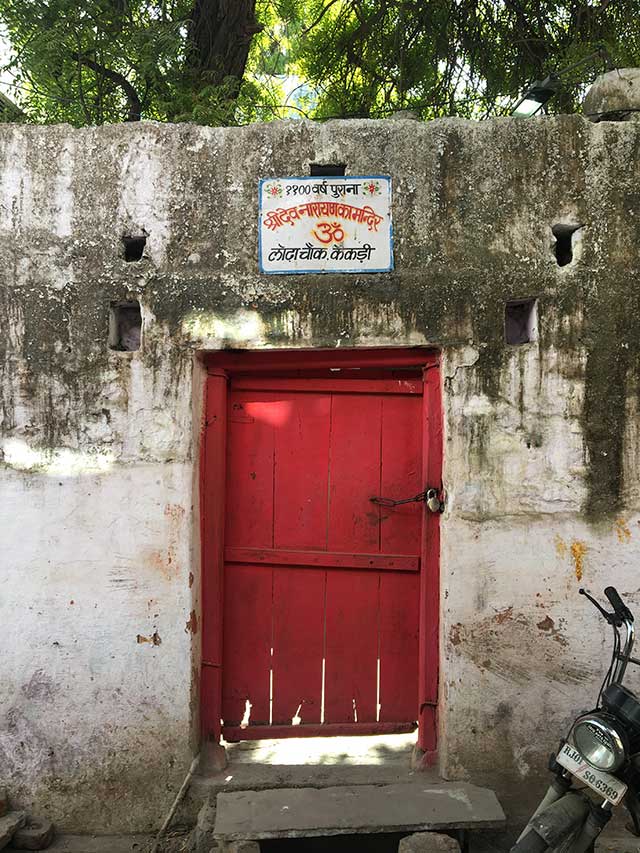 The most memorable part of her trip happened after taking a photo of a door in Varanasi. Nhat was invited to a conversation by a guru who happened to be sitting on his front porch. She felt comforted by his inviting smile, so she sat down with him. They talked for about 45 minutes and had a long debate about many things. "He told me I was the first one to disagree with him [on] many things," Nhat said, "but he [had] a really good time and he laughed a lot." After the conversation, she and the guru "wished each other a beautiful life ahead and said goodbye."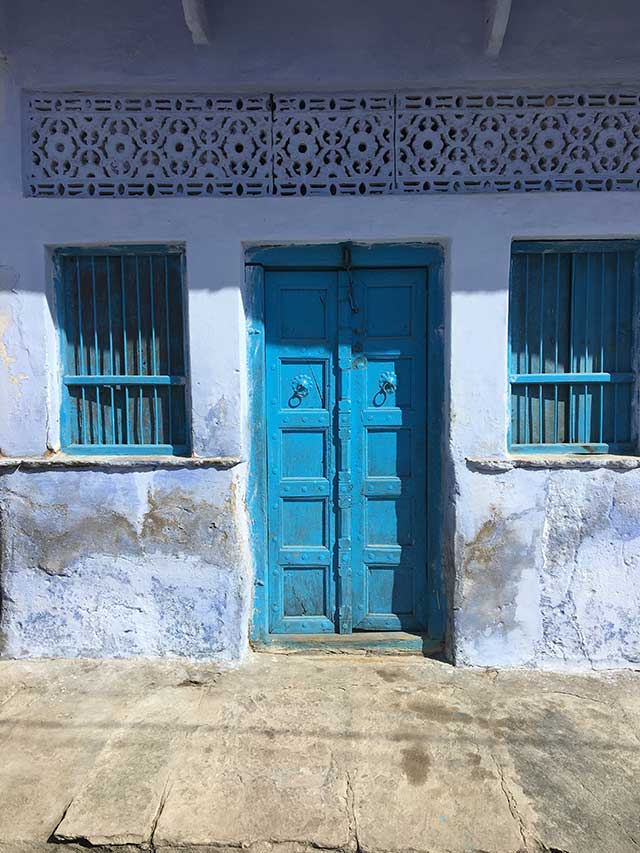 "That's what I love about traveling alone," Nhat shared, "I can meet random strangers and [we can] give each other [a] really good time, [have] really deep conversations about life. You get to learn from people from different cultures, and afterwards, life goes on." 
Nhat Ahn Tran is a fellow teacher at Teach For Vietnam. You may contact her through her Facebook page.
***
We are officially on Viber! Be part of the Cosmo Viber Community by clicking here! You can also visit the Sticker Market and download the "Cosmo Girl Sticker Set" here to be automatically part of the group. The stickers will only be available until April 27, so don't miss out on the fun!

Follow Karla on Instagram.
EXPLORE COSMO