Don't you hate it when you line up for HOURS for one ride, and it's over in the blink of an eye? Whenever I get on a ride, I always feel cheated because I lose so much time standing around. But it's looking like you won't experience this kind of disappointment at ESCAPE, a theme park located in Penang, Malaysia.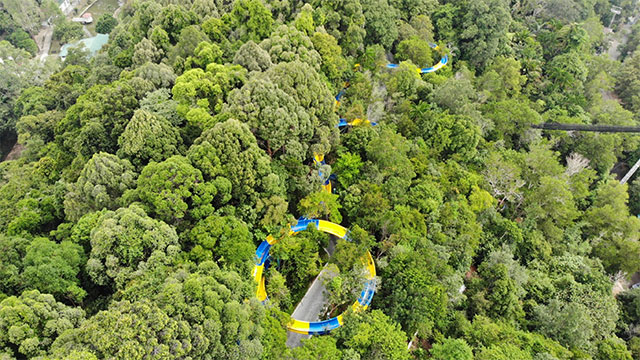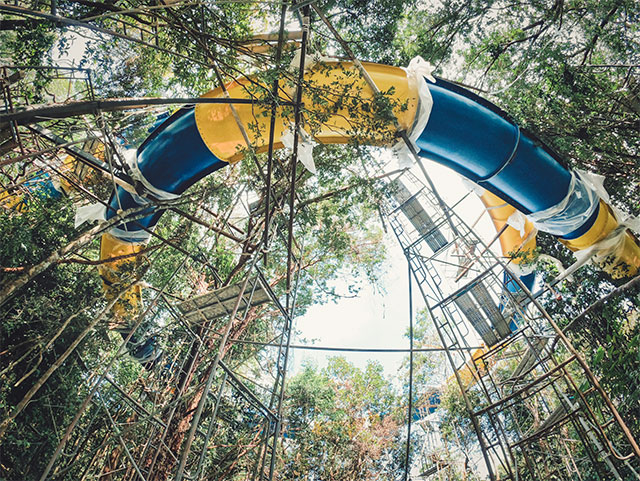 Continue reading below ↓
Recommended Videos
That's because ESCAPE is set to break the record for longest waterslide, with their new ride measuring 1,140 meters (3,740 feet). For comparison, the current record holder measures 602 meters (1,975 feet) in length and is located in a theme park in New Jersey, USA. 
In a press release, the ride will supposedly last four minutes down a 70-meter slope. That's right, four freaking minutes. The slide is being built at the theme park's highest point, right in the middle of a forest. Don't worry, to preserve the environment, the team behind this attraction isn't using a lot of heavy machinery; most of the work is done manually.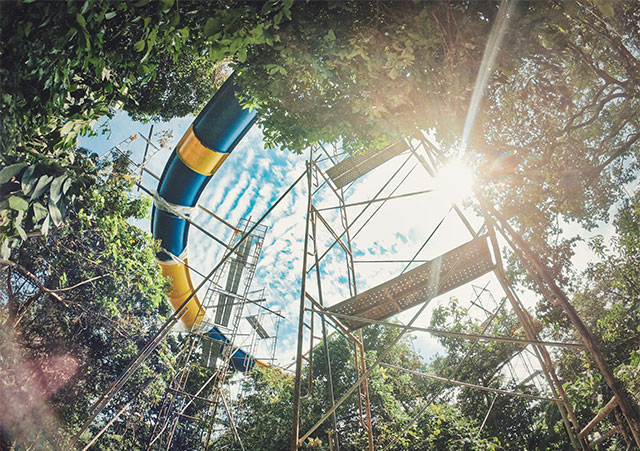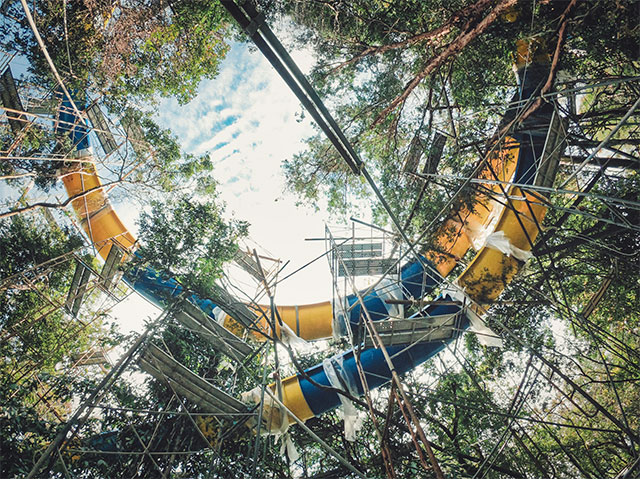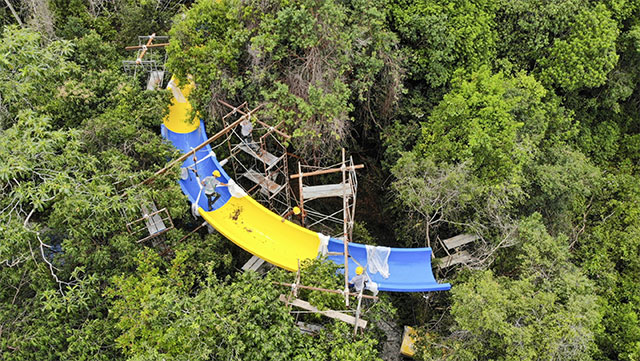 Customers will be transported from the base to the top via a chairlift. 
ESCAPE is open on Tuesdays to Sundays, from 10:00 a.m. to 6:00 p.m.