Remember when we all watched True Beauty in 2020 and life was good? We would wait for new episodes every week, replay the scenes just because, and have a ~discussion~ on social media right after. Apart from the drama itself, it was the *experience* that made True Beauty so memorable. And in case you miss it as much as we do, we have an exciting announcement for you!
True Beauty is based on the webtoon of the same name (it's also known as Goddess Advent) written and illustrated by Yaongyi. It revolves around a high school student named Im Ju Kyung and her many insecurities because of her appearance. When she discovered that makeup can do wonders, Ju Kyung became more confident.
True Beauty (Official Trailer #2) | WEBTOON
The manhwa was serialized in 2018 and has gained almost 850 million views to date, while the OG comic was published in 2020. For those who can't understand hangul yet, we're here to share that True Beauty now has an English-translated print version (because nothing beats flipping the pages of a book and the scent it comes with, right?) that you can purchase.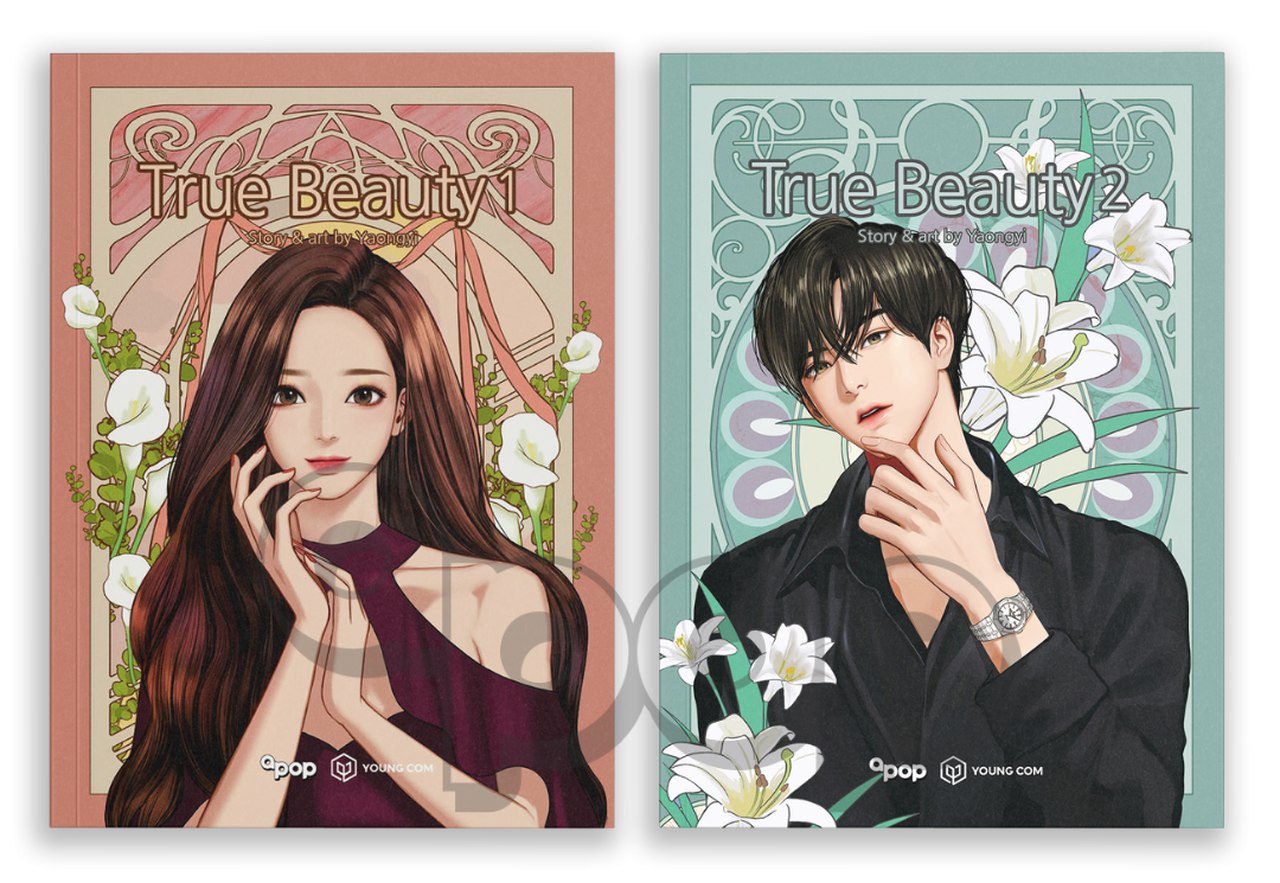 ADVERTISMENT - CONTINUE READING BELOW ↓
Apop, home to bestselling Korean titles translated into English, just released their first-ever manhwa (webtoon) series and it's a must-have for every True Beauty fan. The print version of the webtoon has two volumes—Vol. 1 (episodes 0 to 13) has 288 pages with our pretty Ju Kyung on the cover, while Vol. 2 (episodes 14 to 26) has 272 pages and Suho in all his glory.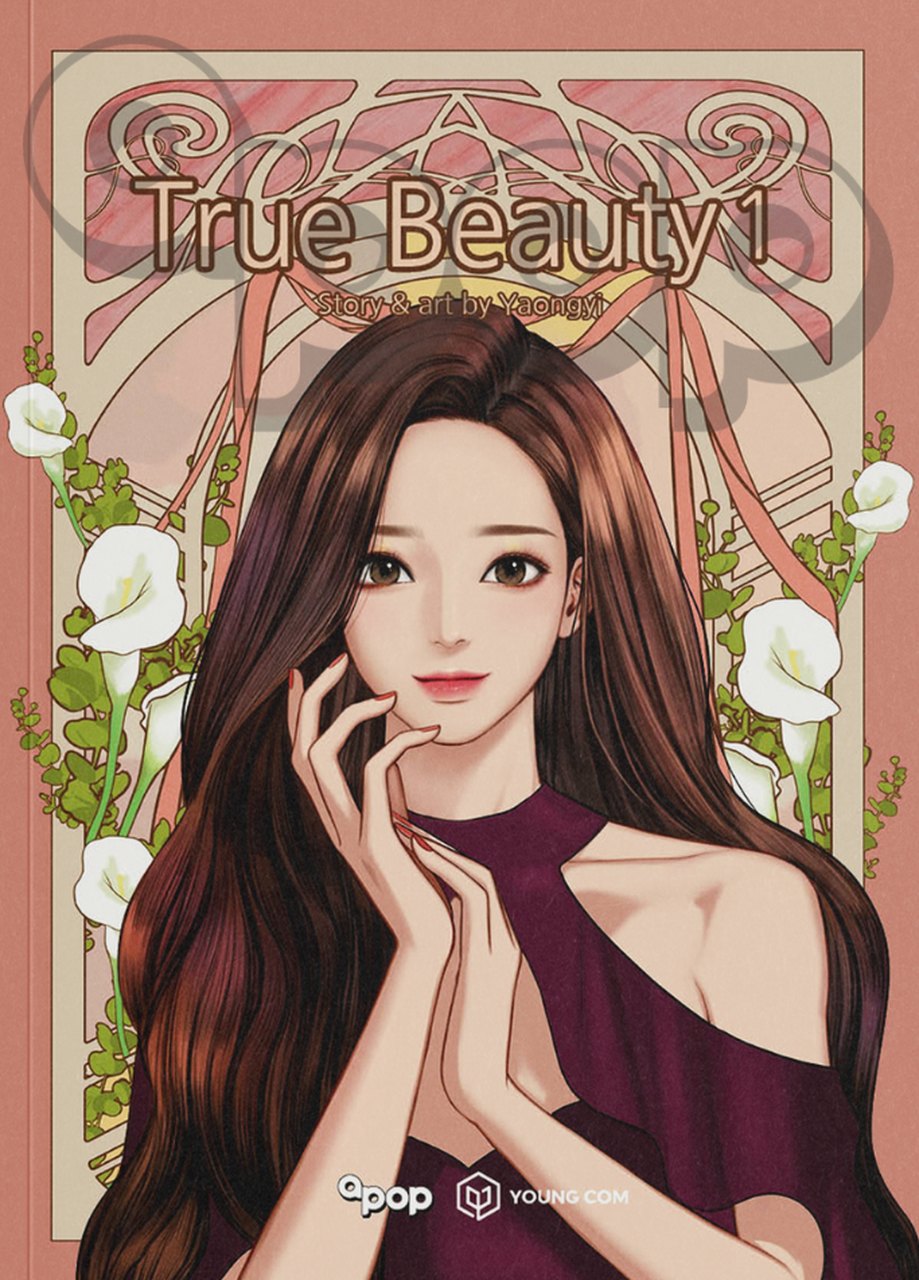 It's time to relive the kilig moments, laugh out loud again, and remember what beauty really means. True Beauty is now available for pre-order via Apop's website at a special 40% discount. The first 100 Cosmo readers can also use our code, cosmo_truebeauty, to avail of free shipping. Enjoy!
MORE TRUE BEAUTY STORIES FOR YOU:
Are You The *Number One* 'True Beauty' Fan? Take This Quiz To Find Out!
Omo! Hwang In Yeop's Brother Did The Most Beautiful Cover Of This Song From 'True Beauty'
6 'True Beauty' Filming Locations In South Korea We're Totally Visiting When We Get To Travel Again