Film cameras and videos with a grainy, overexposed effect have been making a comeback, and we can see it all over the internet. If you go through your stories and feed on Instagram, you'll notice that there are a lot of ~*vintage*~ filters to choose from. Remember that old camcorder your dad would use to record home videos? They may not be the most popular option to capture memories anymore, but you can totally replicate that vibe for your own content with the help of some apps! Get that retro feel complete with the glitches and VHS effects. ;) Keep reading to check out some of our faves.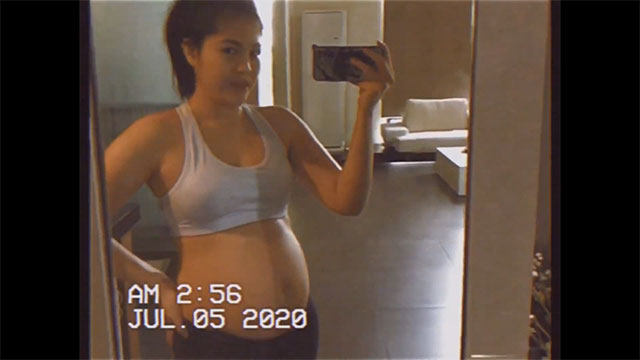 Continue reading below ↓
Recommended Videos
VHS Cam - Retro 80s Camcorder
Available on: App Store, Google Play
This app is one of the easiest to navigate because of its simple features. It allows you to switch from front cam to selfie mode, and you can quickly adjust the zoom depth. If your subject is too dark, you can press the "light" button and it will automatically turn on your phone's flashlight.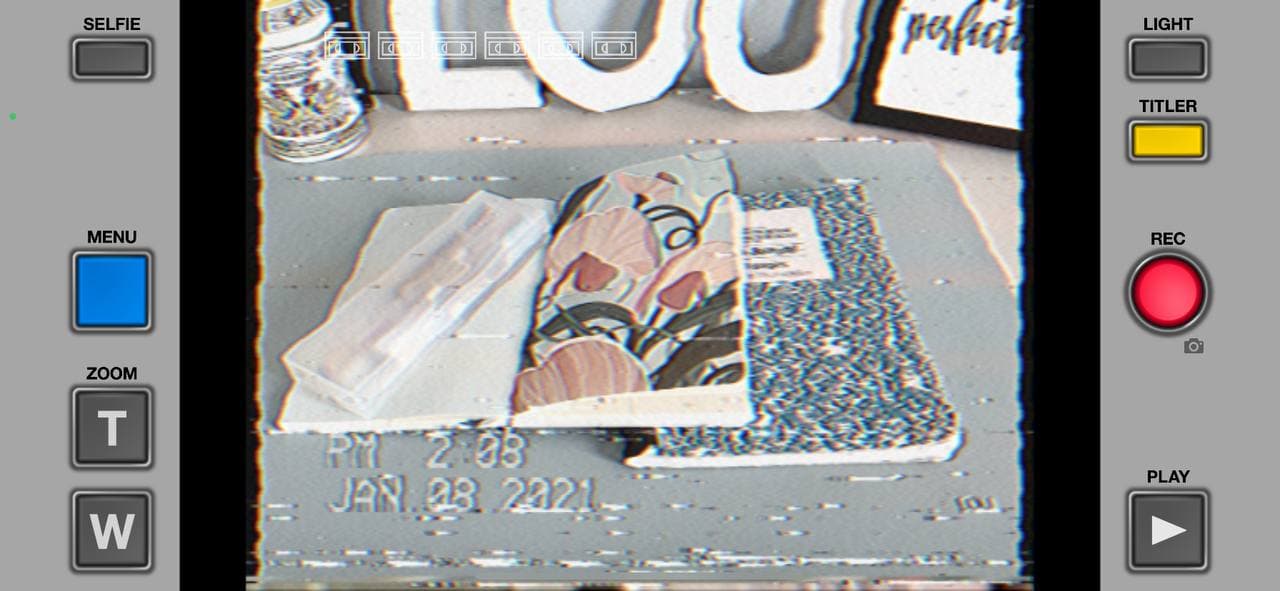 VHS Cam - Retro Camcorder FX 
Available on: App Store
If you don't feel like recording in real time, one cool thing about this app is that it lets you import existing videos from your phone. The display date can be adjusted too, so you can pretend like the video was filmed in the '90s! Aside from its six different effects, you can also add text, music, and emojis.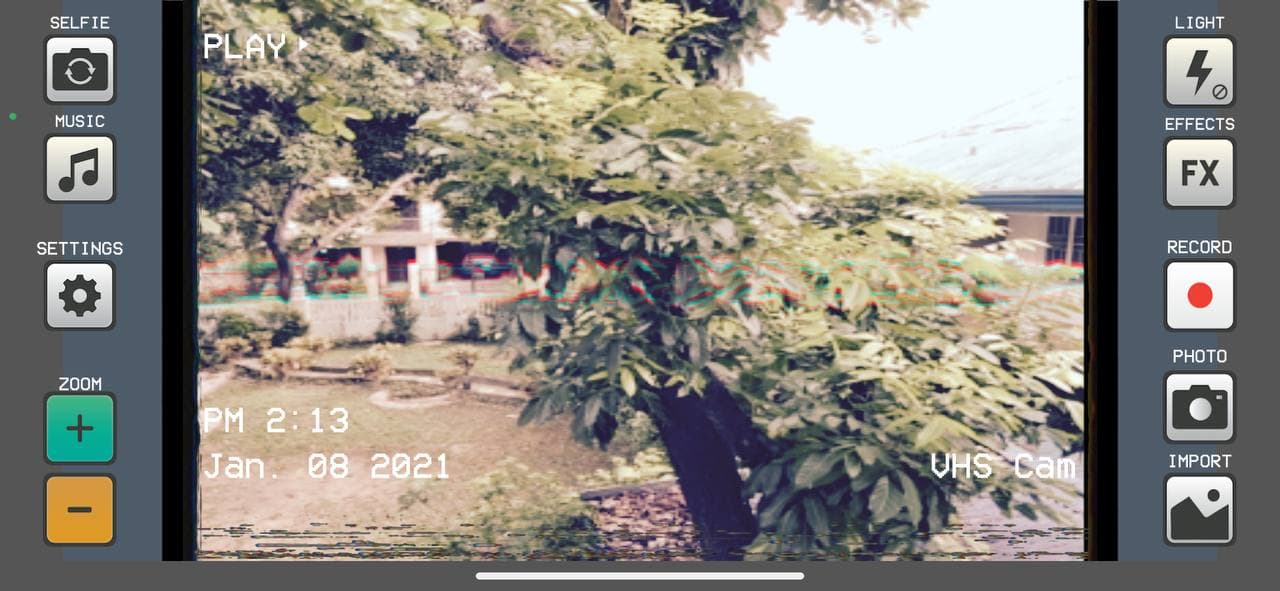 VHS Cam: Video Camera Filter
Available on: App Store, Google Play
If you really want to explore upgrading your videos, then VHS Cam: Video Camera Filter could be the right pick for you. Have fun choosing from up to 66 filters and 16 effects! You can also adjust the intensivity of each. Plus, just like the apps mentioned earlier, the display date is adjustable and additional lighting through your phone's flashlight can be enabled.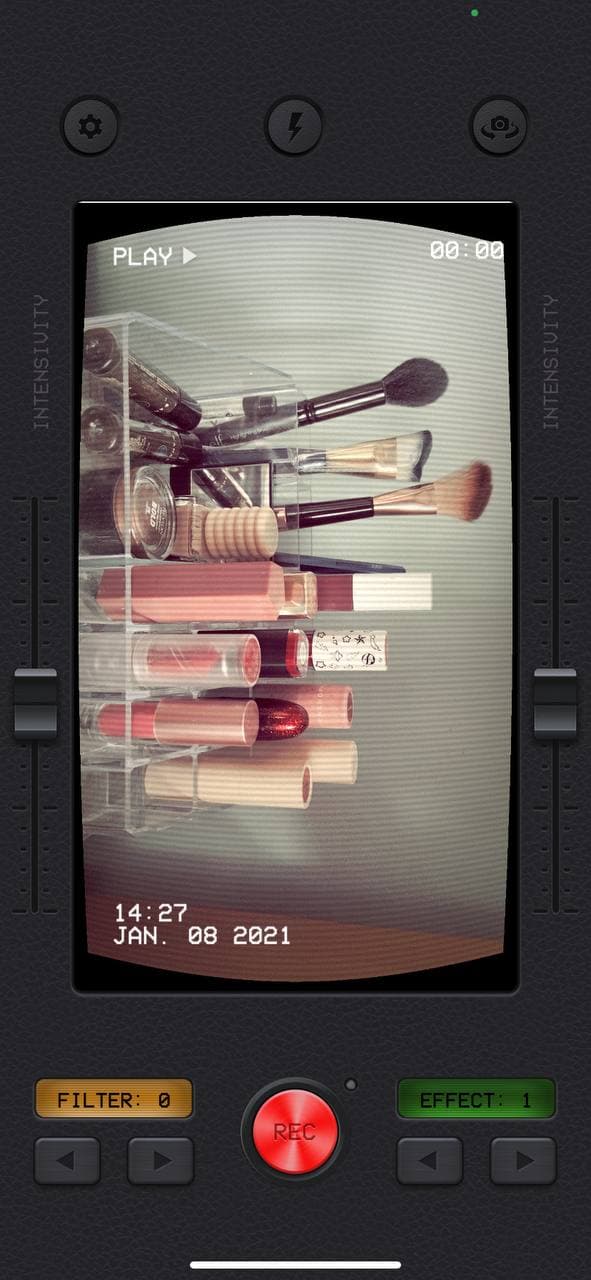 Camcorder - Record VHS Home Videos
Available on: App Store, 
Similar to the Retro Camcorder app, this one also allows you to import your own videos instead of filming them as you go. Take note though, you can't change the display date and it comes in just one effect—a faded filter.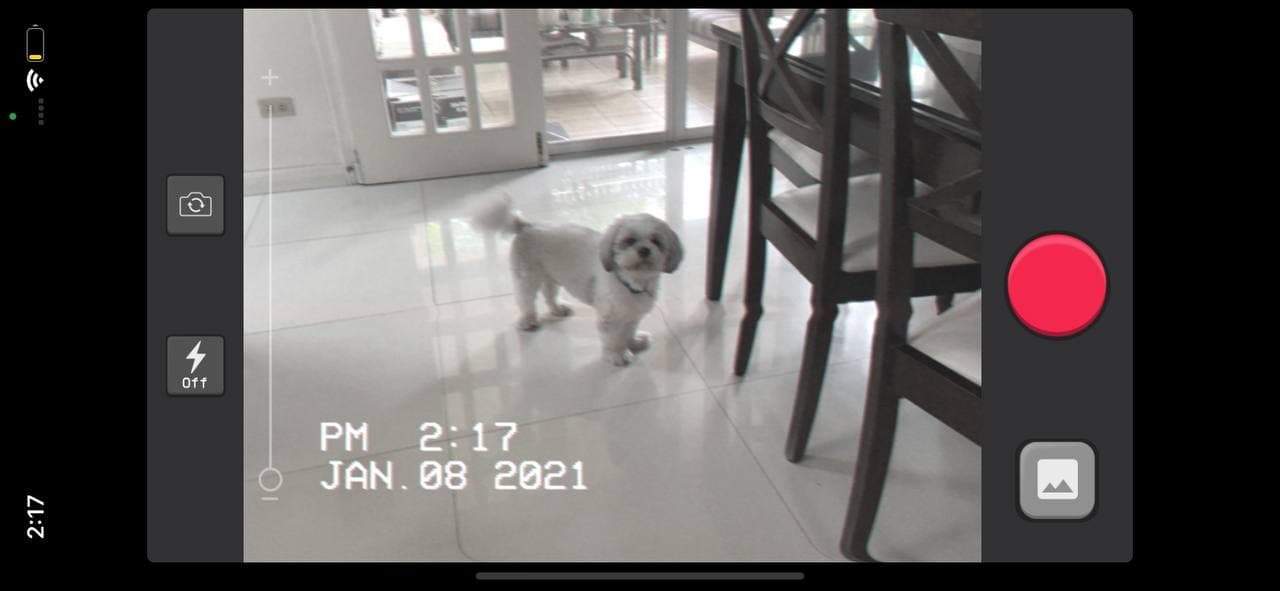 VHS Glitch Camcorder
Available on: App Store, Google Play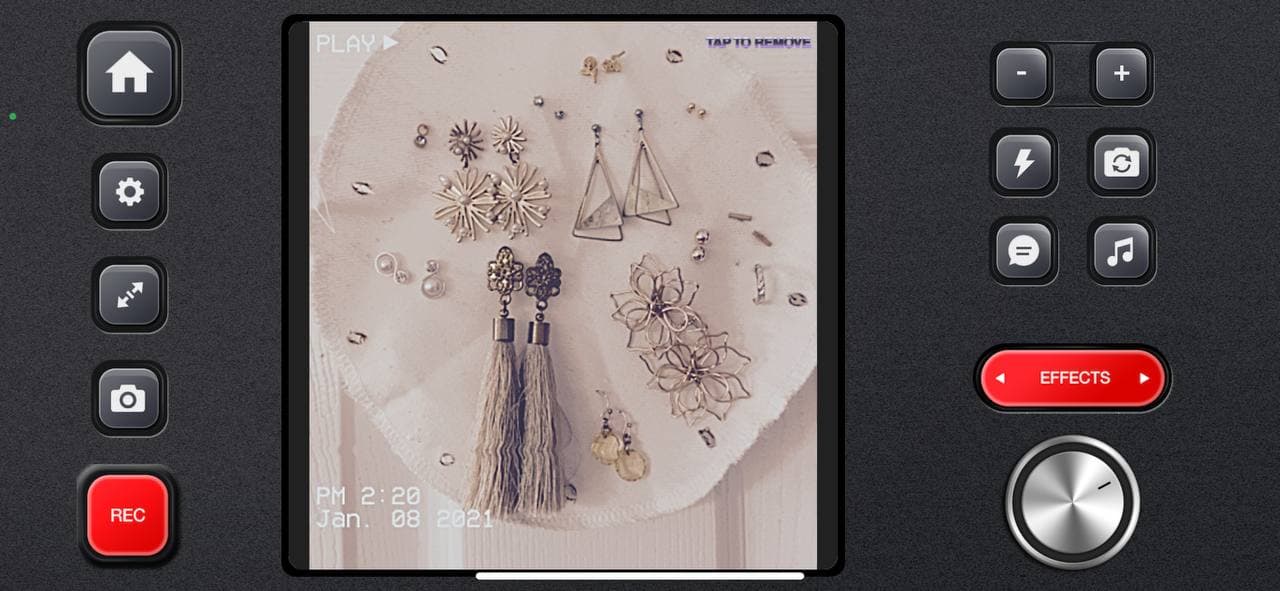 With the VHS Glitch Camcorder, you can film your videos in three different aspect ratios. What sets it apart from the other apps is that you have the option to include a light leak effect for the extra cool vibe! Plus, you can customize the retro title text that will be displayed on screen.  
***
We're officially on Viber! Be part of our growing community and subscribe to Cosmopolitan Philippines now!
Follow Lou on Instagram.