Dear Donna,

I've always been curious about "styling." Several magazines have features on celebrity stylists and their clients. Many girls even consider it a dream job. But how exactly do they do it for TV and magazines like Cosmo? Just curious how the process goes. I want to be a stylist but have no idea how the income is like. Thanks!

Kaye, 29


---
Hi Kaye!
You're not alone in your confusion! Lots of people don't quite get just what being a fashion stylist means and entails. In general terms, a fashion stylist is in charge of the clothes and general look/feel of an image or person. For magazines, print ads, and tv commercials, fashion stylists are basically in charge of supplying the correct clothing items and outfits to reflect a theme, feeling, or trend. For celebrity styling, this involves a more personalized approach—choosing the best clothing items to flatter the body of your client and also to keep her clothing choices consistent so her outfits reflect her "image"—like if the client is a pop diva, then her clothes should be glam and trendy, versus a teen star who should stick to casual and cute outfits.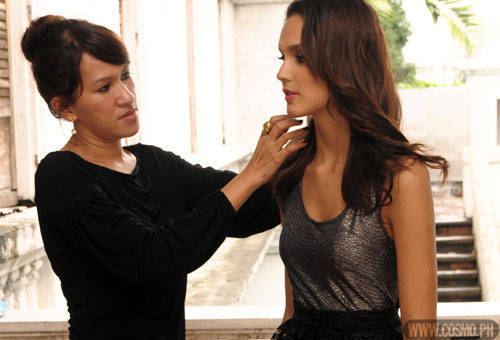 ADVERTISMENT - CONTINUE READING BELOW ↓
Being a stylist also means that you should understand different kinds of styles (not just your preferred looks), be able to source clothes for your shoots, iron/steam them during your shoot, return them if they are rented or borrowed, and also know how to work with different people.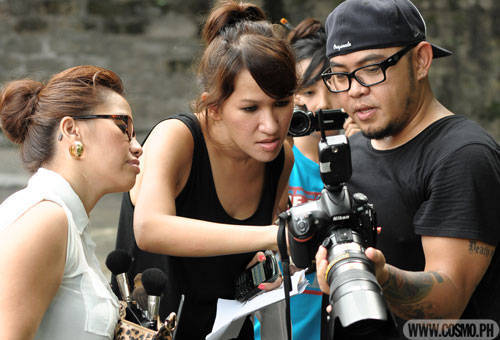 Looking at glossy fashion editorials, magazine covers, and best-dressed celebs, people usually think that it's a glamorous job—but being a fashion stylist involves a lot of leg work (going around looking for the best clothing and accessories to match your needs), and mental work, too (making sure that the stuff you put out there is relevant to its target market). Stylists can make quite good money for different projects, since it's a specialized field. But first, you need to familiarize yourself with the industry and the job. Maybe you can enroll in short courses in some of our local fashion schools or intern for a stylist or fashion magazine. This way, you get an idea of how everything works behind the scenes.

Thanks for writing!

Love, D
You can now get advice straight from our Fashion Director, Donna Cuna-Pita. For your style inquiry, send your name, age, and question to Donna with the subject "Fashion 101." Email  her at cosmophilippines@gmail.com. She'll answer one question every week!