1. Understand that you need to respect his space.
Whether you've been together for some time or just starting, know that time spent alone has its benefits.
According to social psychologist and associate professor at Loyola University Maryland, Theresa E. DiDonato Ph.D., me time is equally essential as spending time with your beau for a thriving union. "People benefit from time to reflect on their new relationship and time engaged in activities they love to do by themselves. In walking the tight rope between the demands of oneâs work, family, and friends, and what the new relationship needs, engaging in self-care is equally important."
2. Be confident in yourself.
Nothing is sexier than a woman who knows how to exude confidence while embracing her imperfections; it makes you more human and attractive.
Billy Goldberg, M.D., co-author of Why Do Men Fall Asleep after Sex? says that having a sense of humor is like a mental matchmaker, "It's a sign of intellectual compatibility, you can't just be a laugh track. Men want a woman who is as comfortable relating her own ridiculous anecdote as she is listening to ours."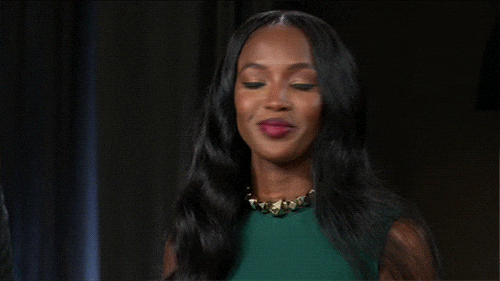 Continue reading below ↓
Recommended Videos
3. Stop nagging him.
Constantly pestering him about this and that can strain your relationship in many ways. If there's really a task that needs to be done, tell him gently; your tone and how you say it makes a huge difference. Nagging only harbors bitterness and builds resentment.
4. Show affection while in public.
A gentle kiss on the cheek or holding hands while walking would surely mean a lot to him. "Men want a woman who's confident enough in her sexuality to make a move, no matter the circumstances," says Neil Chethik, author of VoiceMale—so don't be shy when it comes to expressing your love for him.
We're not saying you should pack on the PDA while you're outside but subtle touches will do. You don't want to be THAT couple everyone hates, right?
5. Do something that he loves doing together.
Whether that's watching a basketball game or a TV show he likes, go do something that you know he'll enjoy. Sure, you can just do those things separately, but from time to time, it will be good to remind him that you can adjust, too.
6. Be completely honest.
Those little while lies may seem like nothing to you but once they start to pile up and eventually unravel, you might just end up hurting someone you love.
"One thing we deceive ourselves about is that we're lying to protect others' feelings. That's not usually true," says David Livingstone Smith, Ph.D., professor of philosophy at the University of New England and author of Why We Lie. "We often lie because we want another person to love us—we're trying to protect ourselves from others' disappointment, anger, or abandonment," he adds.
7. Learn how to trust him.
If you keep on questioning him about his whereabouts, who he's with, and what he's been doing, eventually, he'll grow tired. (As will you.) There are good guys out there! And if you don't think you can trust yours, then examine the problem more closely.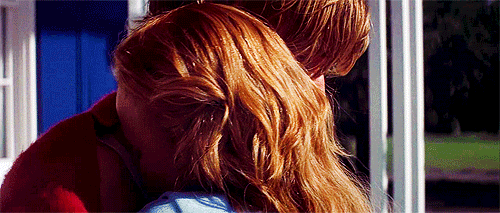 8. Support him through and through.
When you're in a relationship, you should be pushing each other to be the best that you can be. You should be open and honest about everything to enjoy a thriving and healthy union. Be his best friend, his greatest critic, and his number one fan. We bet that he'll be yours, too.
This story originally appeared on Femalenetwork.com.
* Minor edits have been made by the Cosmo.ph editors.