When was the last time you wrote a poem? Better yet, when was the last time you wrote a haiku? For me, it was in grade school, lol. If you need a refresher, a haiku is a type of Japanese poetry that is three sentences long. Traditionally, the first sentence is made up of five syllables; the second, seven; and the last line, five again. 
Designers from Satellite Studio created a website called OpenStreetMap Haiku that generates haikus based on location. The team told Travel+Leisure, "Looking at every aspect of the surroundings of a point, we can generate a poem about any place in the world. The result is sometimes fun, often weird, most of the time pretty terrible. Also probably horrifying for haiku purists (sorry)."
Furthermore, they explained that they use certain landmarks as data points on their map. They also take into account the weather, time of day, and air quality. We wanted to give it a try, 'cause why not? This is what appears while you wait for your haiku: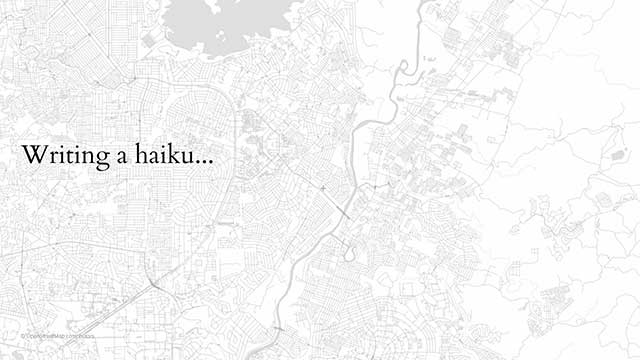 Continue reading below ↓
Recommended Videos
And here are some of our faves: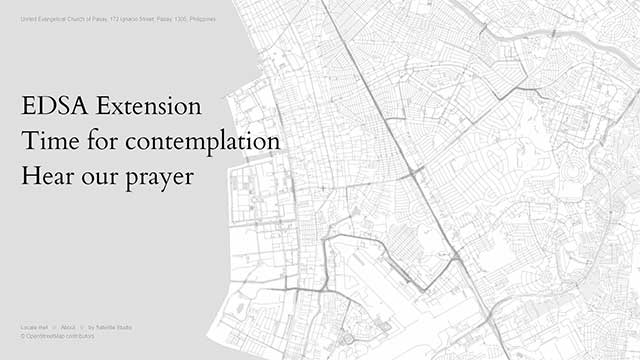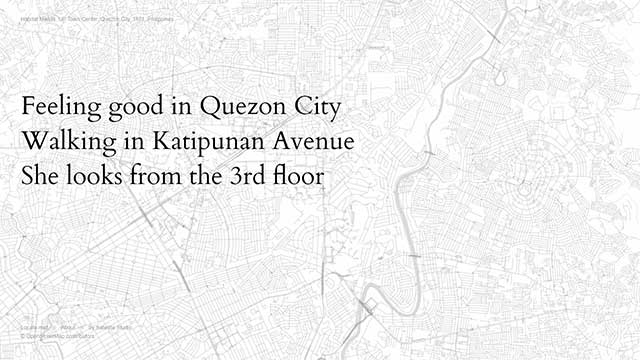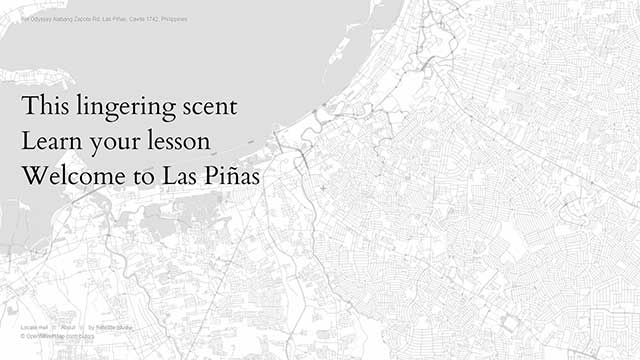 Follow Ysa on Instagram.