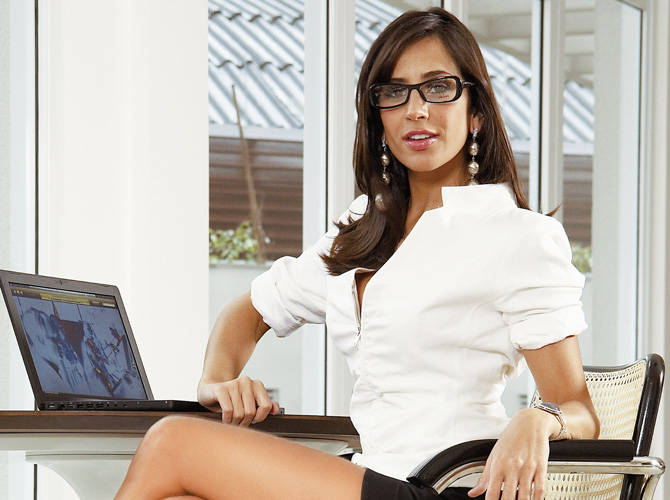 For most working Pinays, it isn't just about finding a job anymore—it's about finding a high-paying, high-power career you love. But with everyone vying for that top position (or an entry-level spot that'll get them there), how can you make yourself stand out in a crowd of equally ambitious employees? "Be different by being consistently at your best in all aspects," says Gigi Encarnacion, business director of JobStreet Select. "Exude confidence in your behavior, what you say, and how you look. Have fun with your [work], and end interactions with a warm smile even during pressing moments." Here's how to land that dream job and be on top of your work game.
1. Have a Power Resumé
Graduating from one of the country's best schools or having loads of work experience isn't a guarantee that you'll get selected for an interview—especially if you send the same, generic resumé to every company. "Different companies have different competency requirements," says Encarnacion. "Customize the highlights of your resumé according to their needs and what you can offer best." The essentials to include:
Your Job Objective. Be specific and straight to the point when identifying the kind of job you seek. Keep it one sentence short to show clarity and direction.
Work Experience. Include your job title, the company name, and the length of employment. If you had more than one job in the same company, summarize the duration and job title. Only cite what's vital and relevant—too many details are boring.
Areas of competency. Hiring is about finding the right match between your
qualifications and the company's needs. Provide a short list of your skills to help your employer assess if you're capable of doing the job or not. 
Education. Start from the most recent degree obtained, including your school and the duration of your studies. Keep it short and just mention significant achievements in your college and high school years.
Relevant Trainings and Seminars. This can help you gain an advantage over your competition and boost your employer's confidence in your skills and level of expertise.
Keep it clean. Make your resumé attractive and easy to read by using simple fonts like Times New Roman (in at least 10pt size). Also, leave ample white space. Most importantly, proofread your work and watch out for typos, grammatical errors, and misplaced punctuation marks. Submit it on a crisp and clean sheet of paper.
(Check out Jobstreet.com's handbook, Jumpstart Your Career, for Resume Dos and Dont's!)
[nextpage]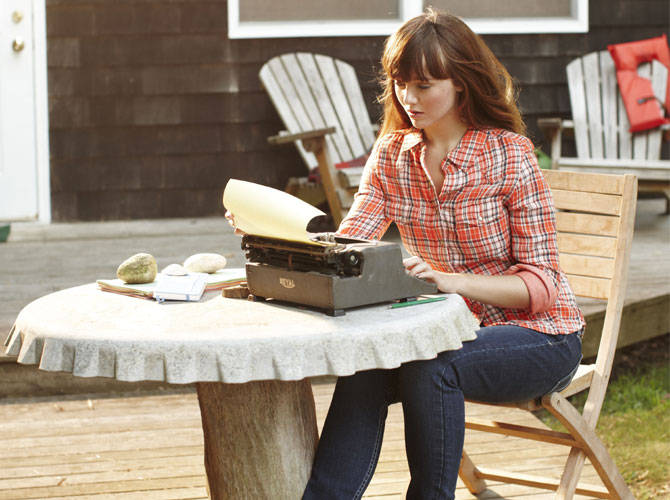 2. A Cover Letter Is Always Necessary
Don't underestimate the power of a well-written, tailor-fit cover letter. Ditch generalities such as "To Whom It May Concern" and impress your potential employer with a personal letter. Address it to the actual person concerned, making sure you spell his or her name correctly and include his or her proper job title. Then, express why you're passionately interested in the position and in the company. "Take the time to read the advertisement carefully and note the skills they require," says Encarnacion. "Process this information and craft a cover letter that concisely and clearly identifies how your experience and skills render you as a candidate they'd be crazy to decline." Include your contact details and, when ending your letter, express your interest in personally meeting with the Hiring Officer in charge.
Cosmo Tip
"[Recruiters] are looking for something that will pull you out of the running so examine all of the details," say Abby Wilner and Catherine Stocker, authors of The Quarterlifer's Companion. Save your superbabe@yahoo.com email address for personal affairs and create a more professional account with your name on it to help recruiters remember you better.
[nextpage]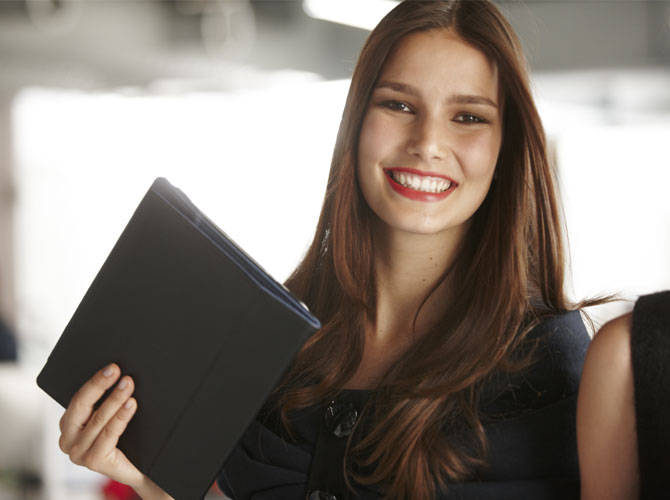 3. Study and Prepare For Your One-on-One
"I hate interviews," admits Margo, 22, a hopeful applicant for a job as a management trainee. "It's the most stressful part in finding a job kasi I get so flustered." Alleviate your Q&A tension by focusing on what you can offer the company—instead of worrying about sounding stupid or being judged unworthy. Your mindset should be as a value provider and not as a job seeker, reveals Encarnacion. If you know what you can contribute to the company and are ready to demonstrate how you fit into an employer's needs, then there's no need to be anxious. Still stressing? Back yourself up by reviewing three things:
1. Your Job. Find out exactly what you're pursuing and tailor your skills to show your employer why you're perfect for the position. At the end of the interview, you may ask what their expectations are. Just be prepared to pitch how you can fulfill these via your traits and know-how.
2. Your Employer. These days, it's so easy to research on your prospective employer. Check out their website to learn about their target market, products, services, latest accomplishments, and mission statement. This way, you're updated on the company's latest happenings and can modify your answers based on the company's specific needs and wants.
3. Your Self. Scan through your resumé and cover letter and make sure you're ready to expound and support your accomplishments with actual facts and figures.
Recommended Videos