Oof, it looks like people are looking for alternatives to WhatsApp ever since they made a big announcement about their new policy at the start of the year. The messaging app, which has been a Facebook subsidiary since 2014, told its users that it now reserves the right to share data it collects about you with the Facebook network. This includes Instagram, too. You're probably wondering: What if I don't have a Facebook profile or an Instagram account? Doesn't matter. 
To be clear, there's always been an option to share data with Facebook but come February 8, 2021, it becomes mandatory.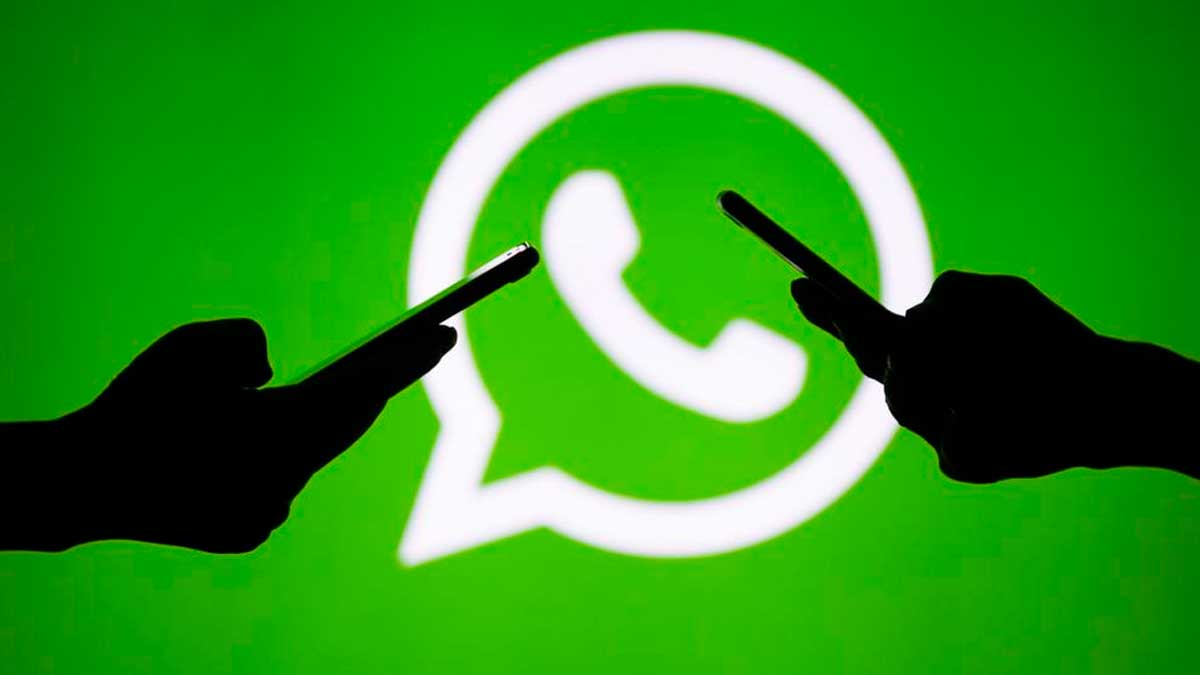 Continue reading below ↓
Recommended Videos
Next question: Why does Facebook want the data? According to an article on Bloomberg, it's, of course, about money: "The company wants to be able to serve more targeted ads to people on Facebook and Instagram by also knowing their usage habits on WhatsApp, and let businesses take payments in WhatsApp for items that, for instance, were clicked on in Instagram ads."
While this update doesn't affect the user's privacy—WhatsApp chats are encrypted end-to-end—reports say there have been huge spikes in downloads for other messaging platforms. One of them is Telegram. From January 6 to January 10, Telegram got nine million new users! Public figures like Elon Musk have also endorsed Signal, another encrypted messaging service. A huge chunk of the downloads for both Telegram and Signal came from India, 1.5 million and 2.3 million, respectively. 
***
What does your zodiac sign say about you? Subscribe to Cosmopolitan Philippines and find out!
Follow Ysa on Instagram.