As a K-drama fan, I have ~observed~ the fangirling stages: First, you'll search for the cast members and their past projects. Second, you'll be following the actors on Instagram. And third, you'll be looking for all related merch plus the food featured in that series. Tbh, this is what happened to me after watching Hospital Playlist, LOL. So, if you're also looking for shops where you can purchase HP stuff to keep your Yuljem heart happy, we got you! Check out our *guide* below.
Where To Buy 'Hospital Playlist 2'-Themed Merch + Food
1. SPAO x Hospital Playlist Merch
From a Yulje Medical Center pajama set to a 99s shirt, we seriously want everything from the SPAO x Hospital Playlist collab! Due to popular demand, the Korean clothing brand recently released a second collection. You can buy the official merch on SPAO's website, and the price ranges from 15,900 won (around P680) to 39,000 won (around P1,670).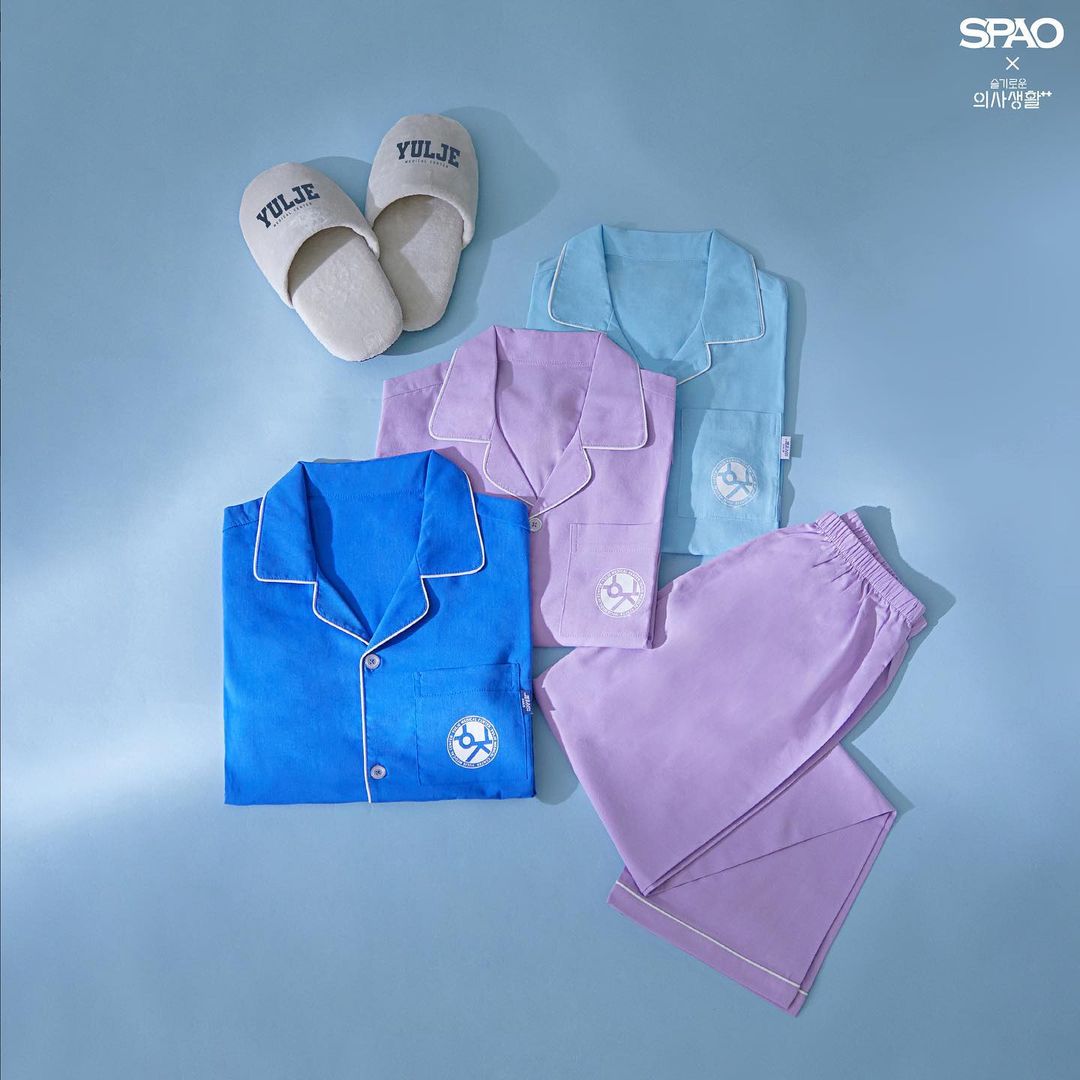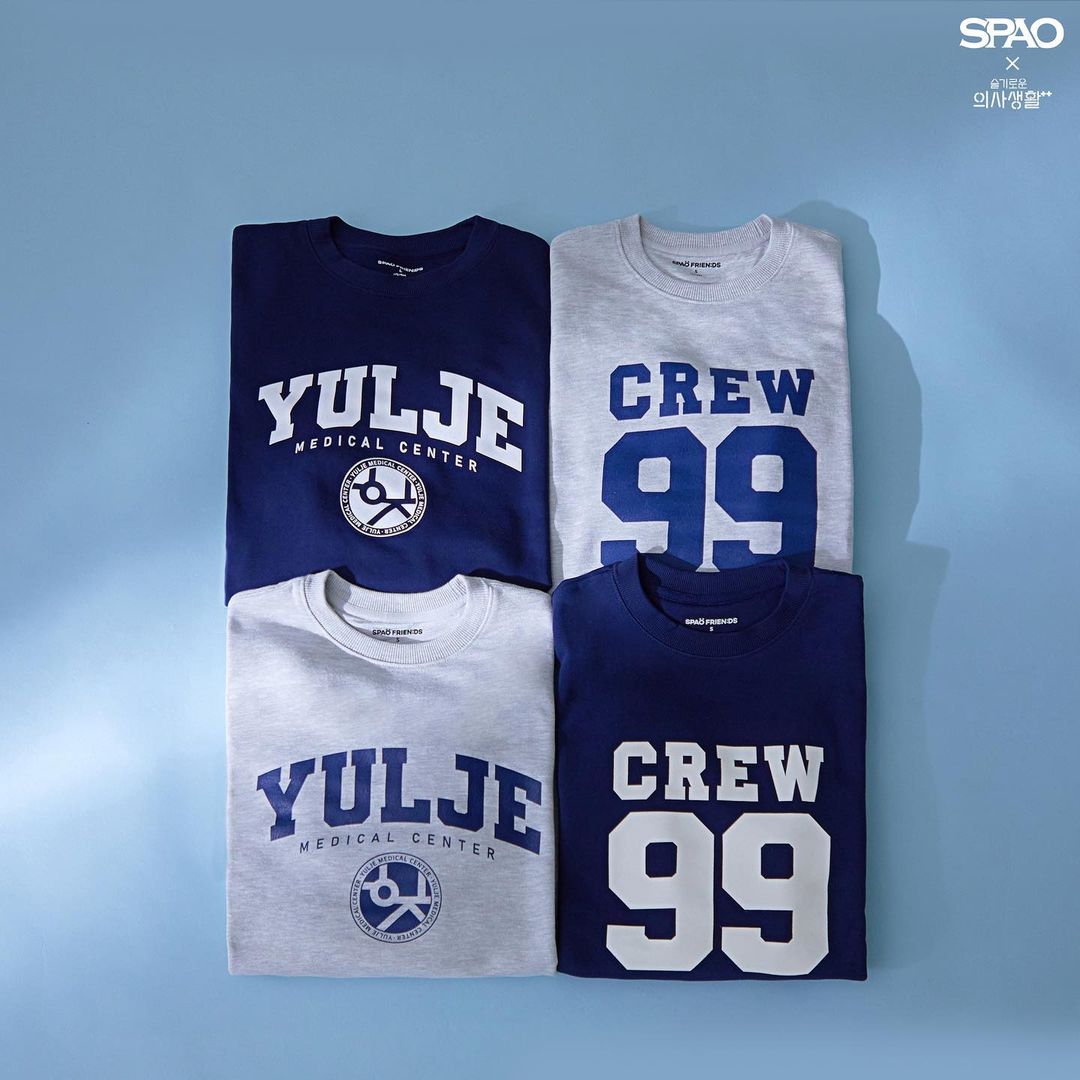 Continue reading below ↓
Recommended Videos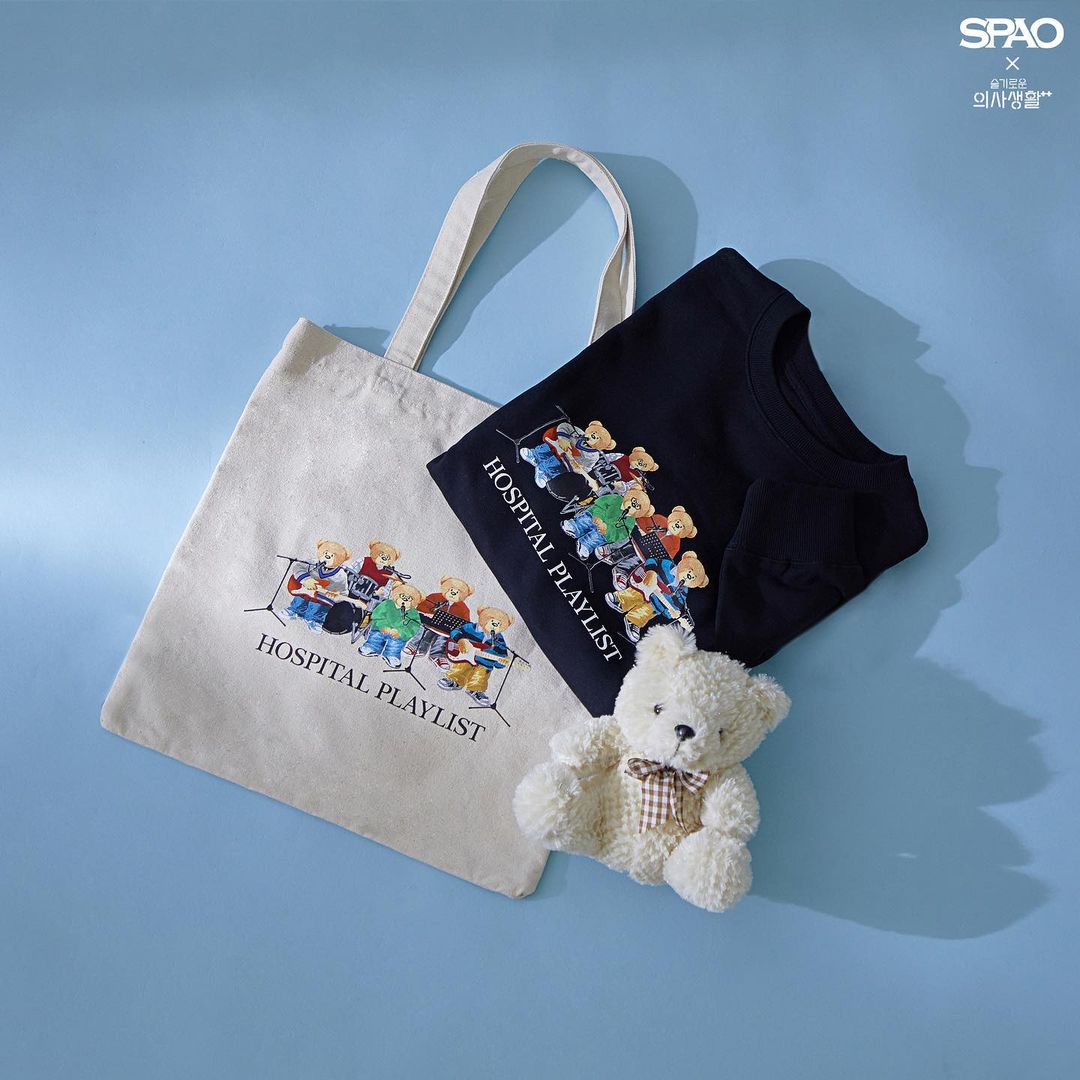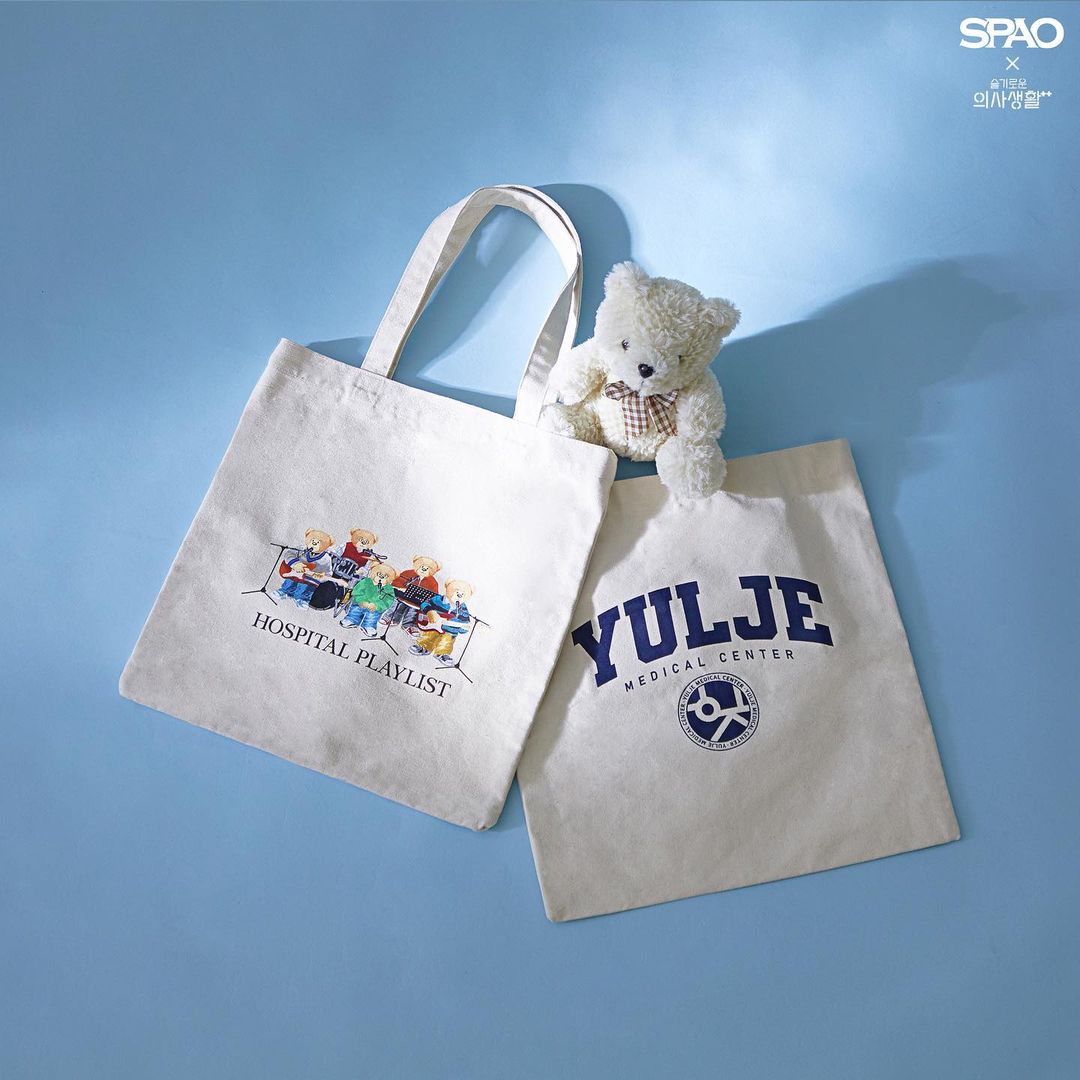 2. LABCCIN V3 Sanitizer Gel
It's important to sanitize our hands from time to time and our fave doctors would often remind us in the drama. To be specific, they use the LABCCIN V3 Sanitizer Gel which you can buy via Shopee or Lazada. They also offer a hand wash as well. Did you know that our dear Song Hwa (Jeon Mi Do) and Uju (Kim Jun) are currently endorsing this brand? Add to cart na 'yan!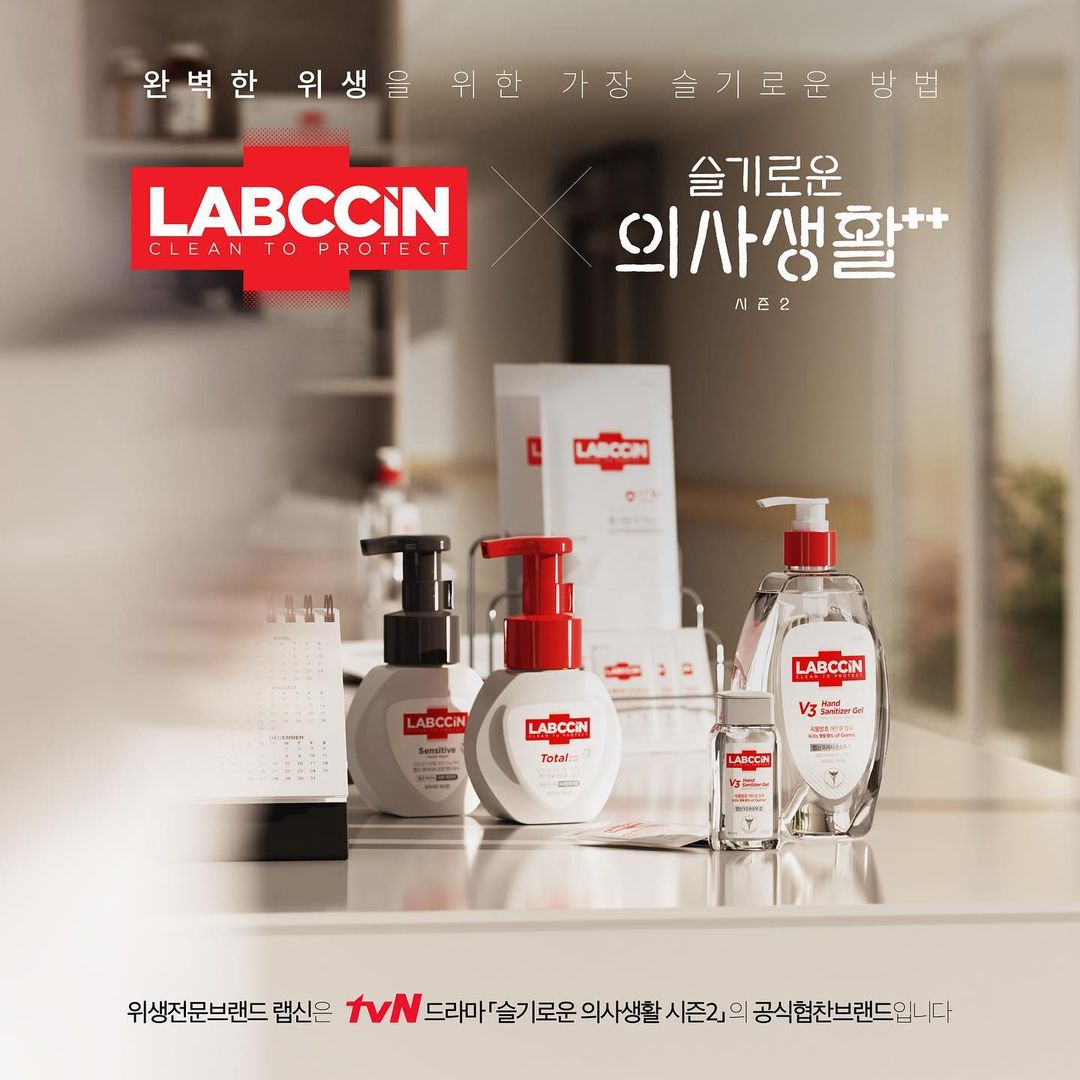 3. Hospital Playlist Tote Bags
Who doesn't love tote bags? They're spacious, you can pair them with any outfit, and the designs are super cute—just like these Hospital Playlist-themed ones from 3brokechingus! How to order? Just send them a message via their Instagram account for more details.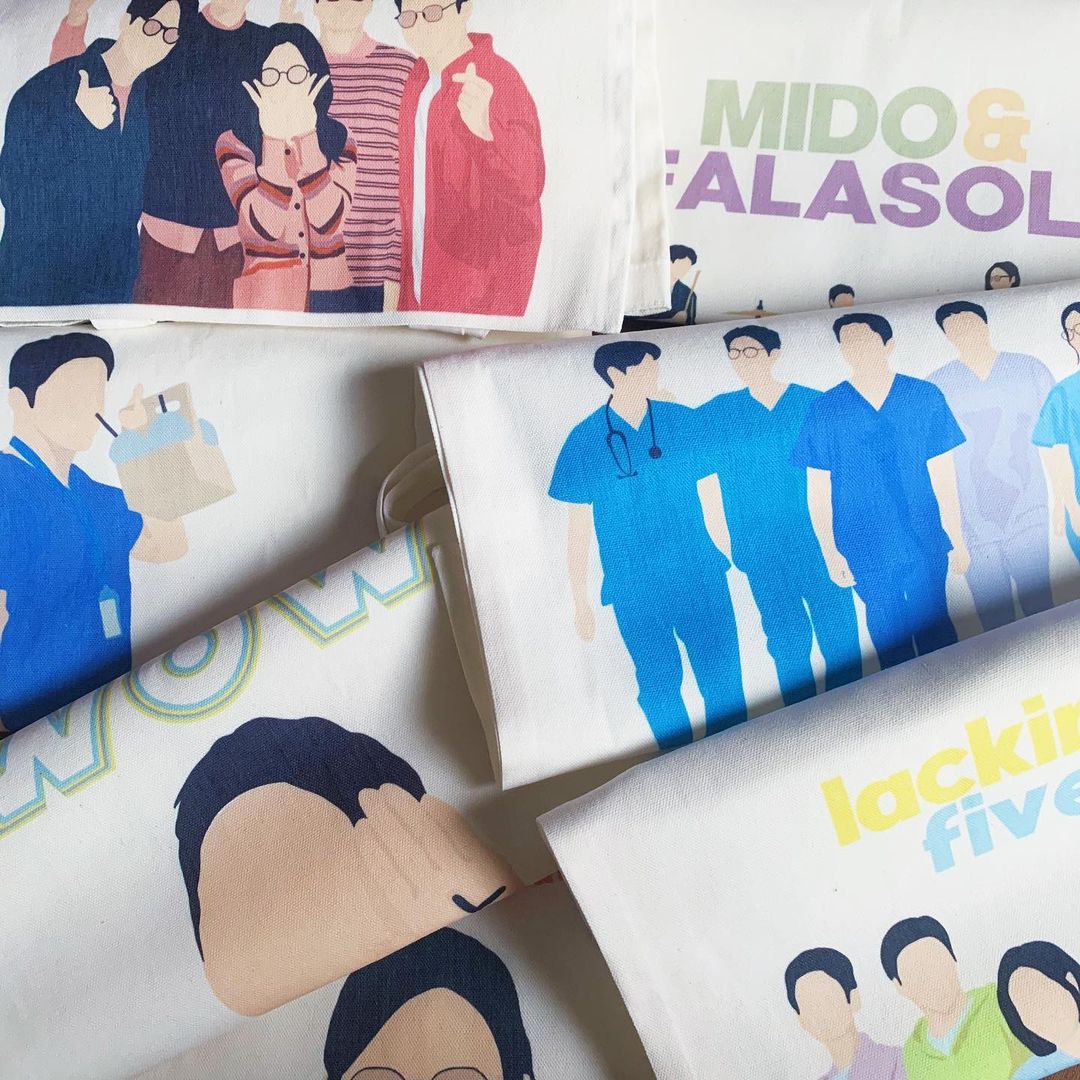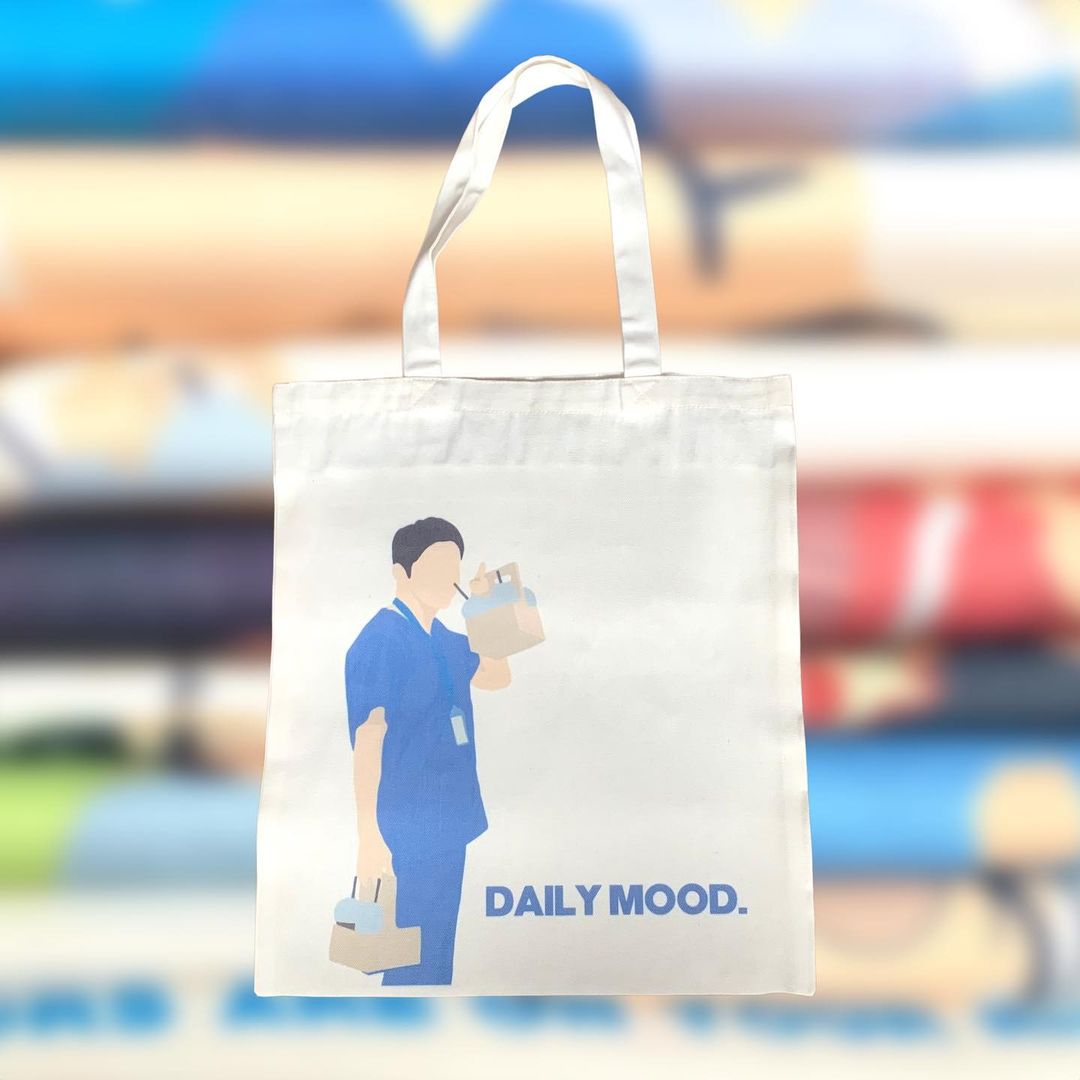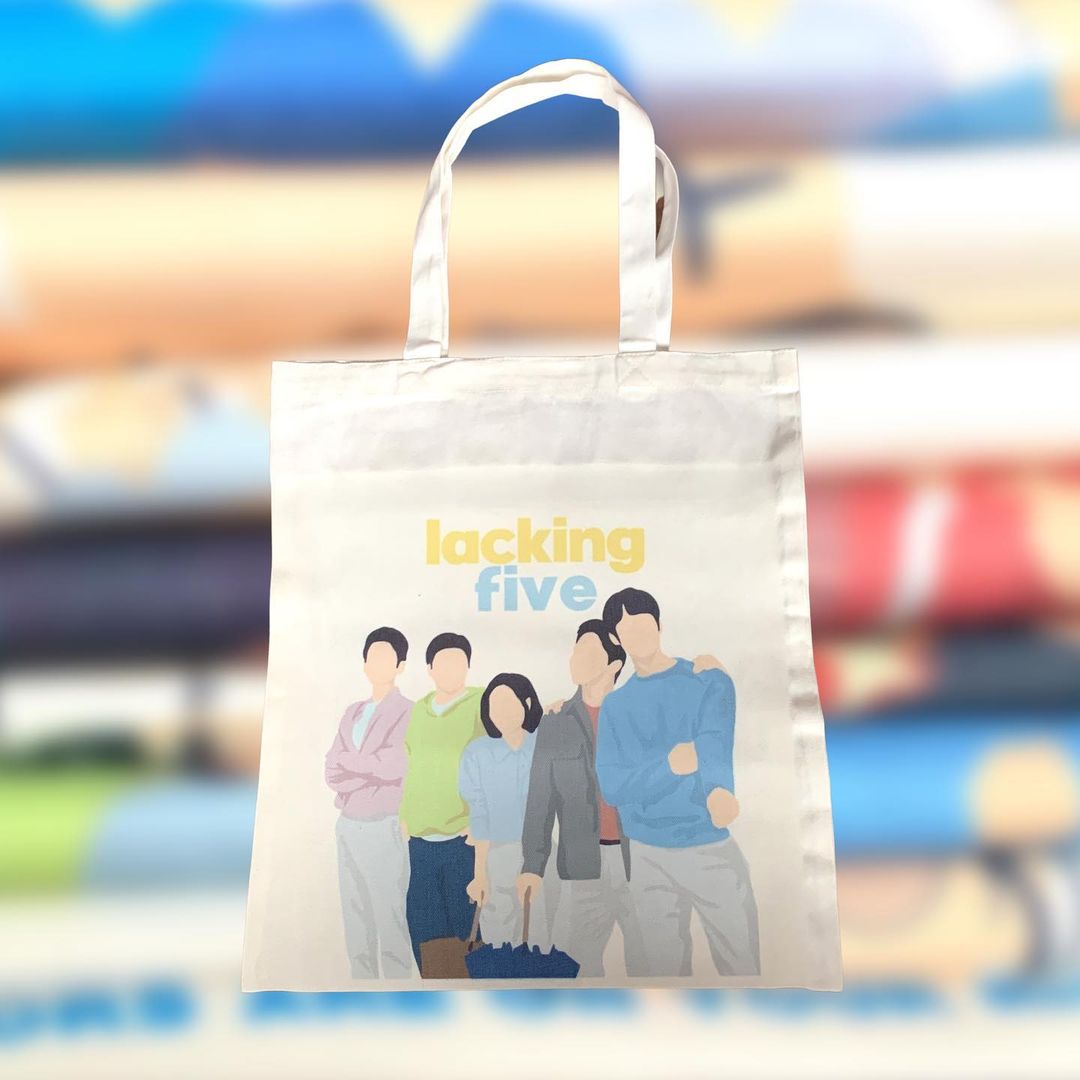 4. Chingu Cap
Besties on and off-screen! Jung Hyung Ho and Kim Dae Myung posted photos of them together on their respective IG accounts and they were both sporting the same cap. It has the Korean word chingu (friend) on it and you, too, can take a photo with your BFF while wearing this! We found a similar one online which costs around P200.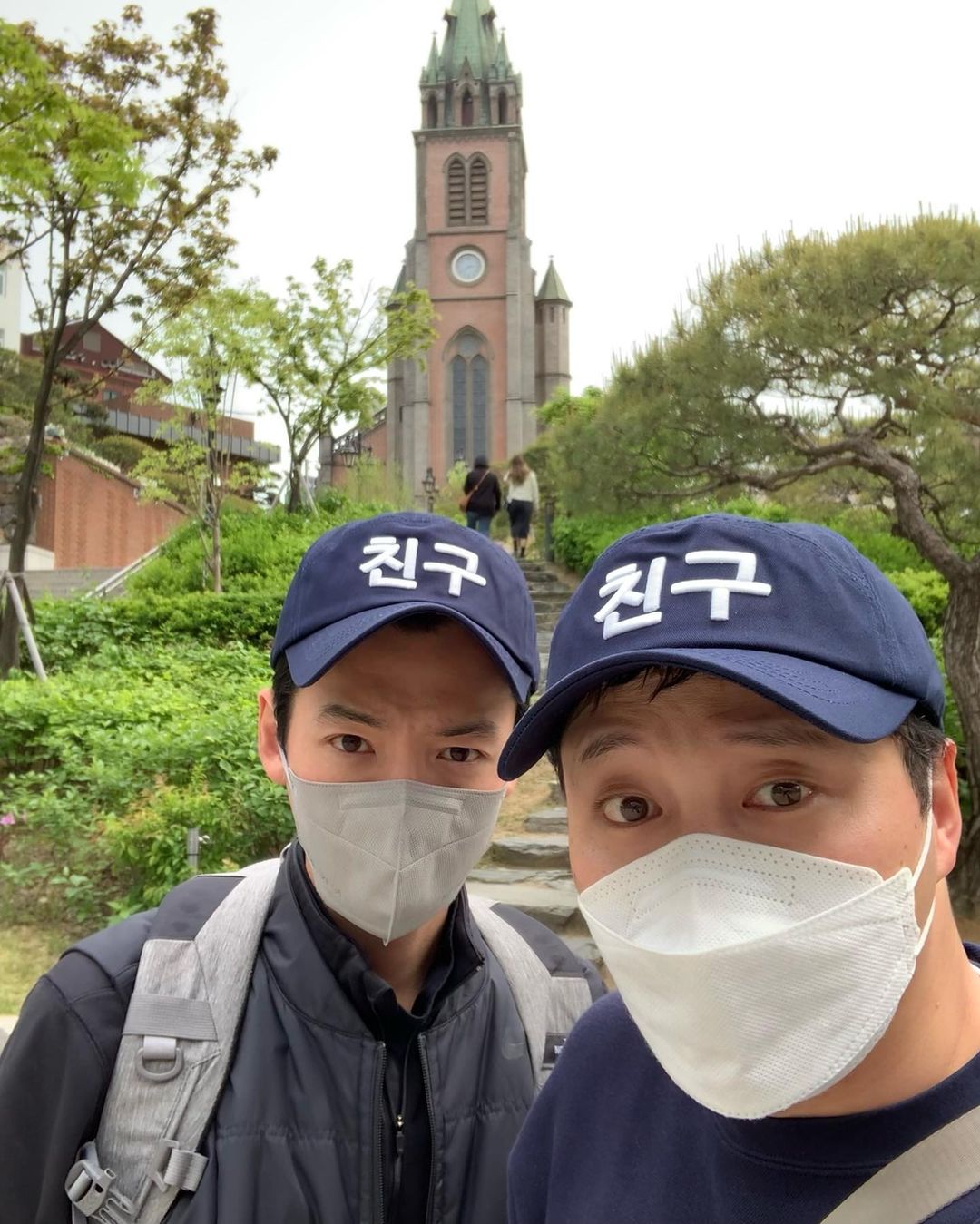 5. "Superstar" Coaster
Is it just me or is "Superstar" also your favorite Hospital Playlist 2 OST so far? It's a no-fail mood booster every time I listen to it! To remind you that everything is going to be alright, we discovered Wise Merch Life, an online shop that sells "Superstar"-inspired wooden coasters. They will also release a cup version *soon.* Wise Merch Life ships worldwide and you can order via Shopee.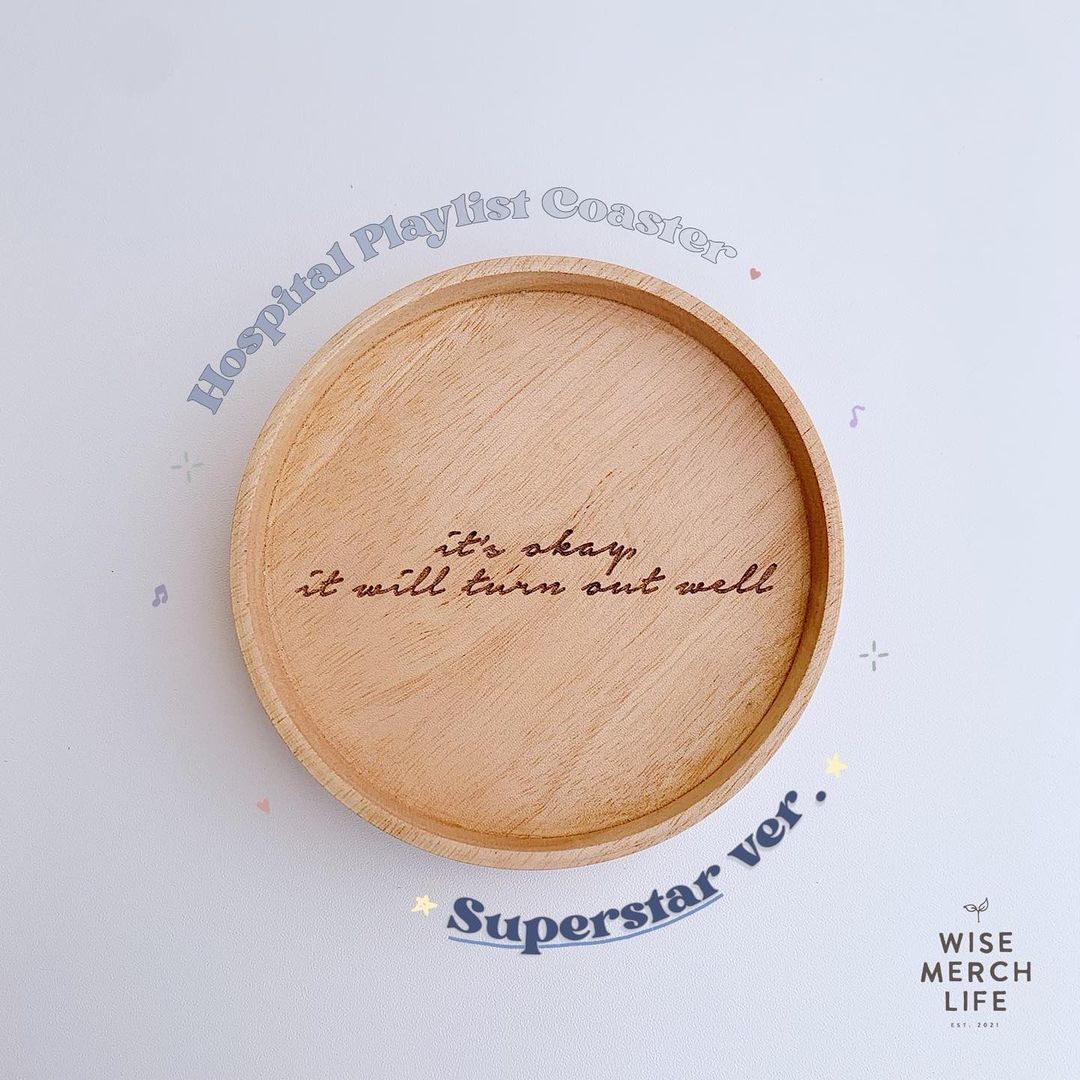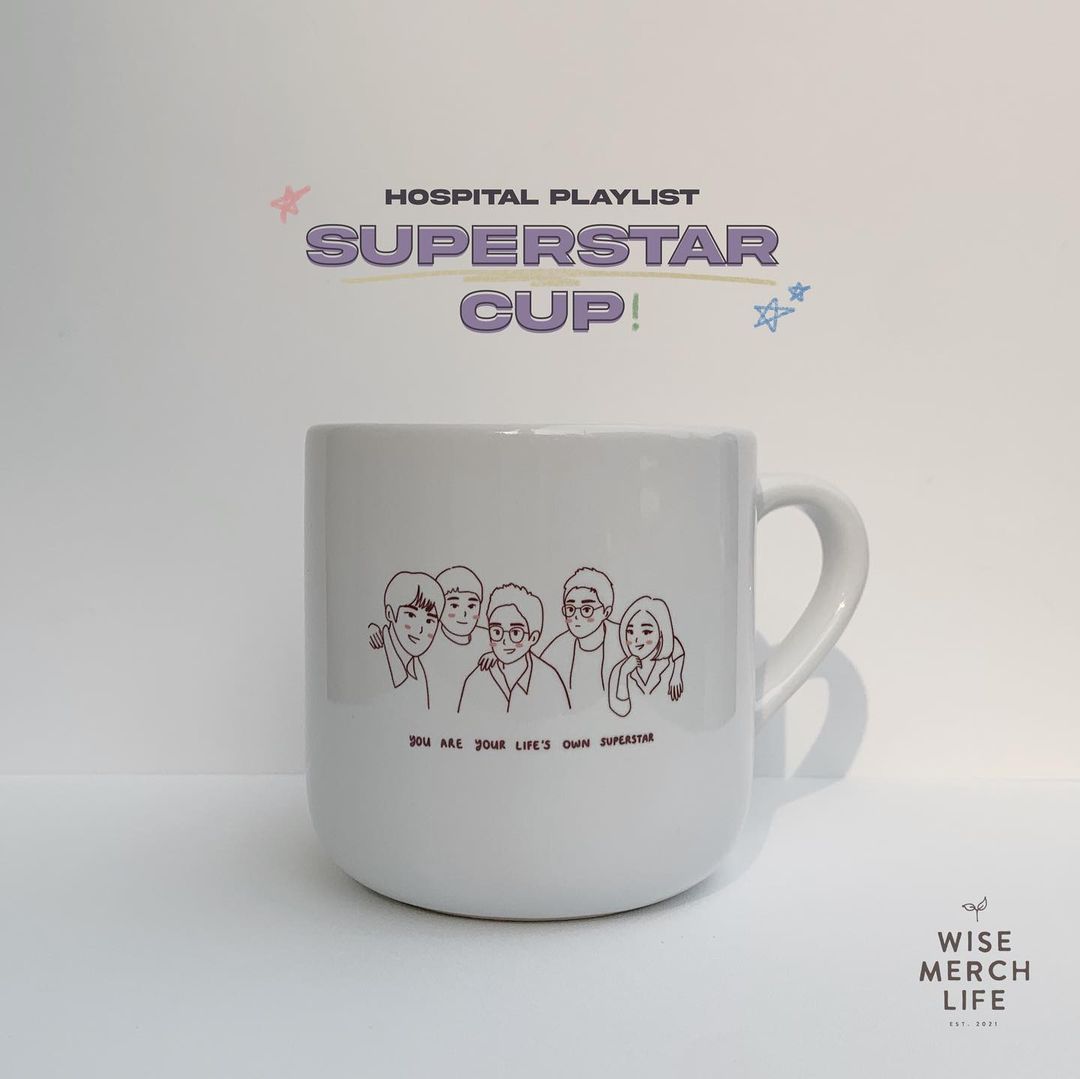 6. Maxim Coffee
The Yulje doctors sure love coffee and you will always spot them holding a cup of iced Americano (from the coffee house chain Angel-In-Us). Sometimes, they would prepare their own coffee in the hospital, like when Song Hwa helped Seon Bin (Ha Yoon Kyung) with her thesis. The instant coffee they use is the Maxim Mocha Gold and it's a popular choice in South Korea! You can buy a box (with 100 packets) for P640 online or in your local Korean mart.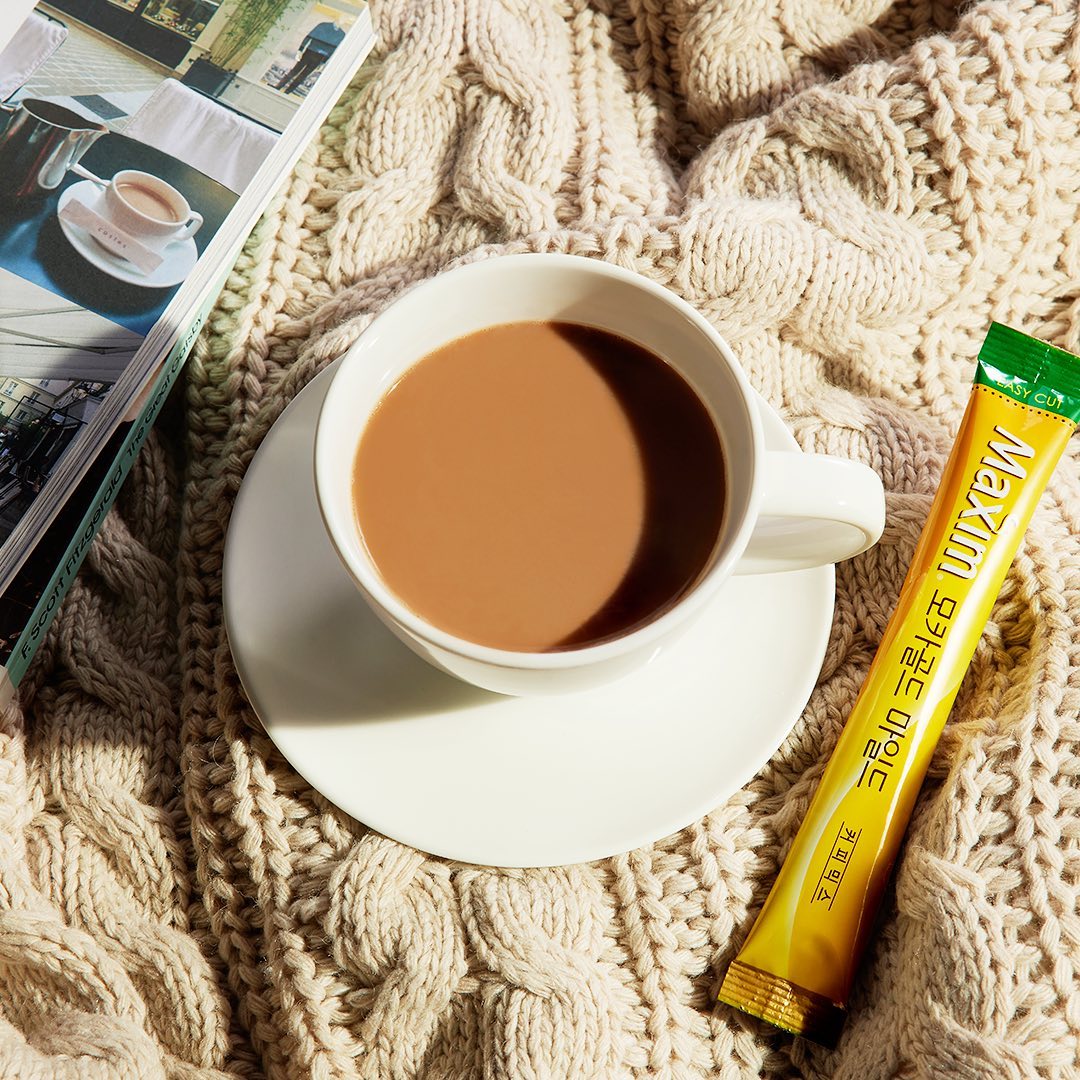 We have seen another instant coffee packet in the drama and it's also from Maxim: KANU coffee is on the premium side and tastes like the coffee you order from cafes.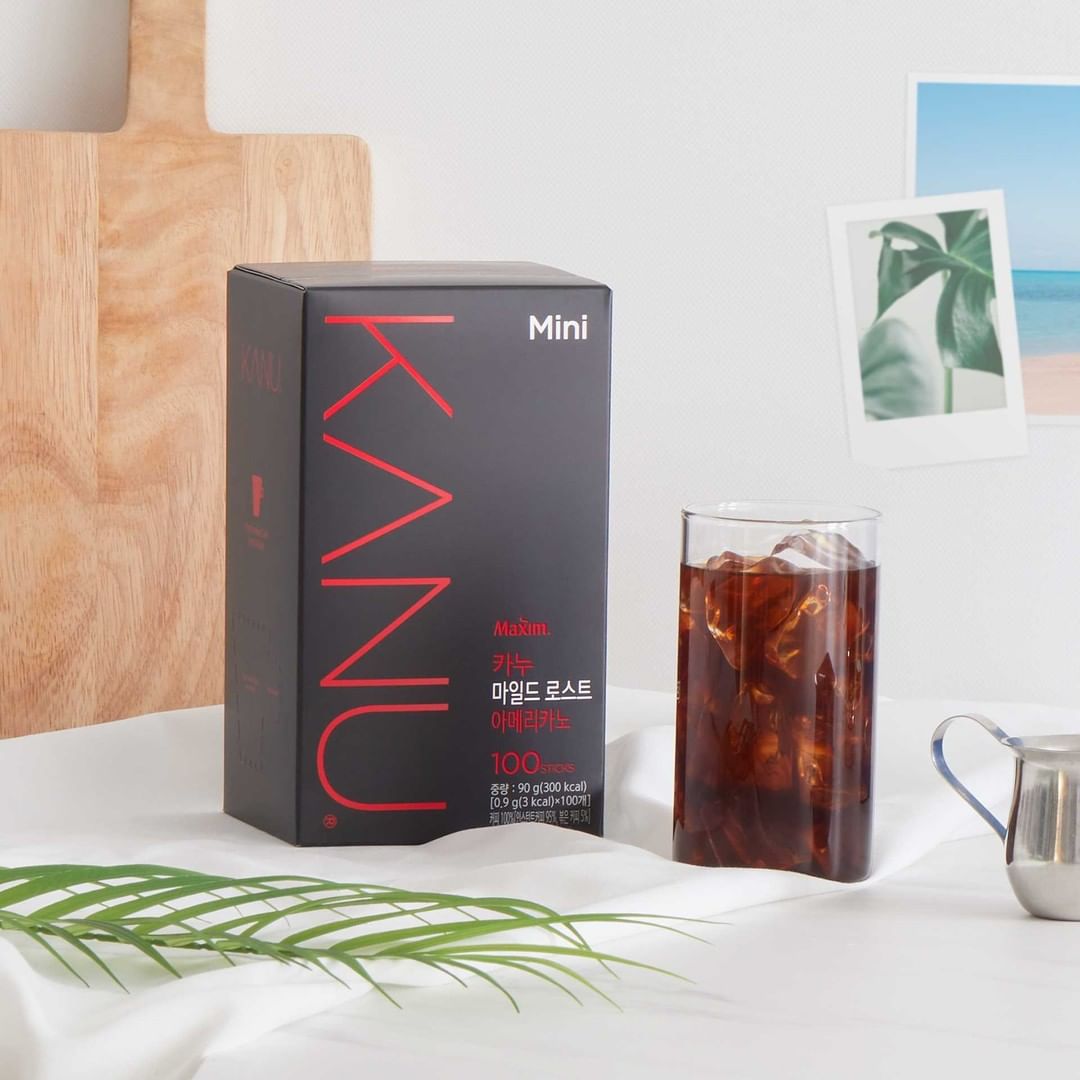 7. BTS x Babinski Cold Brew Coffee
Ofc, since we have ARMYs in Hospital Playlist aka Gyeoul (Shin Hyun Been) and Minha (Ahn Eun Jin), there were a number of BTS easter eggs, too (like when Seok Hyeong channeled his inner K-pop star with "Idol" playing in the background)! One of them is the BTS x Babinski Cold Brew Coffee—like the Maxim instant coffee, you can also purchase this online or in your nearest Korean mart (around P100).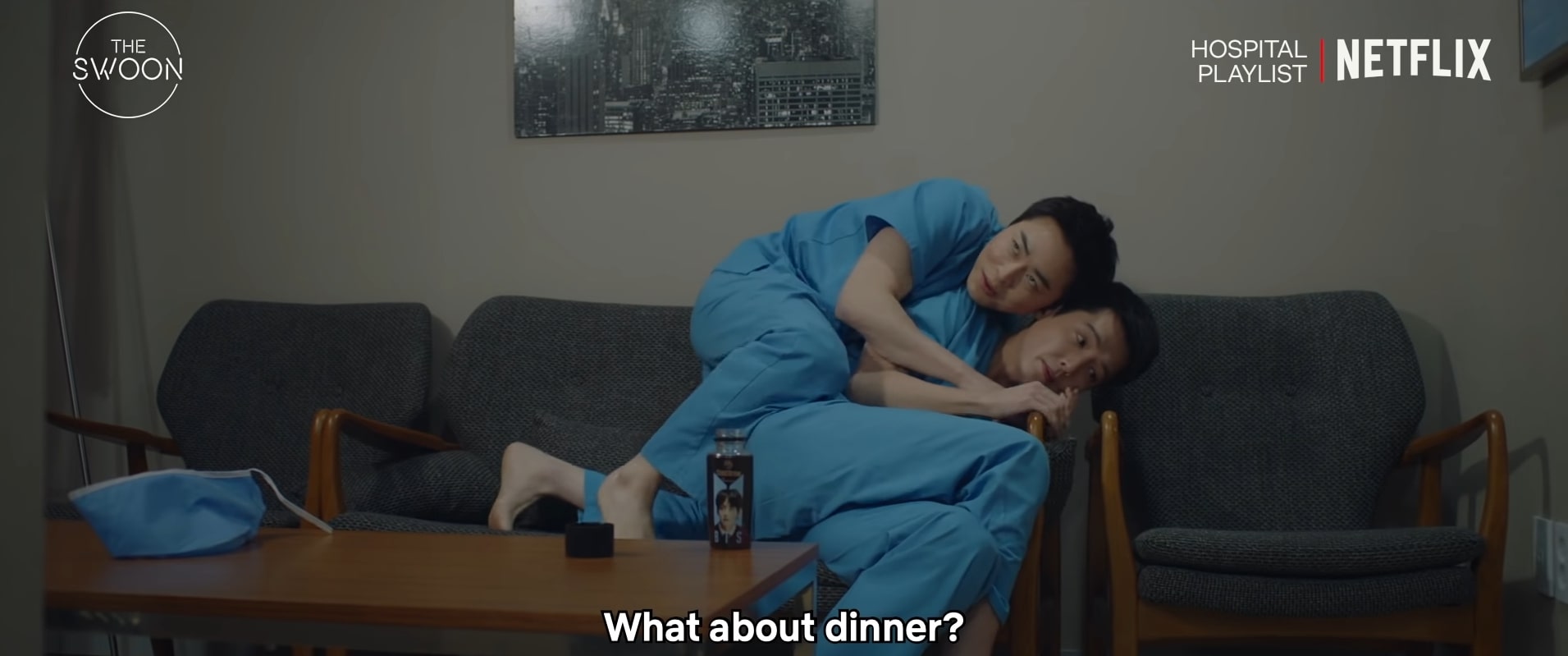 9. Woongjin Sky Barley Tea
Remember when Ik Jun (Jo Jung Suk) almost ~spilled the tea~ about Jeong Won (Yoo Yeon Seok) and Gyeoul's relationship? We're still laughing every time we think of that scene! We also saw them drinking the Woongjin Sky Barley Tea (around P84 on Shopee) and surprise—Jo Jung Suk is the current brand ambassador! This tea in a bottle is sugar-free and is high in anti-oxidants, so it's pretty good for you.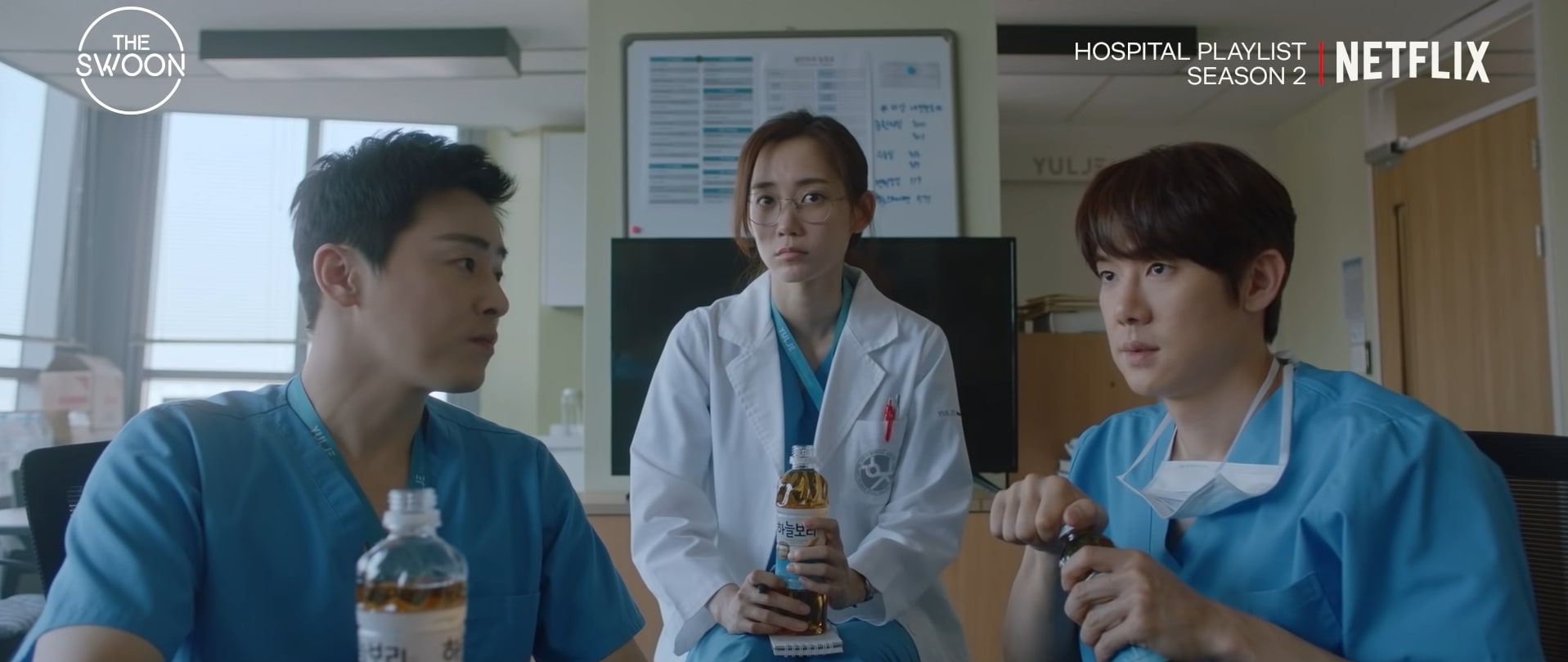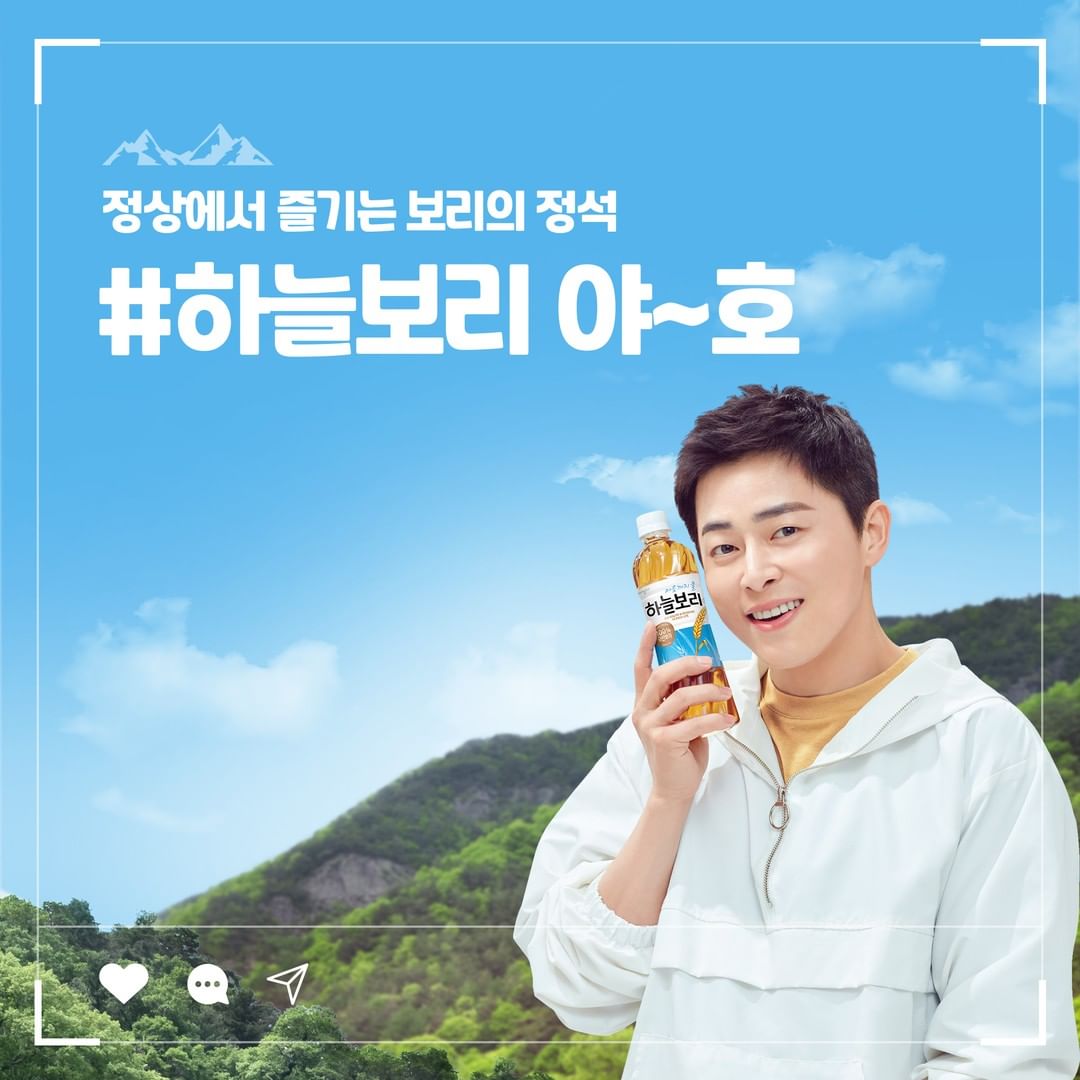 10. Ritz Crackers
Ik Jun can't help but get food from Jun Wan's drawer from time to time and we can't blame him! I mean, our resident cardiothoracic surgeon has looooooots of snacks to choose from. An example is the Ritz Crackers, which are available in local supermarkets. But if you want the ~Korean version,~ you can get yours online for around P300.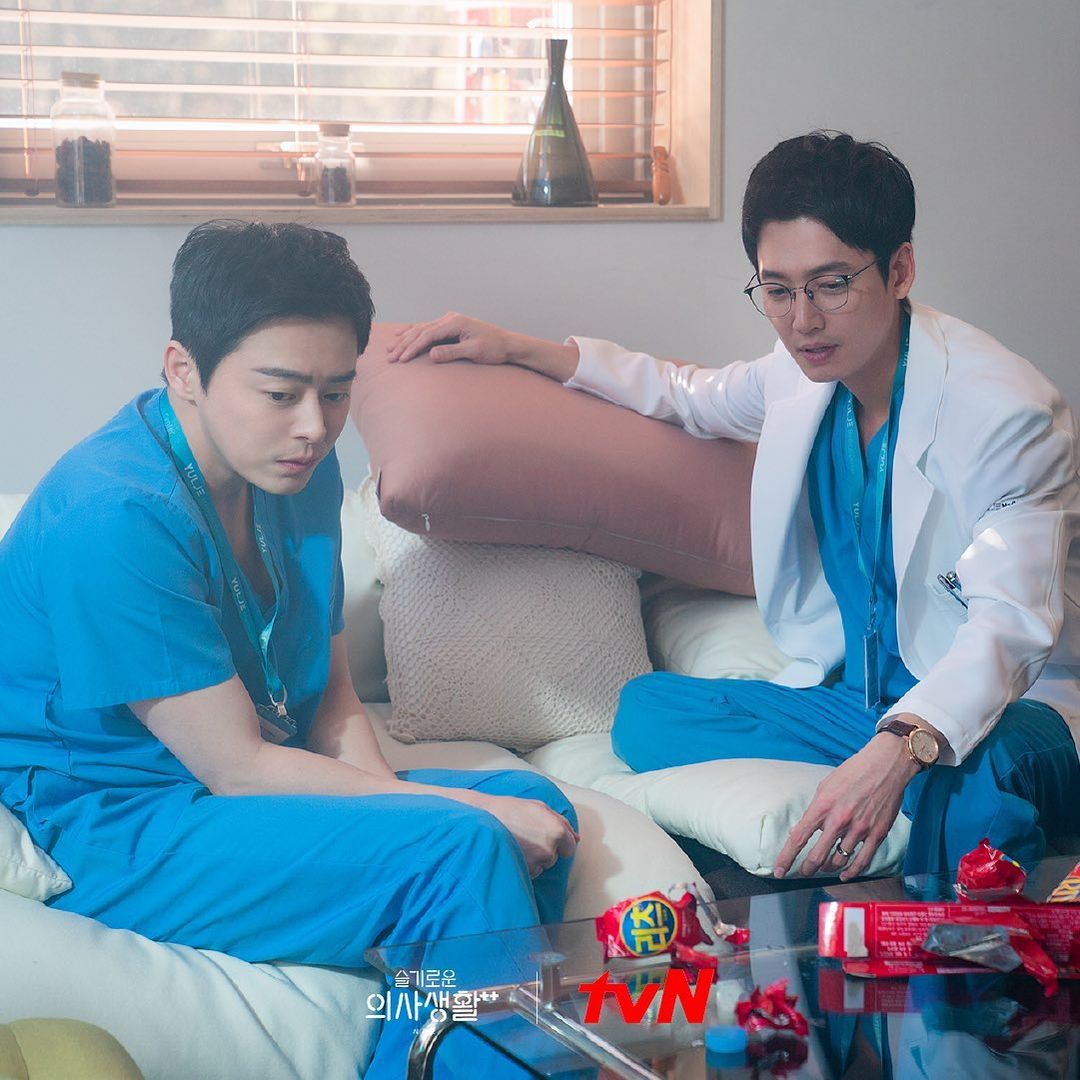 Follow Hanna on Instagram.
MORE HOSPITAL PLAYLIST CONTENT FOR YOU, YULJEMS:
Take Note, Yuljems: A New Episode Of 'Hospital Playlist 2' Will Not Air On September 2
This Hospital In South Korea Is The Filming Location Of 'Hospital Playlist'
All The References You Might Have Missed On 'Hospital Playlist 2'
Cosmopolitan Philippines is now on Quento! Click here to download the app and enjoy more articles and videos from Cosmo and your favorite websites!
K-UPDATES