When I was in fifth grade, I got my first-ever digital camera. At the time, it was literally one of my most prized possessions because in a way, it kinda fueled my interest in photography. TBH, I enjoy taking pictures and videos of the most random things. As much as I want to ~live in the moment~, a part of me always wants to capture it, too. 
And while mobile phones are great for when you need to take a pic ASAP, nothing beats the feeling of using an OG point and shoot camera. If you're looking for ways to stock up on more good memz all while staying on a budget, then you should check out this digital kids camera that costs less than P500!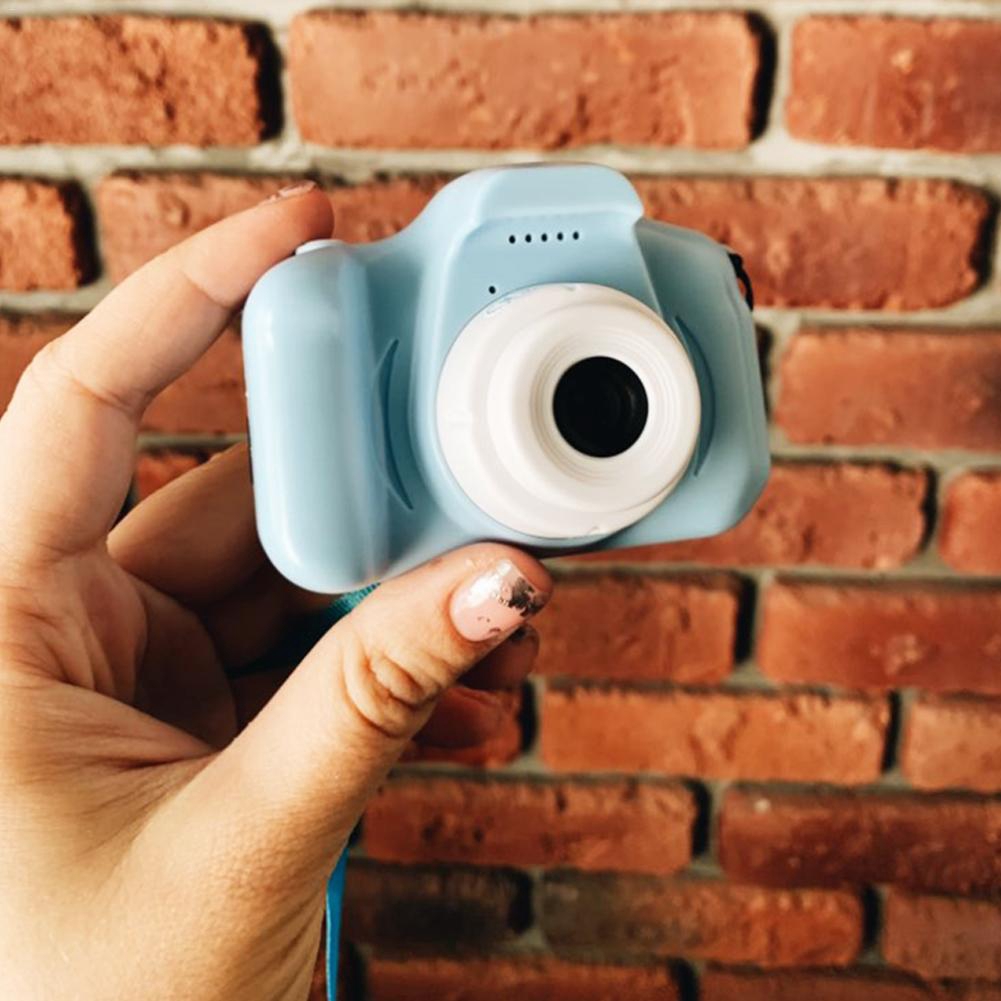 ADVERTISMENT - CONTINUE READING BELOW ↓
Kids Camera: Features
Now I know what you're thinking: It looks like a toy, LOL. Yes, it does, but there's actually more to it than meets the eye! Aside from taking photos, this camera also allows you to  make digital voice recordings, film videos, and play games. Score that Y2K aesthetic and VGA quality for your pictures with its five different filters and 15 built-in photo frame effects. It's small in size, rechargeable via USB cable, and can fit a micro SD card. Heads up, though: You have to buy the 32GB memory card (P179) separately. The best part? It comes in the prettiest pastel colors: green, pink, and blue.
Kids Camera: Price and where to buy
Thinking of adding this to your online shopping cart? You can purchase the kids camera for P399 and a 32GB memory card for P179 from the Quaffzest shop on Shopee. While you're at it, check out some of these shy girl, low-key sexy poses for your future photoshoot. ;)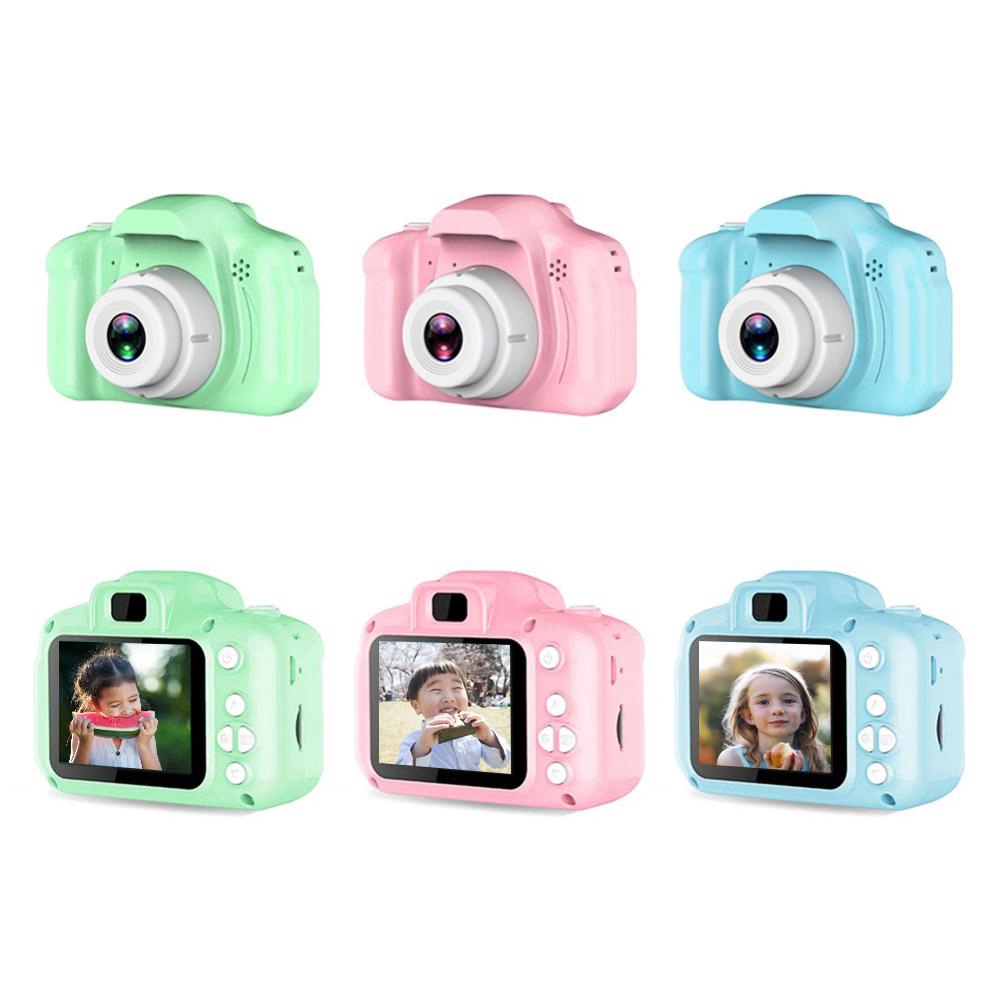 MORE CAMERA CONTENT FOR YOU:
Where To Buy Analog Cameras Online Because Film Is *Not* Dead
Where To Buy Disposable Film Cameras For That *Authentic* Vintage Effect
These Free Apps Will Give Your Photos A ~*Vintage*~ Disposable Camera Effect
***
Follow Lou on Instagram.