We know that there's nothing empowering about being the third party in a relationship; and to add to the cons of that list, when an affair gets discovered, most people tend to blame "the other woman." It doesn't end there: She's eventually called malandi, a bitch, even a homewrecker (and these are the PG versions). The question is why is the blame so focused on her when it's the partner who cheated? Remember, it takes two to tango, and no matter what the circumstances are, she wasn't the one who was in a committed relationship. (Not to say that the third party is faultless, but hear us out.) According to Christine Hartman, Ph.D., a behavior scientist and relationship expert, it's easier to point fingers at the other woman because she's an "easy target." "Hating the person you love that wronged you, on the other hand, is confusing," she said in a Women's Health feature. "Putting the blame on him makes you address uncomfortable questions, like 'what if our marriage is a sham?' 'Maybe he's not who I think he is?' 'Am I going to be alone the rest of my life?'"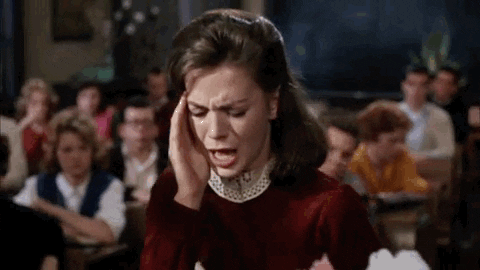 Continue reading below ↓
Recommended Videos
GIF Giphy
Another possible reason, according to psychologist Brandy Engler, Ph.D., author of The Men On My Couch, could be because when those who have been cheated on plan to keep the relationship with the cheater, they need an outlet to release their anger. While anger is a normal and understandable reaction when you find out that your significant other has been unfaithful, it's best to focus on the problem at hand. In a Female Network interview, clinical psychologist Rosy Maldonado explained that "if a couple decides to stay together, communication and openness are extremely important. Both partners must be honest and discuss the matter openly, including the person who cheated telling the truth about what happened, uncovering the motivation behind the infidelity, and both partners openly discussing difficulties in their relationship."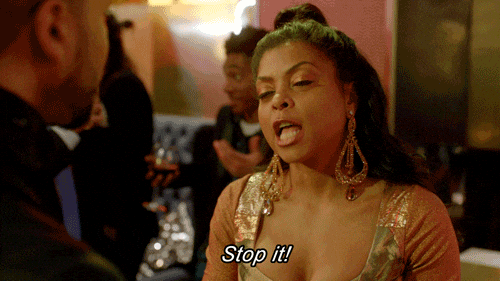 Before you and your friends plan on getting back at the "other woman," try to understand your own reasons for wanting to do so. You might find that what will give you peace isn't revenge. Even if you're the legal wife (or girlfriend) stay classy when it comes to dealing with such issues; recognize when it's time to let go and know when you deserve someone better.
This story originally appeared on Femalenetwork.com. * Minor edits have been made by the Cosmo.ph editors.