When you're faced with an opportunity to live in a different country, how do you know if you're ready to take that leap? We know that leaving home is easier said than done, and that's why we spoke with five women who talked about their personal experiences on what it's like to move abroad. If you're thinking of going after this *major life decision*, keep reading to know more.
Get to know these Pinays and find out why they decided to move abroad.
Jenny, 25
Customer Happiness Executive in London, UK
"I was in a long distance relationship for five years so of course, a big part of my decision to move to London was wanting to start a life with my partner. When I first got here, my adjustment period was pretty tough since I moved just before the lockdown. I was just starting to get to know the city so I wasn't able to fully experience normal life in London. But it's been great because it's really an unlimited amount of new things, new places, and new food. I also feel lucky that there are so many green spaces where I can just sit on a bench and watch the world go by. Even though it's a big bustling city, you don't have to hurry if you don't want to.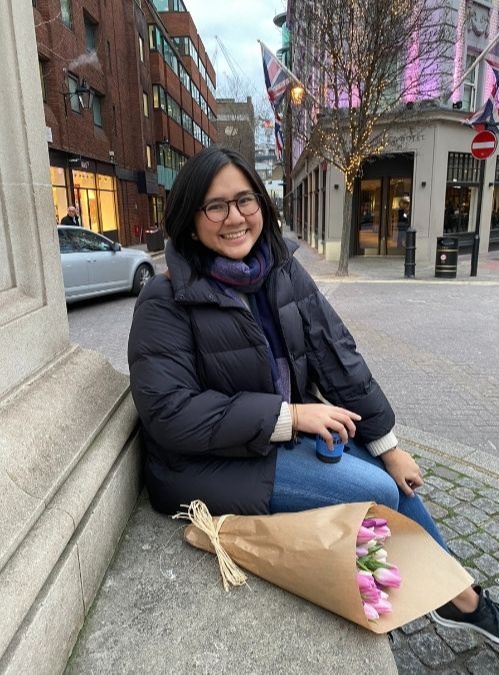 "The best part about living in another country is the anonymity. I feel like I can truly be myself and express parts of my identity in a fearless way. Not that I wasn't myself in Manila, but here, nobody has known me my whole life. Nobody has any preconceived notions of who I am or who I'm supposed to be. So my advice for those who want to make the same decision is to think about your goals and the different aspects of your life in the context of the country that you're moving to. Think about what's important to you and what you value, and if those are going to be available there. But also, embrace the fearlessness that you're going to gain by being completely new. Embrace the massive opportunity and privilege to see other parts of the world."
Continue reading below ↓
Recommended Videos
Reisha, 29
Lighting Designer in New York, USA
"As an individual, I've never really felt completely tied to a single place. I'm Filipino but I spent my entire childhood in Palaw. Then, I lived in the Philippines from the sixth grade onwards. After about 12 years, that was the point when I felt that it was time for a new environment. That's when I found myself moving to New York. As a creative, I personally feel that New York is such a great place to be in as I navigate my career—it's really an intersection point for all things culture, design trends, and technology."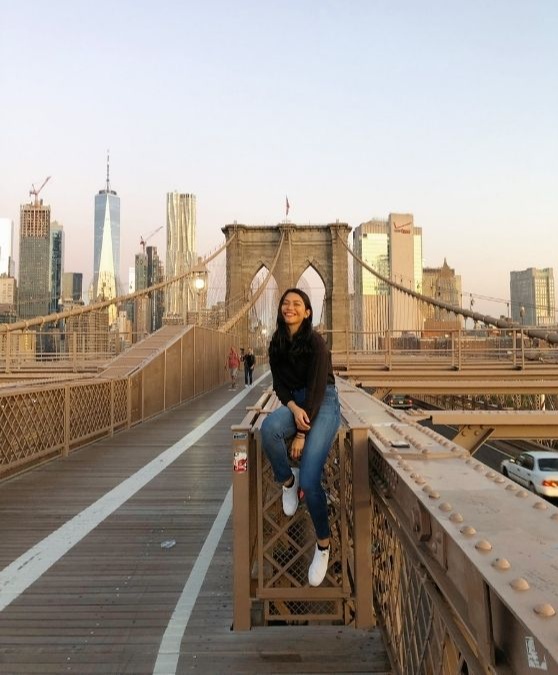 "When I moved, I didn't have any family or friends who were based in the area, so I just dropped myself into the city without knowing anyone. But what I love most about New York is that the people you meet are just like you—they've moved from somewhere else, and it's always interesting to hear their background and what brought them here. It took me so long to make the jump even though I've always known that I wanted to move out of the Philippines. So if you have the opportunity to live elsewhere, whether for good or for a short period of time, just take it because there's so much to learn from the world."
Angel, 25
Strategy Consultant in Singapore
"Honestly, moving to another country was never part of my plan. Being super close to my family, I never saw myself leaving them. But doors opened for me and an opportunity came up. What drove me to take that leap was the encouragement I got from my parents. They told me, 'Do it now. It's the best time now because you're young and you have nothing holding you back. It's time to figure out what you want, and this is how you do it.'"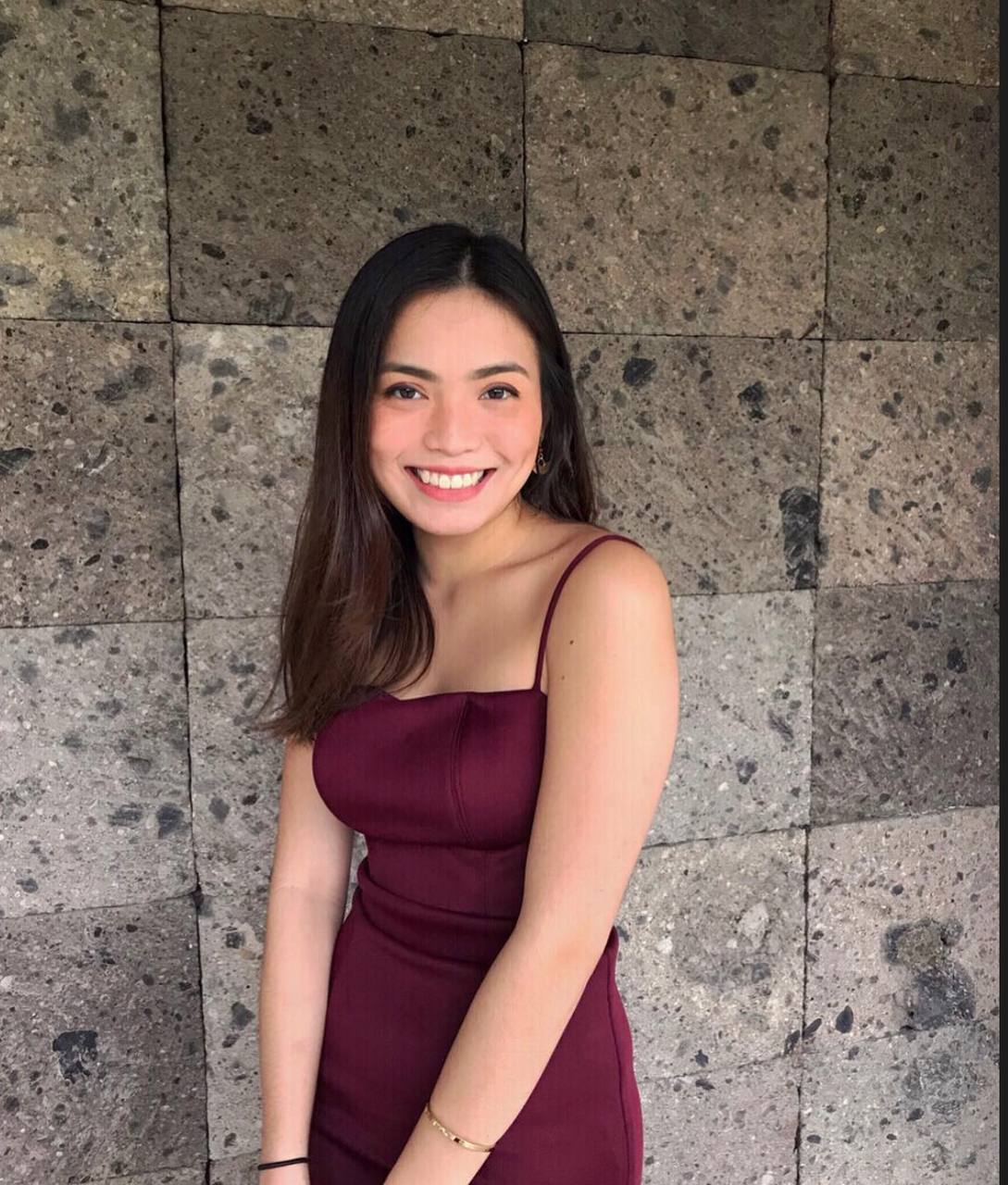 "The best (but also the hardest) part about moving to another country is having to just grow up and learn to fend for yourself. When you're a young professional from the Philippines dealing with foreign clients who have more work experience, people tend to underestimate or even look down on you, so it's a challenge to keep proving everyone wrong. But in the end, it really helps mold your character and build your strength. So take this opportunity to go out and grow, but never forget your roots and where you came from. Even if you're afraid, even if you don't know what's going to happen, now is the best time to take that leap of faith."
Patricia, 25
Preschool Teacher in Auckland, New Zealand
"A couple of years back, I was originally planning to move to New Zealand to study, but things came up and I ended up staying for my job in the Philippines. When the first community quarantine happened in Manila, I just felt like, 'Aww, you know what, I feel like it's time to go.' Since I moved here in 2020, the best part about it was having the freedom to go and see friends. I also love how nature is so easily accessible. You just have to take your bike to go to the beach or the forest, and explore."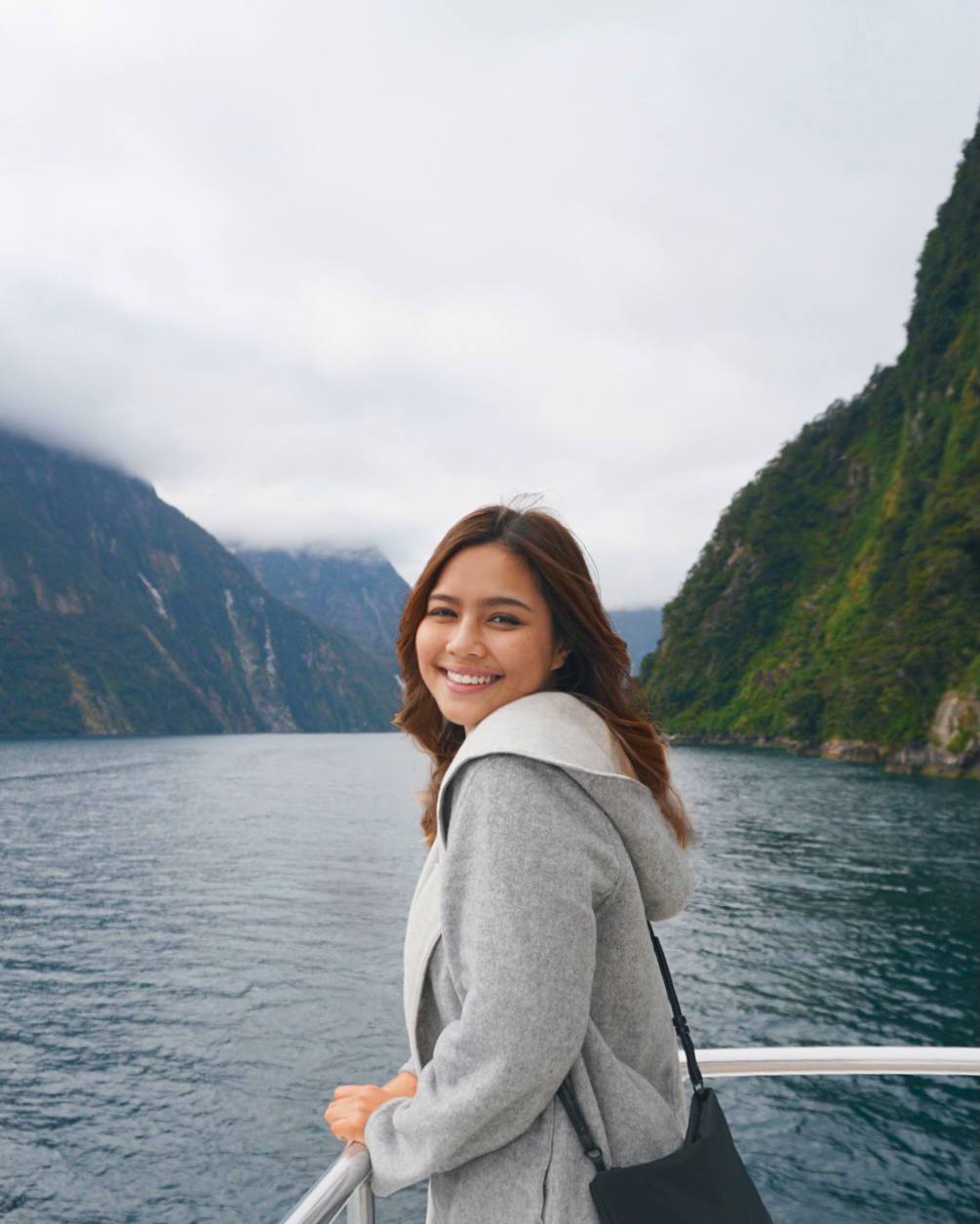 "Honestly, I get homesick all the time—I didn't get to have a proper goodbye because of the pandemic. I'm glad I've found a community here in New Zealand. When you move to another country, it's good to find people there who can help you, especially if you're not used to doing things on your own. It's been such a good experience meeting people from different cultures, so if you can, just go for it!"
Izza, 29
Graphic Designer in Los Angeles, USA
"I moved to Los Angeles just in the middle of 2019, around six months before the pandemic started. The decision to move was more of a family decision, but it was already planned out ever since we were kids. Since I've moved here, I've learned from so many different cultures. And it makes me happy that they've never forgotten about their roots too, because ayoko rin pakawalan ang Filipino culture ko. When you learn about different cultures, it's also a good opportunity for other people to learn more about who you are—to show that it's not just halo-halo or adobo.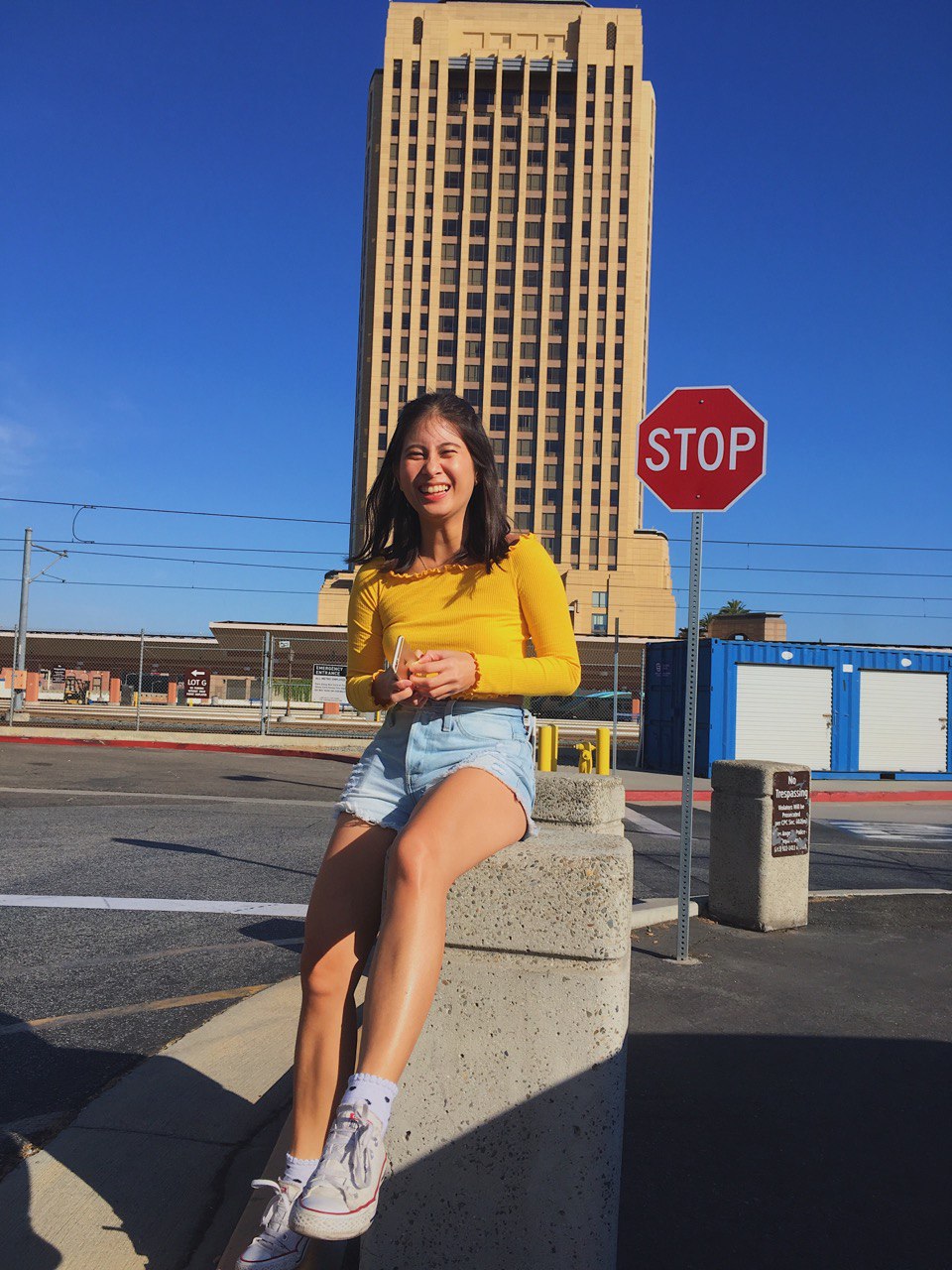 "The biggest challenge I've faced here was really the culture shock with the people around me. I've had some misunderstandings that could have been avoided if we'd known about our cultures better. But the great thing about living in a different country is that you become more independent. Matututo ka talaga to stand up for yourself and decide for yourself more. It's the energy here that gives you that sense of individualism. So if you're given an opportunity to try and move to a different country, definitely do it because it will really widen your experience. Just never forget your roots and where you came from."
***
Cosmopolitan Philippines is now on Quento! Click here to download the app and enjoy more articles and videos from Cosmo and your favorite websites!
MORE INSPIRING PINAYS:
This Pinay Moved To Spain During The Pandemic—Here's How She Did It
This Australia-Based Pinay Scientist Proves That Hard Work Really Pays Off
This Pinay Left Her Corporate Job In Manila And Became A Guidance Counselor In Batangas
Cosmopolitan Philippines is now on Quento! Click here to download the app and enjoy more articles and videos from Cosmo and your favorite websites!