 Read the story? Tell us what you think!
0

Didn't know that!

0

Hmmm....tell me more.

0

How and where can I get this?

0

I'm already a loyal fan!

0

Will share this ASAP!
The countless inspirational stories of women on how they achieved success prove that there is no single path to accomplishing your goals. But as you seek your own success, you could find it useful to have a muse—or even a mentor figure—who can motivate and inspire you to push beyond your limits.
Case in point, the lives of these five women, who are a small representation of Cream Silk's 100 Women. They may come from different backgrounds, but they have all found success in their respective fields of beauty, fashion, business, and more.
1. Pia Wurtzbach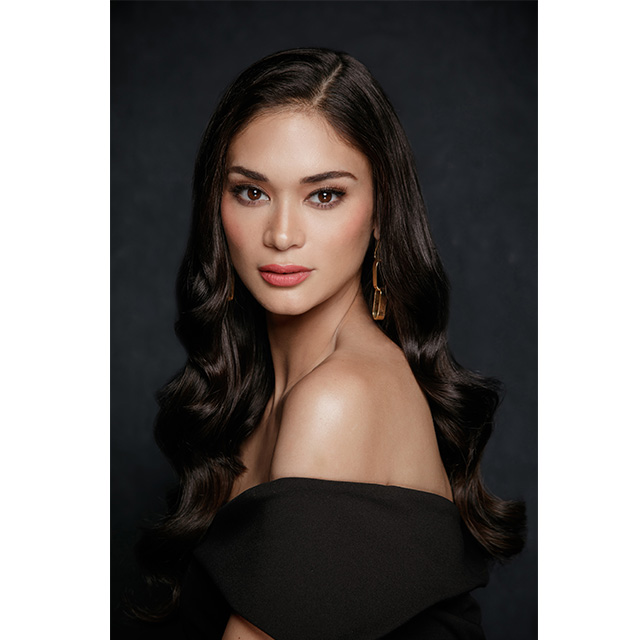 Miss Universe 2015 is the poster girl for perseverance, after having joined Binibining Pilipinas three times before eventually winning the crown. Now, aspiring beauty queens can learn from the master herself, as Pia has opened a studio in Taguig that caters to not only beauty queens in training, but also actors, models, and artists, where she will also be conducting her own workshops as well. On days when she has no Miss U obligations, she keeps active as a UNAIDS Goodwill Ambassador to the Asia & the Pacific, which gives her a platform to raise awareness on the risks of HIV.
2. Katrina Loring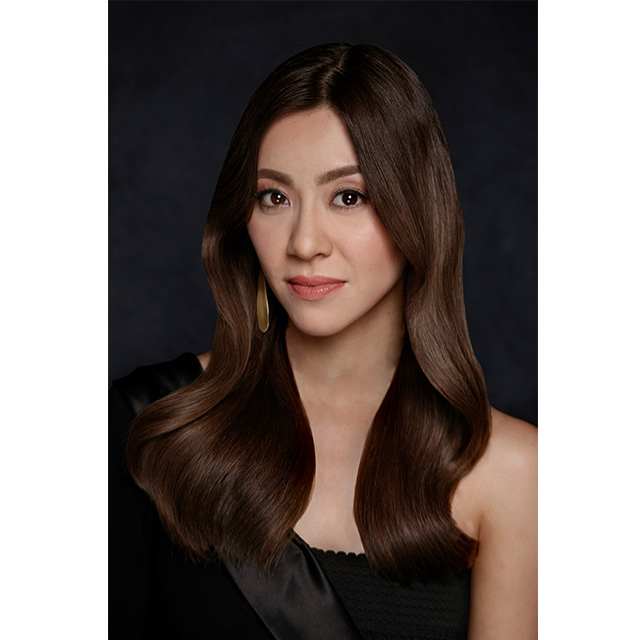 This social media personality lives a full life, having successfully achieved the dream of running her own businesses (yes, plural!), while finding the time to travel and continuing to pursue her other passions. Aside from also being an events planner, this 28-year-old, Iloilo-based entrepreneur is the brains behind lifestyle boutique The Good Retail, a well-curated store, housed in a converted water-refilling station, which helps bring local designers and brands to the fore.
3. Patricia Henson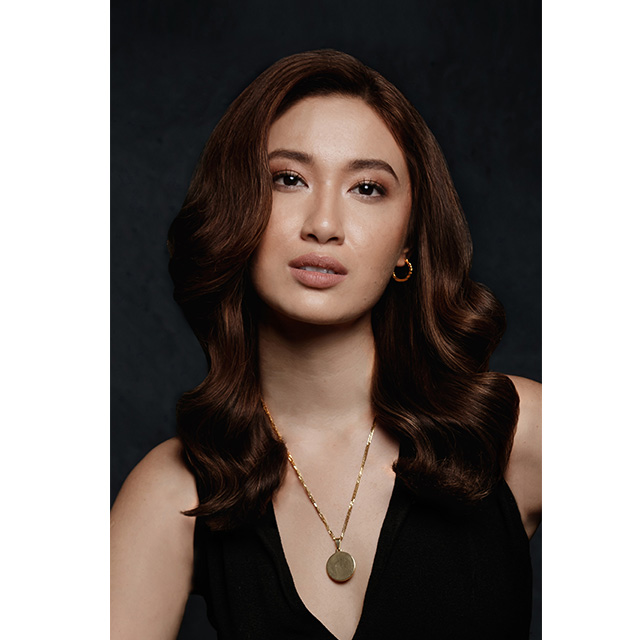 Despite an injury that cost her to give up her passion for sports, Pat is the epitome of resilience. When sports and modelling didn't work out, her determination led her to start her own swimwear brand in which she also takes on the role of its designer and—surprise!—model. More than anything, Pat always encourages others not to feel insecure about how they look, accept what makes them unique, and stop comparing.
4. Bea Benedicto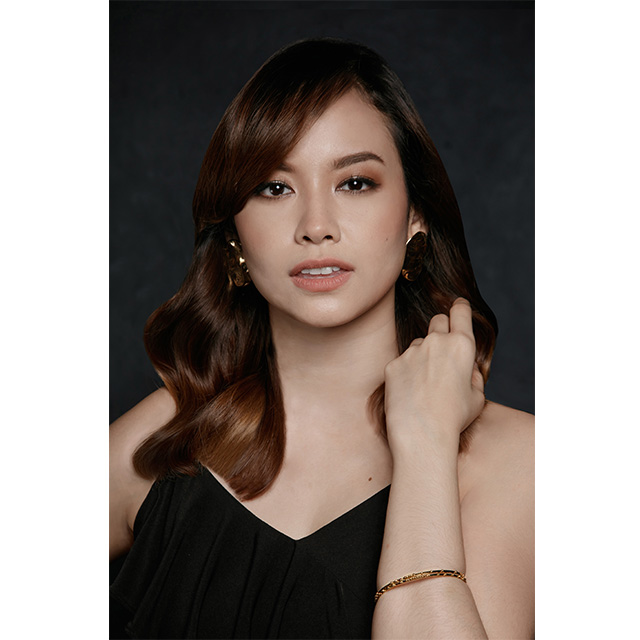 When she's not hosting television shows and events or uploading a new video to her vlog, Bea is almost as well-known for being a health nut and fitness advocate. But what sets her apart from other fitspirations on Instagram is that she is unapologetically herself in her posts. Her posts aren't carefully curated with athletic poses and a serious face. Instead, she shows her quirky side, too, and this makes her a relatable role model to look up to. This funny girl's posts also pack tons of information on workouts and diets, so if you're looking for fitness inspiration, Bea fills that role in a very fun way.
5. Michele Gumabao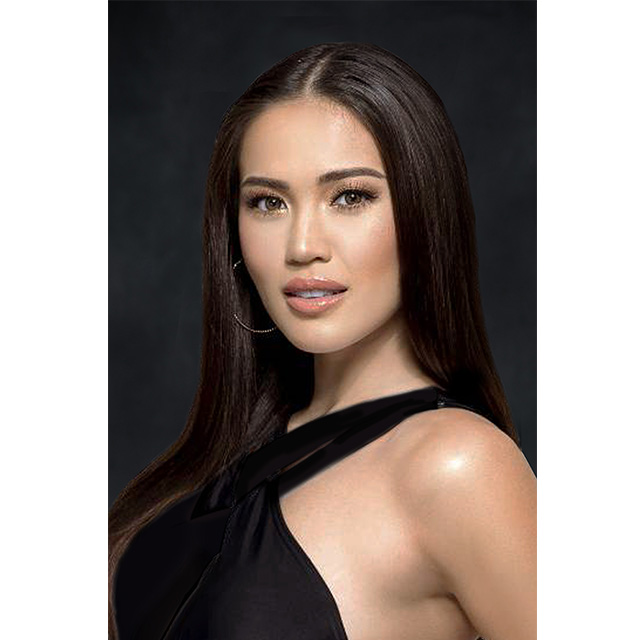 The ultimate multi-hyphenate Michele Gumabao seems to show no sign of slowing down. Before the Miss Globe Philippines 2018 contestant started her foray into pageantry, she was winning the crowd with her volleyball prowess when she played for DLSU's Lady Spikers. Now, she counts her blessings and learns to give back by taking time off from our own personal affairs to find an advocacy. As a strong advocate for educating the youth, the book-loving Michele was spotted earlier this year hosting a book-reading and giving event at the Vargas Museum at the University of the Philippines.
Whatever your goal is, let these ladies serve as your ultimate source of inspiration. They may have their own special talents and come from different industries, but their message is loud and clear: Aspire and work hard to achieve your own personal success.
Follow the hashtag #100UltimateWomen to learn more about the campaign.
More From CREAM SILK