As a Media and Communications Officer for a non-profit organization, my day-to-day tasks include creative work like designing publication materials (flyers/posters, event backgrounds, social media cards, etc.), updating our website, writing copy, and building relationships with media partners or outlets. I also work with project-based staff who help me with the creatives for our external projects, which I oversee. 
Before the pandemic, I was actually working a different job and I experienced about seven months (March to September 2020) of work from home with that company. At the time, I reported to the office from 7:00 am to 4:00 pm, Monday to Friday and work from home options were not available. With my current company, since I was hired in the middle of the pandemic, I came in and we were already fully working from home.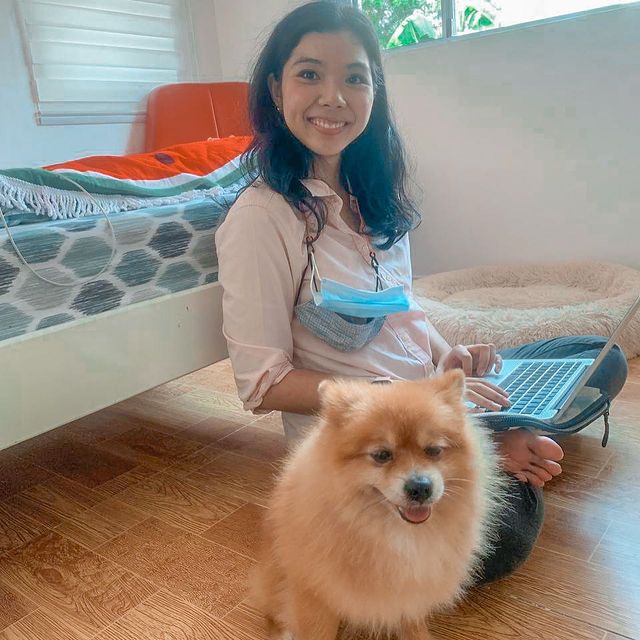 ADVERTISMENT - CONTINUE READING BELOW ↓
To be honest, I know a lot of people who favor WFH immensely, but I struggled with it for a long time. I was very used to being able to reach out to my colleagues nearby if I had any questions. It was very easy to ask for face-to-face discussions or huddles when we were all in the office. With the WFH kind of setup, I found it very difficult to contend with the work-life-balance especially because there weren't any physical boundaries between work and home. Luckily, around the end of 2020, the cases went down and it was enough to allow us to come to the office at least once a week. Note: This was optional for staff.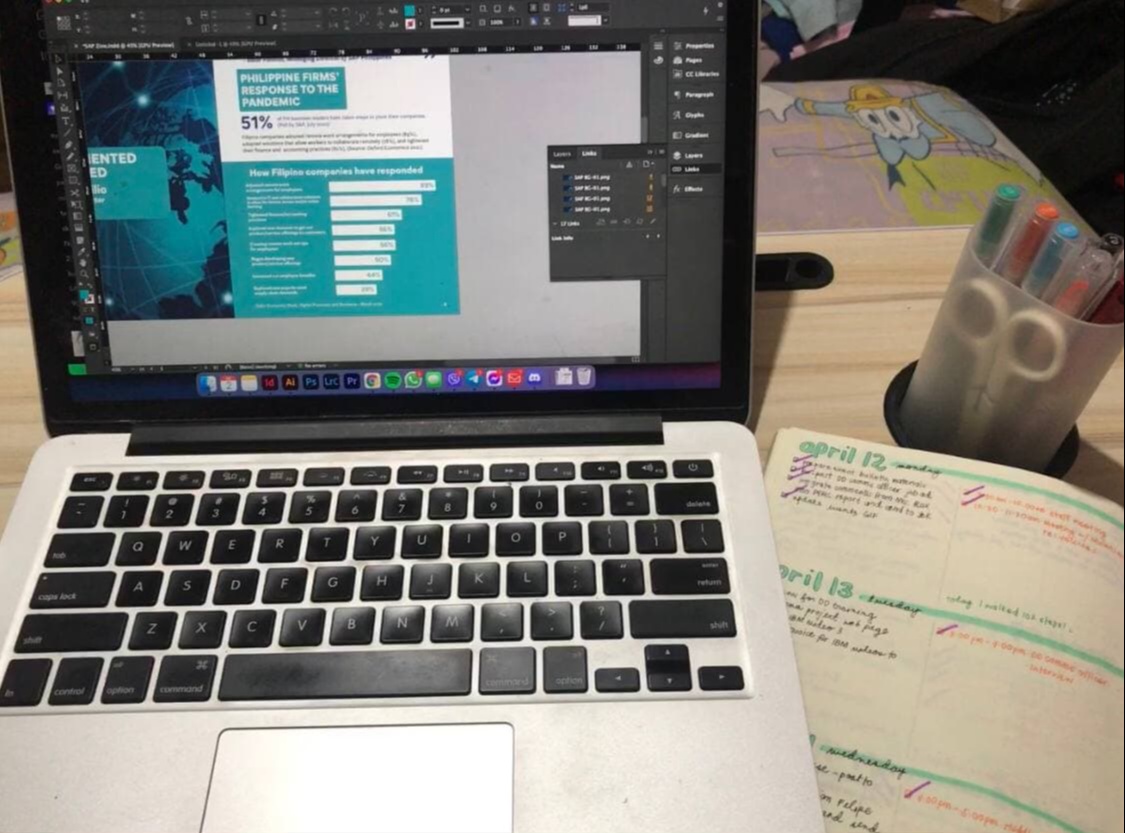 ADVERTISMENT - CONTINUE READING BELOW ↓
Recommended Videos
Despite having the privilege to be able to work from home, there are days when I would choose to work in the office. I would do this mostly because it helped me with my productivity. At home, there are a lot of distractions and it's very easy to get sidetracked by chores or errands in the middle of the day. When I'm at the office, even with no other teammates around, I feel encouraged to work continuously. It also gave me a sense of normalcy, where I was able to go out at least once a week and sit at my desk—just like before the pandemic.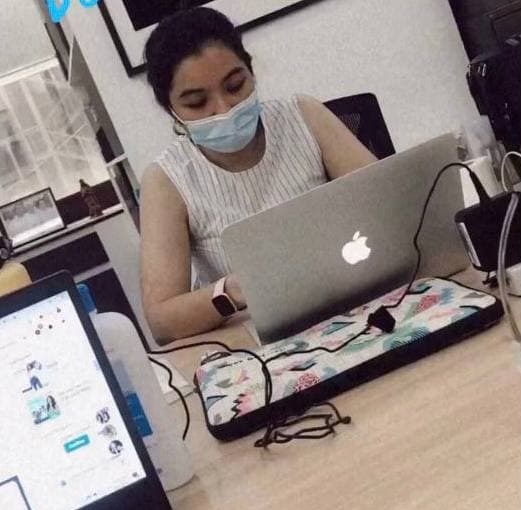 ADVERTISMENT - CONTINUE READING BELOW ↓
Working from home vs working in the office
There are definitely many differences between working from home and working in the office. One is that the office cannot be at full capacity like before. Even if I get to go to our building freely now, there's still a level of risk that I have to consider. During the times I would go to the office, I would make sure there were only one or two other people there with me. Lately, I've stopped going to the office because of the rising cases so there is still a bit of uncertainty as to whether or not we can go back to the way things were any time soon.
Another difference would be the commute aspect. I know that I'm extremely privileged because I can drive myself to the office, but I know that even before the pandemic, traffic was bad in Manila and it was very hard to rely on public transportation. It's even become more difficult now for the daily commuter with the reduced PUV options. Plus, there are safety measures that have to be followed on trains, buses, jeepneys, etc. 
ADVERTISMENT - CONTINUE READING BELOW ↓
When I'm at the office, even with no other officemates around, I feel encouraged to work continuously. 
Now that I've adjusted and have a better handle of work-life-balance, I'm experiencing less struggles now with the work from home setup. However, in the future, I would still like to go back to the office and work with reduced days so that I can build better rapport with my teammates and collaborate with them in an easier manner.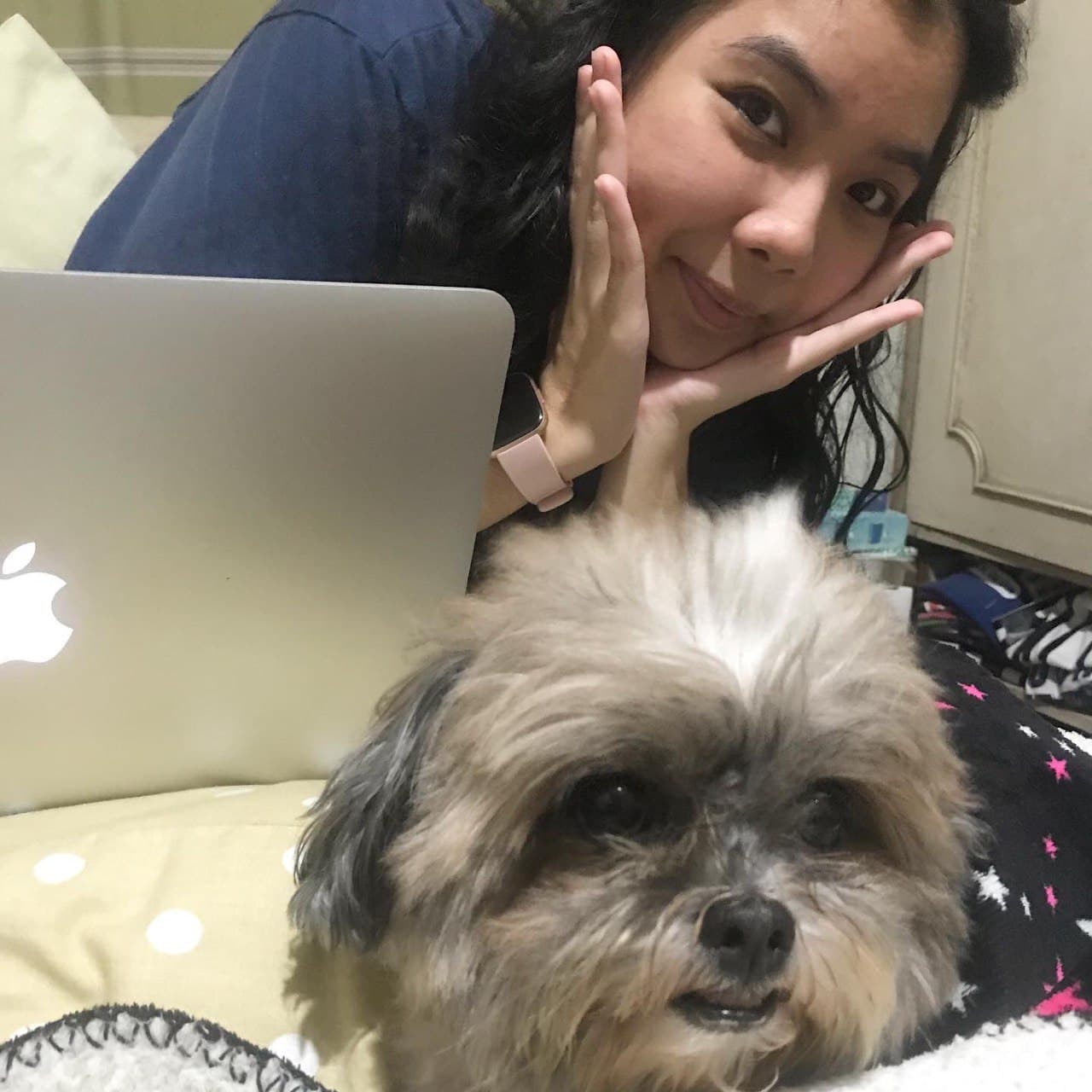 ADVERTISMENT - CONTINUE READING BELOW ↓
***
Cosmopolitan Philippines is now on Quento! Click here to download the app and enjoy more articles and videos from Cosmo and your favorite websites!
Follow Lou on Instagram.
EXPLORE COSMO