Get excited because Zeinab Harake, one of the country's most popular YouTube vloggers, just posted a tour of her room—a space she shares with Daryl Ruiz (aka rapper Skusta Clee). ICYDK, in December 2020, the two announced that they're expecting their first child together.
Mounted on the bedroom door is their couple name: Zeiryl! How cute is that?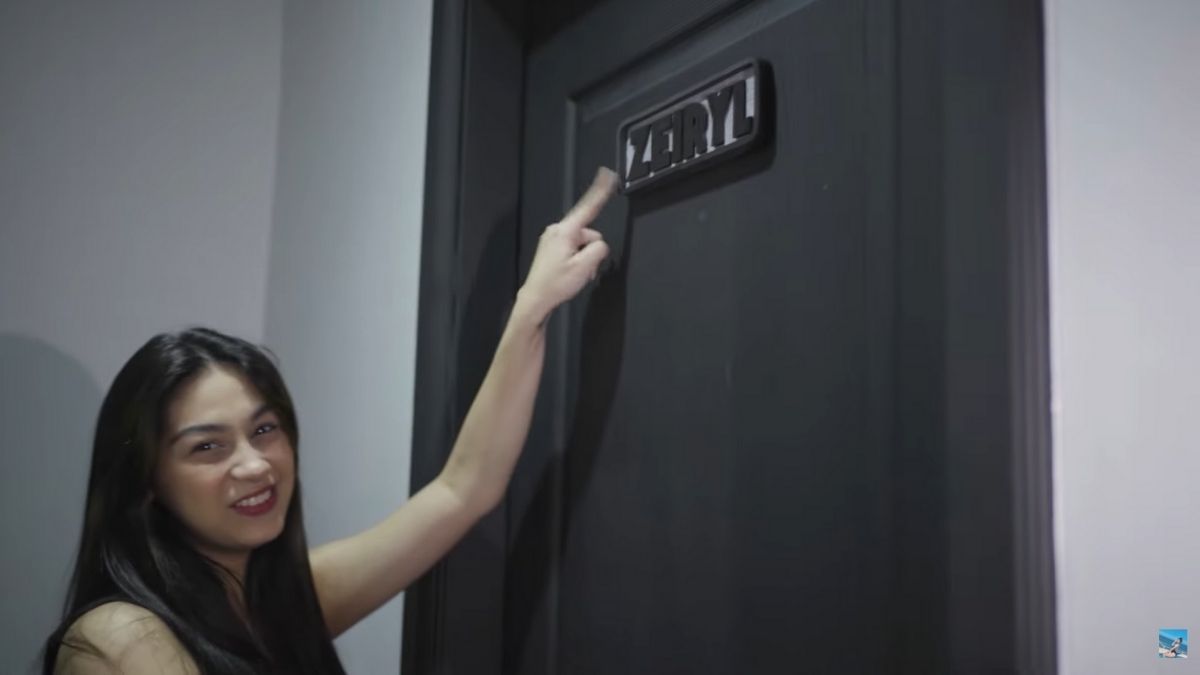 Upon entering, you'll notice that the color palette of their room includes black, white, and gray.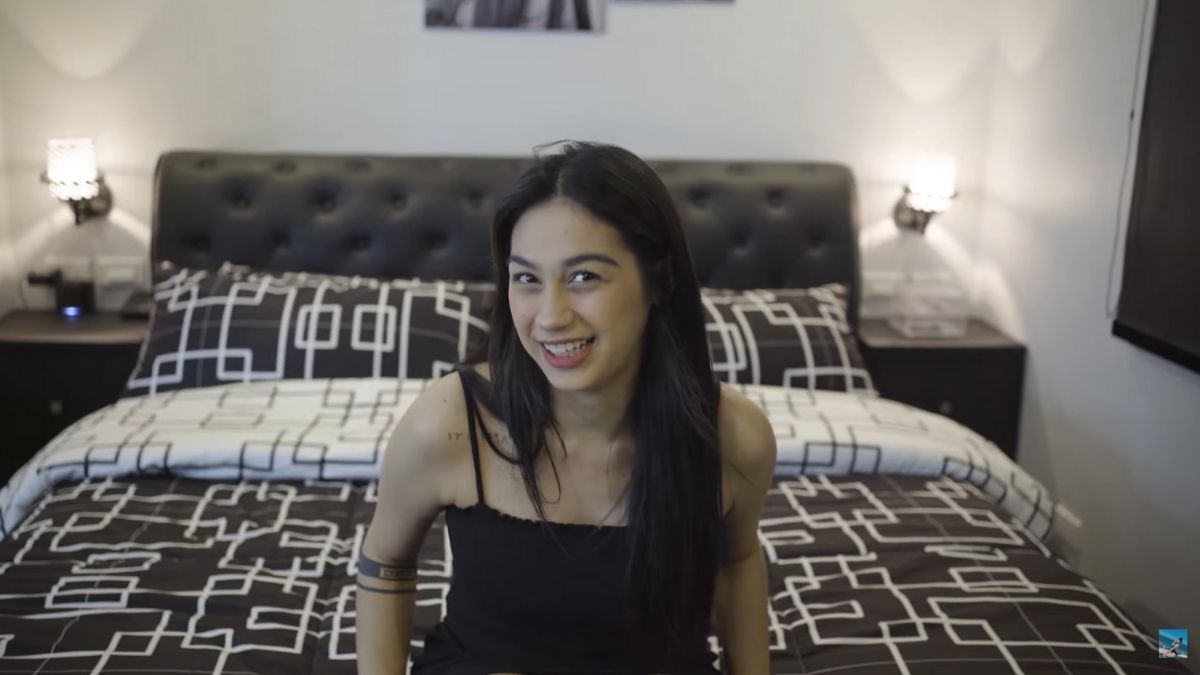 On the wall is a photo taken two to three weeks after they got back together. Zeinab says she was already pregnant at the time, she just wasn't aware.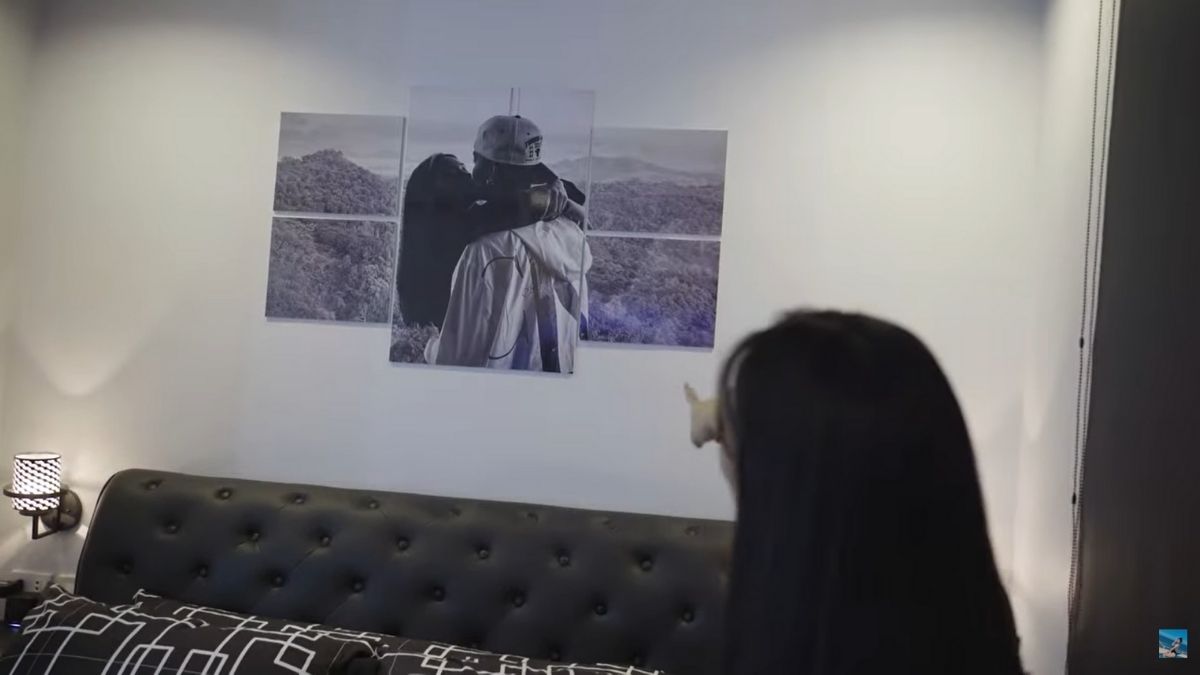 Continue reading below ↓
Recommended Videos
The 65-inch TV that used to be in their living room has been moved to their bedroom.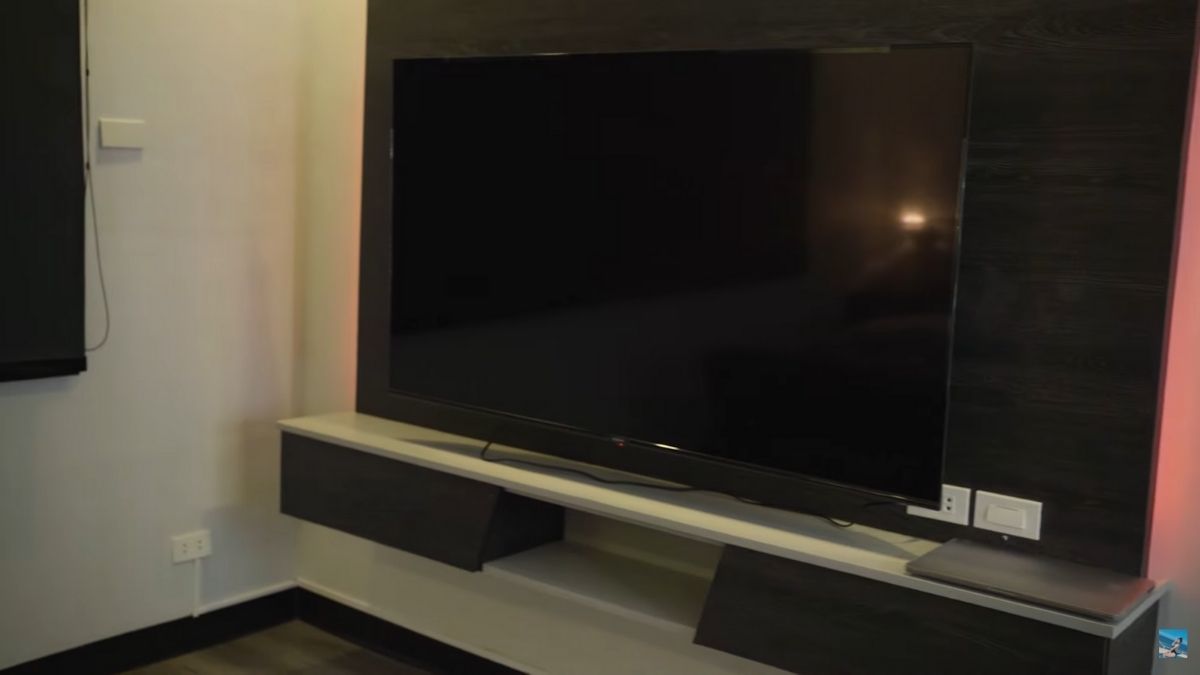 We also get a glimpse of her vanity table!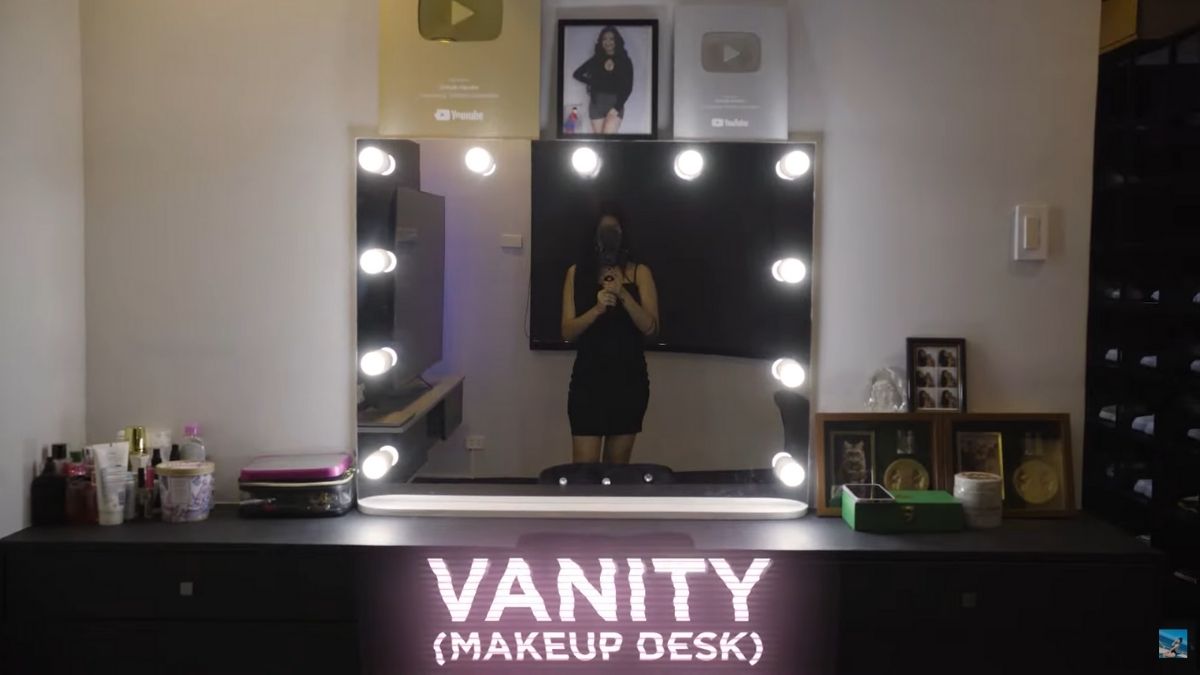 She keeps her favorite small, designer purses in a cabinet by her vanity.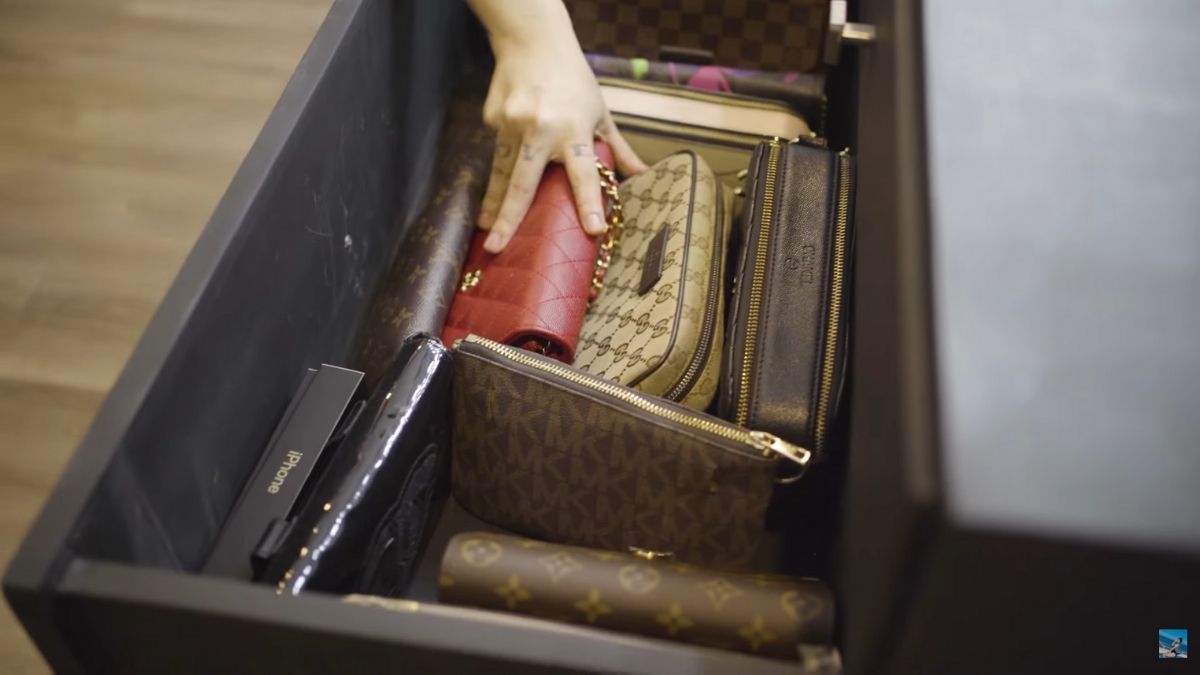 Next, Zeinab opens their walk-in closet to reveal a custom-made shoe rack. Most of the shoes belong to Daryl because she gave a lot of her heels away when she got pregnant. When it comes to clothes, Zeinab now has a few clothes, choosing looser shirts for comfort.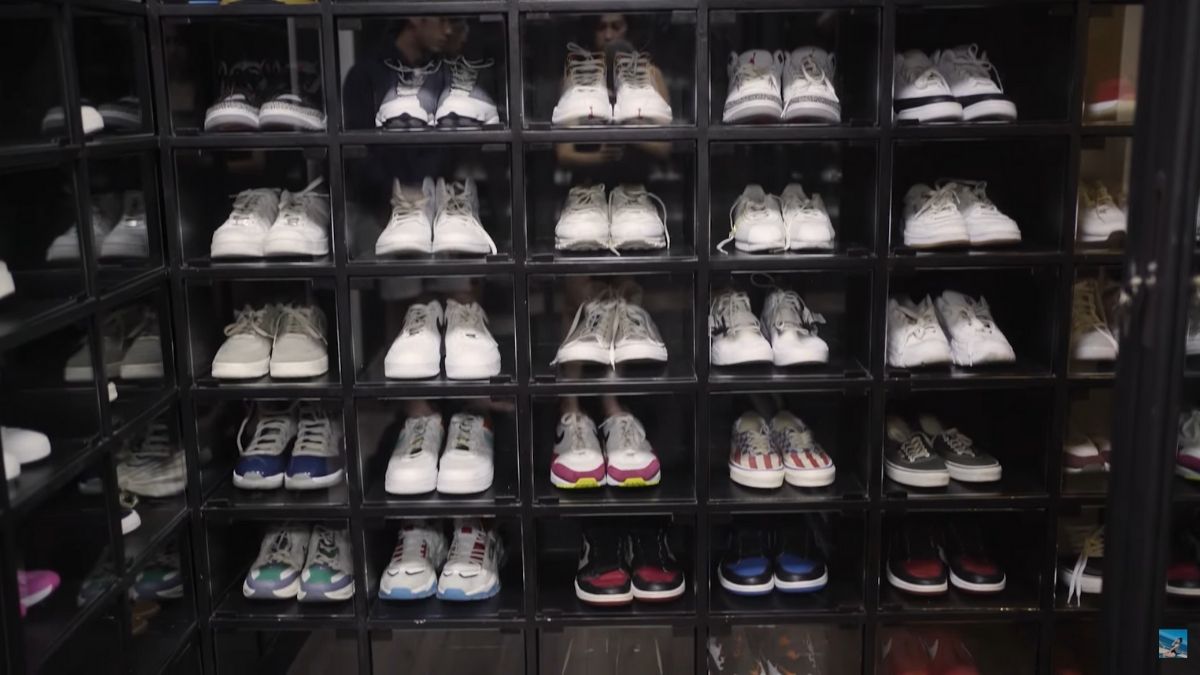 The vlogger shares that their bathroom isn't done yet because she's still planning on having a TV installed in there—an idea she got from her stays in hotels.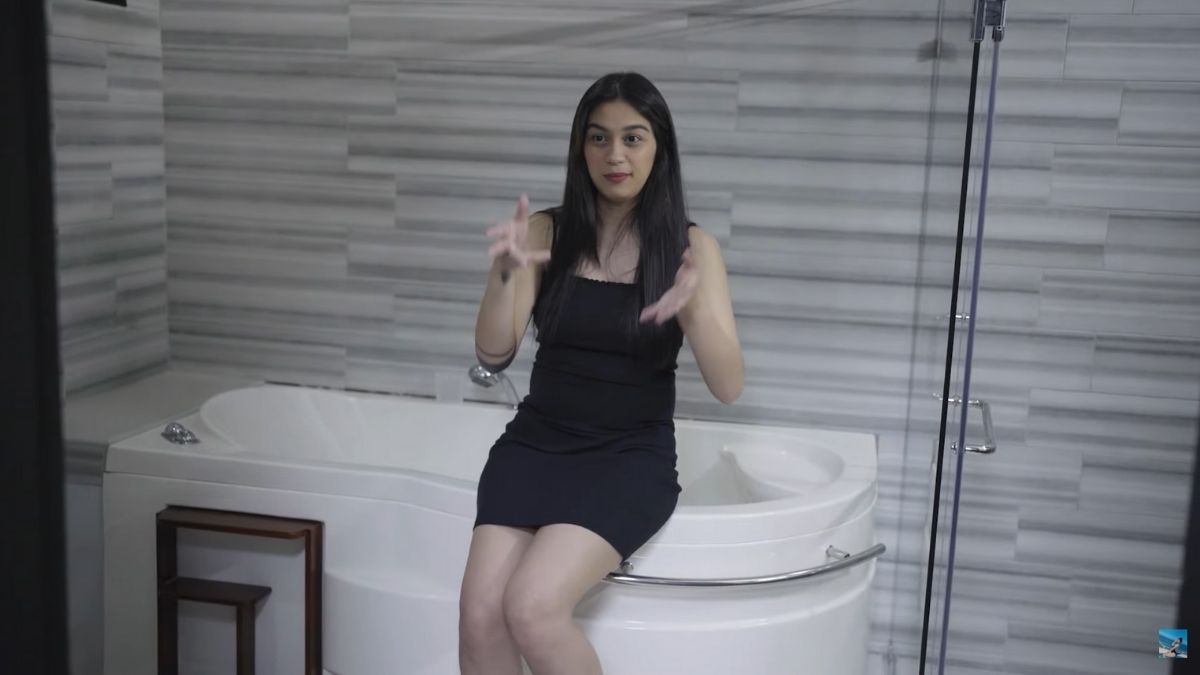 Watch the full video below: