Content warning: graphic violence and murder
Chinese socialite and model Abby Choi has reportedly been murdered.
According to police officials, her limbs were cut off and separated after her legs were found in a fridge last Friday.
Police suspect the 28-year-old's gruesome killing was enacted by her ex-husband's family over a financial row between the two parties. "We believe the victim and her ex-husband's family had many financial disputes involving huge sums," said Superintendent Alan Chung during a press conference. "Someone was dissatisfied with how the victim handled her assets."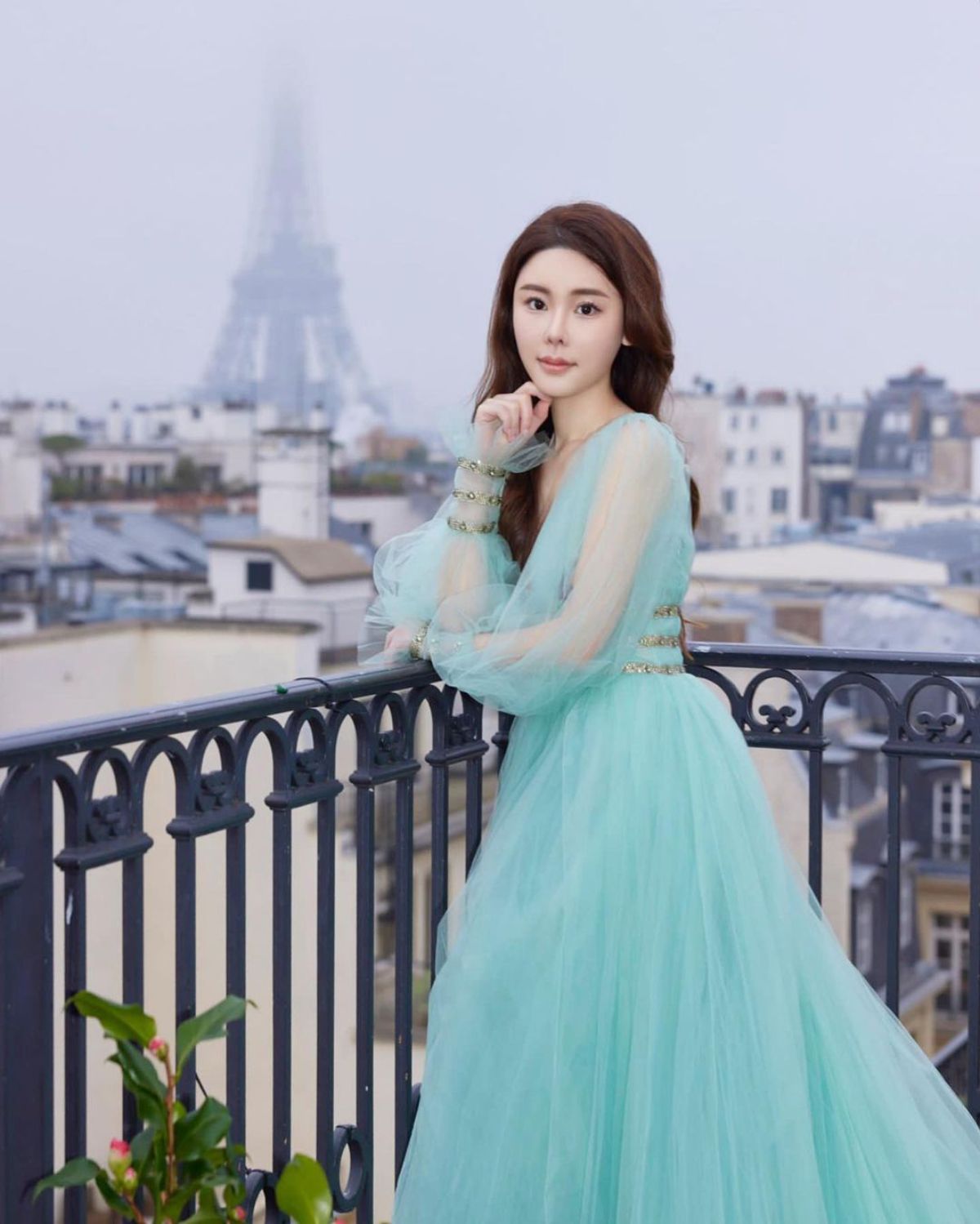 Choi was last seen on Tuesday before being reported missing on Wednesday. By Friday, Hong Kong police searched a village home being rented by her ex-father-in-law in Tai Po where parts of her dismembered body were found. Also in the scene were tools that could've been used for the crime like meat grinders and chainsaws. Choi's credit cards, ID, and other belongings were also retrieved.
ADVERTISMENT - CONTINUE READING BELOW ↓
In the same media conference, Superintendent Chung disclosed that they are still in the process of trying to locate the rest of the model's body.
Alex Kwong, Choi's ex-husband, was arrested on Saturday while trying to escape at a pier in Tung Chung, located on Lantau Island. The South China Morning Post reported that Alex had with him 500,000 HKD (approximately P3.5 million) and luxury watches also worth millions of pesos during the time of the arrest.
A day before that, Kwong's parents and brother were also taken into custody. As per The Straits Times, Kwong's father and brother "have been jointly charged with murder," while his mother "has been charged with one count of perverting the course of justice."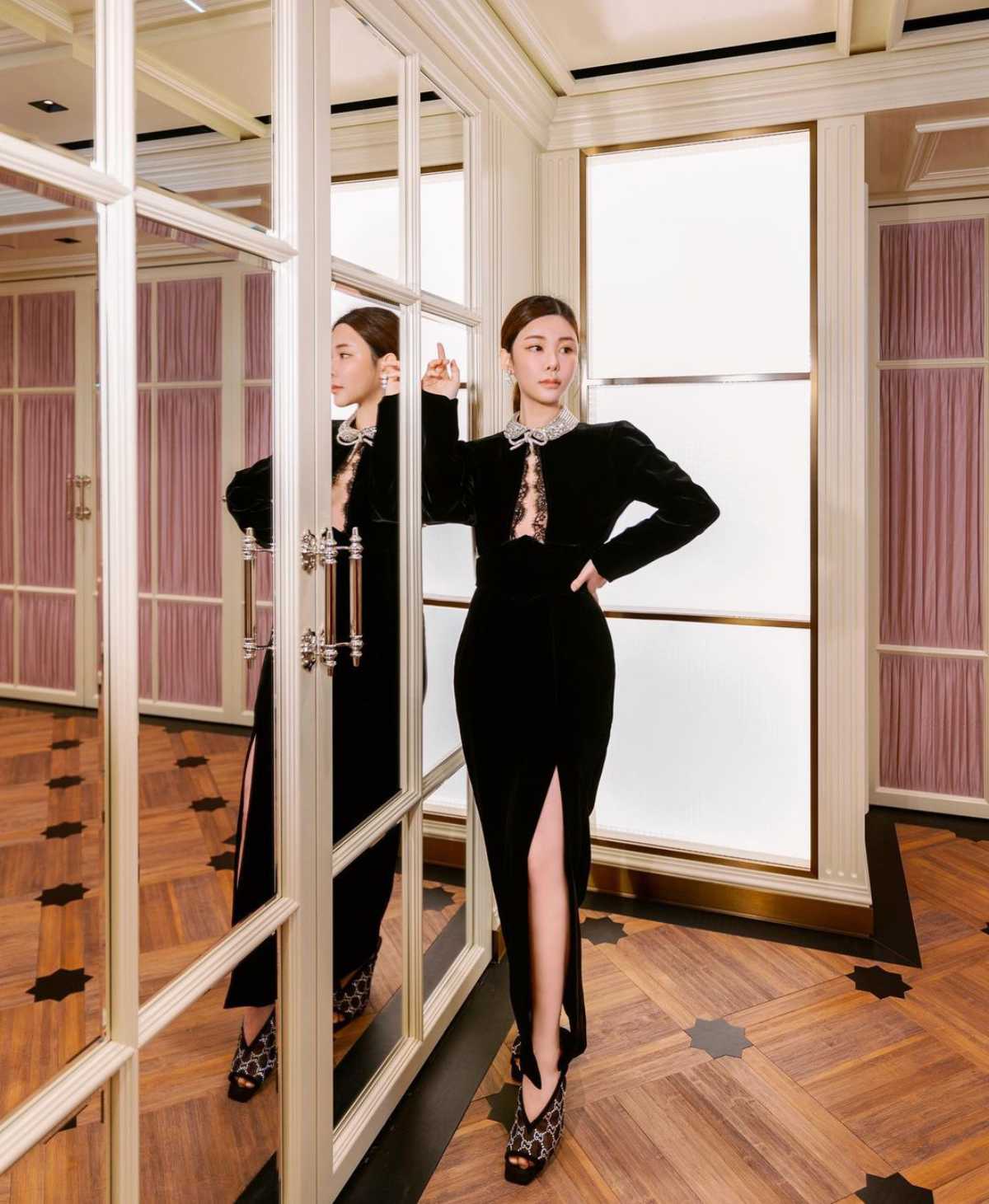 Before Choi's murder, Alex Kwong's brother, Anthony, reportedly had good relations with Choi even after the couple's divorce. The two were said to be former business partners and Anthony even acted as Choi's personal driver on occasion. Hong Kong media suspected it was Anthony who'd driven Choi to the rented village house under the impression that he was taking her to see her children.
Just two weeks ago, Choi headlined the cover of L'Officiel Monaco where she was hailed as a "style icon" and "one of the most sought-after influencers in the industry." At the time of her death, she had over 80,000 followers on Instagram and was featured on prominent magazines like Elle, Vogue, and Harper's Bazaar. She was also a frequent attendee of international runway shows like Paris Fashion Week.