Granular lockdowns in streets or barangays instead of whole cities or regions is the way to go to slow the spread of COVID-19 in Metro Manila if it shifts back to general community quarantine next week as scheduled, a health official said Thursday.
An extension of MECQ means suspended business operations and "a lot of people would suffer from hunger already and other diseases would also be evident," Health Usec. Rosario Vergeire said. "We have to balance when we try to decide," she told ANC. "Our safeguard if and when, the government will decide that we will be easing out on these restrictions, would be these granular lockdowns that we are now guiding (local government units) with."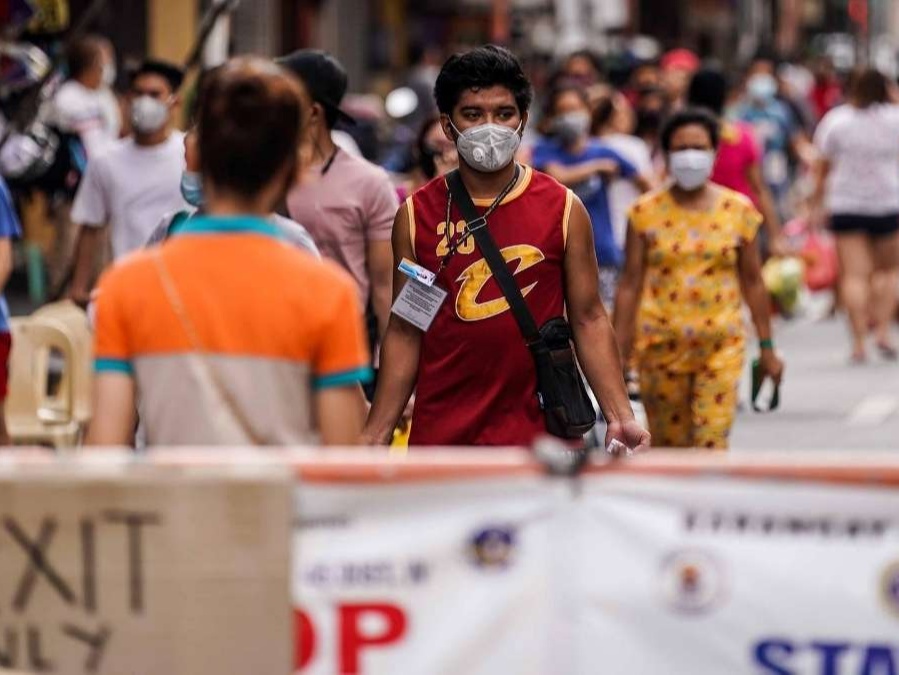 Continue reading below ↓
Recommended Videos
Metro Manila, along with Laguna, Cavite, Bulacan, and Rizal, returned to MECQ on Aug. 4 after health workers called for a timeout due to the rising number of COVID-19 cases overwhelming hospitals. The two-week quarantine was meant to buy time for health systems to recover from the surge in cases, and for the government to formulate new strategies. Officials and economic managers said the economy can no longer sustain a prolonged lockdown, and the the government is continuing to balance the twin crises of the COVID-19 pandemic and the country sinking into recession.
READ MORE:
My Day With Cosmo: What It's Like Being A Nurse During A Pandemic

According to Vergeire, the number of COVID-19 cases and the health care capacity will be taken into consideration in deciding the fate of Metro Manila and the four other provinces. However, the Palace earlier said that an MECQ extension was highly unlikely.
President Rodrigo Duterte is expected to announce new quarantine classifications on Aug. 17. As of Aug. 13, the Philippines has recorded 147,526 cases, with 70,387 recoveries and 2,426 deaths.