Yesterday, the tragic news broke that basketball player Kobe Bryant had died in a helicopter crash in Calabasas, California. His 13-year-old daughter Gianna also died at the scene, along with seven other unnamed people. Word spread quickly, with widespread reports on the accident as well as streams of tributes to the late five-time NBA champion.
On the BBC's News At Ten program on Sunday night, a video report of 41-year-old Bryant's death was played. But as was pointed out extensively on social media, the montage mistakenly included footage of an entirely different US basketball player, LeBron James.
Buzzfeed journalist Matthew Champion posted a video of the error on Twitter, writing: "I genuinely cannot believe that the actual BBC News at 10 just did this." The post received thousands of comments, with users pointing out that Bryant and James "don't even look similar."
"It literally says James on the back of his jersey," noted another person.
At the end of the bulletin, newsreader Reeta Chakrabarti apologized for the mix-up, saying: "In our coverage of the death of Kobe Bryant, in one section of the report, we mistakenly showed pictures of another basketball player, LeBron James.
"We do apologize for the error."
Continue reading below ↓
Recommended Videos
That apology was followed by another on Twitter from the editor of BBC News at Six and Ten, Paul Royall, who claimed the mistake was nothing more than "human error."
"In tonight's coverage of the death of Kobe Bryant on #BBCNewsTen we mistakenly used pictures of LeBron James in one section of the report. We apologize for this human error, which fell below our usual standards on the programme," he wrote.
The video in question showed LeBron James beating Koby Bryant's career points tally, which happened on Saturday night. Some people on Twitter pointed out that this may have been what led to the mistake.
"To be fair to [the BBC], they probably had that package lined up for tonight to report on as that was the historic moment from last night when Lebron passed Kobe Bryant as 3rd highest scorer of all time and forgot to change it," suggested one person.
Another hypothesised that perhaps the confusion came because Kobe Bryant would have been tagged in the LeBron James footage, seeing as it was his points tally that was being surpassed.
"The footage used by accident was of LeBron James breaking one of Kobe Bryant's records. Someone searching for the latest game footage tagged 'Kobe Bryant' would have found that footage. From there it's easy to see where things went wrong. It was a human mistake to make," wrote another Twitter user.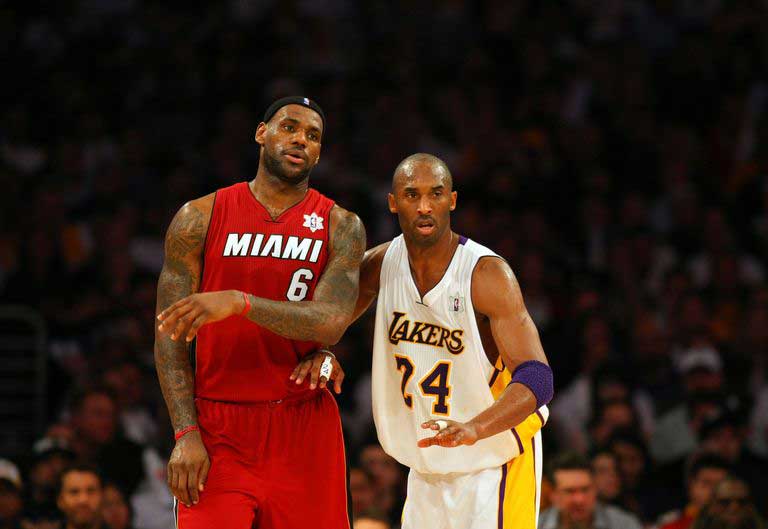 But for others, they believed there was an alternative explanation.
"Deeply unfortunate mix up from BBC. They got two big, Black men confused and featured Lebron James instead of late Kobe Bryant in this news segment," Huffington Post news reporter Nadine White posted. "This only adds to our collective grief at this time."
Tributes have poured out for Kobe Bryant and his daughter since news of their deaths broke. Alicia Keys, who was hosting the Grammy Awards at the Staples Center—the stadium belonging to Bryant's former basketball team, the Los Angeles Lakers—made a point of acknowledging the sad news.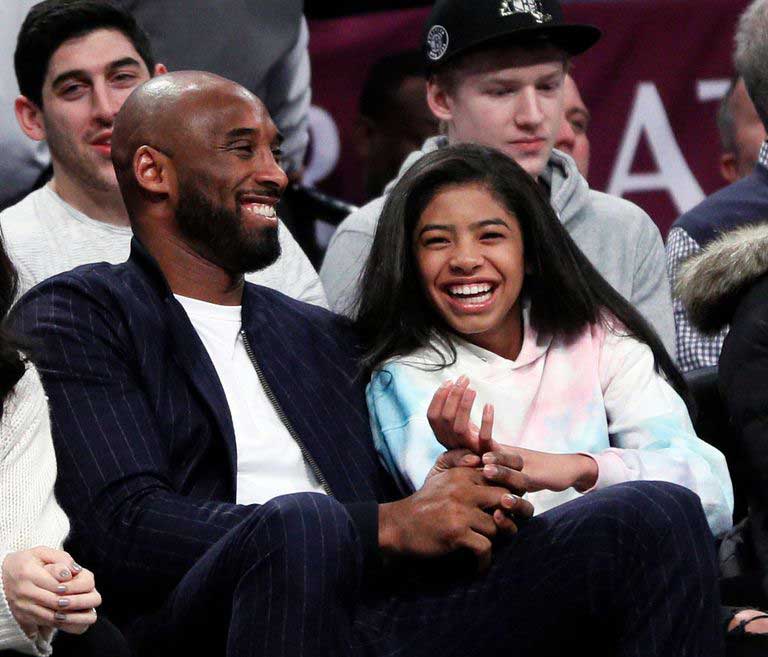 "We're all feeling crazy sadness right now. Because earlier today Los Angeles, America and the whole wide world lost a hero," she said. "We're literally standing here heartbroken in the house that Kobe Bryant built."
Kobe Bryant leaves behind his wife, Vanessa, and three other daughters, Natalia, Bianca, and Capri.
***
This article originally appeared on Cosmopolitan.com/uk. Minor edits have been made by the Cosmo.ph editors.