The Department of Tourism celebrates a milestone for the Philippines' tourism industry today. The total number of tourist arrivals in the country for 2019 has already reached a historic eight million mark, exceeding the 7.1 million record for 2018!
DOT Secretary Bernadetteco Romulo-Puyat said, "breaching the eight million mark is another milestone to celebrate, as it marks the unprecedented growth of the country's tourism industry."
The eight-millionth visitor of the Philippines for 2019 is Yachiyo Imamoto from Japan, a 71-year-old beauty product dealer. Already on her eighth visit to the country, she said that she frequents the Philippines to see her foster family here, whom she also hosts in Japan. Along with her husband Tamio, she was welcomed by Assistant Secretary for Tourism Development Roberto P. Alabado III during her arrival at the airport.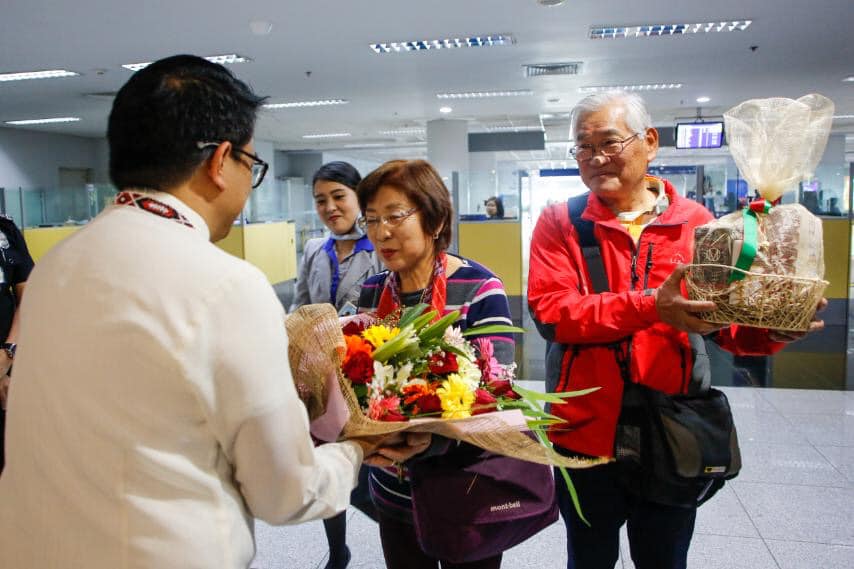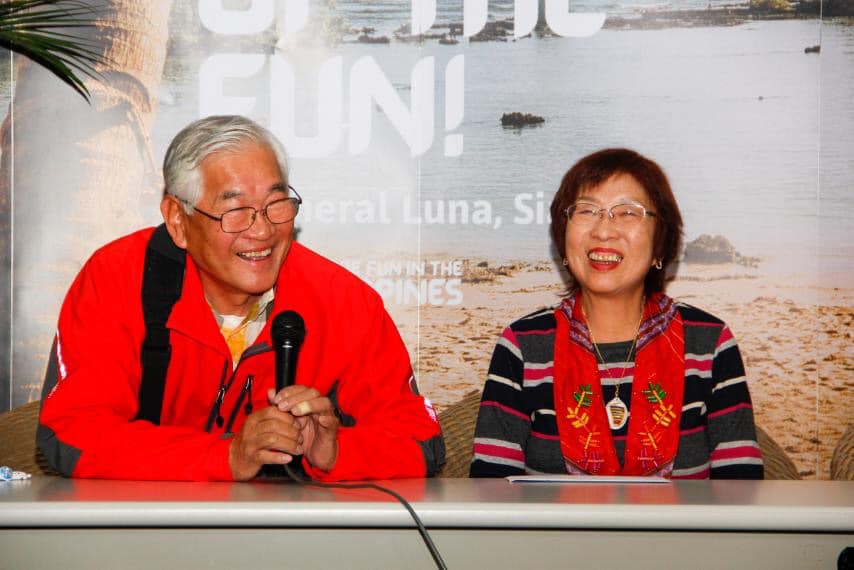 Tamio said, "the Filipinos are very hospitable. I also keep coming back for mangoes, masarap."
According to the DOT's Facebook post, giving a warm welcome during the arrival of significant number of tourists has been their tradition since 2015.
Follow Trixie on Instagram.
Continue reading below ↓
Recommended Videos