From the start of the COVID-19 pandemic to the series of typhoons that hit the Philippines, generous individuals and organizations have taken it upon themselves to organize donation drives to help Filipinos in need. But while most donation drives are well-meaning, there are still scammers who take advantage of the needs of others for their own gain. Netizens have exposed some fake donation drives on social media, which exploit disaster situations. If you're planning to donate for a cause, here are some tips on how to avoid fake donation drives. 
It's best to donate to organizations with permits.

While there are many well-meaning individuals who have launched their own donation drives, Department of Social Welfare and Development (DSWD) Spokesperson Irene Dumlao said it is best to donate to organizations that have secured a permit from their agency for their initiative. "We encourage them to get in touch with our standards bureau to ensure that the donation drives are legitimate," Irene told reportr. "Mas maigi na i-course through natin sa DSWD and sa OCD (Office of Civil Defense) to ensure na well-accounted ito."

Check the organizers.

The DSWD, according to Irene, keeps a list of persons and organizations who are authorized to conduct donation drives. It is advisable to do a quick background check on the organizers of the donation drive. Check if persons and/or the organizations behind the campaign are legitimate.

Continue reading below ↓

Recommended Videos

Ask for a status report.

Most likely, legitimate donation drives would provide a status report and inform donors of the progress of the initiative. The DSWD said these reports can range from a list of the funds or items they solicited to the donation process.

Track the progress.

Social media is a good platform to monitor the progress of donation drives. Check if money or items collected by the organizers go to the target beneficiaries. If a public report is not available, Irene said donors can ask for an update from the organizers. 

Coordinate with local DSWD offices.

When in doubt, you can coordinate with your local DSWD office regarding donation drives, Irene said. "The regional [DSWD] offices, they have data on the donation drives so it's best to coordinate with them as well as our standards bureau," she said.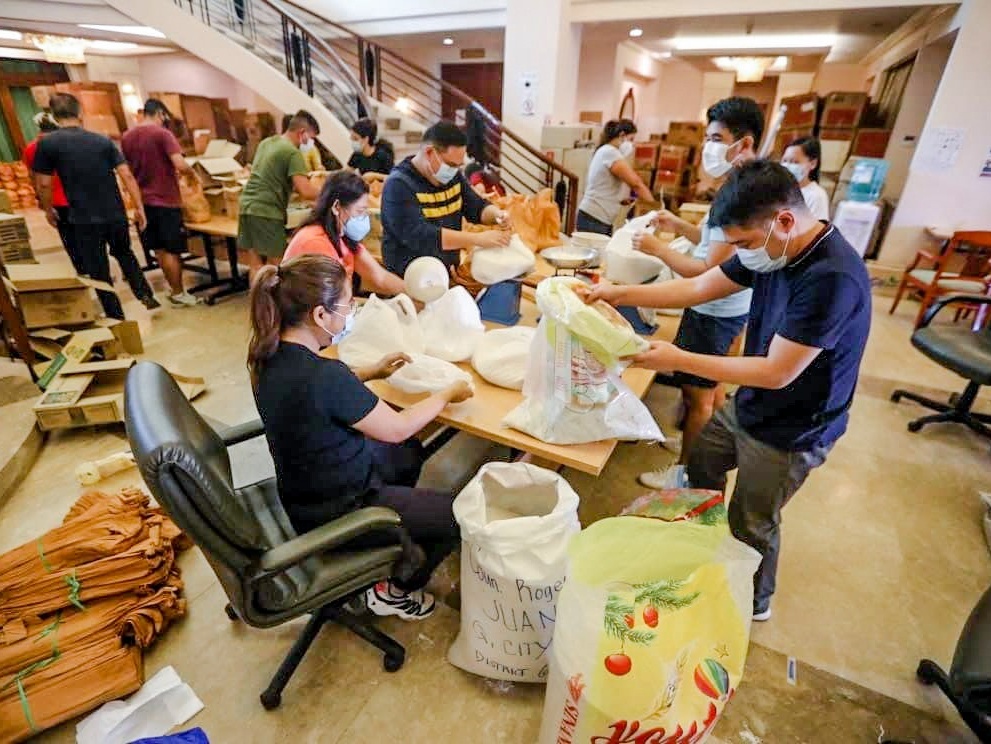 ***
This story originally appeared on reportr.world. Minor edits have been made by the Cosmo.ph editors.