[Trigger warning: Suicide and death]
On June 12, 2023, South Korean media outlets reported the death of model-turned-livestreamer BJ Imvely, whose real name is Lim Ji Hye. She passed away after a livestreamed attempt to take her own life on June 11.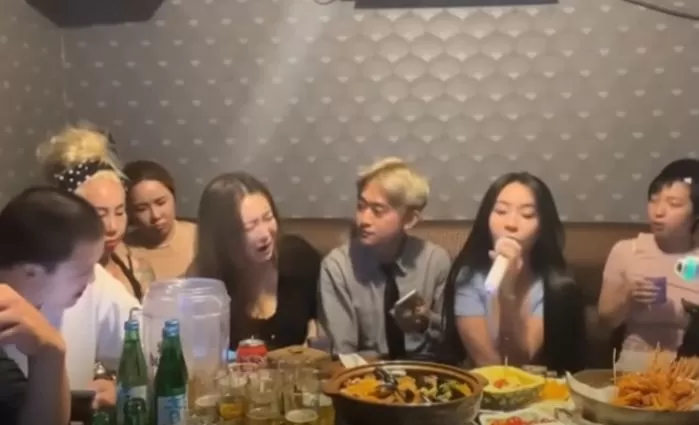 According to reports, Ji Hye had some drinks during a karaoke night with fellow streamers God Sungeun and Gam Seong Yeoul. However, she reportedly got into an argument during the gathering, resulting in Ji Hye leaving the event heavily intoxicated.
ADVERTISMENT - CONTINUE READING BELOW ↓
After reaching her home, she initiated a live stream where she expressed her disappointment with other streamers for not compensating her for their previous collaborative projects. She then deeply apologized for her earlier remarks and proceeded to write a suicide note asking her ex-husband to take care of their children before gradually moving away from the camera.
Moments later, the live stream abruptly ended as paramedics were seen entering her home.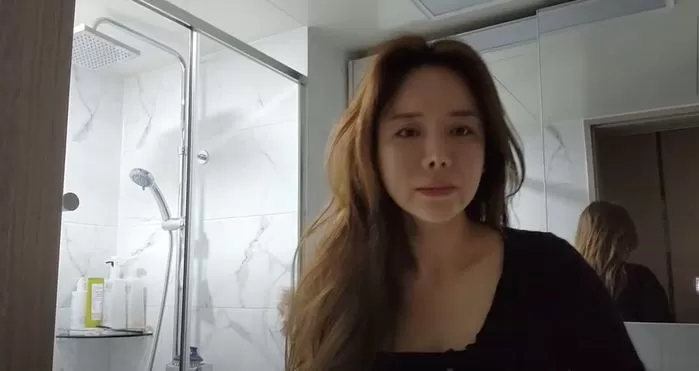 May she rest in peace.
If you feel that you need help and advice for yourself or anyone else, please contact The National Center for Mental Health (NCMH) Crisis Hotline, a 24/7 confidential services hotline for psychiatric emergencies, suicidal thoughts, depression, and other issues at (02) 7989-8727 or (0917) 899-8727 (or 0917 899-USAP). You can also reach out to Hopeline, a 24/7 Suicide Prevention and Crisis Intervention hotline in the Philippines, by calling (02) 8804-4673, (0917) 558-4673 (Globe), or (0918) 873-4673 (Smart). Here is a more complete list of hotlines you can reach out to for further assistance.