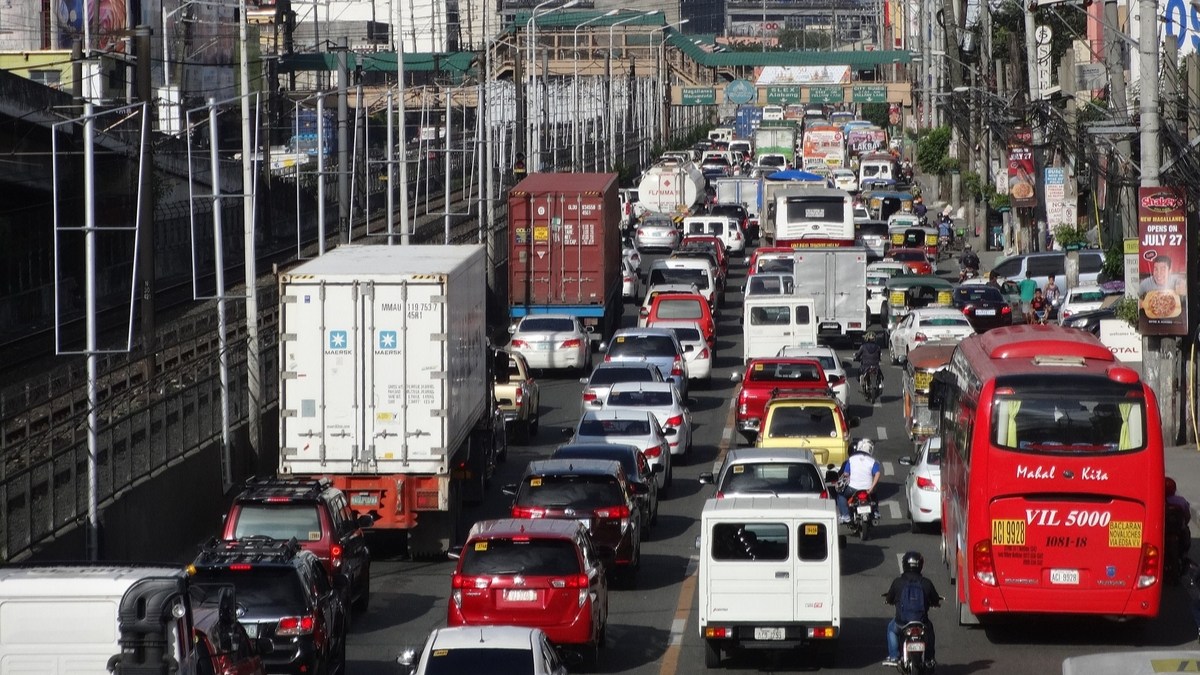 You know firsthand how awful Metro Manila's traffic situation is—now research shows that it's possibly the worst in the world. Waze data shows that Metro Manila is set to be the worst city in the world to drive in for the second year in a row, according to Bloomberg.
It took about 4.9 minutes to drive one kilometer in the Philippine capital in September, which was longer than the 3.8 minutes in April, according to the traffic navigation app. In comparison, it was about four minutes in Bogota, Colombia, 3.83 minutes in Jakarta, Indonesia, and about two minutes in Sao Paulo, Brazil, according to ABS-CBN News.
Analysts expect traffic conditions to get worse as more Filipinos spend more time on the road this Christmas season. Waze country lead Sarah Rodriguez told Bloomberg, "Two years ago, there were two spikes—morning rush hour and evening rush hour—then in between there was a dip. Now, it has changed. There's no more midday dip."
There are various initiatives to reduce traffic in the metro like efforts to revamp the MRT-3 that runs on EDSA by 2021. There's also a proposed bill that would require government officials to commute to work on Mondays to clear roads of thousands of government vehicles and remind officials of "the suffering the masses endure on a consistent basis."
Follow Dyan on Instagram.
Recommended Videos