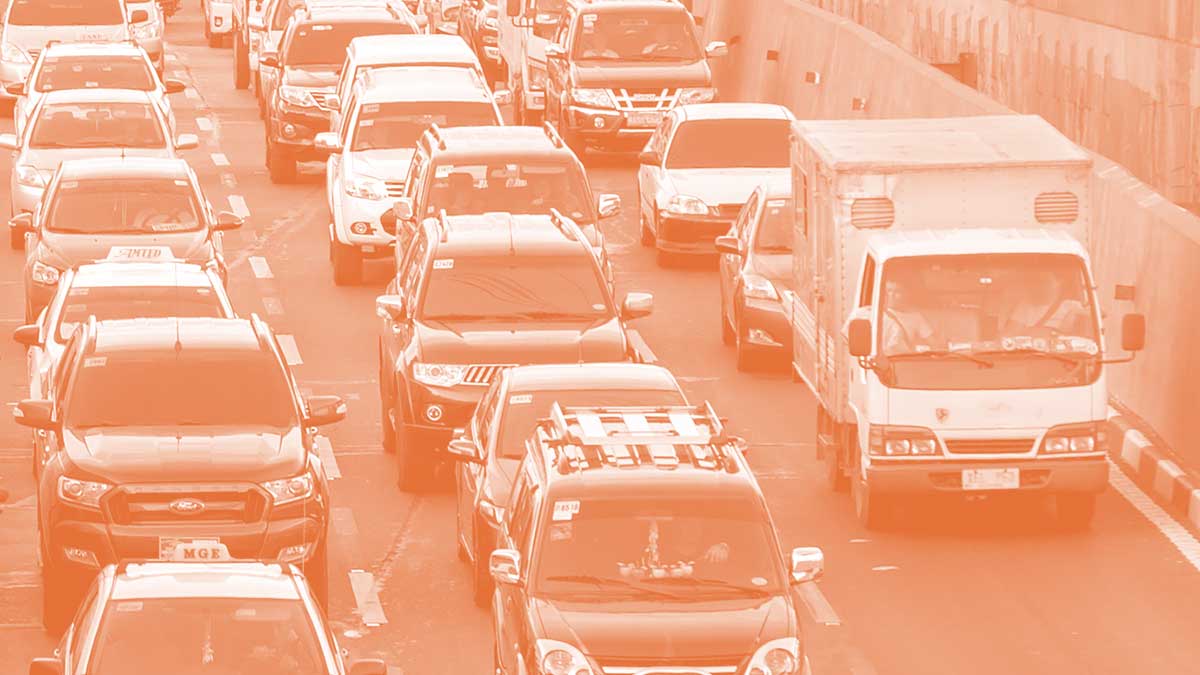 The first few hours of the day are supposed to be sacred. They're spent in quiet contemplation, gathering up enough mental energy to face the challenges ahead—but not when you work in Metro Manila. Mornings are usually spent struggling to get to the office, and it looks like things aren't about to let up anytime soon: South folks heading north were greeted with intense traffic along the South Luzon Expressway on the morning of September 25, and when we say intense, we mean intense. 
A section of the northbound lane near the Alabang Exit was closed to traffic to make way for construction of the Skyway Project. Needless to say, the closed-off portion caused massive traffic congestion—and the official advisory does not say when the lane will be reopened for use. 
The Skyway construction is scheduled to finish in 2020, and will connect the South Luzon Expressway (SLEX) to the North Luzon Expressway (NLEX). In the meantime though, people took to Twitter to let off some steam—and ask the question on everyone's mind: Is this what life will be like every day until the Skyway is complete?
Relatable.
Corny, but true.
Let's hope they saved you some food.
Multitasking at its finest.
A meet-cute would make this slightly better.
Recommended Videos