Like many of us, you probably miss traveling and going on adventures. We get it, nothing beats the feeling of entering a plane and flying out to countries you've never been to before. Heads up, though: If you're thinking about going to the States and are planning to apply for a US visa, then be prepared for a *long* waiting time. According to a report published by PhilSTAR Life, "the backlog or waiting time for an appointment for a new visa is now 17 months." (Yup, that's more than a year to be exact.)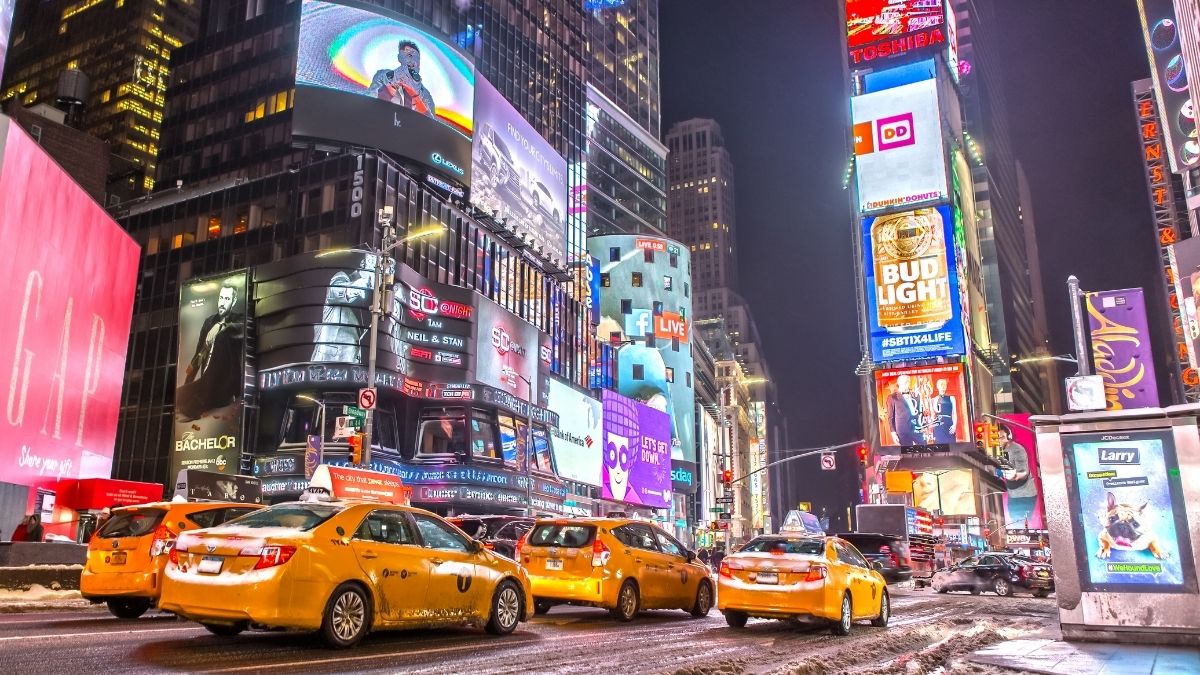 ADVERTISMENT - CONTINUE READING BELOW ↓
As announced on the official website of the US Embassy in the Philippines, due to the COVID-19 pandemic, "routine visa services remain suspended." The government office continues to operate, but with reduced staffing. They added, "As conditions surrounding the COVID-19 situation improve, the Embassy will provide additional services, culminating eventually in a complete resumption of routine visa services. The Embassy cannot predict when the resumption of full visa services or processing of a specific category of visa will occur."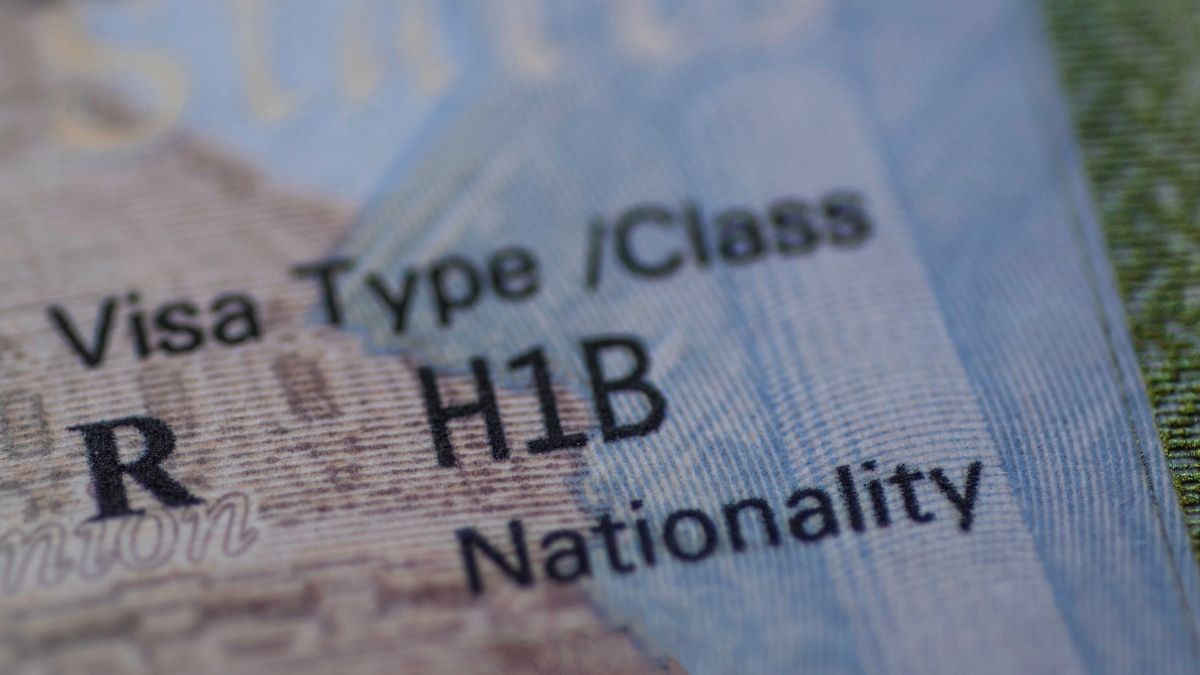 Types of US Visa applications: Immigrant Visa (IV) and Nonimmigrant Visa (NIV)
Immigrant Visa
The limited number of appointments has resulted in a delay with the processing of all categories of Immigrant Visas (IV). As stated on the Embassy's website, "We are using a tiered approach to triage immigrant visa applications, based on the category of immigrant visa, as we resume and expand processing." Below is a list of the Immigrant Visa categories that the office can accommodate, ranked by their priority:
Tier One:  Immediate relative intercountry adoption visas, age-out cases (cases where the applicant will soon no longer qualify due to their age), and certain Special Immigrant Visas (SQ and SI for Afghan and Iraqi nationals working with the U.S. government)
Tier Two:  Immediate relative visas, fiancé visas, and returning resident visas
Tier Three:  Family preference immigrant visas and SE Special Immigrant Visas for certain employees of the U.S. government abroad
Tier Four:  All other immigrant visas, including employment preference and Diversity Visas
ADVERTISMENT - CONTINUE READING BELOW ↓
Nonimmigrant Visa (NIV)
As for this type of application, the Embassy will prioritize the following:
Travelers with urgent (i.e. matter of life and death) travel needs
Foreign diplomats, and
Mission-critical categories of travelers, such as students and exchange visitors (F-1, M-1, and J-1) and temporary employment visas (H-1B, H-2B, and L nonimmigrants)
Visa services under the B1/B2 (Business/Tourist) category are still suspended, with the exception of interview waiver renewals.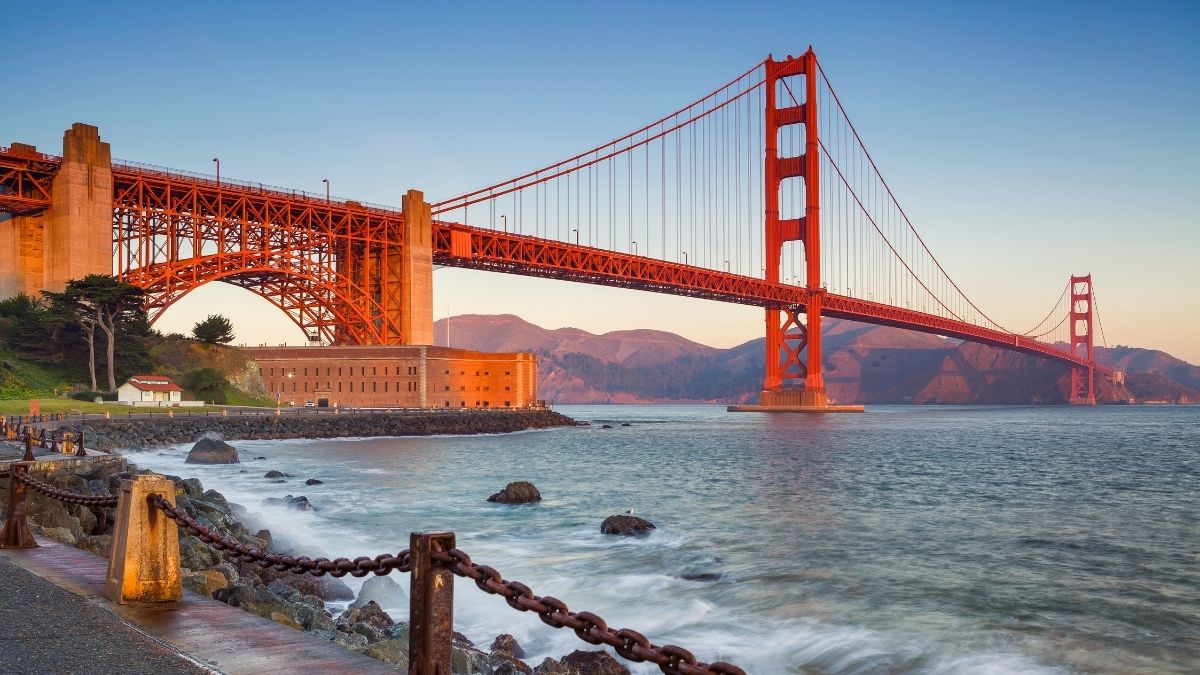 ADVERTISMENT - CONTINUE READING BELOW ↓
Once visa processing is resumed, you can schedule your visa interview appointment slot by contacting (+632) 7792-8988 or (+632) 8548-8223. You can also check out their online appointment system by clicking here.
For more visa updates, check out the official website of the US Embassy in the Philippines. 
***
Follow Lou on Instagram.
READ MORE NEWS:
PSA: COMELEC Extends Voter Registration From October 11 To 30
Here's What We Know About The Digital Vaccine Certificates (So Far)
Chel Diokno On Gender Equality: 'I fully support the SOGIE Bill'