Voter registration will resume on September 1, after a five-month suspension due to coronavirus quarantines. Like many transactions under the new normal, part of the process can be done online.
Registration in areas under ECQ or MECQ—such as Metro Manila, Laguna, Cavite, Rizal, and Bulacan—can only resume once quarantine status has downgraded to the less strict GCQ or MGCQ, or if the quarantine is lifted entirely, Commission on Elections Spokesman James Jimenez told reportr. Voter registration in areas already under GCQ or MGCQ can proceed, unless their quarantine status is elevated to ECQ or MECQ, in which case registration will be automatically suspended.
READ MORE: 
DOH Plans To Raise Barangay + Street Lockdowns If Metro Manila Shifts Back To GCQ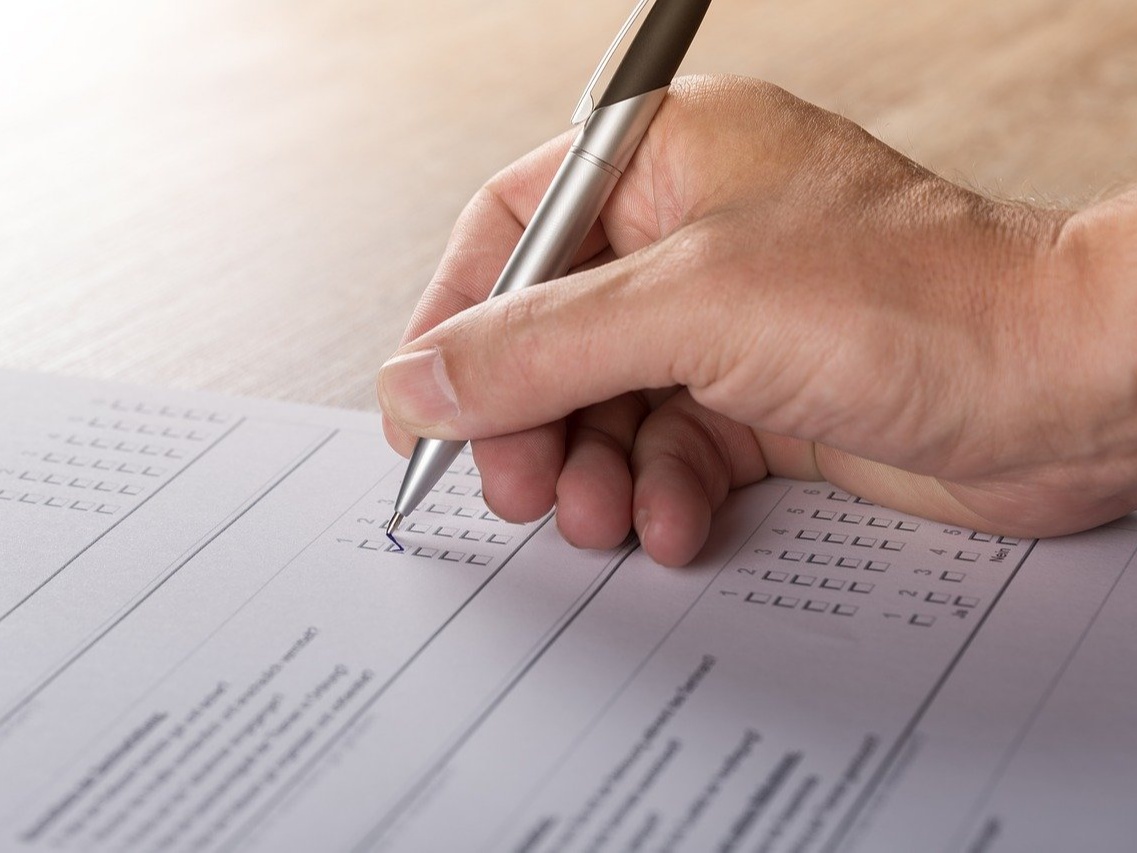 Registration will be open from Monday to Saturday, 8:00 a.m. to 3:00 p.m. at the Office of the Election Officer. A list of offices is available on the COMELEC website. Application forms are downloadable at www.comelec.gov.ph. Applicants are encouraged to print and fill them out prior to going to the COMELEC office. However, forms should be signed only in front of the Election Officer, at the COMELEC office, he said.
ADVERTISMENT - CONTINUE READING BELOW ↓
To comply with safety protocols, a limited number of people will be allowed inside the COMELEC office per day. Face masks and face shields are also required, and those in the office must observe proper social distance. Applicants must bring their own pens. Individuals exhibiting COVID-19 symptoms will be prohibited from entering the premises and will be advised to seek medical assistance. There will be a priority lane for senior citizens, persons with disabilities, and pregnant women, he said. COMELEC offices nationwide will undergo daily disinfection and decontamination. This includes voter registration machines, furniture and other equipment, and frequently touched surfaces.