Content Warning: This article discusses sensitive topics related to sexual assault. Reader discretion is advised.
Experiencing sexual assault is a deeply traumatic and distressing event that no one should ever have to endure. If you or someone you know has been a victim of sexual assault, it's crucial to remember that you are NEVER alone, and there are resources available to help you through this difficult time. 
With this, we hope to offer a guide on the important steps you must take and provide information on where to seek support and find essential resources in the Philippines.
GUIDE: What To Do After Experiencing Sexual Assault In The Philippines
1. Reach out to a safe space
After a sexual assault, finding a safe space where you can seek emotional support is crucial. The Philippine Commission on Women (PCW) operates the Violence Against Women (VAW) Desk, which provides counseling, referral services, and legal advice to survivors of gender-based violence. 
ADVERTISMENT - CONTINUE READING BELOW ↓
The VAW Desk is an essential support center at the barangay level, catering to individuals who have been victims of various forms of abuse such as physical, sexual, psychological, economic, and more. This dedicated facility acts as a frontline service provider, ensuring that victim-survivors receive the immediate assistance they need. The VAW Desk Officer, appointed by the Punong Barangay, oversees the management of this crucial resource, which is typically located within the barangay hall premises.
As of June 2019, a significant number of barangays, specifically 37,686 out of 42,045, have VAW Desks
2. Report the incident
Reporting sexual assault is a significant step towards seeking justice and holding the perpetrator accountable. You can file a complaint at your local police station or through the Philippine National Police (PNP) Women and Children Protection Center (WCPC), which has specialized units that handle cases related to violence against women and children.
Remember to bring any evidence or documentation you may have, such as medical records or photographs, to support your case.
3. Go to the nearest hospital
Seeking medical attention is essential after a sexual assault to address any physical injuries and assess the risk of sexually transmitted infections (STIs) or pregnancy. 
Under Republic Act 8505, known as the Rape Crisis Center Act, various government agencies are mandated to establish rape crisis centers in each province and city. These centers are typically situated within government hospitals or health clinics, or in other suitable locations, with the primary purpose of providing comprehensive support to rape victims.
The services offered by these rape crisis centers include medical and health services, including crucial medico-legal examinations that are essential for evidentiary purposes in legal proceedings.
4. Seek counseling and therapy
Emotional healing is a crucial part of the recovery process after experiencing sexual assault. There are many foundations that offer counseling services specifically for survivors of sexual abuse. These organizations provide counseling, therapy, and support groups to help survivors regain their emotional well-being.
ADVERTISMENT - CONTINUE READING BELOW ↓
READ: 15 Ways To Heal After A Sexual Assault, According To Therapists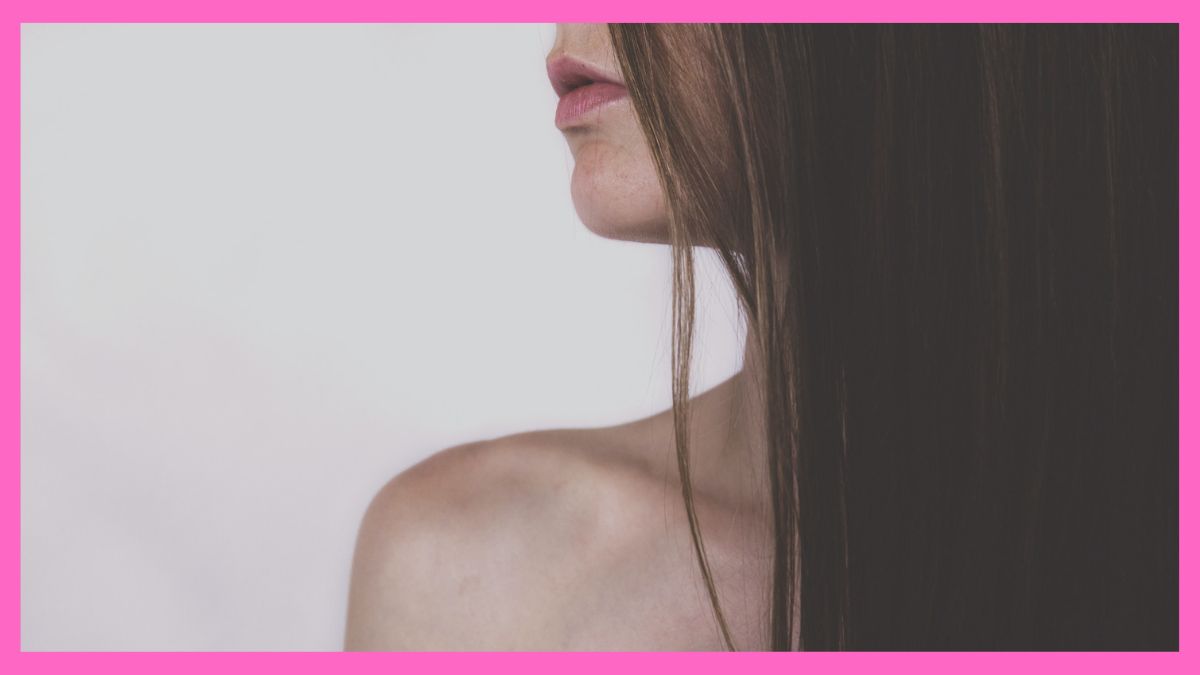 5. Find legal support
Navigating the legal process can be daunting, but it is essential to pursue justice. The Public Attorney's Office (PAO) provides free legal assistance to those who cannot afford legal representation. They can guide you through the legal procedures, such as filing cases and representing you in court if necessary. You can contact the PAO through their hotline numbers:
ADVERTISMENT - CONTINUE READING BELOW ↓
(02) 8929-9436
(02) 84262075
(02) 84262801
(02) 84262450
(02) 84262987
(02) 84262683 with Local 106/107 (Office Hours) or Local 159 (Outside Office Hours), or visit their office for assistance.
Experiencing sexual assault is an incredibly difficult and traumatic experience. However, it is important to remember that you are not alone, and support is available to help you navigate the path to healing and seek justice. By reporting the incident, finding emotional support, seeking medical attention, and accessing legal assistance, you are taking crucial steps toward reclaiming your strength. Remember, healing takes time, and there are resources in the Philippines that are ready to support and guide you throughout this journey.