 Read the story? Tell us what you think!
0

Didn't know that!

0

Hmmm....tell me more.

0

How and where can I get this?

0

I'm already a loyal fan!

0

Will share this ASAP!
AFAM could be used either to refer to an expat (as in A Foreigner Assigned in Manila) or to a tourist in the country (as in A Foreigner Around Manila). There can be so many perks to dating AFAMs like having an amazing time learning about his culture or getting the chance to show off this beautiful country's wonders. But there are also downsides that Fil-Am couples experience everyday.
And Pinays with AFAM boyfriends know these 12 struggles all too well:
1. You need to become super techie.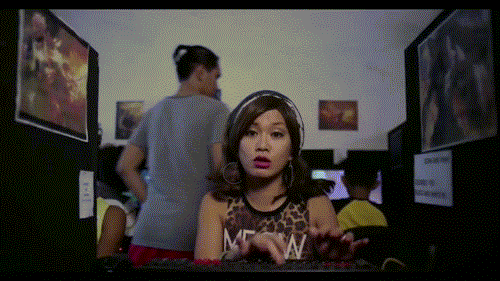 He's probably always traveling because of work. Welcome to the world of LDRs where your relationship depends entirely on your internet connection. And a smartphone.
Continue reading below ↓
Recommended Videos
2. You need to unleash the call center agent in you.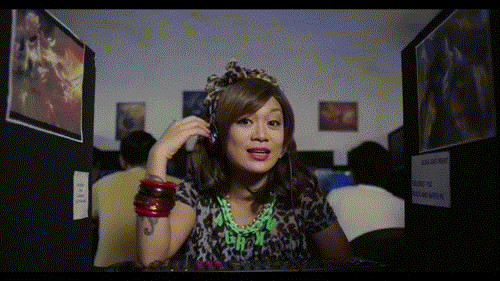 That 12-hour time difference ain't no joke.
3. You also need to become a tutor, a tour guide, and a translator.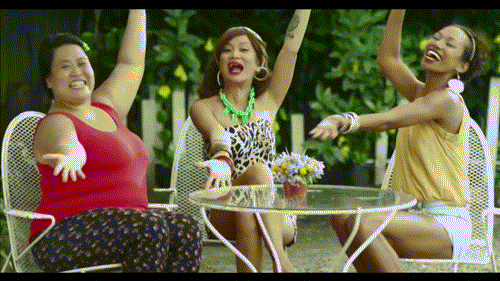 Teaching him about the Filipino culture, taking him around the country, speaking to him for others and speaking to others for him—these are all parts of your role as the AFAM's Girlfriend.
4. Your family can't remember his name.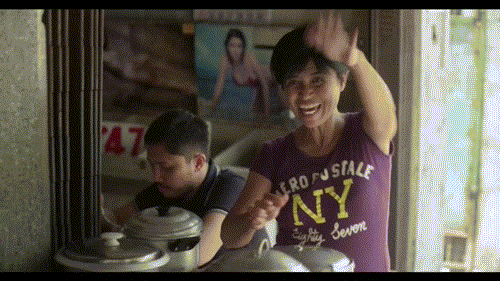 Even after countless times of introducing him, they still refer to him as your "foreigner boyfriend." 
5. Your cooking repertoire has to expand.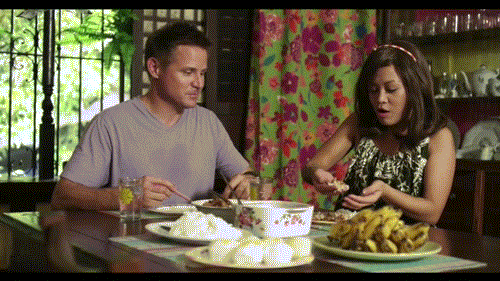 Or you have to persuade him to try exotic Filipino food. "Honey, taste this dinuguan. It's like chocolate pork." YEAH, RIIIGHT.
6. He can be all work and no play!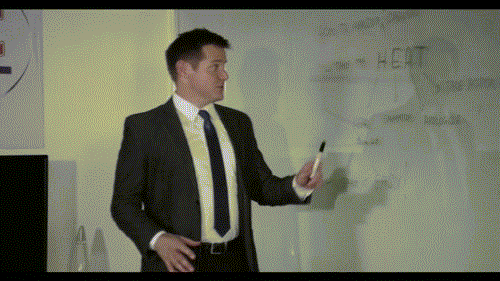 Expatriate professionals or businessmen, especially, would typically work looong hours, so on ordinary days, even simple dinner dates can be hard to come by.
7. He can't help hating parts of our culture.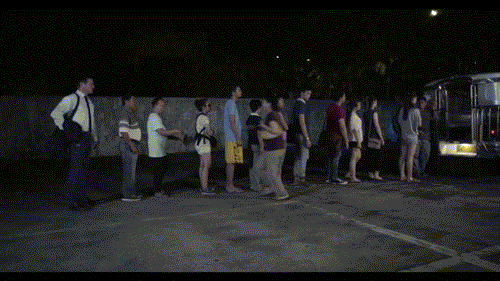 He despises Filipino time, the long lines (where some people make singit), and the traffic in the metro that never goes away. (Who doesn't, right?) And the only answer you have is, "Ganyan talaga sa 'Pinas!"
8. He could fall prey to opportunists.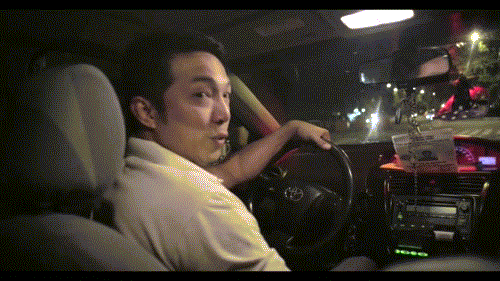 For average commuters taking cabs, we pay the meter fare. For your AFAM, it's always kontrata rate. Some vendors will also sell their stuff or offer services at 2-10 times the usual rate. Wow ha!
9. You can't avoid the judge-y stares and the weird or downright insulting comments.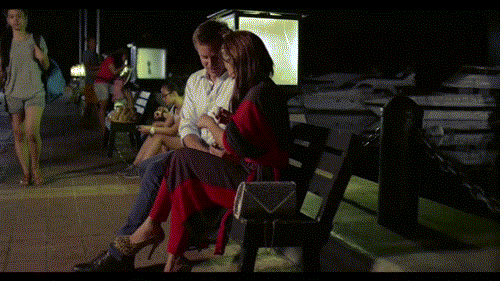 HE IS NOT YOUR SUGAR DADDY!!!
10. From time to time, you run into communication barriers.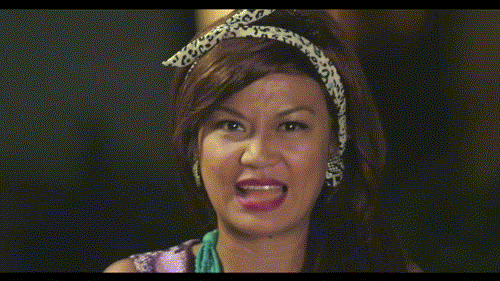 Even if you have a good command of English, this problem can still haunt you at some point. Sometimes, your blue-eyed bae just speaks so fast or speaks with an accent that you can't catch what he's blabbering about. Ano daw???
11. And sometimes, you just run out of words to say...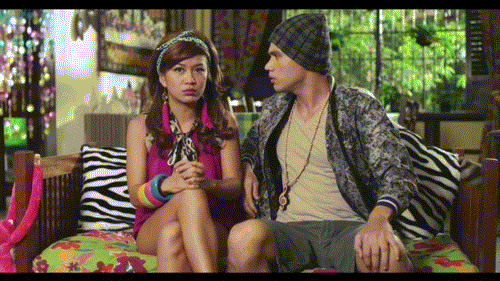 When you need him to understand Pinoy expressions that don't have direct English translations... Nosebleed! 
12. ...Especially when he's so romantic and sweeps you off your feet.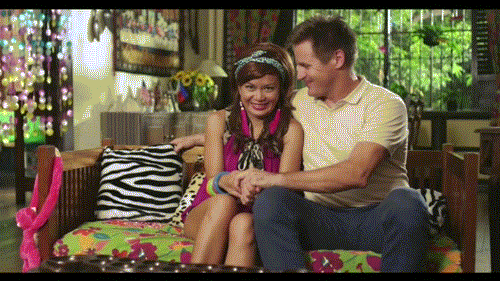 Unlike the torpe dudes you've been with before, your AFAM boyfriend can be very straightforward when it comes to the things he loves about you, and he always wants to shower you with stuff to show his love. It's such a struggle to hide your kilig and to show him how much he means to you, too!
***
See more of the struggles that Fil-Am couples face in Kano Luvs Pinay, a new sitcom adapted from Cine Filipino's acclaimed comedy in 2013, Ang Turkey Man ay Pabo Rin. Tuesday Vargas plays Cookie Bigoy, a single mom trying to balance her life, who tries her luck at online dating and meets Matthew Adams, played by American actor Lee O' Brien. When they eventually fall in love, they run into the many hurdles that seem unavoidable for couples like them. Tune in to TV5 every Saturday at 9:00 PM to catch the show!
More From TV5