Some people think "kilig"—that heady, giddy feeling in the early stages of courtship—fades as a couple enters LTR zone. Conversations you used to have until the wee hours of the morning are reduced to short updates like, "Office na ako" or "Home."

Eventually it hits you: The spark is gone.

But that's not always the case. We'd like to think that that's exactly where genuine love comes in. If it's real, you're in it even at its most quiet days. The mere presence of your significant other and his sporadic, un-grand gestures of love are enough to make you fall for him all over again.

We sought help from a few Cosmo girls in long-term relationships and discovered that some "kiligs" never get old. Check out the little things their partners do that made their hearts skip a beat again: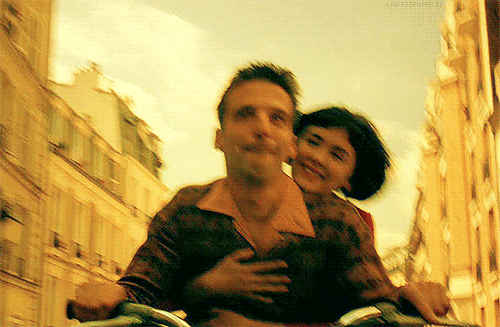 Continue reading below ↓
Recommended Videos
1. "Knowing I love surprises, he gives me simple but meaningful gifts out of the blue. He once gave me a backpack that inspired me to travel and go on more adventures with him." - Meg, 2-year relationship
2. "In the middle of a stressful day at work, he would send me a text message, asking me to meet him by the elevator to [get] merienda [he had delivered]. It never fails to turn my day around." - Lhet, 6-year relationship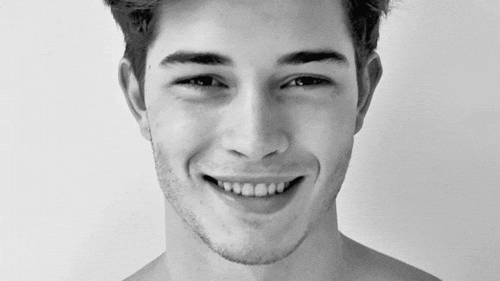 3. "We're not really the cheesy kind of couple although his understated compliments about how I look—'Uy, mukha kang naligo ngayon, ah!'—still make me kilig." - Gliza, 6-year relationship

4. "I love how he grabs me by my waist and holds me like he'd never want to let go." - Min, 5-year relationship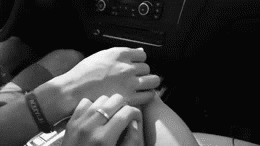 5. "Whenever he's driving, he'd grab my hand and kiss the back of it. It's always made me ridiculously giddy." - Rhean, 11-year relationship

6. "At a party or some occasion, he would pull me aside in corner and plant kisses all over my face." - Guia, 5-year relationship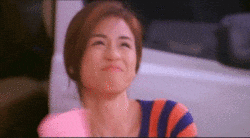 7. "Every so often he tells me I'm pretty." - Vanessa, 4-year relationship

8. "It's not what he does, really. I like it when we're both laughing at something silly and only the two of us get why it's so funny. It takes me back to our first couple of years together." - Lou, 9-year relationship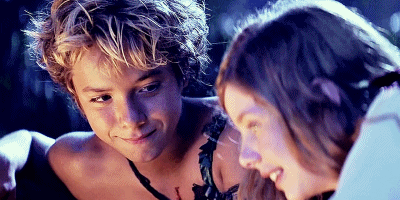 9. "There are moments I catch him staring at me with a goofy smile on his face." - Ziera, 8-year relationship

10. "His name appearing in my phone's inbox still makes my heart leap. I especially love how he checks up on me in the morning." - Ketch, 4-year relationship
11. "Embarrassing situations become normal between him and me. We laugh at me drooling on him in my sleep. One time, I came home to him belting out some '80s ballad which turned out to be a Peter Cetera song, yung sobrang baduy. It was cute though!" - Margarita, 9-year relationship

12. "He has a habit of wrapping my hair strands around his index finger which he does when we're out on a drinking session with friends or just hanging out on the couch watching TV." - Ally, 3-year relationship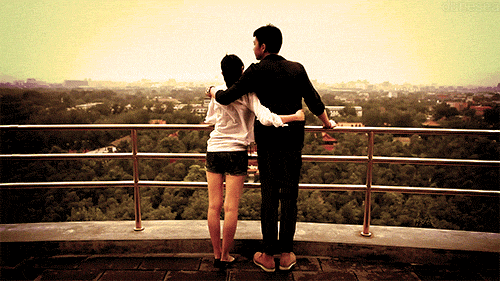 13. "He always asks how my day went.  I especially love it when he hugs me at the end of a rough day." - Danielle, 7-year relationship

14. "Whenever we eat, he always puts food on my plate and asks if I want more before he serves himself." - Gelai, 2-year relationship

Follow Abby on Twitter and Instagram.