1. You get to watch his gigs for free. Musicians' guests more often than not don't need to pay. Although it might also be because the ticket booth guys think you're performing.
2. You get a free meal at the gig. Organizers of gigs usually prepare food for the bands. Since you're with the band, they feed you too! Did I mention free beer?
3. He'll give you a shout-out onstage. Your panties may have just dropped.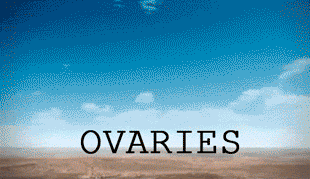 4. You can get backstage passes to concerts and music festivals. You can meet and greet your real favorite band. ;) Just don't hyperventilate and make a fool of yourself when you do.
5. You learn to support someone and let him shine. It's healthy to know that life's not all about you and that you're not always going to be at the center of attention.
6. People think you're dating the cool guy. And you are! But you have an excuse to be uncool by screaming your lungs out even before he plays. Hey, a supportive girlfriend is a keeper. #NoShame
7. He's not ashamed to show his feelings. A guy who doesn't think emotions are a bad thing is hard to find. You're with a guy who makes self-expression cool.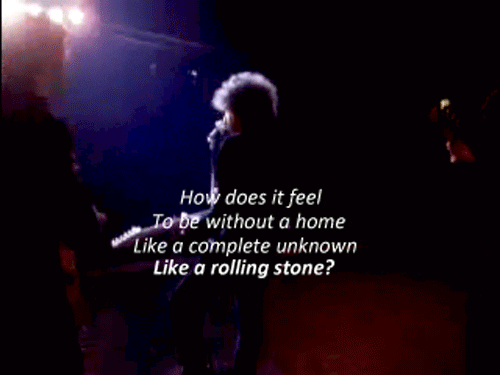 Continue reading below ↓
Recommended Videos
8. He can pull off looking unkempt OR polished, or a mix of both. He's perfect.
9. There will be a song composed for you or named after you. It's inevitable. You're his muse, after all.
10. You'll discover new music and artists. His friends and their friends and their friends are musicians, too. They know what's going to happen in the music scene way before a hipster hears of a new band. What am I saying? They ARE the music scene.
11. You get to listen to music through a high quality sound system. At first you didn't get why he had to invest in new Bose speakers. Something about needing to hear all the instruments clearly? The basslines, the chimes, all the percussions? Then he plugs them in and you're like, "WHOA. U2's 'With Or Without You' has chimes?!" Eargasms will be more intense now.
12. He'll even wink at you while he's up there. Whatever it is you're fantasizing about will be your dirty little secret for now.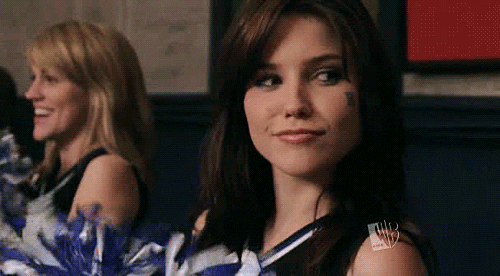 13. You can get regular music lessons for free. The freebies just don't stop coming! Your guy would so love to teach you. It's another way to have quality time together. It'll also be cute to watch him show off his skills to impress you. And then you guys can flirt with one another. The seriousness of music lessons plus your cute naughty selves make for exciting foreplay.
14. He has dexterous hands, excellent body coordination, and sense of rhythm. These are not useful for sex. LOL.
15. He ignores the fan girls and heads straight for you after his performance. Because he has nothing to do with them. While you—you are the one he wants to share his glory with. He could also be feeling really gigil 'cuz you looked so gorgeous watching him onstage.
16. You can gush about him, and people will understand. Or secretly hate you for living their dream.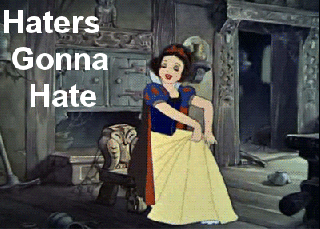 Follow Stephanie on Twitter.