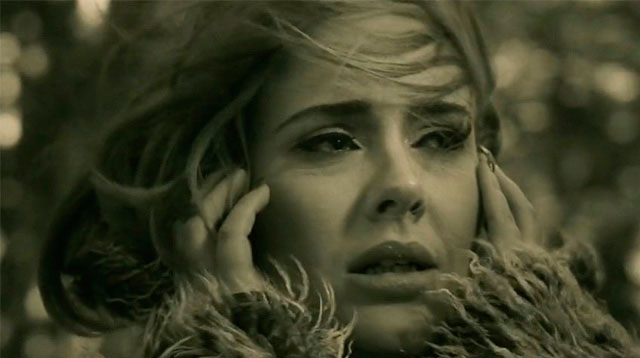 1. He's just being polite. 
Being invited to a party is a great way to meet new people. If you happen to engage in an interesting conversation with a man and end up exchanging numbers, it's not a sure sign that he's into you. Sometimes, guys can enjoy a good conversation with the opposite sex without any meaning. He simply got your number because it's polite to do so. Weird yet true.

2. Something more important is going on in his life.
Don't take it against him if he doesn't ring you back when he said he would. It's possible that something came up, and he had to attend to that matter first before reconnecting with you. Don't let that instance lower your self-esteem or confidence, though. It's not your fault he's not calling, and he may just be really busy.
3. He's just looking for a fling. 
Men tend to test the waters when it comes to dating. That guy you met at a bar was probably looking for a casual encounter, and if he sees that you're not into that game, he wouldn't bother calling. It's a simple way of saying "Girl, I'm not interested." Move on and forget that dude.
4. He's afraid of commitment.
…or they're simply not looking for a serious relationship right now. Just like some women, there are guys who still want to play the field when it comes to love. If he's not calling you back after spending a great evening together, it's probably because he's not ready to fully commit to one person.
There are plenty of reasons why men are afraid of commitment says relationship expert Rich Santos. It could be because he's afraid it won't work out; he still has a lot of emotional baggage; or he's just not that into you enough for him to commit. 
5. He thinks you're pursuing him.
You send him an innocent, sweet and short message to tell him how much you enjoyed your time together; but to him, it sounds like a subtle or desperate hint for him to ask you out again. Do not follow up on him. Relax and see how it goes. If he doesn't text you back, that's fine. Not worth it then. 
***
This article originally appeared on FemaleNetwork.com. Minor edits have been made by the Cosmo.ph editors. 

Recommended Videos