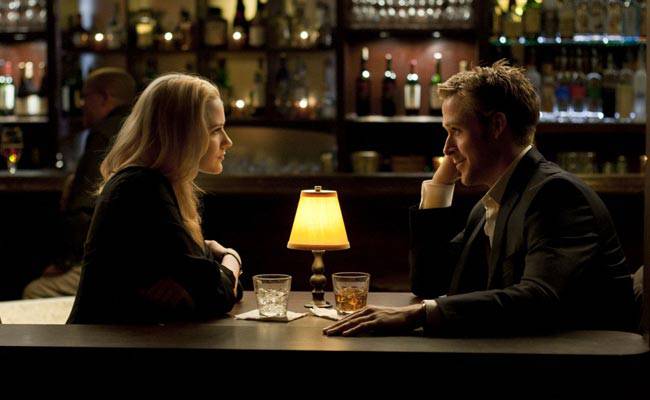 1. Anything With Wheels

A skateboard, a scooter, vintage roller skates--guys get turned on by mobile, adventurous chicks.

2. A Crossword Puzzle

Guys love to show off how smart they are. Look stumped and he'll jump at the chance to help out.

3. Tees That Show Your Sense Of Humor

If your top reads, "Team Dionisia," he'll assume you're fun to be with.

4. A Weird-Ass Drink

How about asking the sexy bartender to fix you a Screaming Orgasm or a Sex On The Beach?

5. The latest techie toy

Right now, tablets and smartphones are the technological equivalents of puppies: Guys will instantly want to hold them and play with them.
Recommended Videos