Being good with kids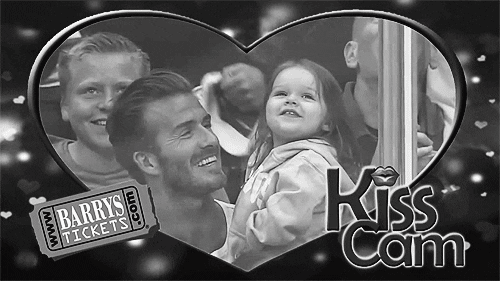 Not everyone has the patience or energy to deal with little rascals. So seeing guys who knows how to handle kids just makes our heart melt. "Nakakagigil to see a guy who's great with kids, because most of them can't even deal with children. I think it's sexy, because it makes me think he'll be a good dad someday," shares Alyssa.
Having a talent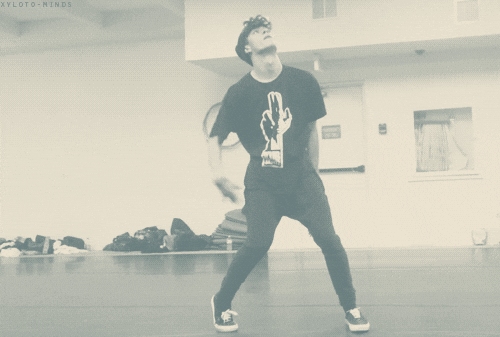 "I love watching my guy perform on stage during concerts! I find him so sexy," says Mica, who's dating a dancer. Whether it's dancing, singing, playing basketball, or writing poetry, having a talent makes a guy even more desirable. 
Having good hygiene
Continue reading below ↓
Recommended Videos
There's nothing sexier that a guy who knows how to take care of himself. "Things like shaving regularly, using a good perfume, and cutting nails are really turn-ons," says Nicole. Besides, who wants to kiss a guy who smells like day-old socks? So guys please, shower everyday—we live in a tropical country. 
Dressing well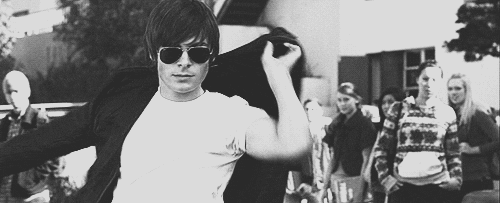 "Boys who smell good and look like they smell good—like what they say, 'Mukha siyang mabango!'" says Kat. He doesn't have to be decked out in a suit and tie combo every single day. It's really about confidence and how he carries himself, even if he's just in a clean white shirt and denim jeans. Instant pogi points!
Treating people well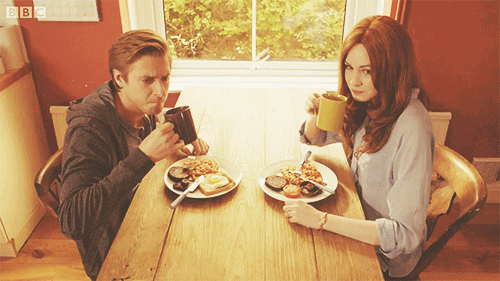 A lot of girls pay attention to how guys treat waiters, janitors, security guards, and other regular folks, because it's a true reflection of his character. "I get really turned off when a guy is rude to waiters. If he thinks it's cool, it's not. It's just plain rude and not attractive at all. Mas lalong hindi turn-on!" shares Tricia.
Doing your thang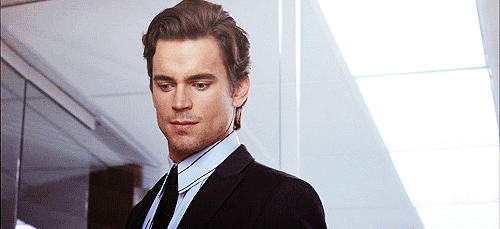 "For me, it's really about a guy who has his shit together," says Steph. Because there's nothing more attractive that a guy who knows his priorities and is capable of thinking long-term.
Having a great relationship with his mom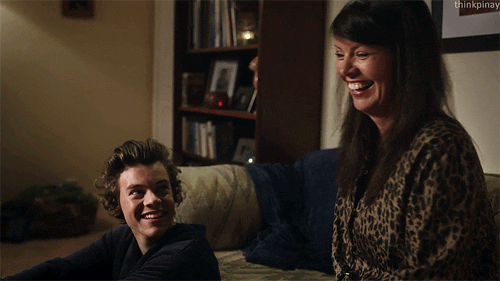 "I think a guy's relationship with his mom is important, because it really carries over to how he treats women," says Hannah.