Love is a many-splendored thing, especially when you're gushing over it from the outside! Unless you've been living under a rock, you prolly heard of the hype surrounding Gilas men's basketball team standout Dwight Ramos, who has been stealing hearts on and off the court, what with his irresistible charm and impressive work ethic.
Apologies though to the entire internet—since Dwight has been happily in a relationship with volleyball star Kianna Dy for quite some time now. The power couple has never failed to make us kilig about their relationship—never shying away from showing how much they adore each other, albeit in a subtle manner.
Kianna definitely *scored* herself a keeper, and vice versa, ofc! Below, all the times Saint Dwight raised our standards in men and demonstrated how right he is for KKD.
All the times Dwight Ramos proved that he's a walking green flag:
1. He's a super supportive boyfie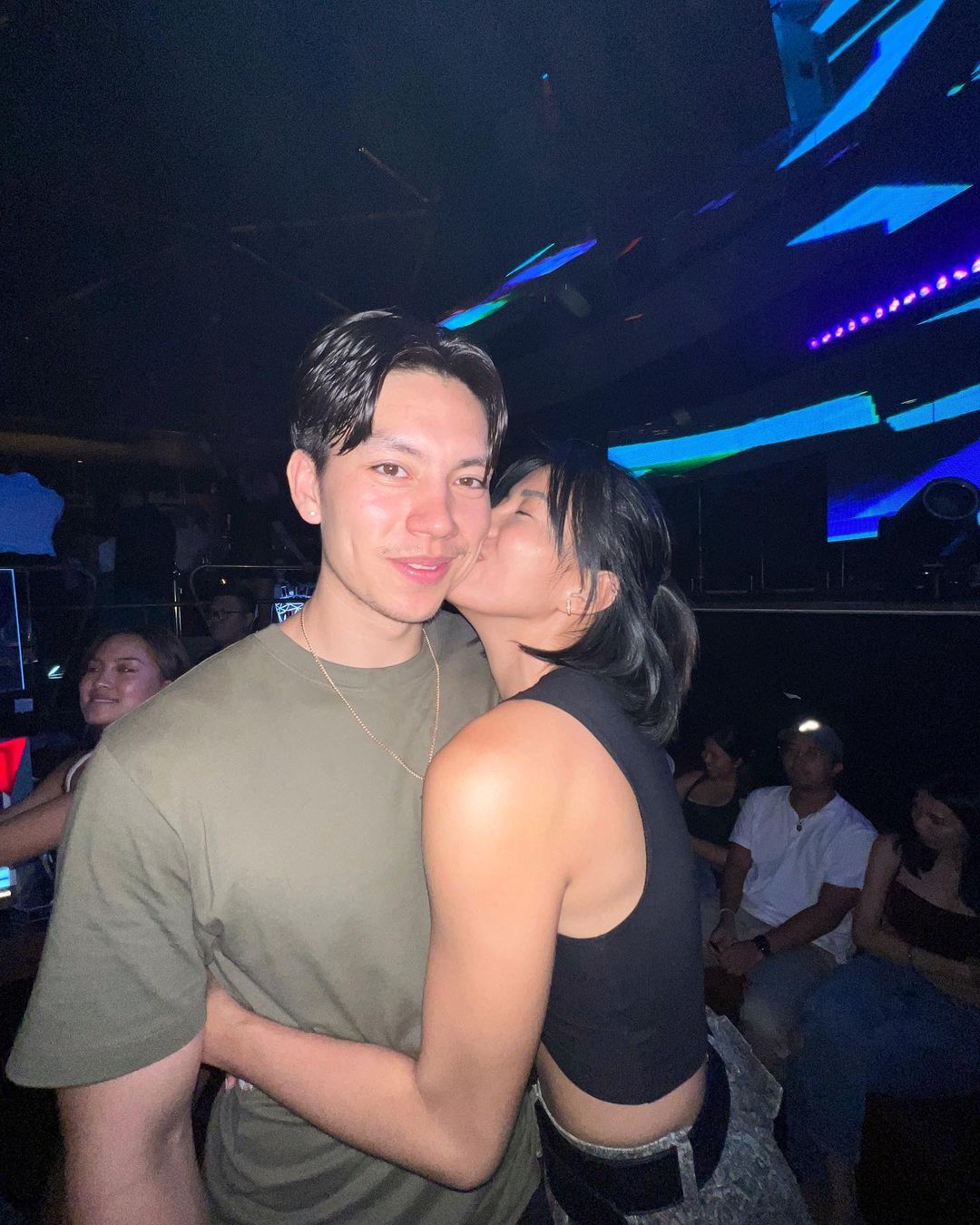 ADVERTISMENT - CONTINUE READING BELOW ↓
Yup, we know it's the bare minimum—but not all men rise to the occasion, so this one's on the top of our list. Despite his busy sched, Dwight makes sure to watch Kianna's games whenever he can, offering her a much-needed energy boost! Seemingly a quiet and reserved guy, he also makes appearances in Kianna's vlogs here and there—totally making us melt with sweet nothings and reassuring messages for his sweetheart. So cute!
2. He loves her family
This just shows that Dwight is not just committed to loving Kianna, but everyone she loves as well! The basketball star developed a close relationship with KKD's fam—even celebrating his birthday with them one time! Cute!
3. He's not one to make her jealous
Given Dwight's following, it's no wonder that he's gaining attraction from other people. On Kianna's side, no alarms are triggered, though. In one vlog, she shares that she's not one to get jealous because Dwight never gives her a reason to be.
4. He makes LDR work
Dwight is currently signed with a B-League team in Japan while Kianna is pursuing her volleyball career here, so they're always away from each other. Despite the distance, their love doesn't fizzle one bit, always making time for each other when Dwight's home in the Philippines and hanging out virtually when he's not.
5. He's a no-drama kind of guy
The Gilas might've been on your radar for all the drama surrounding their FIBA stint recently, but Dwight's always been chill despite it. For all its worth and more, he's really just into playing the game he loves and bringing honor to the country to the best of his abilities. Off the court, he hasn't been involved in serious issues, too—and has always been a ray of light and a calming presence in Kianna's life.
ADVERTISMENT - CONTINUE READING BELOW ↓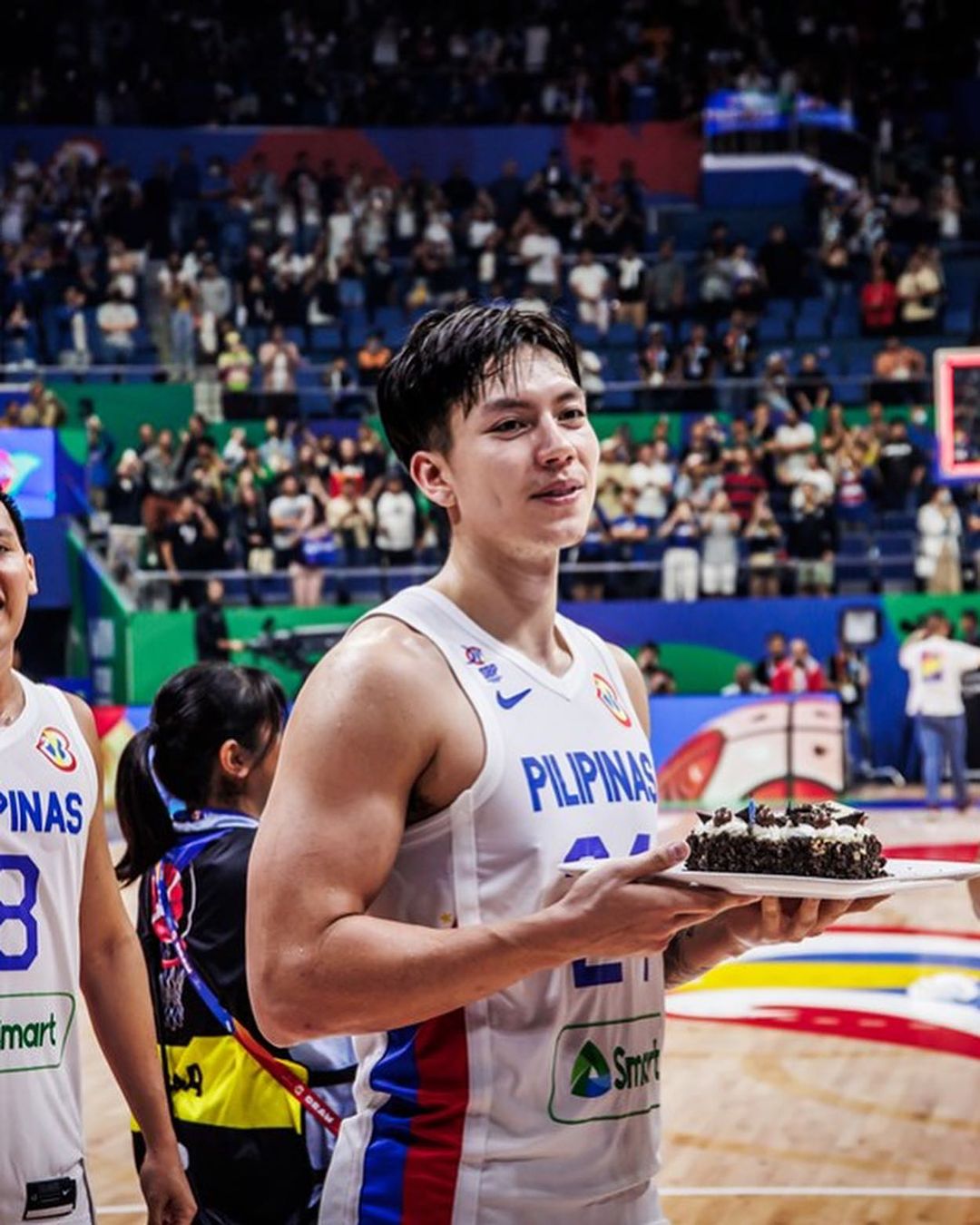 Stay strong, you two!