Butt plugs may be teeny, but their ability to immediately enhance solo play as well as oral and penetrative sex is anything but minor. But if you're still new to light anal play, here are some positions to kick that butt into gear.
The Booty Tap
For your first time, try something small and nonthreatening and go with a position that you both already know. Spooning is an intimate way to try something new. A plug gives you a feeling of fullness, and/or if your partner has a prostate, a plug for them provides stimulation with every thrust.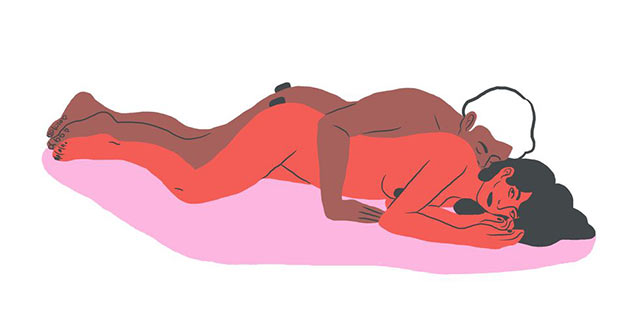 The Plug-In Hybrid
Butt plugs add extra sensations that turn regular, already-great oral into fire-up-the-safety-flares fantastic. Vibrating plugs take it even further. For a partner with a vagina, pair your mouth, a plug, and a curved finger inside them to make them lose it. A penis-haver will love something specially designed to hit their prostate and perineum.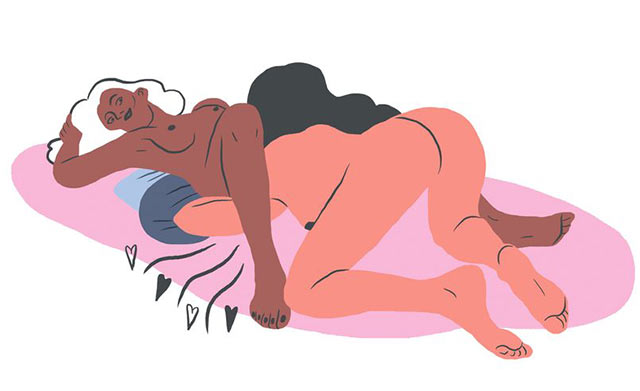 The Diversion
For more internal stimulation, try a plug with a wide-flared head during penetrative sex. It displaces a little room, pushing a penis deeper. For even closer contact, get on top, leaning back on your partner's legs until you've found the right spot. Try a metal or glass version to add a pleasurable weightiness.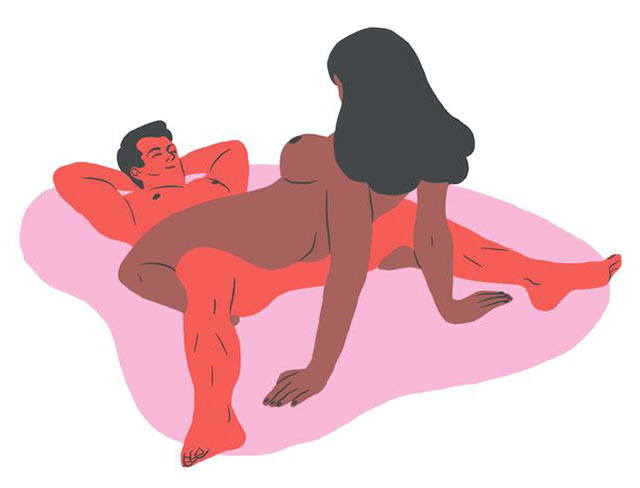 The Electric Peach
If you're into power games, one partner can instruct the other to insert a plug a couple hours before a date for a sexy reminder of what's in store for them. Take it even further with a remote-controlled vibrating plug. Go out to dinner, hand your partner the controls (or vice versa), and see if you can make it to dessert. If you try this at home, pull a chair back and finish with oral.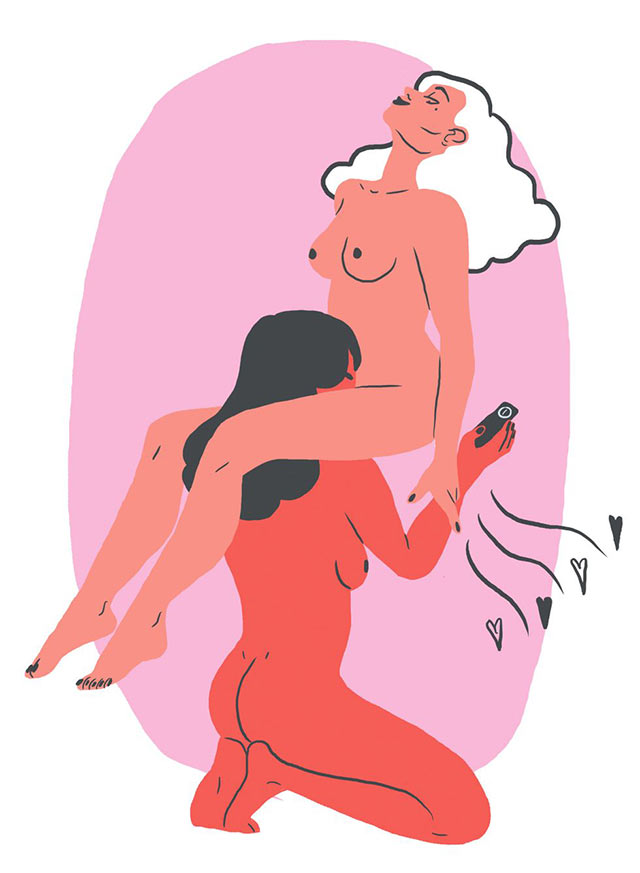 The Double Rev
Y'all can both wear vibrating plugs and fire them up during penetrative sex for a more powerful boning. If you partner has a penis, it adds the insanity of prostate stimulation AND the reverb vibes from your plug. You get the deeper stimulation that feels like it's coming from everywhere that'll put you over the edge.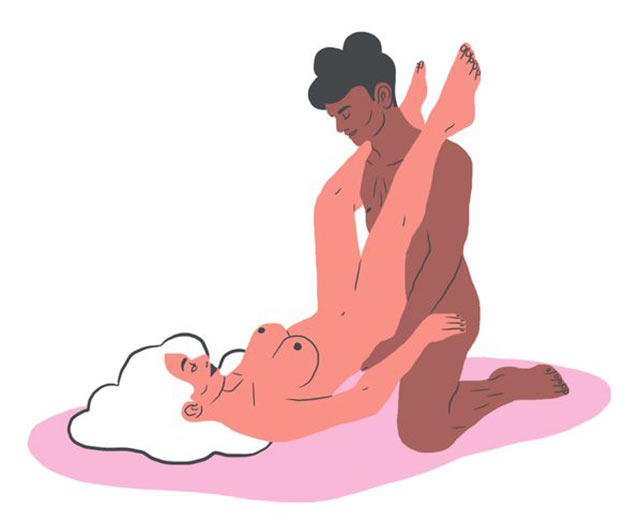 ***
This article originally appeared on Cosmopolitan.com. Minor edits have been made by the Cosmo.ph editors.