BRB, Taking A Break is a new Cosmo series that's all about hitting the pause button on whatever's stressing you out and taking the time to rest and reflect—two things we all need to do more of these days. 
***
One evening, my husband Chris brought up the fact that he was feeling so burned out from work. We started talking about business ideas that we can have on the side and I immediately thought about scented candles.
Here in Scandinavia, people are all about making their homes cozy—especially during the colder months when the majority of our time is spent indoors. But even when I was living in Manila, scented candles were a big part of my life. I always had one in every room.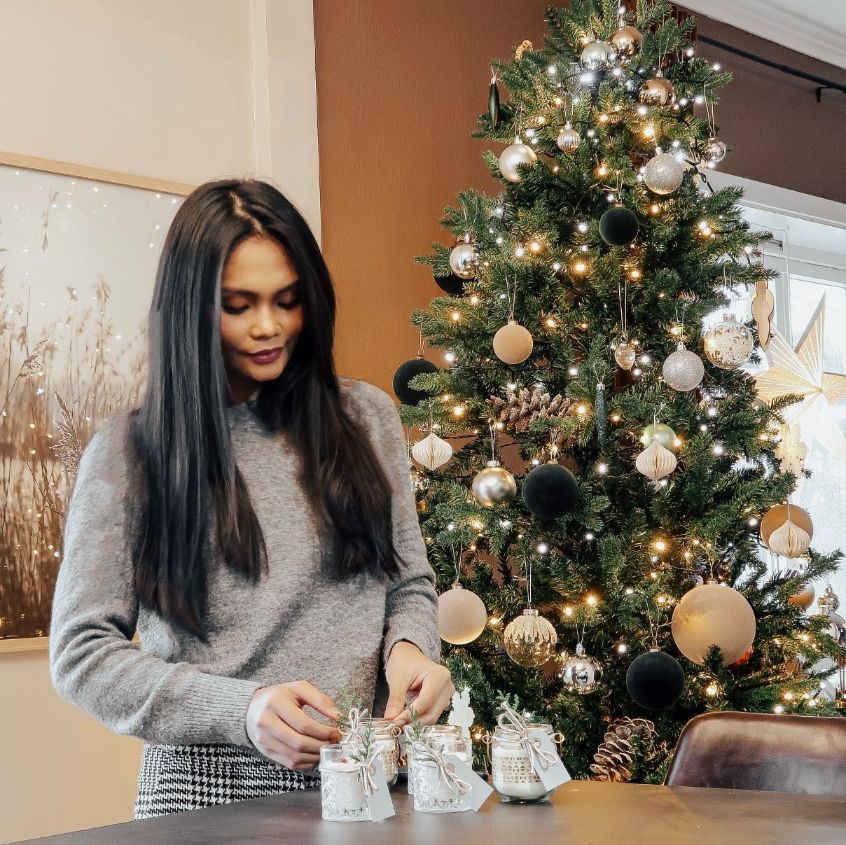 Continue reading below ↓
Recommended Videos
I began watching YouTube tutorials on how candles are made. This idea came shortly after I finished my last exams for a Norwegian language course. As a mass communications graduate, it's been difficult to get a job because most positions require a high fluency in Norwegian. I was getting frustrated about being unemployed. As homeowners, I've been enjoying the process of redoing the rooms in our house, so I enrolled in an interior styling course to see what else I could be doing professionally. But then the pandemic hit, the country was in lockdown, and we were trying to find things to do around the house So Chris surprised me by ordering candle-making supplies online!
Here's a breakdown of the starter kit:
5 kg of soy wax – 625 NOK (P3,500)
10 pieces of candle wicks – 28 NOK (P150)
6 Ikea glass containers – 98 NOK (P550)
The first batch had no fragrance oil kasi gusto lang talaga naming subukan gumawa ng candles; instead, we tried using these small bottles of essential oils I already had. So there we were in our kitchen, trying to learn the process together. It was surprisingly time-consuming! I thought it was easy but I underestimated the science behind it. Pouring the wax into the jars was pure bliss! We spent hours doing something new that required *a lot* of effort but we were so focused on the activity that for a moment, we forgot about everything else. Chris and I were excited to light our first candle! In reality, it takes at least three days for candles to properly cure to get the most out of the smell, so we practiced so, so much patience, lol!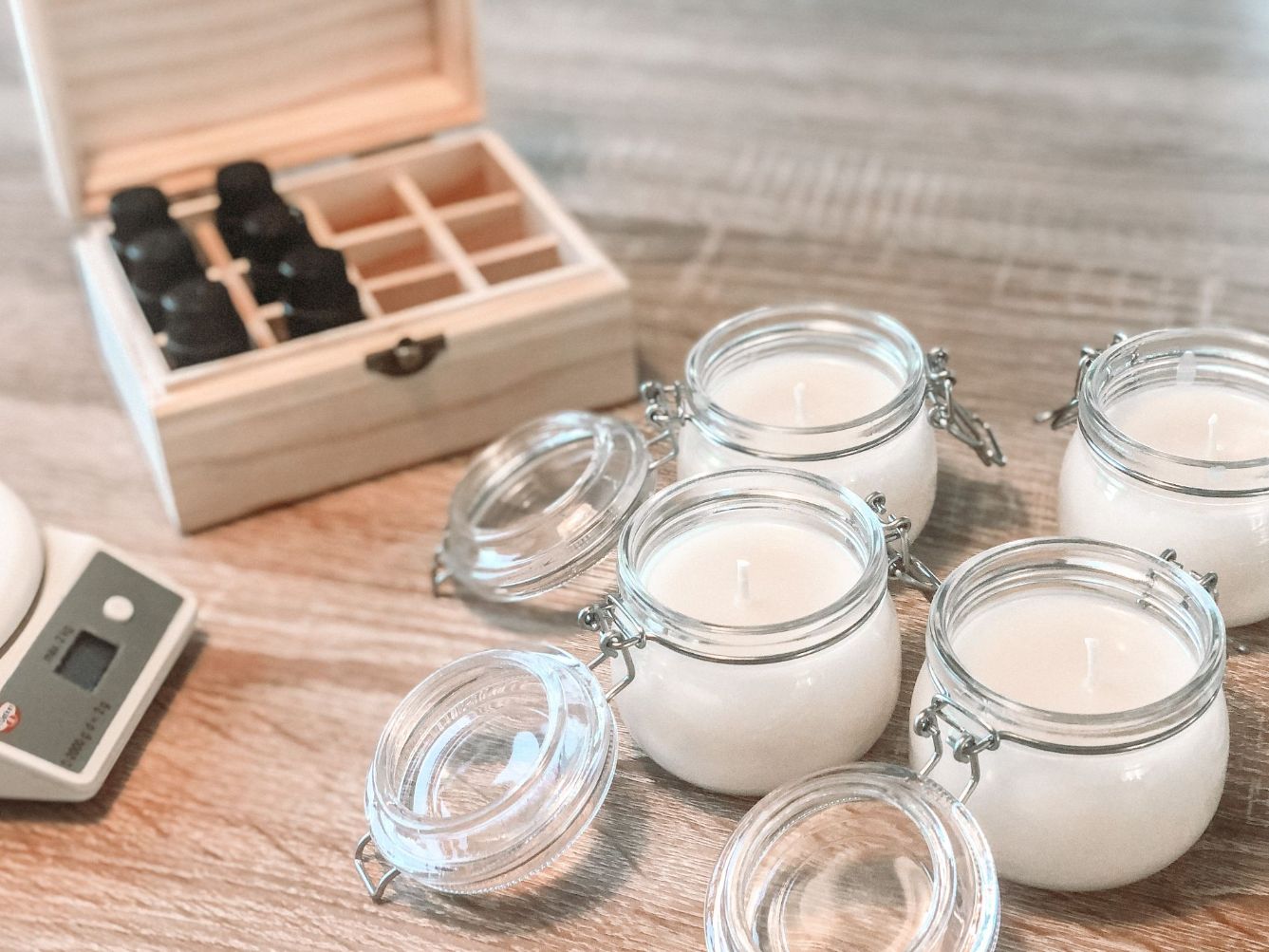 When it was finally ready, we lit a candle but the smell was so faint. I expected it naman because we didn't use a proper fragrance oil, but we ordered bergamot fragrance oil for 95 NOK (or P530) to get the ~full experience~! Our next try was a success and we ended up gifting those candles for Christmas!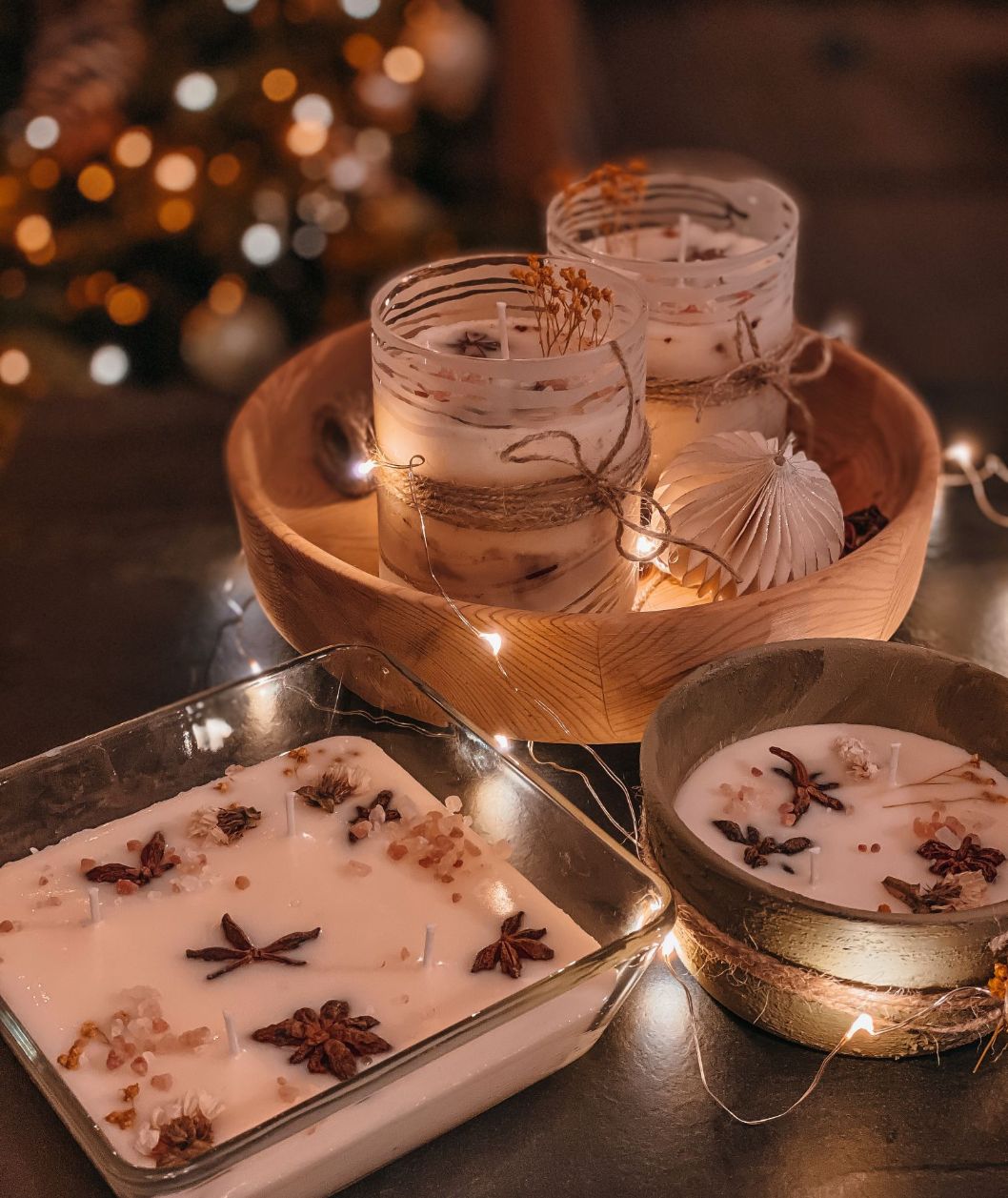 Keeping myself sane during the pandemic was especially difficult for me because of the pressure to look for a job while a lot of people were losing theirs. Having a hobby that keeps me focused for several hours has been helpful because I can have a mental break from reality. Plus, nakaka-drain yung social media at puro negativity yung nakikita sa news, so this is a nice break. But the fact that my husband and I enjoy the same activity is pretty special. Hindi na lang kami puro Netflix; we get to be creative! Super kulit rin niya kasi ang dami niyang ideas na gustong i-try. Sobrang na-appreciate ko yung bond na na-create namin through crafting candles.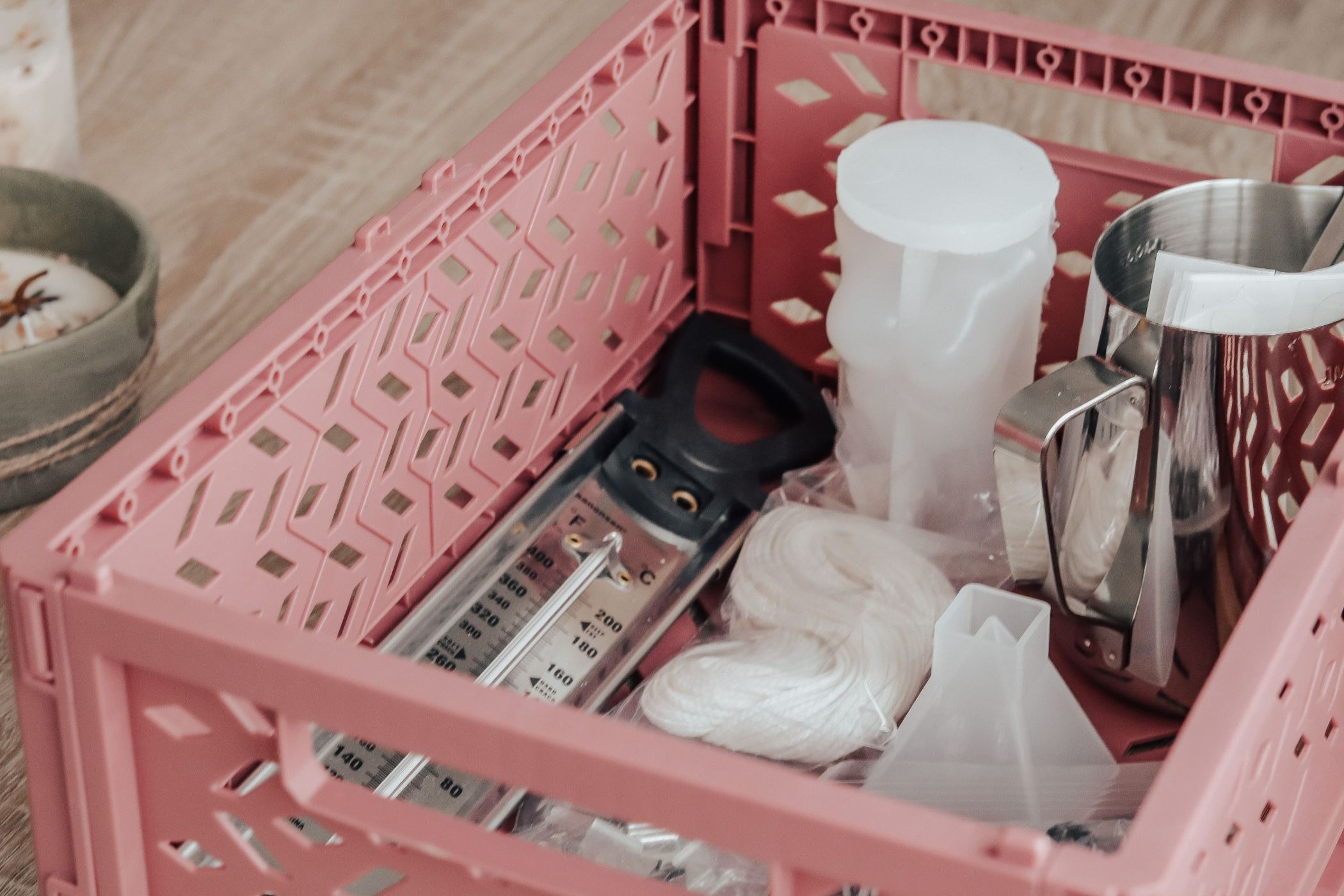 The pleasure I get everytime I see the final product of my craft is unexplainable. It keeps my creative juices flowing and it drives my desire to explore more. Minsan kahit idle lang ako or I'm relaxing sa couch, sobrang daming ideas na pumapasok sa mind ko about what to try next.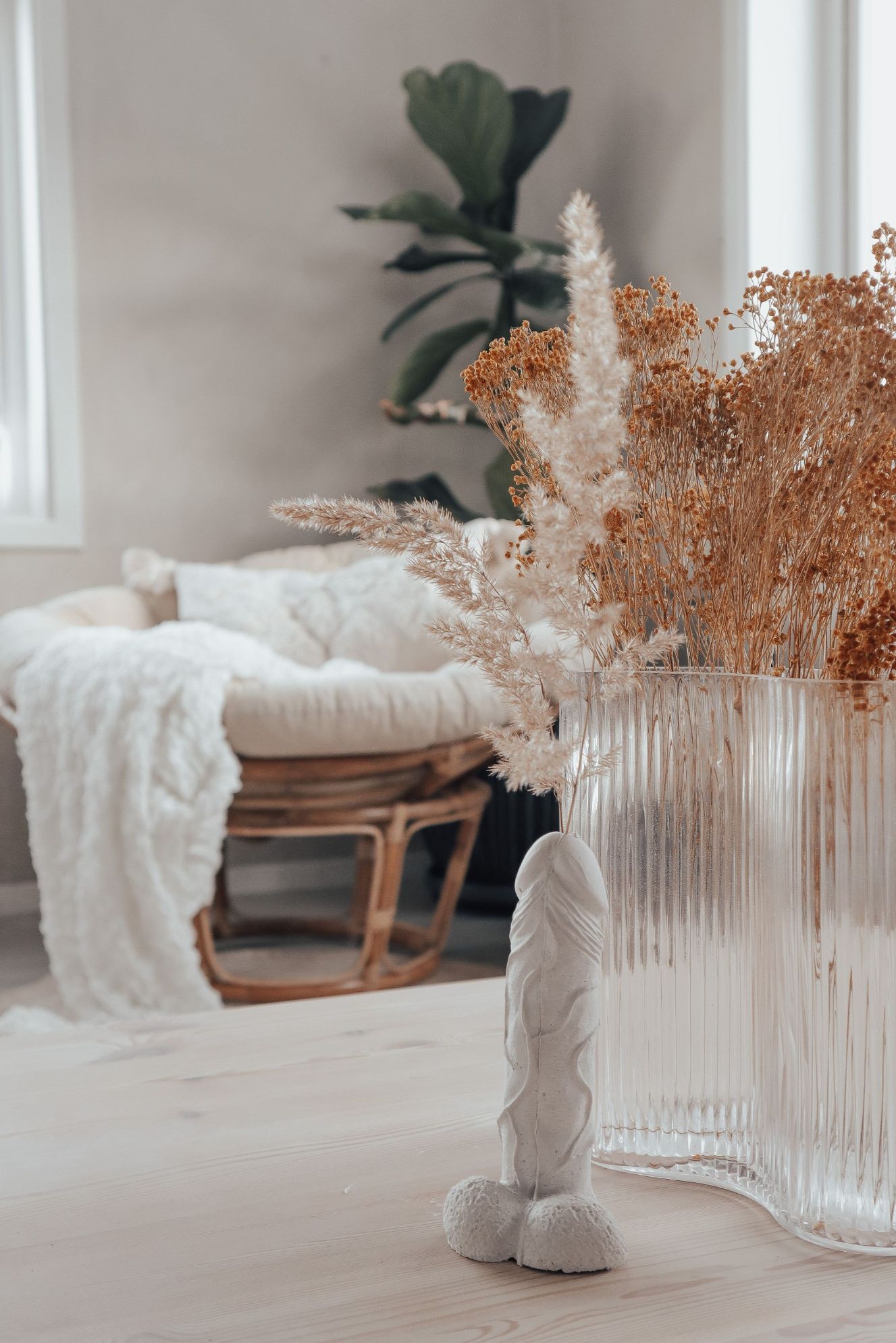 Aside from candle-making, Chris and I have also tried polymer clays, craft plasters, and DIY furniture. My recent plaster decor got a lot of positive responses from a Facebook group for home enthusiasts. I felt proud—the comment section was filled with super funny remarks! My goal is to continue what I'm doing, share the process, and maybe even have my own line someday.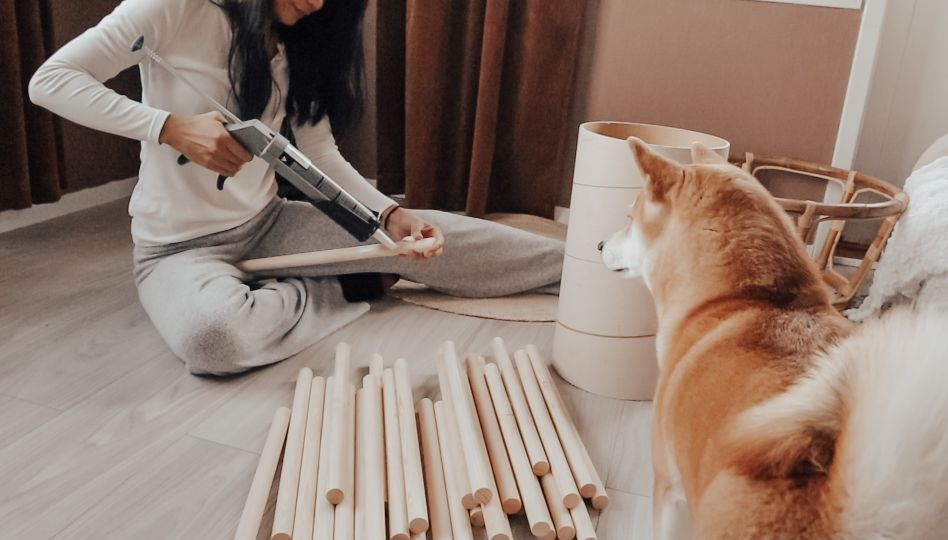 ***
What does your zodiac sign say about you? Subscribe to Cosmopolitan Philippines and find out!