Congratulations, love birds! You're both enjoying your sweet time at the beach—away from work and the crowd. Obviously, you would document this getaway on Instagram. The fantastic view plus your happy couple smiles deserve a spot in your IG grid. To help you compose captions for your couple beach pics, we've listed down some beach-themed phrases below. We're pretty sure you'll find one to suit the vibe of your couple photo!
READ: To My Instagram Boyfriend And BFF: A Guide On How To Take Better Pictures Of ME
READ: 80 Instagram Captions For All The Fun Pics You'll Be Taking On Your Next Beach Trip
These captions can be used to express your love, appreciation, or gratitude towards your partner. They can also be used to add a touch of humor or quirkiness to the post, depending if you two are low-key or team PDA. 
The Sweetest Captions For All Your Couple Pics At The Beach
When you're enjoying a romantic getaway with your beau, you can't help but let the words flow when you post your Instagram pic. Here are some sweet captions you can use.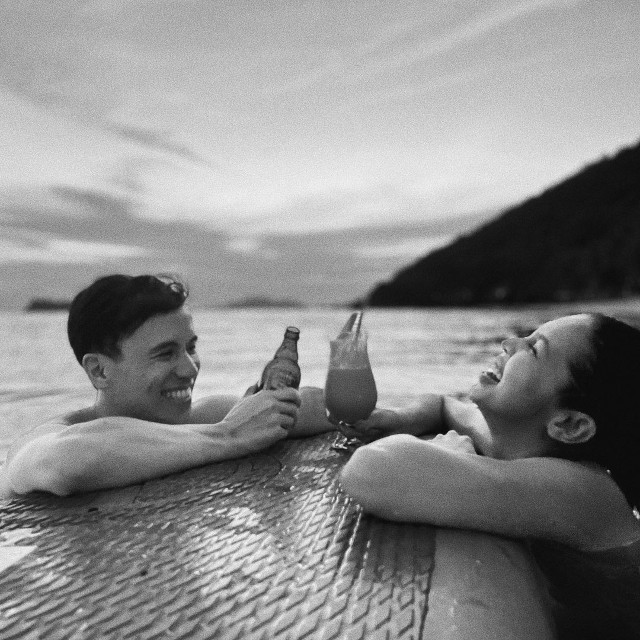 ADVERTISMENT - CONTINUE READING BELOW ↓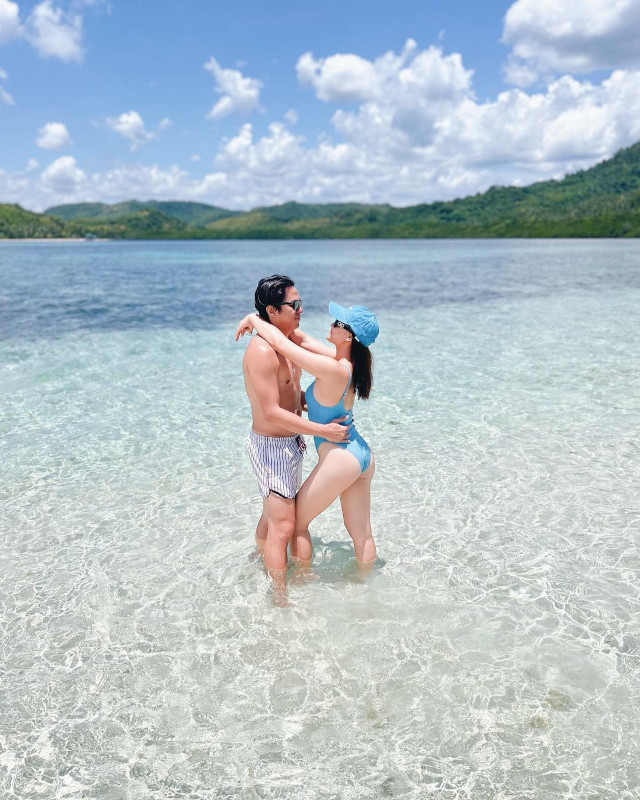 READ: How To Take IG-Worthy Photos Of Your S.O., According To This Pinay Influencer
READ: Make Your Bikini Posts Look ~*Extra*~ Cute And Sexy With These Captions
The Hottest Captions To Use For Your PDA Couple Pics At The Beach
Not everyone on your Instagram follower list is comfortable with PDA, so it's important to respect boundaries and preferences. However, since it's YOUR account and your partner is comfortable with public displays of affection, go ahead and post that steamy couple pic! Here are some captions for your hot Instagram couple photos: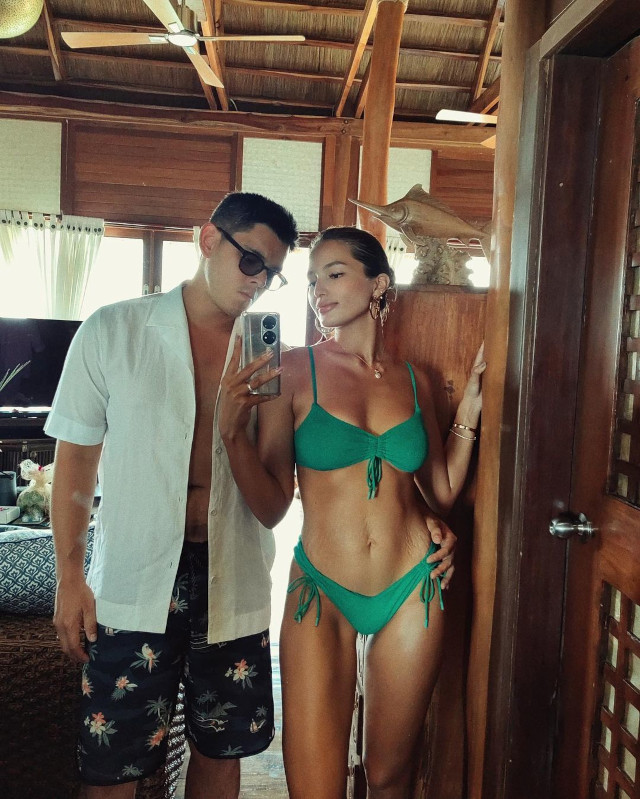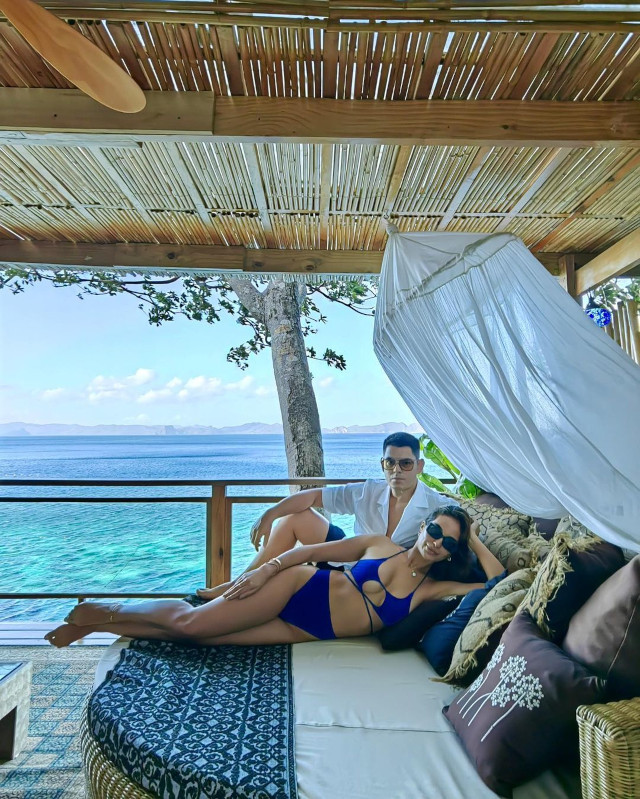 ADVERTISMENT - CONTINUE READING BELOW ↓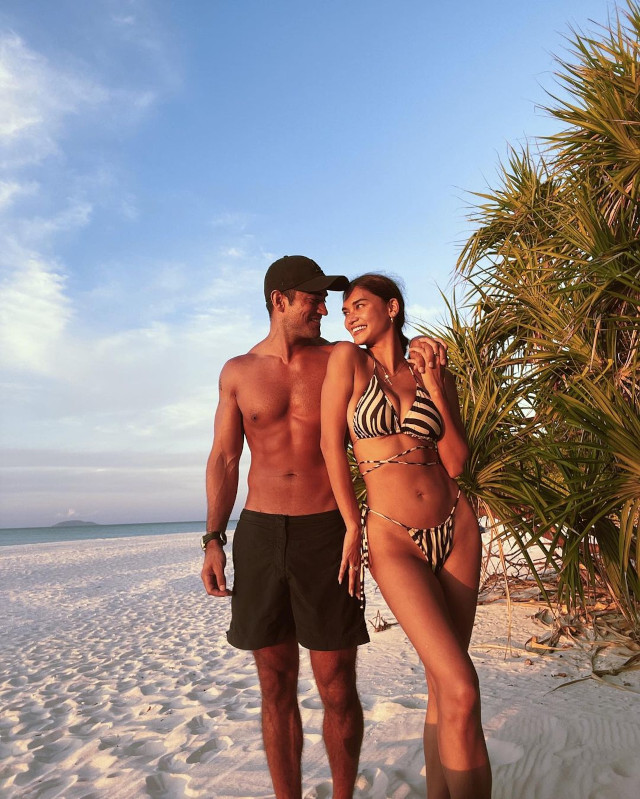 Still don't know which caption to use?
Instagram captions are also the best avenue to share personal anecdotes or inside jokes. Try this route if you can't seem to pick from our list! Also, don't think too hard about your couple post, the most important thing is that you two live in the moment, aka the time you've spent alone!
Follow Ira on Instagram.