In October 2019, sisters Gretchen, Marjorie, and Claudine Barretto set the internet on fire when they reportedly got into a *heated* argument during their father's wake. Days after the incident, the three took to Instagram to open up about the controversy.
Marjorie was the first to speak her mind. "All these years, I have kept my peace and I always chose to ignore all the LIES that my sisters spread about me and my children, but nothing can get lower than this," she captioned her post. "Giving false statements to the press, and twisting stories about what really happened in my Father's wake is by far the most epic one. They have tried so hard over the years to destroy my name, I have nothing to lose any more at this point."
View this post on Instagram
Through the years, the Barretto sisters have kept mum about their relationship with each other, until Claudine's recent appearance on Fast Talk With Boy Abunda.
ADVERTISMENT - CONTINUE READING BELOW ↓
"The reason why I'm okay now after everything that I've been through was because of my sister Gretchen. She never left my side," she says, revealing that she maintains a close relationship with the singer-actress. "We don't spend time [together] all the time, but the words of wisdom, her being there kahit through phone lang, ang dami kong natututunan."
As for her sister Marjorie, however, Claudine says that they remain *civil.* "We don't really get to talk-talk talaga, but all is well. We see each other [sa] lunches, during dinners, merienda with the family. We small talk, that's good enough."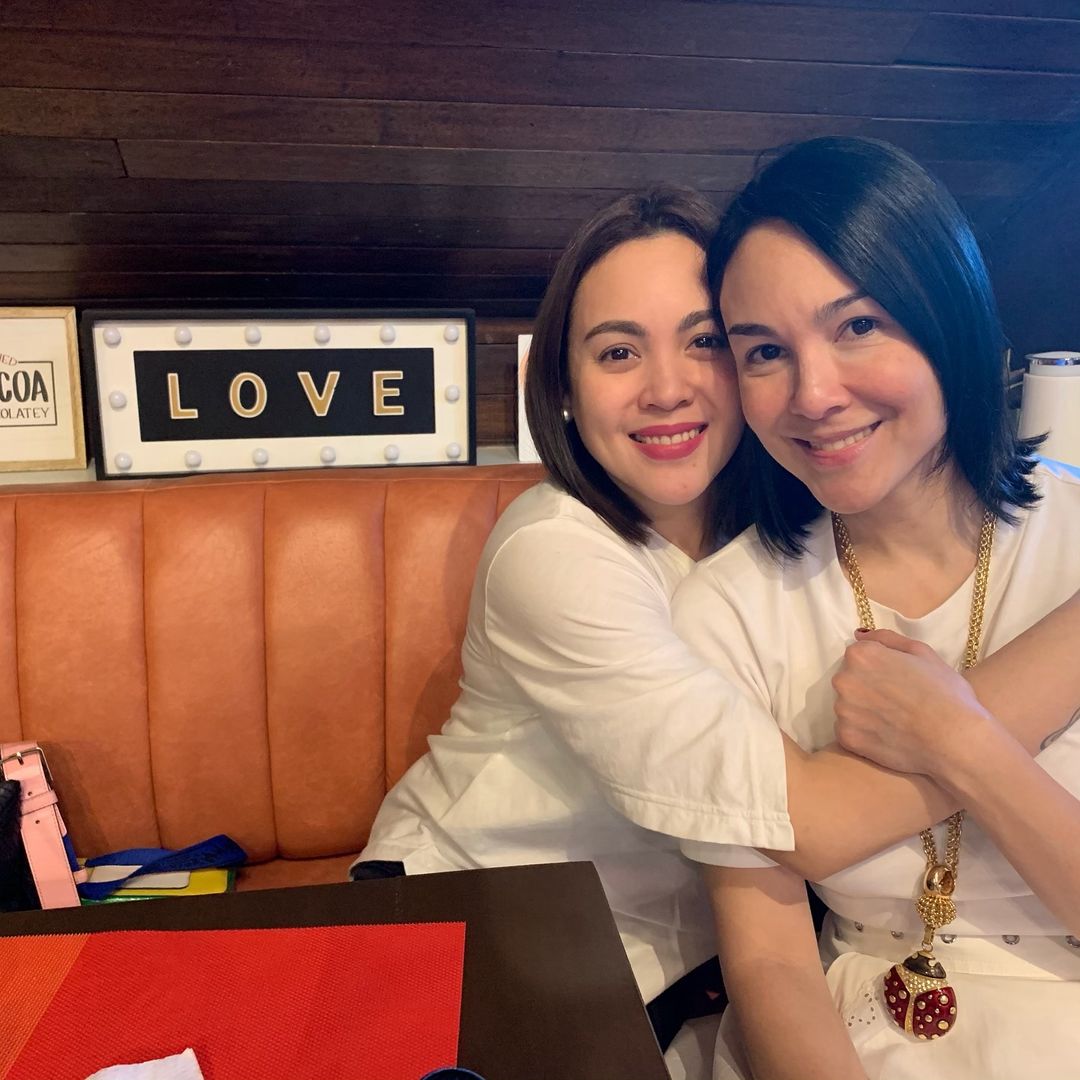 The Got 2 Believe star also praised her niece Julia Barretto for her achievements, revealing that they are now on good terms years after their ~feud~.
"We're good. She's very busy, I'm very busy. I'm proud of whatever it is that she's achieving now. I would just want her to have more breaks, para ma-showcase yung acting niya talaga."