While it's true that you should love the one you're with 365 days a year, there's something extra magical about dedicating 24 hours of bliss to Your Person.
Most couples go for dinner and drinks, but if you're looking to up the romance before the night ends (or you know, until sunrise, if you've got that much stamina), here are some fun toys for your sex-ventures. 
If you just want to dip your toes in the world of sex toys, start slow with some comfortable handcuffs (read: not harsh metal).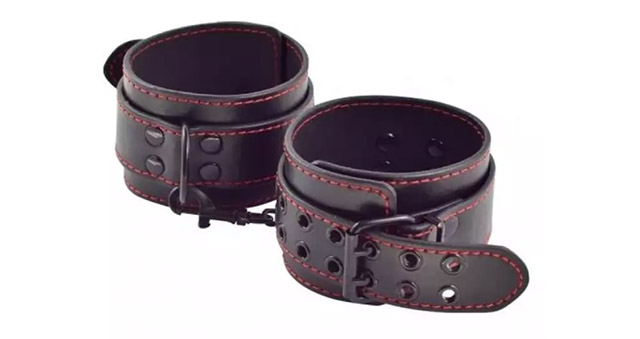 Price: P1,450; Shop here
This cock ring isn't just for him. Though it goes on his penis, it'll send sensations through your body when it hits your clit during penetration.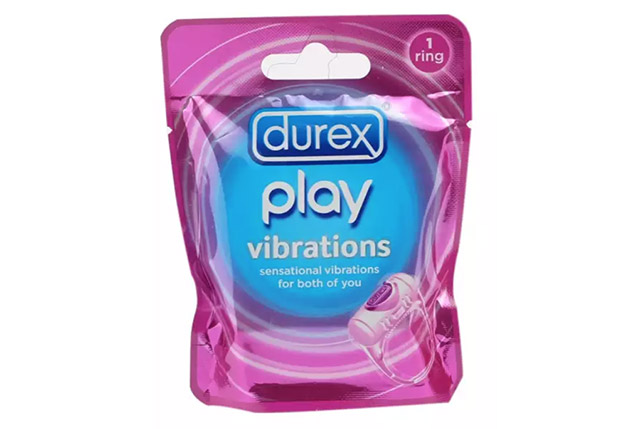 Price: P300.25; Shop here
Say yes to this remote-controlled vibrator for if you're into making your partner beg for it.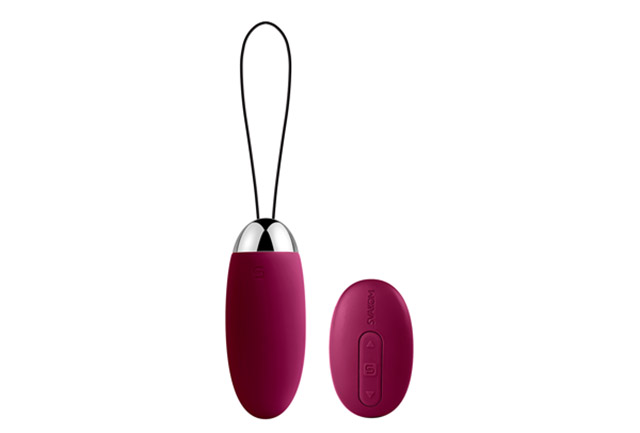 Price: P4,880; Shop here
Curious about butt plugs? V-Day? More like A-Day. (Tip: Use lube.)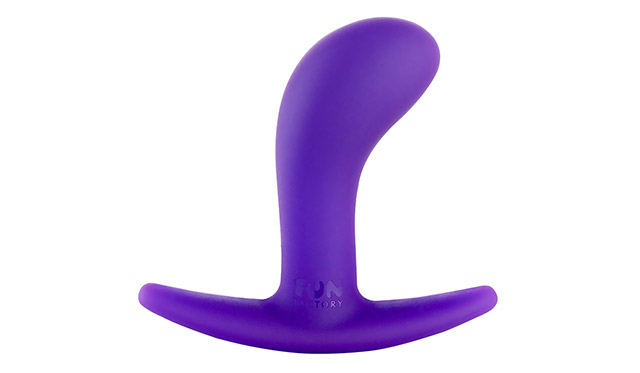 Price: P1,570; Shop here
Spanking doesn't have to hurt (unless you're into that).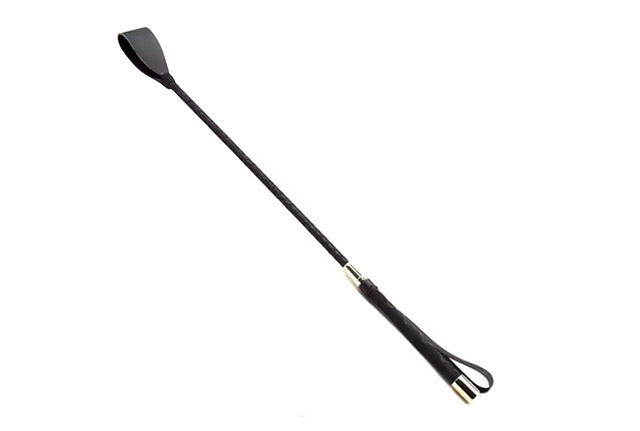 Price: P999; Shop here
Sex is all about giving and receiving, and if you're into taking turns, we suggest picking up a strap-on.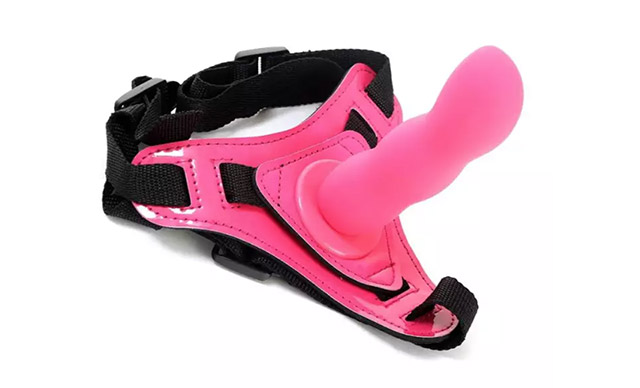 Price: P749; Shop here
Go all in with the ultimate sex package.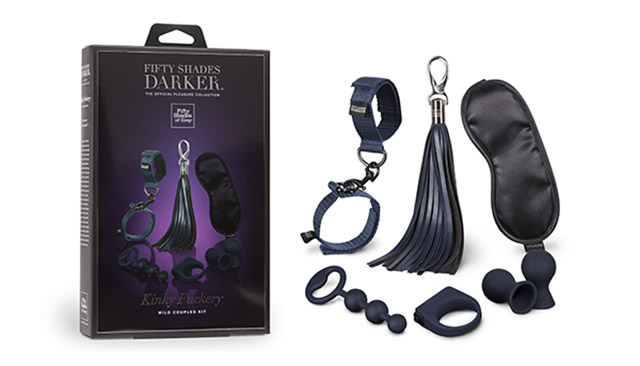 Price: P5,400; Shop here
Follow Ysa on Instagram.