In weather news: Metro Manila is heavily cloudy with a slight chance of…sex?
Cold-weather-hot-sex may top your bucket list this rainy season, but it may not be that easy to achieve. But as always, we're here to warn you about the possible mood-killers (and two possible this-is-it moments), with the aid of good ol' science!
CLOUDY = MOODY WOMEN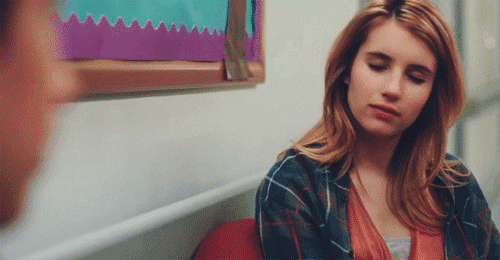 Cloudy weather is the worst time even for the most successful of Lotharios. Why? Crappy weather makes everyone moody, so imagine what that would do to women: They more than likely will reject even the smoothest pickup lines, according to this French study involving different races (only the French people study these things).
Continue reading below ↓
Recommended Videos
To give you an idea of how solid this study is, five of the most good-looking of the researchers approached 500 random women walking alone in either a sunny or cloudy day saying: "Hello. My name's Antoine. I just want to say that I think you're really pretty. I have to go to work this afternoon, and I was wondering if you would give me your phone number. I'll phone you later and we can have a drink together some place."
On sunny days, more than 22 percent of the women handed out their phone numbers, while on cloudy days, less than 14 percent did.
TRANSLATION: More effort this rainy day. 
CLOUDY = LESS TESTOSTERONE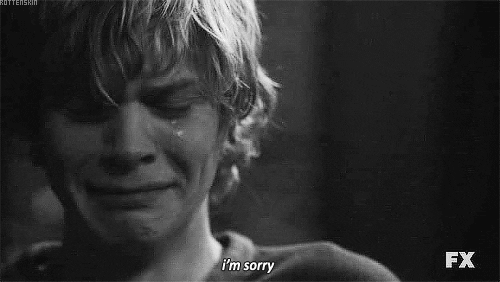 Vitamin D, which we all know we get from the sun (and from certain foods and supplements), increases testosterone levels. Testosterone fuels your libido. Therefore, less sunshine equals lower sex drive, according to more studies.
TRANSLATION: Amp your testosterone levels in other ways (eat well and excercise!)   
Read full article on fhm.com.ph!
*Minor edits have been made by the Cosmo.ph editors.