Being dominant in bed means...whatever the eff you want it to mean! Whether you're looking to mix it up as a usually-submissive bae or love to leave your partner panting for more, bring out your more commandeering traits with these positions (given, of course, that you've already covered the consent/safe words chat):
The Dom-ish
If you'd like to take control, but don't want to go full-on dungeon master, try directing the action. "Kiss my neck." "I want your mouth on my _______." "Don't stop ______!" Every (good) partner wants to know the best ways to please you and this is basically a master class.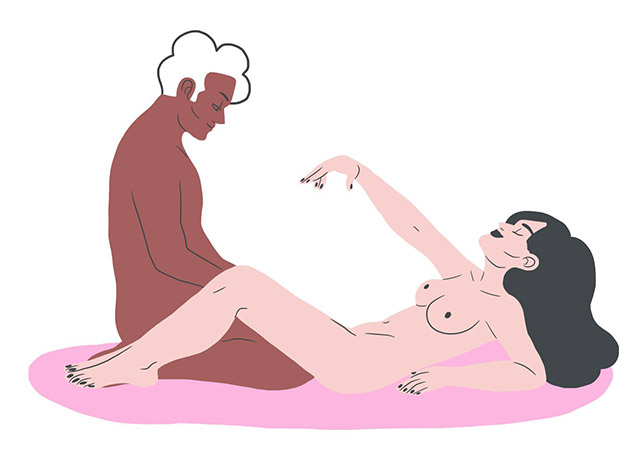 Continue reading below ↓
Recommended Videos
The Pushed Button
Get your partner on their knees and fill your hands with lube. Use a flat hand to slide over their genitals, with the other hand, slide a lubey finger in their butt (just don't mix up your hands or it can lead to bacterial infection.) If you're partner's not into full penetration, try gentle circles and pressing around their anus.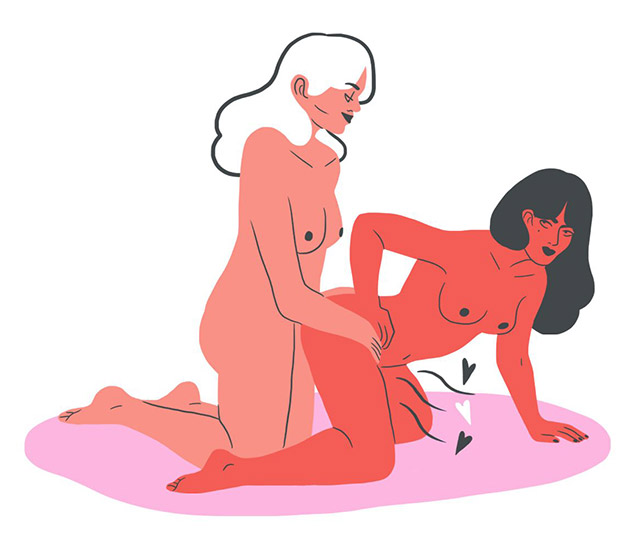 The Sit. Down.
Have your partner sit their ass in a chair, then blindfold them and commence blowing their damn mind. Remove their clothing slowly, whispering what you're gonna do beforehand, (i.e. "I'm going to kiss my way up your inner thigh.") Let them feel you in parts—slide a nipple across their lips, touch their hand between your legs so they can feel how wet you are. Finish on their lap for penetrative sex or masturbate yourself to orgasm, only letting them hear (and imagine) what's going down.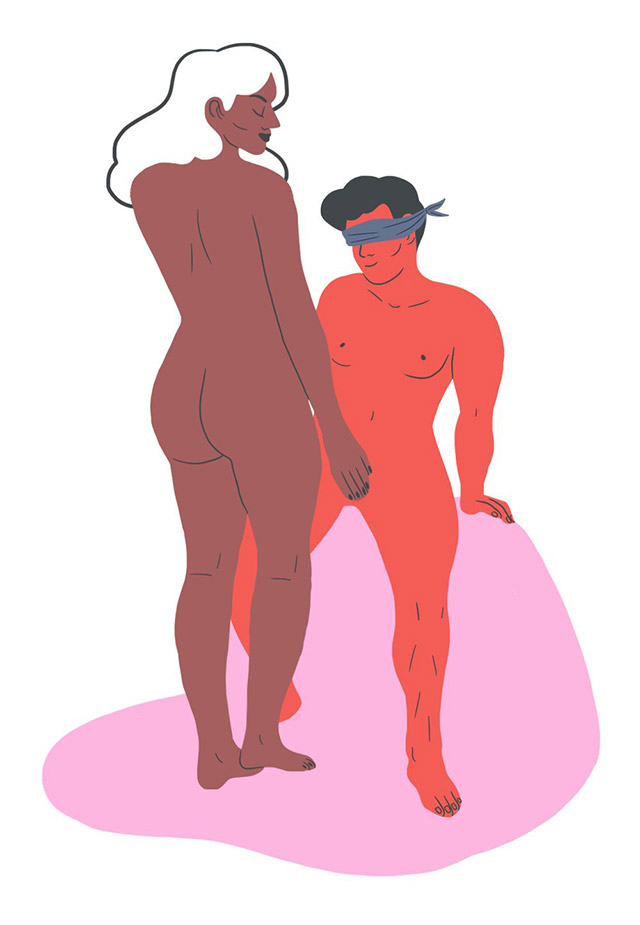 The Remote Control Lover
Order your partner around like a bad ass. Command them to bend over for a little swat, push their head down between your legs, whatever you want. If you want to be a kind of a dick, in the best possible way, have them kiss and massage your feet or masturbate for you, and make them beg before you "let" them service you.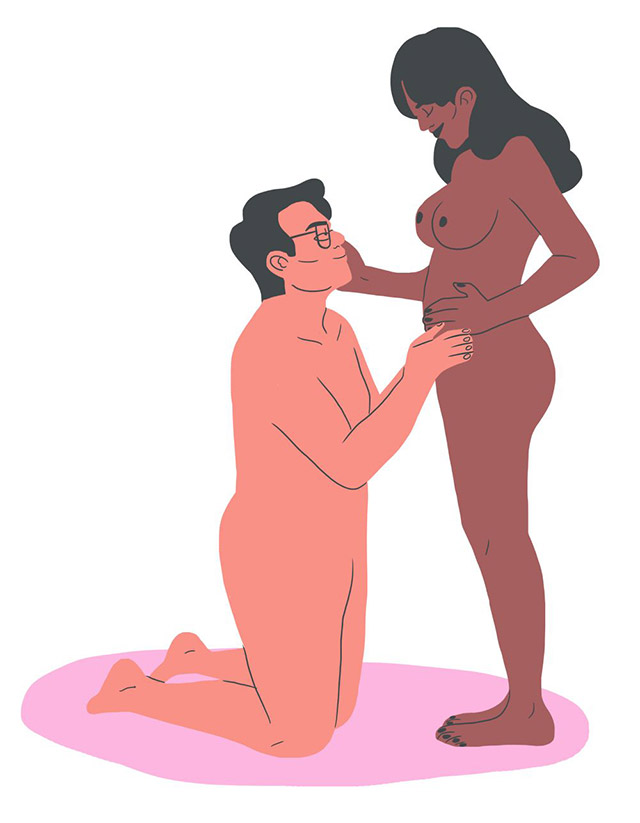 The Sex Doll
Lie you partner on their back and use them as your personal pleasure palace. Hump their leg, use their hand as a masturbation device, sit on their face (more of a hover than an actual sit.) Make it a little more tortuous by occasionally brushing a hand or a warm mouth on or near their groin. Once you've had all the pleasure you can handle, let them finish themselves off.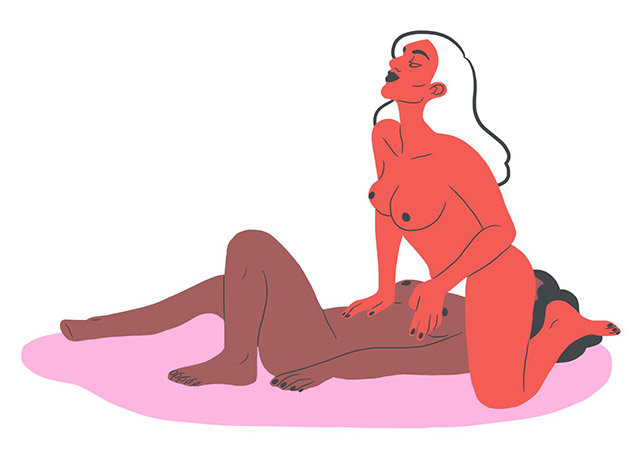 ***
This article originally appeared on Cosmopolitan.com. Minor edits have been made by the Cosmo.ph editors.