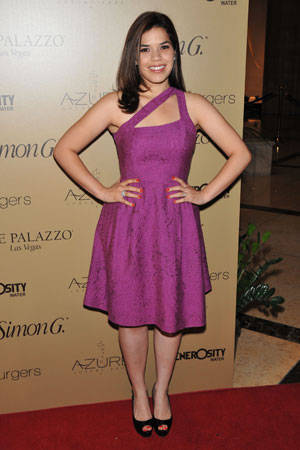 Hi Donna!

I recently lost 20 lbs. From a size 18, I'm now down to 14. I'm still considered a plus-sized girl, though. I'm really considering changing my wardrobe as sort of a "reward" for myself.

Can plus-sized girls wear bright/pastel/nude colors and print? I'm so used to wearing plain dark ones for these have the "slimming effect." I'm not really good at accessorizing as well.Thank you so much!

Gigi

Hi Gigi!

Wow, congratulations! What an exciting time to explore your new fashion options!

To answer your question regarding bright, pastel, and nude colors, the truth is anybody can wear any color they want as long as the clothing is cut in a flattering way.This means that your clothes should fit you well—nothing too tight or loose. Clothes that are cut close to your body while giving you freedom of movement will look good and feel comfortable at the same time.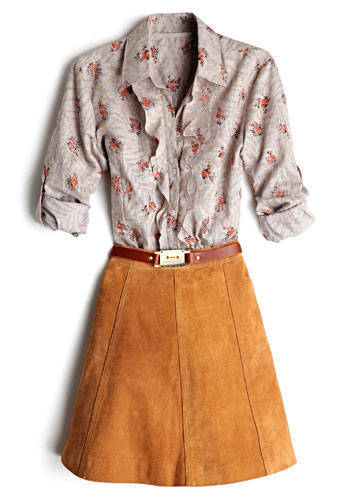 For a curvy girl like you, it would be best to stick to streamlined cuts—meaning not too much detailing and embellishments like ruffles, embroidery, pleats, etc. to avoid unnecessary bulk.

With regards to prints and accessories, the key is to keep everything in proportion—if you're slim and petite, you should avoid prints and accessories that are too big, if you're tall and voluptuous, you can get away with bigger and bolder items. This is just a general guideline; your personality and individual style should also be expressed in your choices.

Let me know how everything goes, Gigi! Have fun!

Love, D
ADVERTISMENT - CONTINUE READING BELOW ↓
 You can now get advice straight from our Fashion Director, Donna Cuna-Pita. For your style inquiry, send your name, age, and question to Donna with the subject "Fashion 101." Email  her at cosmophilippines@gmail.com. She'll answer one question every week!