1. Missionary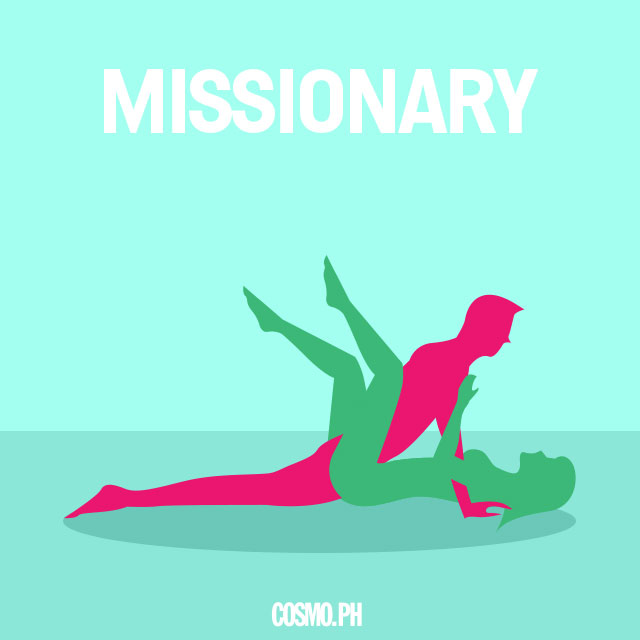 This was probably the first position he ever did, and most likely the first sex position he ever knew. It's a classic position, one many of us see on TV and the big screen. Being a classic move, it's also very basic, which is to say that if he's 100 percent a missionary guy, he's a bit boring and bland to your adventurous side, or that he's just shy and very self-conscious to try something new out. At the very least, he's romantic and he values intimacy and tenderness.
2. Doggy-Style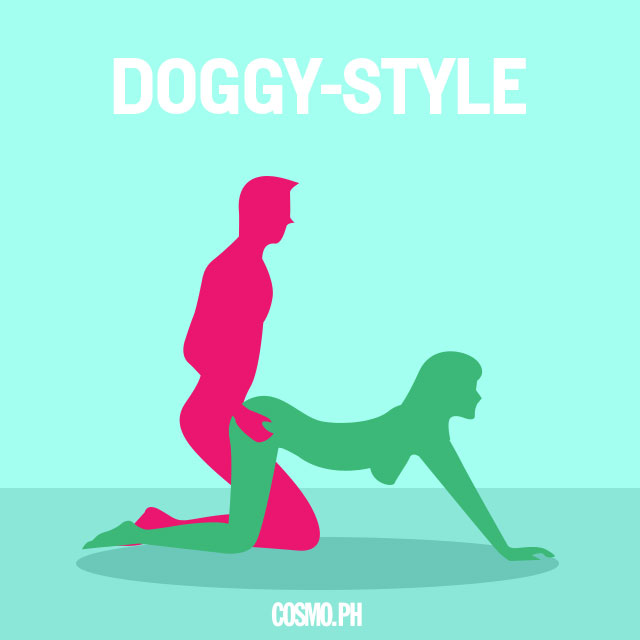 Continue reading below ↓
Recommended Videos
There's probably no guy who doesn't like this move. Sure, it's also a classic move like the missionary, but if hot, fun sex is what you're after, you'll get it from this fun (and cliché) guy. If this is his favorite, your guy likes channelling his animalistic, aggressive side. He's also a "butt guy," as he loves watching your behind while he does his thing. Don't expect him to be romantic, because he can't be that guy 24/7.
3. Cowgirl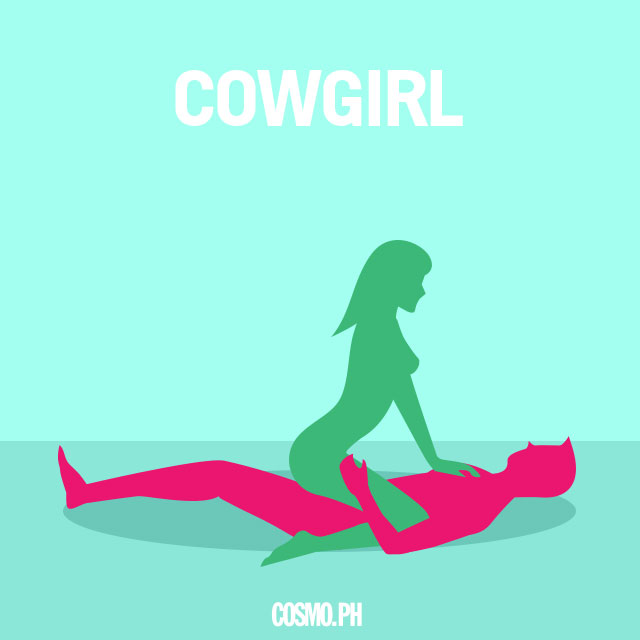 A guy who loves this position over others puts your pleasure first. He lets you take the reins and do whatever you want, and he derives pleasure just seeing you feel amazing. He's pretty selfless! He's confident or is the type of guy to not care about being manly or dominant, which is why he doesn't mind being or appearing submissive! (He could be all these good things—or he could just be lazy, LOL!)
4. Spooning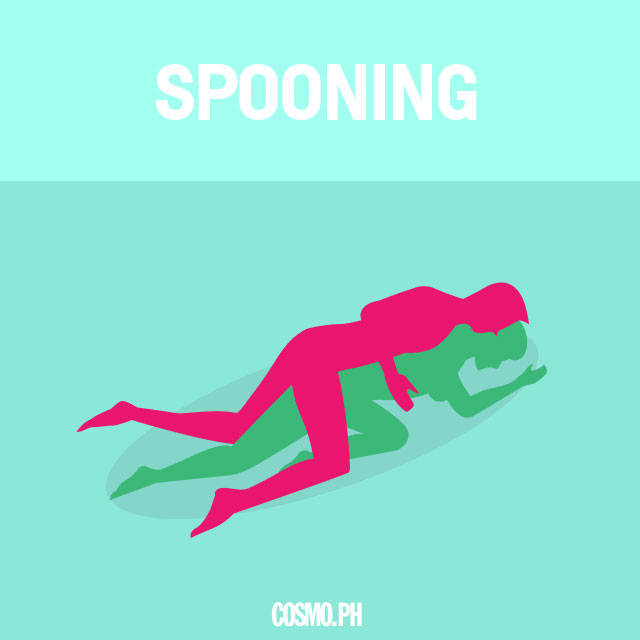 Because you guys get to cuddle in this position, he values intimacy if he loves to spoon. He's passionate and gentle at the same time, as he is careful not to hurt you. He's definitely loving and caring, and one of the best things for him is falling asleep beside you after making love.   
5. Standing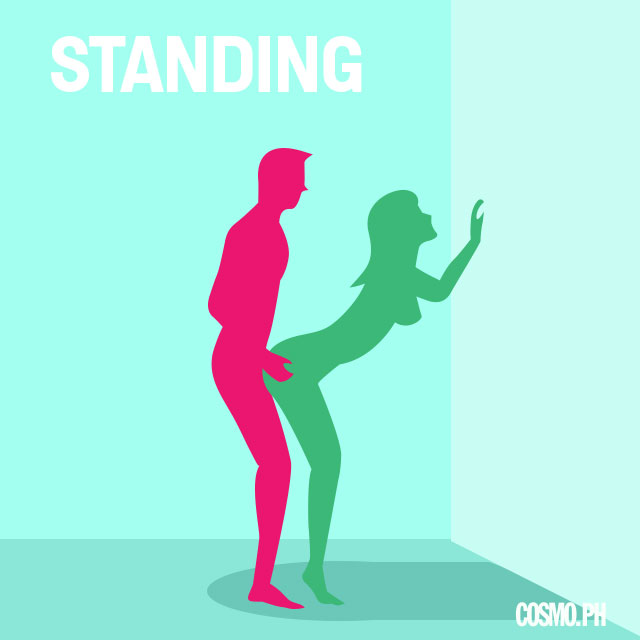 Your guy is  naughty, adventurous, and spontaneous if his go-to position is the one you can do in tight places in public—pretty much everywhere, if both of you dare. He's a risk-taker, which is only a bad thing if he doesn't know how to get his bases covered or form contingency plans. A thrill-seeker, this guy is your true bad boy.
6. Pegging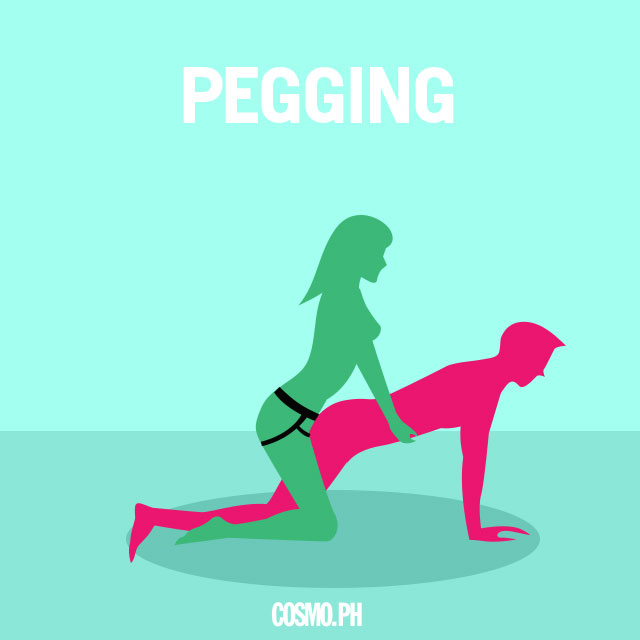 It doesn't mean he's gay if he prefers pegging over other sex positions. He's definitely more adventurous than others. More than that, he doesn't really care about what the norm is and what's not—he's pretty brave that way, too. For sure he's curious, because he wouldn't have known he liked pegging if he didn't try it in the first place.
Follow Stephanie on Twitter.