1. You don't need to find a rich, successful, emotionally challenged billionaire to fulfill your fantasy. You just have to be as bold and experimental as Anastasia! Here are some role playing ideas to give you some inspiration.
GIF: giphy.com
2. Shave, pluck, wax, and scrub yourself to dyosa-level gorgeousness! Remember, pleasure from pain. Here are top 10 places to get that worthy-of-Christian Grey wax.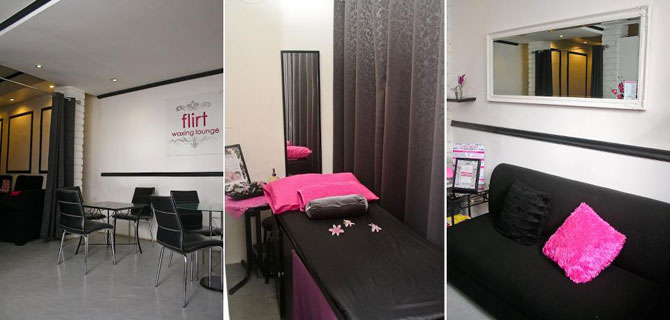 Photo courtesy of Flirt Waxing Lounge
3. It's time to dress the part. Forget about Anastasia's subtle grey dress.  Let's go for something more powerful.  Here's a style peg that will surely bring out the inner, fun, fearless, female sex goddess in you.


Continue reading below ↓
Recommended Videos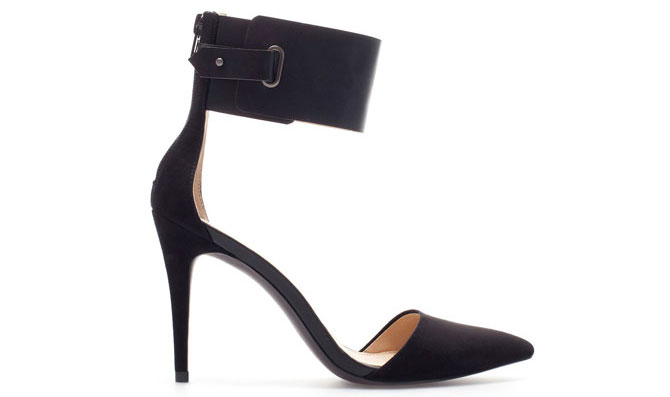 Ankle-strap heels, P2,595, Zara
4. Strip in style with Swedish brand KappAhl's Fifty Shades Of Grey lingerie collection.  This seductive collection also includes the now-famous silver-grey tie and elegant black lace eye mask.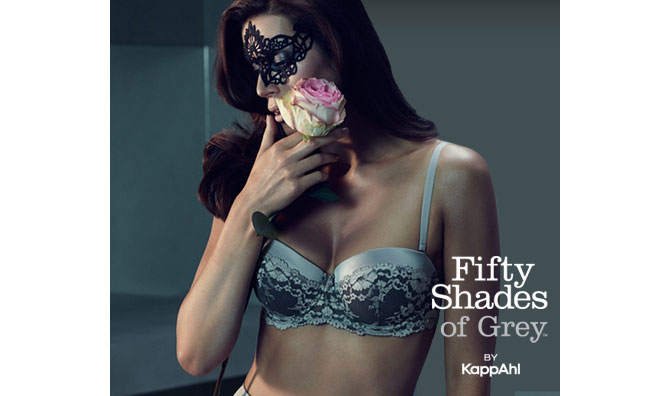 Photo courtesy of KappAhl website
5. Time to get high, literally!  What Cosmo chick would pass on the chance to take a helicopter ride on a date?  Enjoy the city skyline from above with Manila Helicopter Tours.  The 3-passenger helicopter tour starts at P40,000 per hour.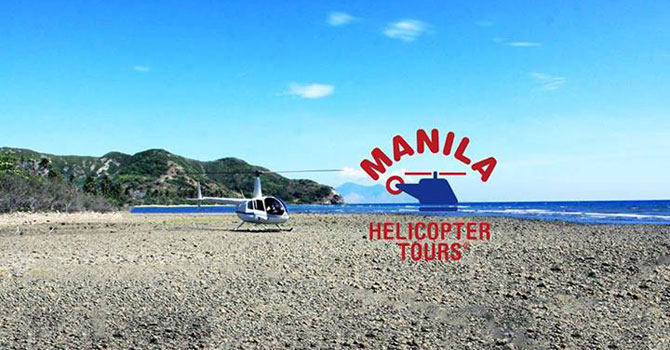 Photo courtesy of Manila Helicopter Tours
6. Before you walk into the Red Room of Pain, treat yourselves to a fancy meal at Red in Makati Shangri-La.  It's romantic, expensive, and...red.  Try the grilled fillet mignon and Chocolate Dome.  You'll burn off the calories later.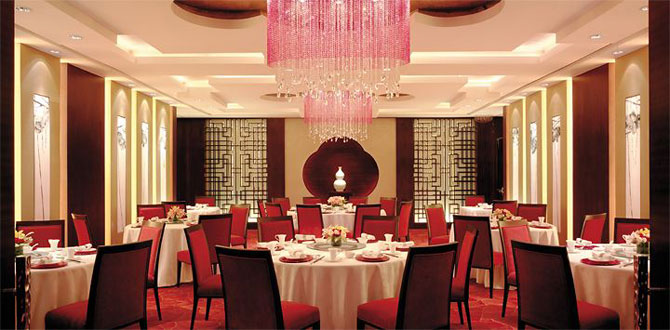 Photo courtesy of Red, Makati Shangri-La
Makati Shangri-la Hotel, 813-8888 local 7428. Open Monday to Friday from 7:30a.m. - 10:30a.m. for breakfast; 11:30a.m. - 2:30p.m. for lunch; and 7p.m. - 10:30p.m. for dinner. Open Saturday and Sunday at 7PM - 10:30p.m.
 7. Admit it, reading Fifty Shades Of Grey got you curious about sex toys.  We don't blame you.  Cosmo gives you a list of sex toys you can buy in Manila that would make Christian Grey proud!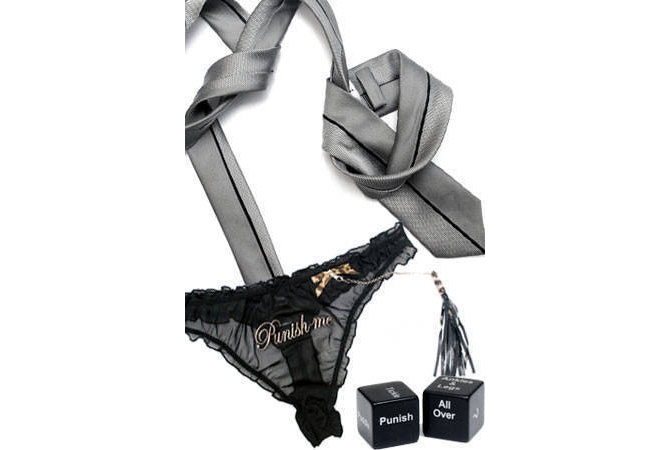 Fetish Dice Game (P330) and See-Through Panties (P680), both from Velvet Rose.
8. And of course, there is the Red Room of Pain.
Good news: It exists!
Here.
In the metro!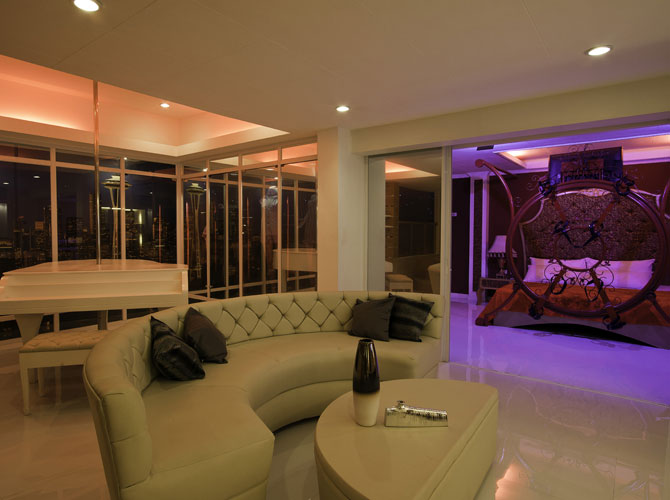 Photo: victoriacourt.biz
Located in Victoria Court's Canley, Pasig branch, the room, which can accommodate 30 people, can be used as an events venue or a kinky getaway for two for P12,000. For more details, visit www.victoriacourt.biz. 
Let's just hope you have a guy who can put that piano to good use. (Wink!)