I was in a conversation with a friend, and our topic was masturbation. We both agreed that pleasuring yourself is a form of self-care. Whether we were single or in a relationship, we both still practiced a little self-love in the bedroom.
Admittedly, I do it in the morning as a pick-me-up. I mean, who needs coffee when you've reached your orgasm, right? 
My friend and I then went on to rank all the vibrators we've tried, and we discovered that the toy on the top of our list was the Jellytime Bean! Her review was exactly this, "I don't need any man now because I'm satisfied." Big words.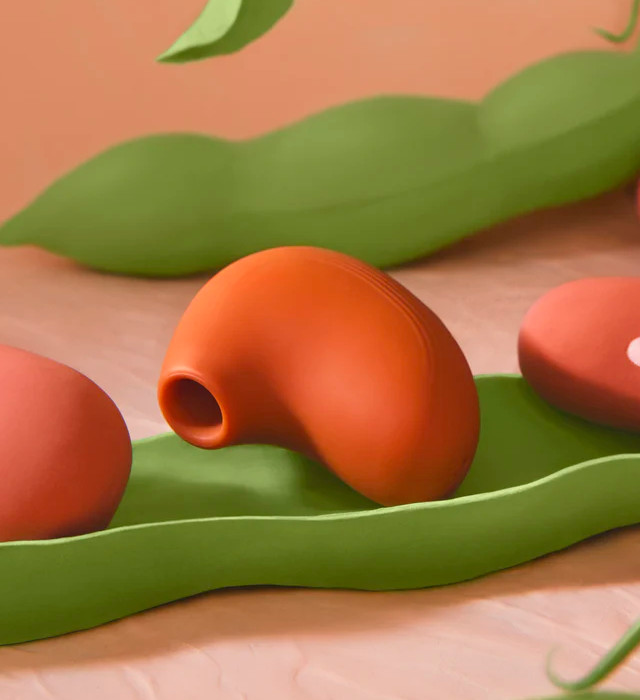 ADVERTISMENT - CONTINUE READING BELOW ↓
I then shared that I believed the Bean could take me to outer space. She laughed and asked, "why naman outer space?" I explained that orgasms felt like an out-of-body experience like you've reached the Milky Way, LOL! After that whole body tension, you enjoy a *release*, and it's like your mind and body have been reset.
So what makes The Bean special? This toy is designed to stimulate the clitoris, nipples, and other erogenous areas of the body delivering ~*rhythmic*~ air pulses. (Jellytime included a pamphlet that shows the best *zones* that will benefit from the Bean.) It has five intensity modes, depending on your mood. I only used Level 1 but I was surprised that I reached *goals* SUPER FAST. Like I didn't see it coming. (Pun intended.) 
Like every other sex toy, you can enjoy this for solo play or with a partner. If you're looking for the *one* sex toy, invest in the Bean. You won't regret it.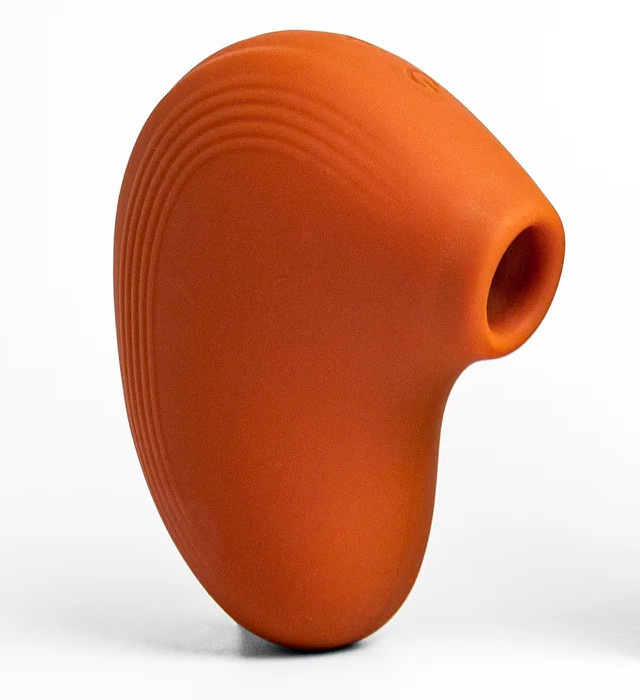 Jellytime The Bean, P1,599, Lazada
Tip: You'll enjoy the experience even more if you use it with a water-based lubricant.